Kathleen Birch tells why she chose SimplyBook.me
July 16, 2019
311
1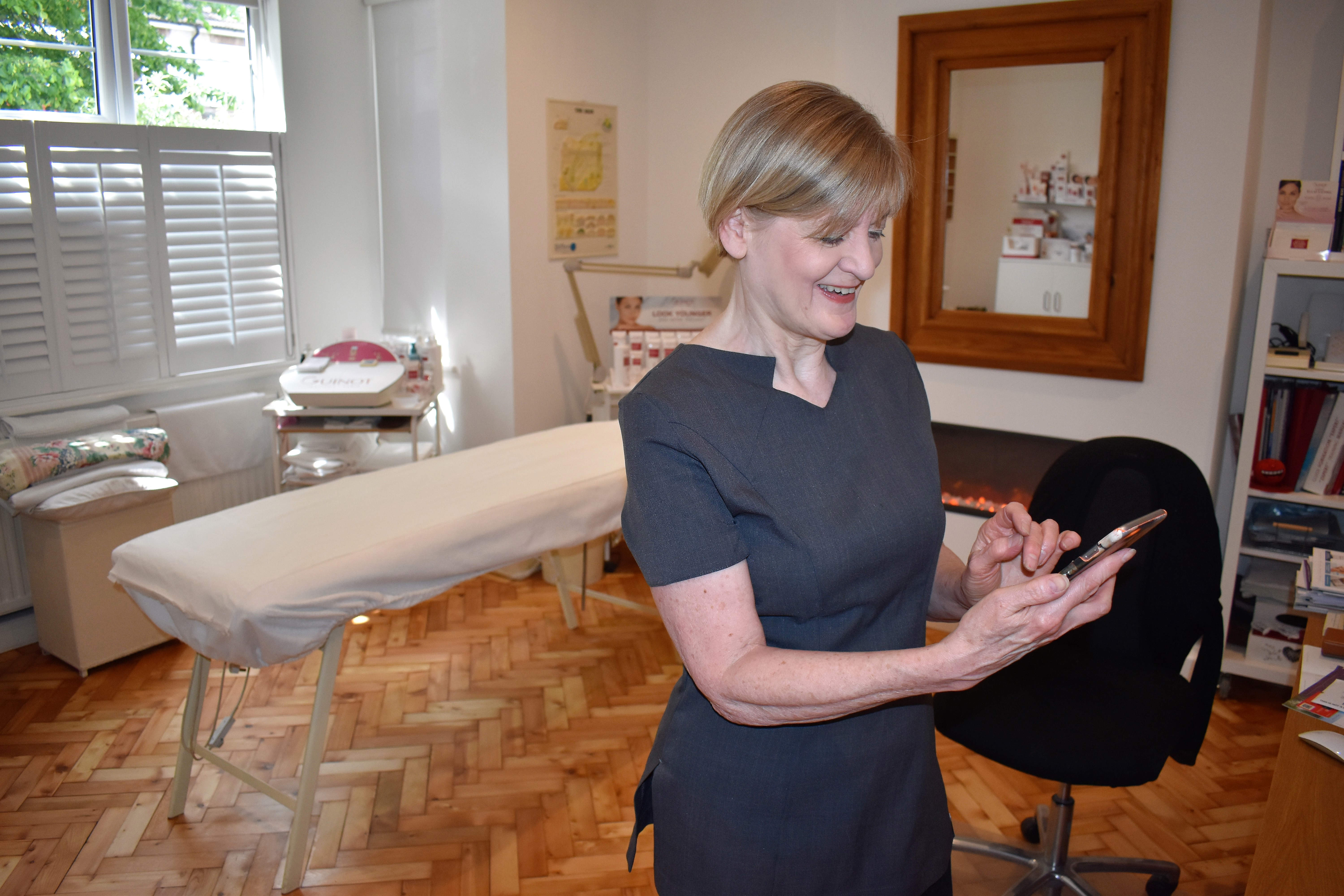 Last month, we visited Kathleen Birch at her spacious treatment room in Chiswick, West London. Kathleen is an inspirational holistic skincare therapist with over 35 years of experience in the professional beauty industry and uses SimplyBook.me as her website and booking system provider on her salon site kathleenbirch.com.
Tell us, why did you want an online booking system?
I've been in business for a long time so before I started using SimplyBook.me, I accepted bookings over the phone and email. I used to have a lot of clients coming over from Heathrow Airport directly to me, some internationals who were always visiting me while being in London. Over time, the amount of time I spent on administration kept on growing and I wanted to manage it more efficiently. After all, whenever I am with clients I cannot handle calls or vice versa.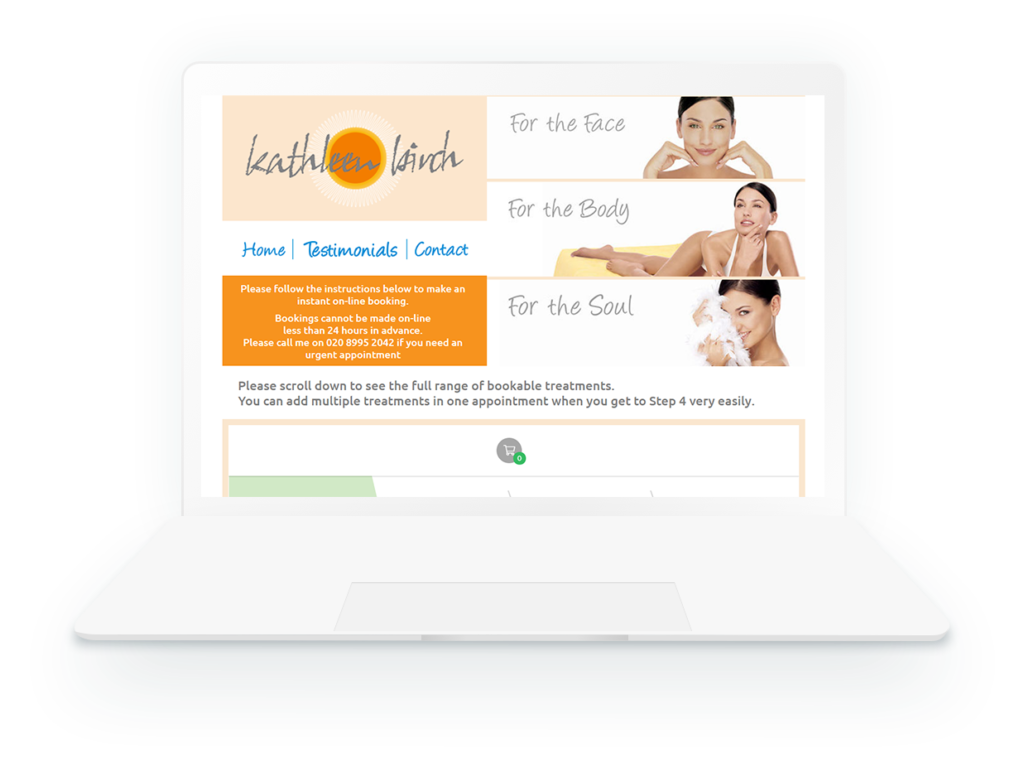 Did you try other solutions before you chose SimplyBook.me?
I did my research years ago along with my partner who is in website development and we tried a few other booking systems, including some WordPress plugins, and we found out that SimplyBook.me had all that we needed. It was easy to set up and manage, and it had lots of features that made it possible to adapt it perfectly to our needs. Trust me, if there was any better system I would change, but there is nothing out there outsmarting this one!
I wish I had this system 10 years ago!
How has the system helped you?
I love the system a lot and so do my clients! Some of my clients have told me that they always remember to book a treatment with me after opening hours, in the evening. So they love the fact that they can do it right then and there.
The biggest benefit for me is that it saves a lot of time; about 80% of my customers come through the system now, exceptions being some really non-tech-savvy old customers.
The second biggest benefit is that the automatic email and SMS notifications have limited my no-shows to virtually nothing.