Friday Feature: Memberships [VIDEO]
19/07/2019
1191
5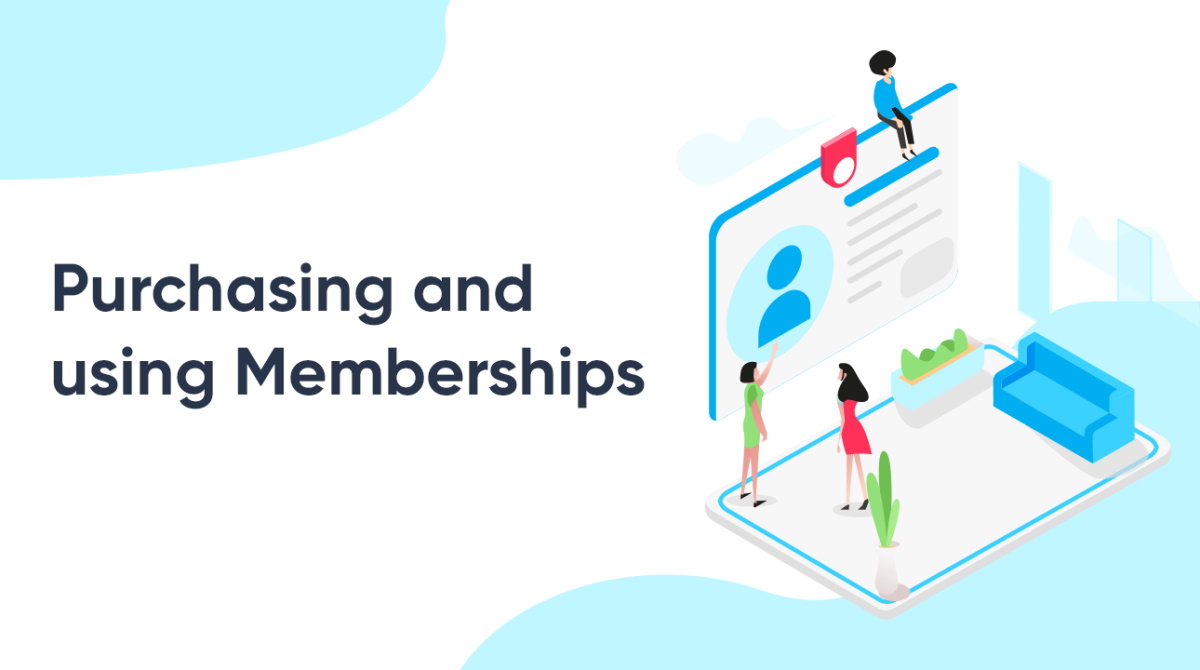 This post is also available in:



Memberships have long been a part of the fitness and gym business, but there is a growing trend of implementing a membership system for everything from tutoring and training to haircuts and massage.
Retailers are using memberships too, Amazon Prime (you've heard of that, right?), Costco, and many more, charge a nominal fee for a membership that keeps their customers coming back for the discounts that it offers.
Why implement memberships if your services don't depend on it?
The best reason for setting up a membership system is client retention; give your clients a good reason to keep coming back. It's easy to say "That massage felt so amazing, I'm going to go back every month to feel that good". Of course, life and finances get in the way, and you don't go back for eight months (when you have so many knots in your muscles it feels like someone has been knitting with them).
How great would it be for a business to have guaranteed repeat customers, who have already paid for their service, or perhaps have a 50% discount with their memberships? How amazing would the client feel if they had a massage booked every month for the next 6 months … for which they have already paid (everyone knows the worst part of treating yourself to something is paying for it)?
Give your loyal customers the VIP treatment
You may not even want to offer a paid subscription but a "free" membership to your regular clients; a way of making sure you offer your loyal customers the great deals you want to offer, a discount on product or service add-ons, and maybe even an invitation to the Christmas party.
Making your clients feel special, that they're getting a good deal, and enhancing their experience with you are excellent reasons for using memberships, even if you don't have a paid subscription service.