Football Coach Booking System Outwits Competition for Coach Reza
23/07/2019
3206
0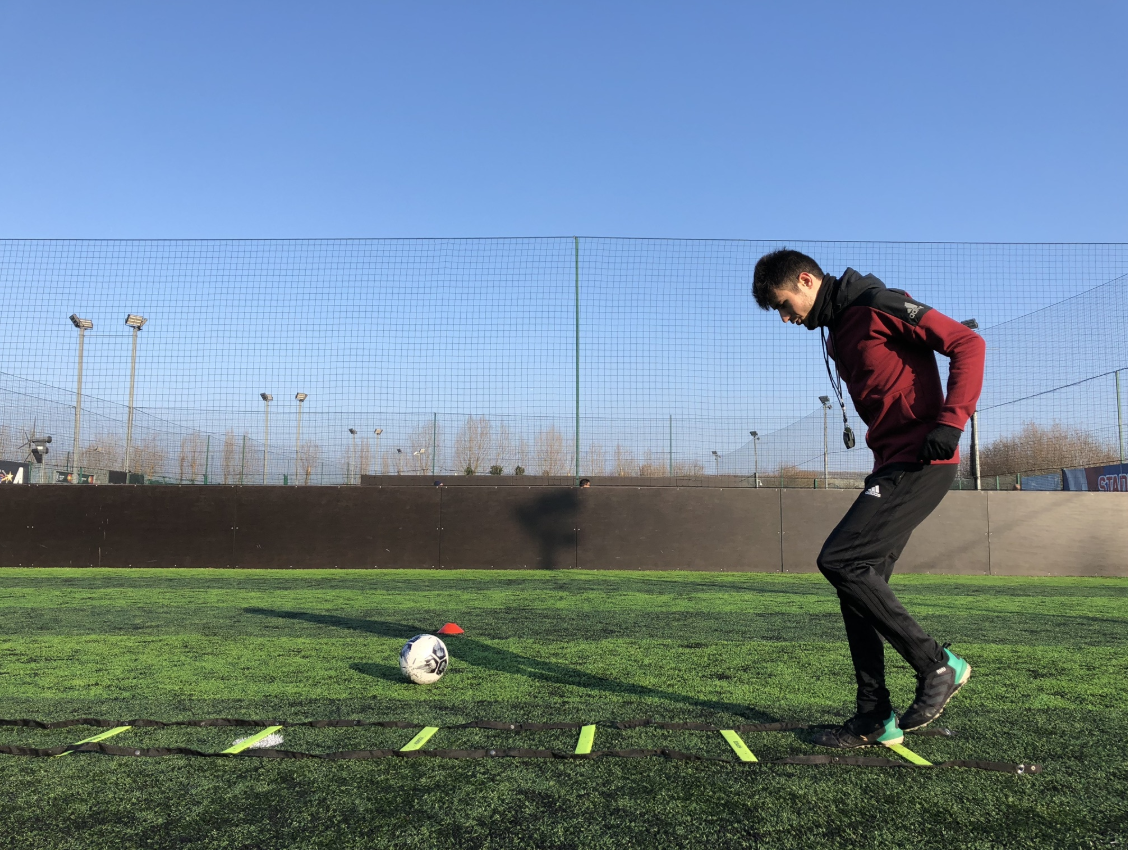 This post is also available in:



During our London visit, we met up with some of our users; one of them is Reza Henry Udwadia, a Football Coach and Performance analyst. Reza has a Bachelor's in Football Science and a Master's in Sports Performance Analysis and offers both group and one-on-one training sessions. Reza uses SimplyBook.me as a football coach booking system, but also as his main website.
Tell us a little bit about yourself and what you do
I'm originally from the Seychelles, where football is popular, but not high-level. That's mainly due to the size of the island; it's hard to build a great team from such a small population. I moved to the UK a few years ago to study at Middlesex University where I graduated in Football Science (BSc) and later I did my Master's in Sports Performance Analysis. Initially, I worked in London for one of the bigger companies in the industry, but after gaining some experience I decided to try doing things on my terms.
The football coaching industry is harder than it seems, mainly due to heavy competition. You see, whenever a former player with a famous name enters the market, everyone recognises him and getting students is way easier for him than for me – I have a really good theoretical and practical background, but I don't have a well-recognised name yet. Obviously, it takes a lot of time and dozens of clients to build a reputation without the benefit of being a former professional footballer with a  household name.
Luckily, I have a lot of support from my girlfriend, who is also my manager. She takes care of getting me more visible in social media, reaching new customers, and reaching out for new partnerships. We work as a team here!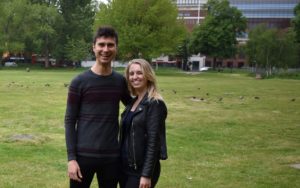 Why did you decide to start using an online booking system?
I use booking software to get more customers and differentiate myself in the market. The London football training scene is extremely challenging because there is a lot of competition around. Many of the big names in football coaching are former players who are more obviously well-known. To break into this market I needed to have a different approach and decided to use booking software, active social media and online ads. Doing all of this together makes me bookable day and night by interested football students who may see the ads or communication in the evening or when I am occupied.
"I am actually differentiating myself on the market by using SimplyBook.me; I believe I am the only independent football coach in London who can be booked online"

-Reza Henry Udwadia, Football Coach & Performance Analyst
Did you try out other systems before you decided on SimplyBook.me?
Initially, I tried a different booking system that we used at my previous workplace, but I realised quickly that the system was limited, not as flexible as I would like it to be and I knew I needed something better.
SimplyBook.me had that extra edge and it was easy to set up. First, I tried the 14-day free trial but, within five days I knew it was easy and intuitive, with great potential for expanding it.
What are your favourite custom features in SimplyBook.me?
It was the custom features that made me decide to use SimplyBook.me, I use 17 of them. It took me a few hours to get the hang of them all, but it was worth it.
I used to have to print out forms for my customers to collect additional information, like any medical conditions. Now, I use Intake Forms to collect that information in advance, when the student books. When I come to a session, everything's done and I've saved a lot of time. It's also a benefit and a pleasure for my customers, they don't feel like they're wasting their training time doing paperwork; they complete it before coming to the session. When they arrive, they can just start the training session, knowing that I am already aware of their medical conditions, fitness levels and limitations, and preferences.
Another big feature and a huge benefit is the Translate option. I sometimes get customers, or parents of kids I train, for whom it's easier to read in their native language. Then all they have to do is click and translate the entire web page. I believe this is one of the greatest features you have. No one thinks about the emigrant families that much, and in London, this is a huge share of the market. In most cases the person deciding to sign a child up for the coaching is a parent – if you approach them in the right way with the right language, it will work, and I will get the customer.
Are you into sports and coaching, want to STAND OUT from the competition, and get more customers as Reza did?