June Newsletter: Zapier Integrations & Google My Business
01/07/2019
679
0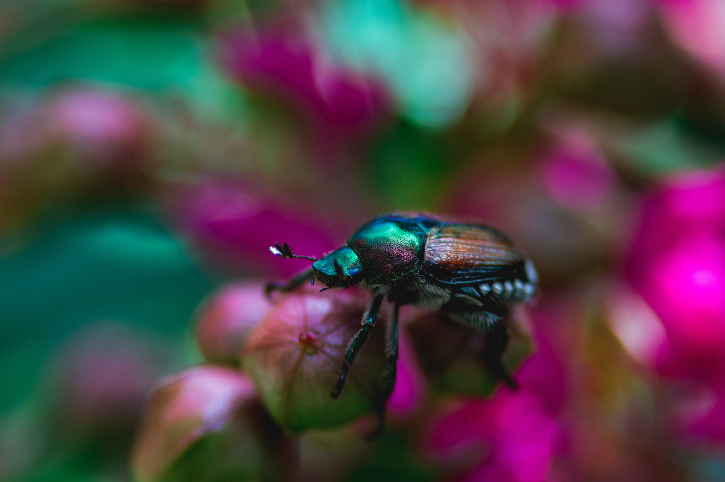 This post is also available in:




While the Summer months are usually a bit slower, it's the perfect time for the SimplyBook.me team to work on new features. So that's what we did.
And we've got a lot more in store for you the coming month.
If you have any ideas or feature requests for us, now is the time to share!
What's New
New Zapier Integration
It was always possible to connect other business tools to your booking system with Zapier, but now we made it even better. There are more events that can trigger an action, better synchronization, and an improved interface. Check out our Help Center article on how to implement Zapier or our latest blog about it.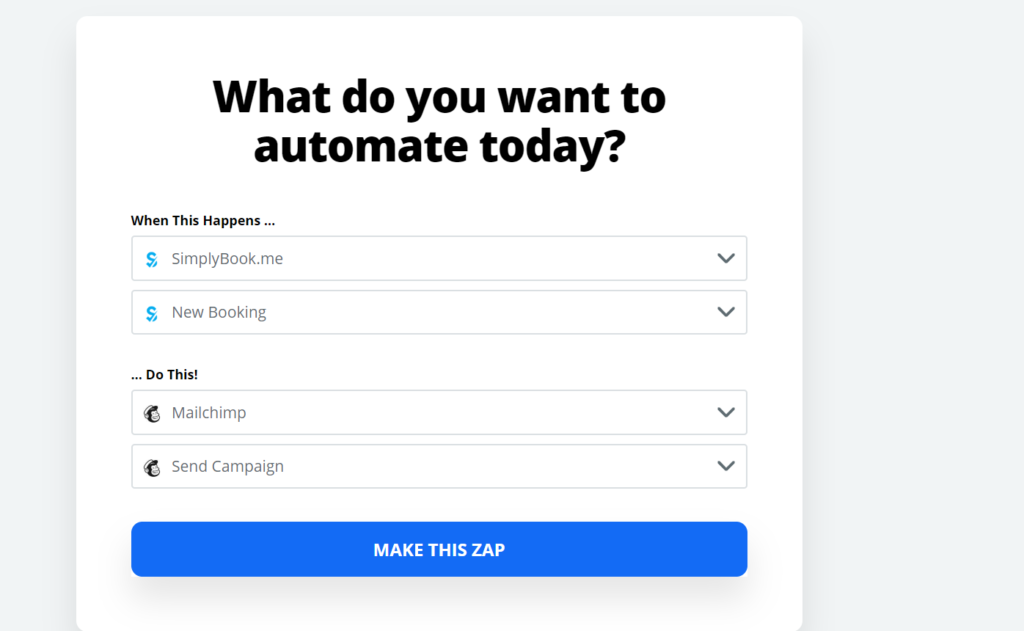 List view for booking page
While our current design emphasizes images with a grid view, you'll now be able to opt for a list view of your services which may suit some businesses better as it is more compact.
Approved booking report
A separate report for the approve booking custom feature was added. You'll now find all non-approved bookings listed and will be able to export them to Excel.
Contact widget report and New Charts
If you're using the Contact widget, you'll find a new report in your dashboard. The separate report shows all messages in one place.
Additionally, you'll find 2 new charts in your dashboard: payment systems and providers cancellations to give you a better overview of your business.
Look matters! Create emails with HTML
Now, it is possible to create nice looking HTML emails within the "Book Soon" custom features' notifications.
Booking page enhancements
Other updates that you'll find in your booking system dashboard are:
We know this is a long awaited update: the possibility to

add links to your social media

accounts (before, we only had share buttons where users could share your booking page on social media).

Custom formatting of company currency

If you use "multiple bookings" it's now possible to remove a booking from the cart.
Coming up
Google My Business
Do you struggle with getting new customers to find you online? With Google My Business, you won't anymore. And soon, it will be even easier for SimplyBook.me users to rank on top in searches. This summer we will add the possibility to add your booking website to Google my Business with a few clicks from within the admin interface.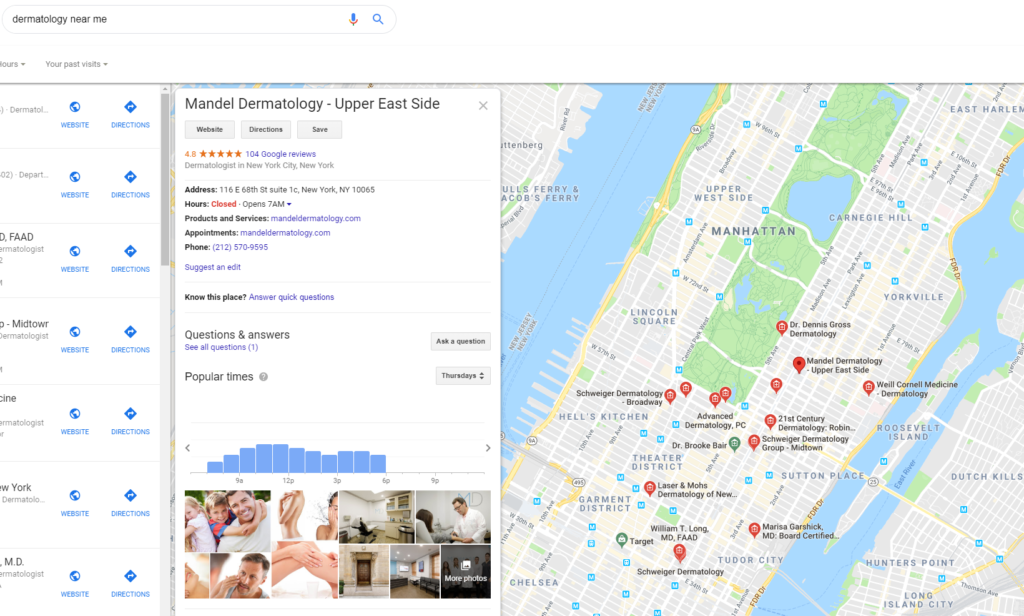 Google Reserve
Another amazing way to get more online bookings: letting customers book your services directly from within Google. We are working hard to make this happen as soon as possible, but we are anticipating that this will be launched early fall.
New Theme: Widgi
For those of you that use a slightly older theme (with a vertical menu on the left), we're creating an updated theme. You'll be able to keep the same style you're used to, but will also be able to use our latest features like Packages and Memberships.
New custom features interface
We know that 56 custom features can be a lot to go through. So we're working on creating a better custom features interface, which will make it easier for you to find custom features and edit settings right on the same page. This way, you'll be able to discover more features and save time updating settings.
That´s all for now folks:) Enjoy the summer to the fullest and start to mentally prepare for your business uptake this fall. If you want ideas on how you can use SimplyBook.me to get more bookings for your business, read this article