Booking Software & Photo Friends: 3 Wedding Planners Reveal Their Professional Secrets!
17/10/2017
872
0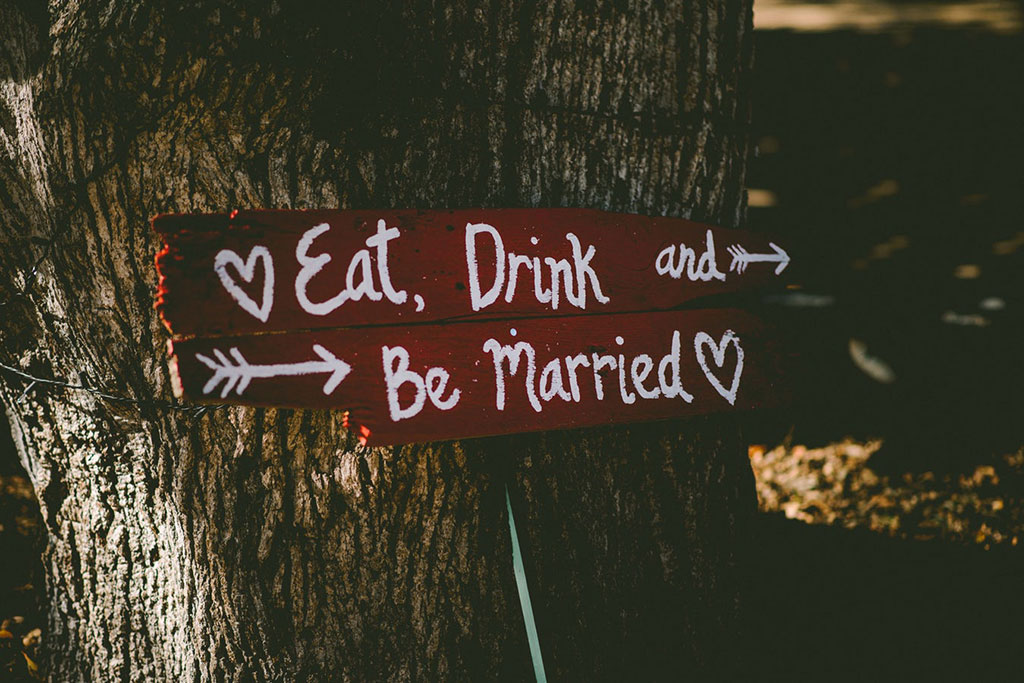 This post is also available in: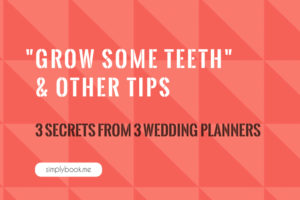 My mother always told me that I can't make everyone happy. She was a wise woman and now that I'm an adult I can only dream I'd have listened to her more often.
I really can't make everyone happy. I just don't have what it takes in me, plain and simple.
But I know a lot of people who can! Through years of assisting people with the Simplybook.me booking software system, I've met dozens of amazing wedding planners. Doing the impossible is their job.
I'm genuinely impressed at how nice, adorable, friendly people who wouldn't hurt a fly are walking down a minefield on a daily basis.
I'm also jealous…
Their skills of persuasion or negotiation would be an amazing aid at my job. I mean, yeah, I help people with a state-of-the-art appointment system, but the way wedding planners communicate with clients, partners and peers is what I'd really love to master.  It would make my job way easier.
So I went on and had a few chats with planners who use Simplybook.me's scheduling software and tried to borrow (shamelessly snatch) a few of their professional secrets.
Somewhere along the lines, we've also discussed little professional secrets and tips wedding gurus use to ensure peach perfect ceremonies. I thought that these ideas might have the entire community of planners on our site excited so we chose to make an entire post about them together.
Please welcome our list of 3 professional secrets from 3 amazing wedding planners!
#1 – It's not over til it's over!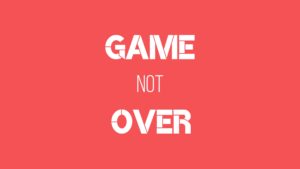 (ALT text: There's no game over for a wedding planner with help from booking software)
"After countless hours of cooperating with the couple, it's easy for one to believe a wedding is their day alone. However, your job doesn't stop when they say "I do". It doesn't even stop when the bride and the groom take off to honeymoon.
 You can make or break a wedding with tiny little nuances a lot of my colleagues often tend to forget.
 For example, there must always be a person responsible for collecting photos the guests have made. That lucky "photo guy" is usually a close friend of the couple and your job is to ensure he gets his job done. I get that the couple has paid quite a sum for professional services of an high-tier photographer, but my experience shows that the best shots are always made by the guests. Not the most artistic or glamorous ones, but hilarious and memorable nonetheless.
 Picking up stuff after the ceremony is yet another example of the show going on. I've had quite a few cases where photo booths, expensive costumes, rented decorations and even animals (we once lost a whole elephant.. Just don't ask, please, I am still not ready to talk about that one) were forgotten.
 The staff at the hotel where the festivities were held have no idea what to do with all of these things and can even throw away something important the couple has rented. Then, when the bride and the groom get back from their trip they are charged with an unexpected bill and the scandals begin.
 ALWAYS stay on your toes until everything from your list of chores is crossed out.
 PS: Don't worry animal lovers, the elephant was found on the next day and she was 100% fine"
Sarah J., CEO at a Wedding Agency, NYC
#2 – Online scheduling, social media & data analysis: it's 2017, start using tech!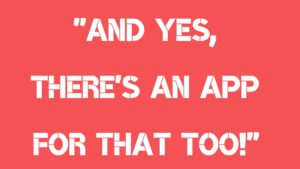 (ALT text: Booking software and IT technologies help wedding planners)
"They call me conservative and I guess they are right. I've always considered doing things the old fashioned way is a part of my charm. But that was until I discovered how much of an emphasis tech has on the world around us in 2017.
 I was always afraid of three things: snakes, flights, and computers. I had to overcome all three of them as part of the job.
 My heart is still uneasy when folks order an Indian-themed wedding with a snake dancer and a chill still runs down my spine when I take my seat on the plane (as far away from the window as possible) but computers have already become second nature to me.
 Online appointment scheduling is now my bread and butter. Systems like simplybook.me save time for my team, leave room for performance analysis and make interactions with suppliers, clients and partners easier.
 Then there's accounting software for a quick and transparent ordering of services and supplies. I can now sit down with a couple and plan their entire budget within an hour or so. No quarrels, no questions, no nothing.
 God, I love 2017 and you should too!"
Michele S. Wedding Agency Owner, Ottawa
#3 – You are running a business – grow some teeth!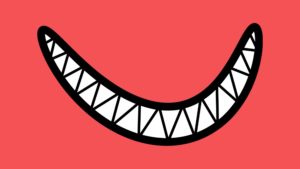 "ALT text: Booking software helping wedding planners from a business perspective"
 "As Sandy Malone wrote in her amazing article for the Huffington Post a lot of kids these days are graduating from college as event planners. Others finish a course or two on the matter online and feel prepared for the task at hand.
 Then reality punches them in the gut.
People often forget that arranging a party and having fun are polar opposites.
 As a planner, you will be responsible for all sorts of arrangements meaning you will be stuck with communications on so many levels. Bills from suppliers, negotiation of terms with hotels, arranging for discounts and benefits – all of that requires a firm business grip.
 You can't just smile your way through dozens of other business owners you'll meet along the way. People won't miss a shot at sinking their sharp teeth into you, so why hold back?
 I've been running weddings with a budget that's higher than my yearly income. A slight mistake could have cost me my business back then. A had no room for a step back. I had no chance for failure.
 That's why I succeeded.
 And that's why countless others fail – they can't handle the pressure.
 Planning an event is not about fun and games. Are you up for the challenge?"
Sam K., Event Agency Owner, London