Case Study: Padel By Spazio in Sunny Cyprus
26/05/2023
1117
0

This post is also available in:




We love hearing about how our users employ the SimplyBook.me system. This case study is particularly interesting because Padel by Spazio is right on our doorstep here in Cyprus.
Spazio Health & Leisure Club is a popular sports centre that offers high-quality Padel courts to its customers in a convenient and accessible location in Nicosia, Cyprus.
With the rise in demand for Padel in recent years, Constantinos of Spazio Health and Leisure recognized the need to streamline their scheduling and booking process to meet their clients' needs more efficiently. To achieve this, Padel by Spazio implemented our SimplyBook.me scheduling system, a cloud-based booking platform designed to make the booking process straightforward and efficient for both the clients and the club.
This case study will explore how Padel by Spazio successfully implemented SimplyBook.me and the impact it has had on their business operations and customer experience.
The Interview: Constantinos Constantinou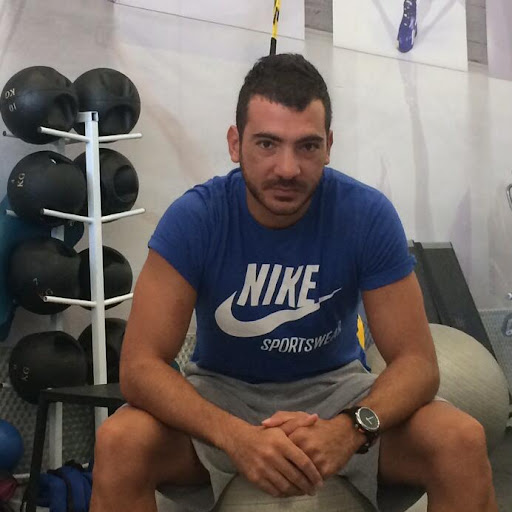 Can you explain your business in a few words?
Answer: Our business is to provide sports facilities to our clients such as a gym, pool, soccer fields and padel tennis courts.
Why did you decide to add padel tennis courts to your sports facilities?
Answer: When we first saw padel tennis some years ago in Spain, we were more than sure that padel in Cyprus would be the next best thing in sports areas because is an amazing racket sport, easy for everyone and for a wide range of ages.
How do you mainly market the business ?
Answer: Our business initially got a huge advertising boost via word of mouth between clients. It was something new. After that, we mainly market through social media.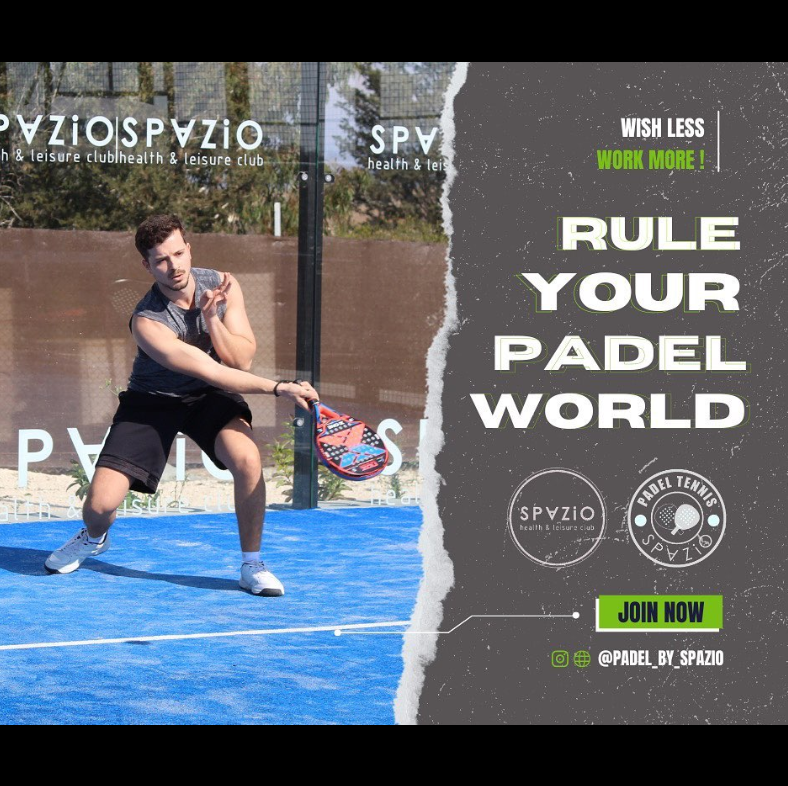 Who is your target clientele?
Answer: We aim for any racket sports enthusiasts of all ages and all-around athletes who want to have fun with their friends and family.
Do you get a lot of repeat customers ?
Answer: Most of our clients are repeat customers.
What are the main challenges with running a padel club and sports facilities ?
Answer: If you don't have a booking site like Simplybook.me, the main challenge is to book our courts at the right date and time to avoid double bookings and disappointed customers. After that, the only challenges are the last-minute cancellations due to weather conditions or health reasons.
What percentage of your bookings go through the booking website vs the reception?
Answer: After dealing with SimplyBook.me are 100% through the booking website
Why did you start looking for booking software?
Answer: Because of the double bookings and not having full control of your bookings or available slots. And it's easier for the client to choose exactly the time to play
Why did you decide to go with SimplyBook.me?
Answer: After we decided to find a booking site, we did a survey on the Internet to find the best booking site. And from all the sites we tried, SimplyBook.me was the easiest and simple, and it covers all of our criteria.
Did you find it easy to implement at the time?
Answer: It was more than easy.
Has it solved all your business needs?
Answer: It solved almost all of our needs.
Do you use the admin app?
Answer: We do use the admin app. It's a great tool in our hands.
Do you ask your clients to download the client app to facilitate recurring bookings?
Answer: We recommend our clients download the app because it's easier for them to access their bookings and control them
What do you like the most about SimplyBook.me?
Answer: We like the easy way we programmed it to our needs and the big list of choices that we can use. It's a great tool and makes our life easier.
What do you like the least about it?
Answer: The only problem we have is how our customers can pay for the bookings. The choice to pay through third-party sellers (Paypal, skrill etc.) is uncomfortable for the business (because of the fee per transaction and the fees to withdraw your money) and also, not every client has or wants to have more apps like that. We think if there is any solution to that, like dealing with local sellers like *JCC or GAP Vasilopoullos will be great for every business and also for clients to add only the cart number and not login through any app.
*At SimplyBook.me, we do have integration with JCC, but only very basic payment and refund provisions. Currently in contact to improve our relationship with JCC for better integration with Cyprus businesses.
Have you used our customer support, and if so, were you satisfied with the support you got?
Answer: We contacted online customer support a few times when we first started to use Simplybook.me, and we received the help we needed in no time.
Would you recommend SimplyBook.me to your friends?
Answer: We already recommended Simplybook.me not only to our friends but to businesses like us who also wanted a booking system for their business.
Padel by Spazio Essentials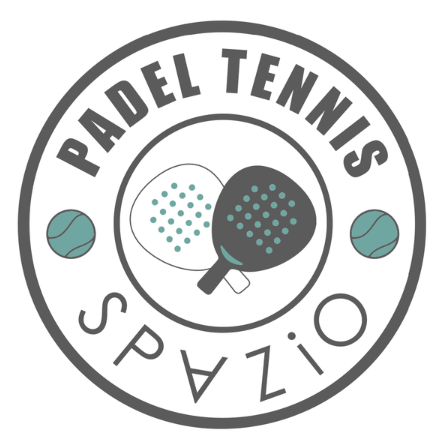 Name of owner: Costantinos Constantiou
Number of custom features used: 10
Padel by Spazio is an adjacent business to the Spazio Health & Leisure Club. It requires a separate booking system because it doesn't require club membership to use the padel courts.
As already mentioned, they actively encourage their clients to download and use the Client App to ensure easy access to their bookings and history. This requires the use of the Client Login feature to ensure everyone has access to their own details only. This is also made easier by the implementation of Sign-in with Social Media ( Facebook, Twitter, Google)
An excellent access channel for the booking page is the use of the QR code. With the QR code displayed on the padel court walls, people can scan it, and it will send people directly to the booking pages so they can book. If someone isn't already aware of the booking page, it is an easy way to give people access. Sometimes displaying a web address isn't easy to read or quick to realise. QR codes are easily scannable.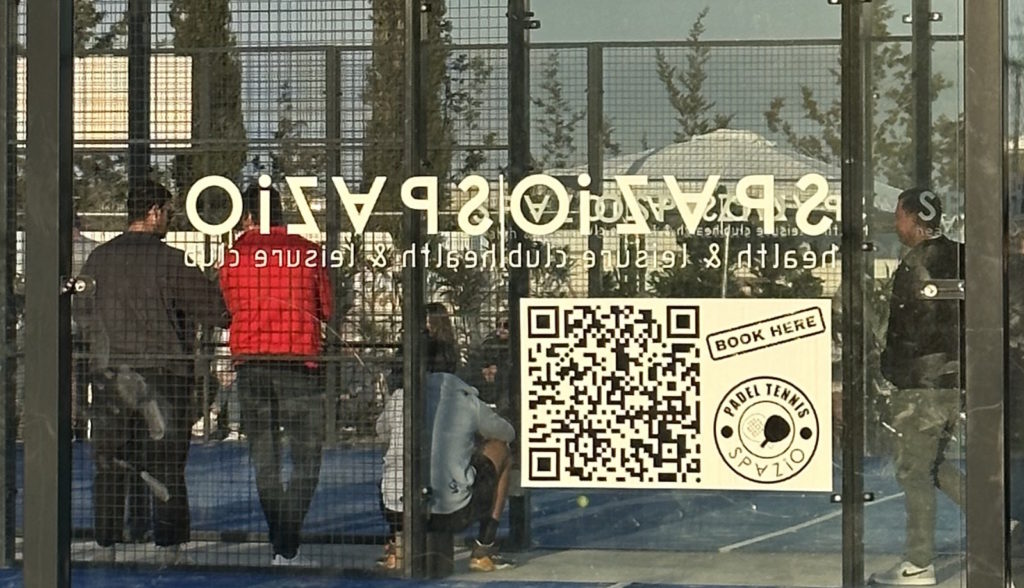 There are busy times during the day, so some timeslots book up quickly. While this could be problematic for those who book in advance and can't attend, the use of the waiting list ensures that no court time is wasted.
Events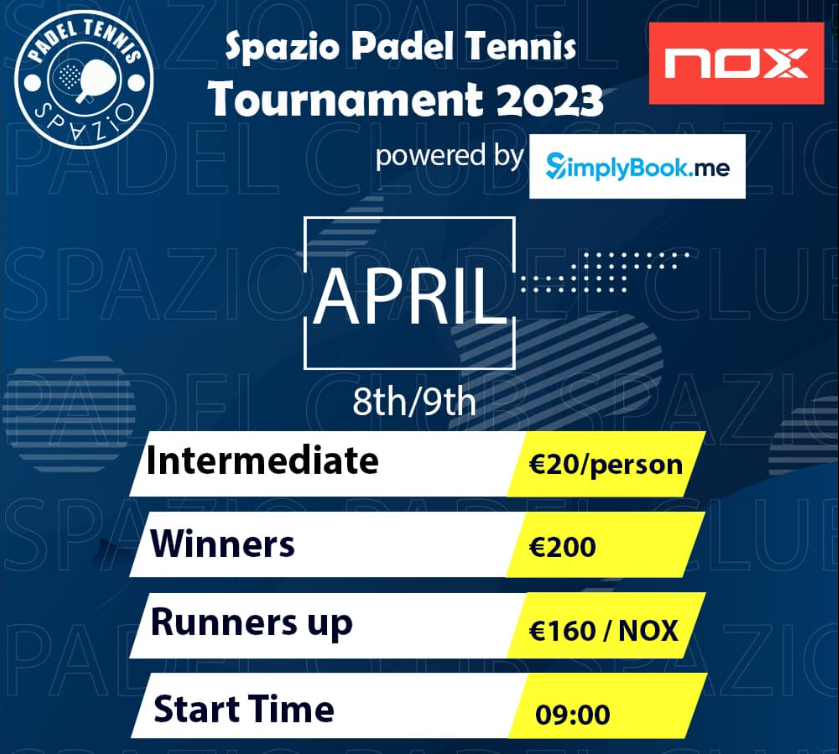 This April, Padel by Spazio held their 2nd Padel tennis tournament, which our lovely Daena attended. She got some great photos of the play, and it seems plenty of people had fun watching.