The Best Instagram Ad Resources Out There – Perfect for Advertising Your Beauty or Hair Business!
17/05/2017
1567
0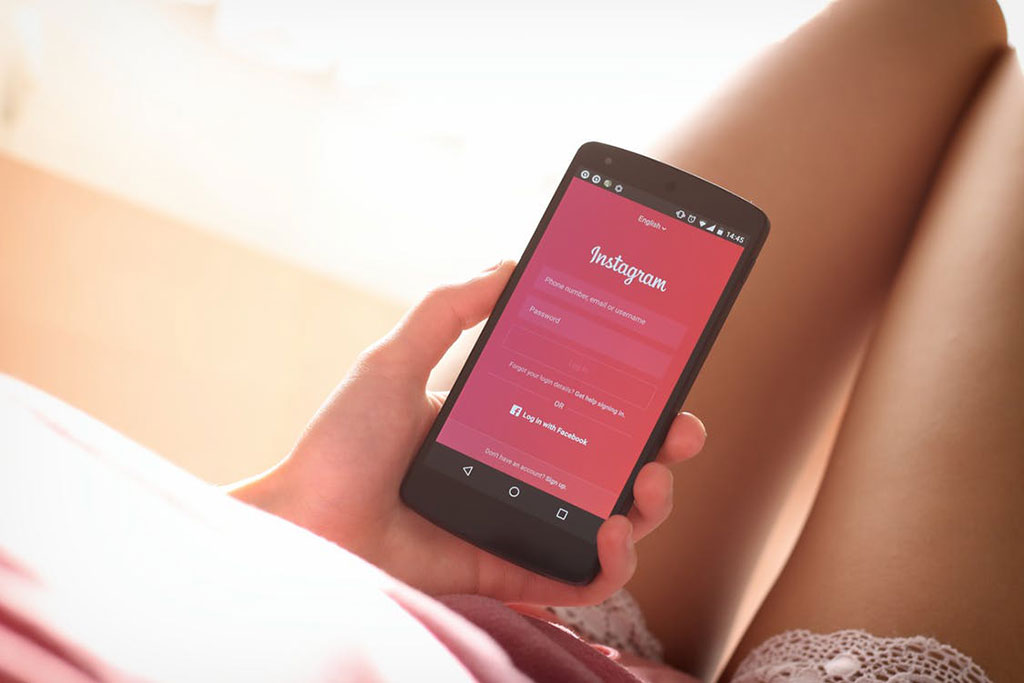 This post is also available in:




When it comes to social media, Instagram + beauty and hair = match made in heaven….
But we probably don't need to tell you that – unless you've been living on the moon! 🙂
We'll leave the stats and stuff – we all know it's big, we all know it's powerful, we all know it's a great way to market your business! And it just keeps on growing, making the numbers obsolete in the next day or so.
With so many of our clients being in the beauty and hair business, we want to do what we can to help you build your business. Our resident marketing wiz swims deep in the water of social media marketing and already put together this great blog post with resources about Instagram marketing in general. You should check it out if you haven't already.
Although many may choose just to use free strategies and tactics in their Instagram, some of you may be ready to take things a step further and pay for some ads. This can be a very effective way to market your business, but you also need to be aware of the pitfalls. It's very easy to spend an awful lot of money without anything to show for it. It's a good thing then that we are here to bring you the best of the best when it comes to guides to using Instagram ads. Scan through them and see which one appeals to you – after all, we learn in different ways and some sources just resonate with us better than others. 😉
So, let's start at the very beginning – a very good place to start. 😉 With Instagram themselves:
Maybe not the most accessible or deep explanation of Instagram ads, it's good to have a look at the ad info from Instagram themselves. The page provides an overview of the types of ads available, types of advertising goals, a getting started guide, how you can create ads in four different ways, targeting options and finally there are some further posts on various things to do with ads.
Instagram is owned by Facebook, and this behemoth of advertising of course wants to make sure that as many as possible know how to use it. It is, after all, how they make money. 🙂
Their Facebook blueprint program provides training and certifications through online learning and live events, and you can even get certified as an expert.
Their Instagram courses are quite useful and include:
Introduction to Instagram
Instagram for Business
Facebook and Instagram
Instagram Ad Types
Instagram Buying Objectives
How to Buy Instagram Ads
Building Your Mobile Presence with Instagram Business Tools
See if you like the way they present things – at least you'll know they know what they are talking about! 🙂
This very accessible and user friendly guide from Buffer will take you step-by-step through creating your ad, explaining all the choices you have to help you figure out each and every move. They explain the different forms of ads, including for Instagram Stories, and how you can set them up. You could say that Instagram's own page (listed above) is the skeleton and Buffer then takes it and fleshes it out in this post. What's even more important, they show you how to measure your results to make sure that you are getting your money's worth. They also have a great FAQ section.
Another great and accessible guide to Instagram ads is from Hootsuite. It takes you through the types of ads and how to choose the best ad format for your business. There's a step by step for setting up your business in the ad manager and creating an ad with all tech specs as well (ideal photo sizes, video format, resolutions and all that stuff). As they offer that service, they also reference how you can use Hootsuite and their ad tool AdEspresso to set up, manage, analyze and optimize and you get best practice tips. For those that like learning through video, the guide has a few of those from the Hootsuite Academy, where you can get more free social media training.
Social Media Examiner is a well respected resource on all things social media – so if you want to know more about any of the other ones, it's a great place to start!
In this ad guide they take you through step-by-step how to connect your Facebook Page to Instagram in order to use the ads and how to setup your ads in the Power Editor. With screenshots of everything, it's easy to follow along. They have very little on how to measure your results and optimize though, so check out some of the other resources on here for more on that.
This one is a free ebook from HubSpot requiring you to sign up. It's worth getting as it goes more in-depth than many of the other resources listed on here, including information about advertising policies, understanding your metrics and moderating comments. They have a great and detailed case study of their own experiments of what works for their Instagram ads which is an important component of getting the most bang for your buck. There are some great lessons in there so don't be afraid to sign up. HubSpot will continue send you stuff that is useful for marketing your business – but then again, you can always unsubscribe. 😉
When Instagram Stories were introduced, they simply exploded onto the platform (much to the dismay of Snapchat which seems to be taking a bit of a hit as a consequence). And you know what – you can advertise within them! Social Media Examiner put together this little guide about that, so if you feel like telling a story with your ad, we suggest you check it out!
That's it for our free Instagram advertising resources. Do you know of any good ones that you feel belong in there? Let us know in the comments!