The Best Free Instagram Marketing Resources Out There – Perfect for Promoting Your Beauty or Hair Business!
19/10/2017
2346
13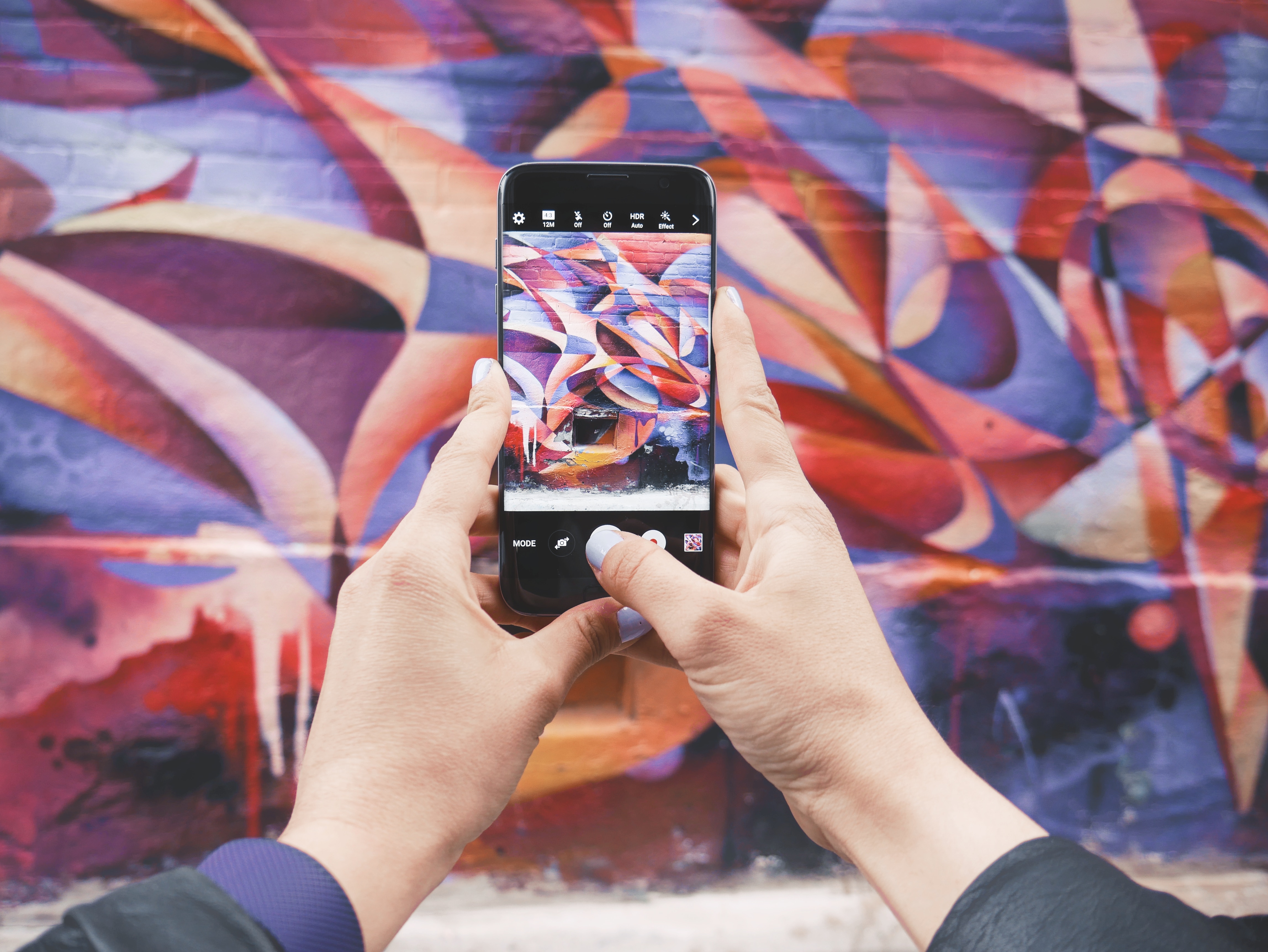 This post is also available in:



When it comes to social media, Instagram + beauty and hair = match made in heaven…
But we probably don't need to tell you that. You'd have to be living under a rock to miss it!
We're not going to bore you with stats on how many people are on there and how fast it's growing and all that. This post would be obsolete tomorrow if we did! 😀 … but with so many of our clients being in the beauty and hair business, we figured we'd help you build your business by collecting the best Instagram marketing resources out there.
There are so many people and businesses out there claiming to be experts, so we know it can be hard to figure out what's good and what's not. We got our resident marketing wiz to pull together Instagram marketing guides from her favorite resources – so you can be sure they are worth your time. We suggest you scan through them to see which one you find most accessible – after all, the way one person puts things forward may not resonate with you as well as the same type of thing explained by someone else. 😉
So here we go…
Want stats – you'll get the most up-to-date stats here. It makes sense to start with Instagram themselves – surely they know a thing or two about using the platform. 😉
You'll get step by step instructions on how to set up your account – as a business. Make sure you do that because you'll be missing out on useful business tools otherwise. 😉
They also have a blog you may want to follow for best practice and inspiration.
Instagram is owned by Facebook, and this behemoth of a social network, of course, wants to make sure that as many as possible know how to use it. 🙂
Their Facebook blueprint program provides training and certifications through online learning and live events, and you can even get certified as an expert.
Their Instagram courses are quite useful and include:
Introduction to Instagram
Instagram for Business
Facebook and Instagram
Instagram Ad Types
Instagram Buying Objectives
How to Buy Instagram Ads
Building Your Mobile Presence with Instagram Business Tools
Check them out and see how you like things explained by the Zuckerberg team. 🙂
Buffer is a social media dashboard that allows you to manage all your major social media in one place. When, last year, they added Instagram to the social media that you could manage from the app they put together this great guide to Instagram marketing.
Hootsuite is another social media dashboard which allows you to manage all your major social media in one place, including Instagram. They have an extensive blog dedicated to Instagram marketing tips, guides, and strategy which is well worth following. We particularly recommend:
This comprehensive guide by Photoslurp is another good start to learn all about Instagram Marketing. The nice thing here is that you can jump to different sections if you feel like you need a specific topic. And if you want to get even more out it, scroll down to download a complete step-by-step guide to planning your Instagram Marketing strategy.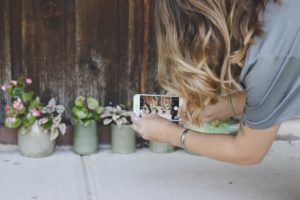 Social Media Examine is one of the top social media resources out there. They have curated a lot of great posts related to Instagram Marketing into this ultimate guide covering how to get started, how to use Instagram's tools, ways to improve your Instagram marketing, how to run contests (you can totally crush it with contests on Instagram), advertising and using third-party tools and apps.
This one is a free ebook from HubSpot, a marketing software company. You do have to sign up though, but you can always unsubscribe later – although you may want to give them a chance as they do send really useful stuff for your marketing. It's worth getting as it has great concrete guidelines such as for design/look, ways to optimize your profile, types of posts to try out, how to use Instagram stories, hashtags, contests and information about the relatively (at the time of writing this) business tools. Towards the end there is also a bonus checklist for getting started with Instagram – who doesn't like checklists – they are so efficient. 🙂
Although written for e-commerce (it's on the Shopify blog, Shopify being an e-commerce platform) a lot of the tips given in this blog posts will work to increase followers for any business – not in the least for beauty and hair salons. Check it out for tips on hashtags, filters, timing, stealing competitors' followers, sponsored posts, and tooltips.
We thought we'd include this one as influencer marketing is huge on Instagram. Basically influencer marketing is about getting influential people – i.e. people with lots of the right Instagram followers – to endorse or otherwise promote you. Although this guide talks about big name brands, the methodology is the same for a local business – and often much easier as you are most likely dealing with smaller local influencers that will be easier to reach and work with (and cheaper to – a free mani pedi for a good promotion may be a sweet deal for example). Check out the guide and see if it can't inspire you to do some influencer marketing of your own.
That's it for our free Instagram marketing resources. Do you know of any good ones that you feel belong in there? Let us know in the comments!