The 2019 SimplyBook.me Development & Highlights
31/12/2019
626
1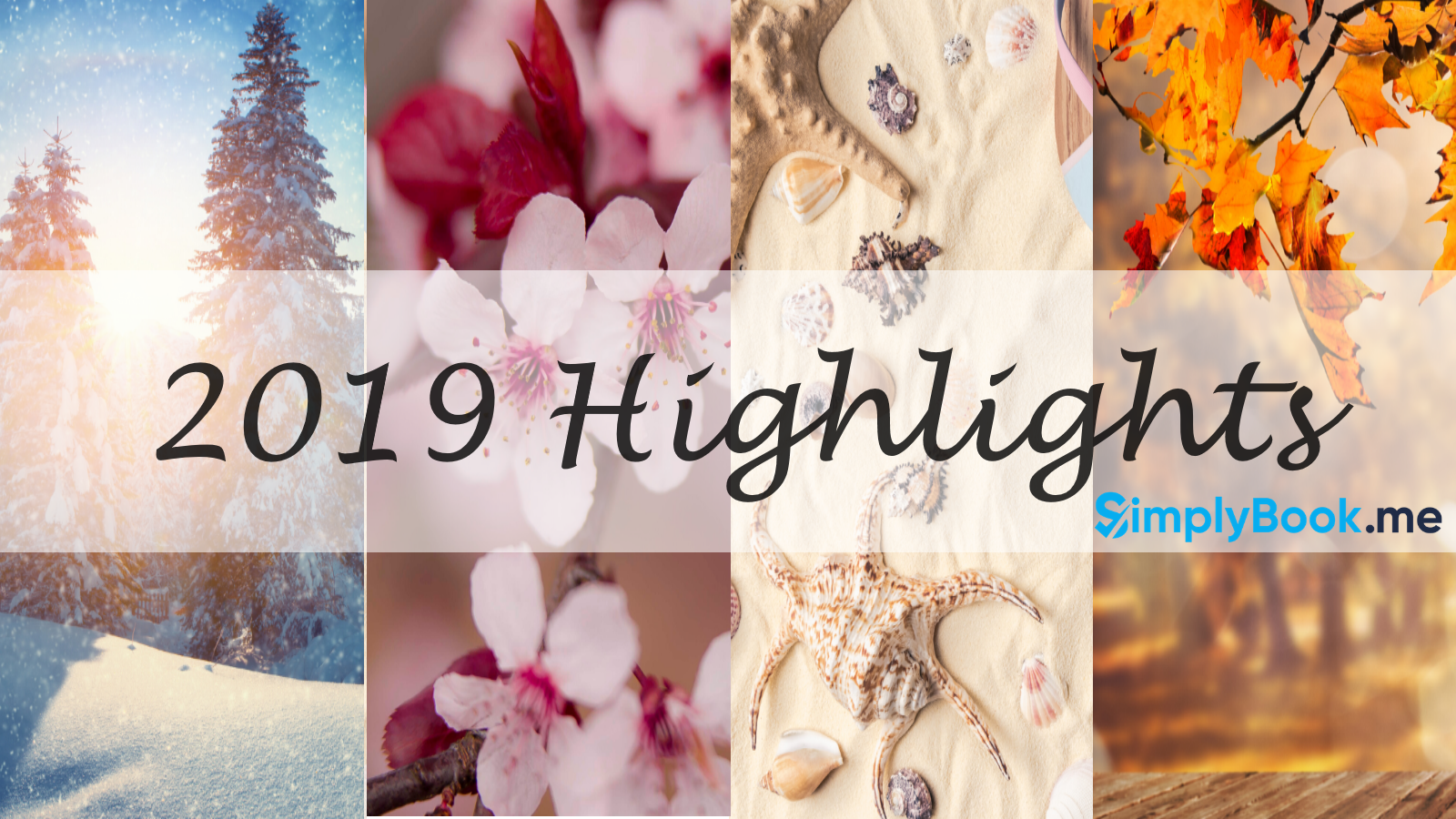 This post is also available in:



What we developed for you this year?
2019 has been an incredible year for building on this fantastic booking system. Ensuring that a scheduling system of this breadth and scope stays up to date, in the face of ever-evolving technology and changing online best practices, is an exercise in continuous development. Not only do we need to keep up to date, but we also need to keep innovating and responding to the needs and wishes of our clients.
Let's recap on the development of the SimplyBook.me platform and the new releases over 2019.
Winter – January to March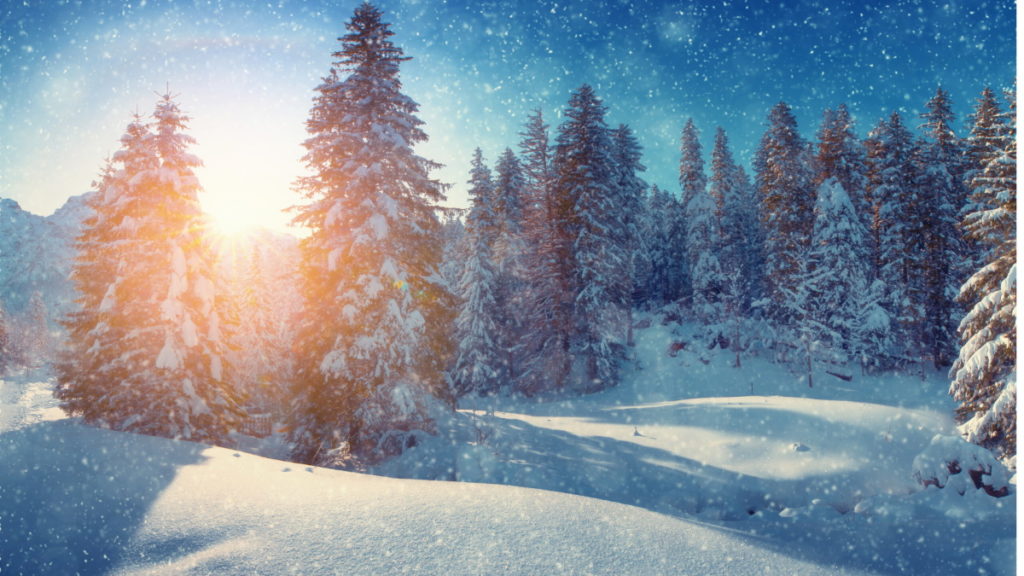 2019 started with the introduction of our standalone PoS system, and the new releases just kept coming. Adding and updating the filters for the calendar improved the way that you accessed information, and the News feature interface got an upgrade to include better navigation and a much more beautiful looking aesthetic.
Next up, In February, we introduced the Packages feature that allowed you to offer groups of single services or collect a range of complementary services together. In March we added a new payment provider – Ayden – at the request of our clients.
Our first quarter of 2019 didn't stop there. We made significant improvements to reporting options by adding to the reports available, as well as adding graphic chart displays to reflect the report information better. When we add in the new designs for themes and gift cards, security enhancements, and overall feature improvement for Intake forms, Memberships, and Insights, it was a productive time.
Spring – April to June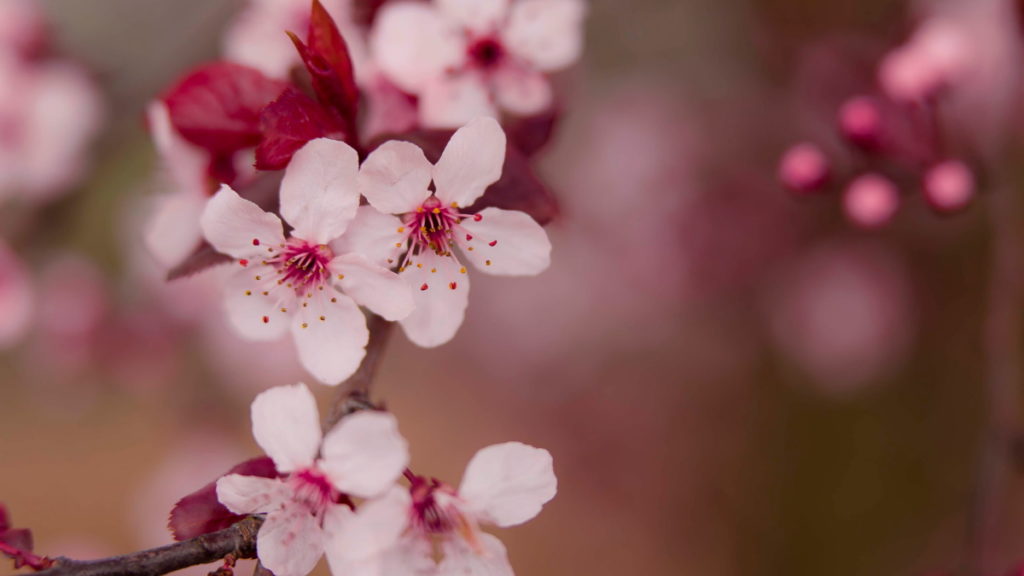 When the sun started coming back, in April, we brought you the ability to duplicate services and alter as necessary. To save you time when adding multiple similar services with minor differences. May brought our visit to the Driving Instructor Show in Kent – you might have seen us there. However, you will also have noticed that we brought you two new design themes "Minimal" and "Inspiration".
June was a busy time for releasing new features and making updates to others. The major release in June was the Zapier integration feature. By increasing the number of trigger events, we enabled you to link your other management applications to your SimplyBook.me booking page with more inputs.
We added more reports for contact widgets and approved bookings; we made booking page enhancements, including social media sharing and removing individual bookings from a multiple booking transaction. Also, we created visual enhancements that allow you to show a more compact list view (instead of the standard grid view) and brought you the ability to send HTML emails to your clients in the Book Soon feature.
Summer – July to September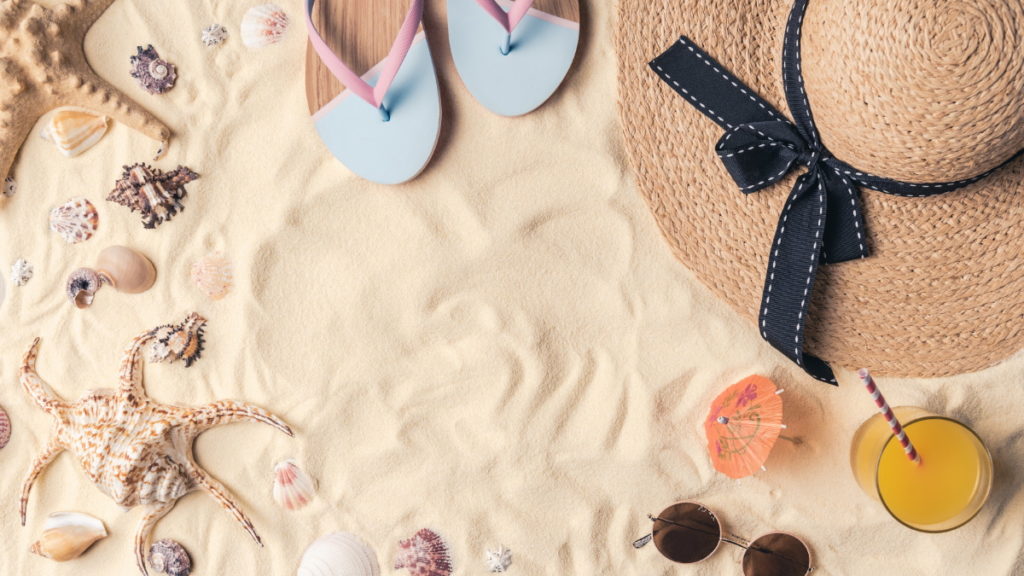 Everyone gets to have a vacation, but that is no excuse for us to slow down. July was heating up with upgrades to two of our integrated payment channels, Stripe and ECpay. However, the big release in July was the 'Google My Business' feature. Other updates in July included membership, gift card, and coupon management and issuance from the admin interface, rather than only being available from the customer purchase side of the booking system. We also added a "rebook" button to the admin interface to allow repeat bookings, and we also updated our image uploader to use drag and drop functionality.
August was slow, but we got to work on fixing any reported bugs and making the system run more smoothly. September saw an increase in activity, with the release of the Line Messenger integration (much like the Facebook Messenger bot, but without dialogflow) and the new custom features interface. We also made more payment channel upgrades and security enhancements.
Autumn – October to December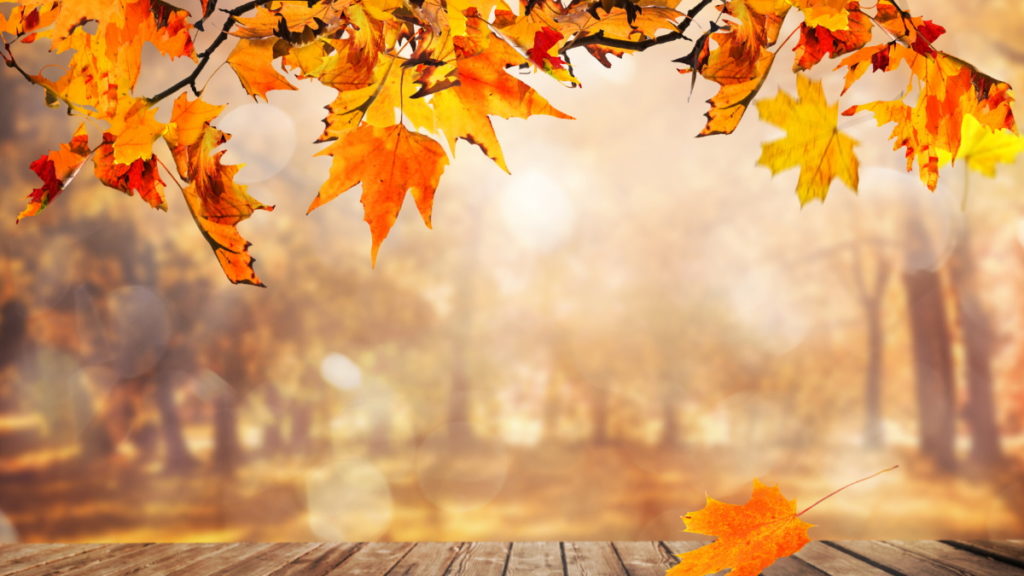 After a slower Summer release schedule, Autumn became a hotbed of new features and service improvements. Just because we didn't release much doesn't mean our developers and designers weren't working tremendously hard to bring you some fantastic tools in the final quarter of the year.
October saw the launch of our service business marketplace, Booking.page, on which we automatically list all of our clients' businesses. We also integrated a new payment portal, Braintree, to our system.
November was exciting with the release of our Deposits feature, for which we know many of you were waiting. Additionally, the ability to add booking buttons to Facebook AND Instagram was another long-awaited feature released in November. However, that's not all that arrived in the penultimate month of the year. We introduced the Kiosk feature that allows you to create a secure self-service terminal onsite. In addition, we developed the ability to create recurring memberships without online payment, and new Sales & Taxes reports – convenient for tax season.
And December saw us introduce the integrated Google Reserve function as part of the Google Business profile. Along with some useful admin interface functions
What's Hot for 2020 Development?
So we brought loads of new stuff to the SimplyBook.me platform in 2019. However, we have loads more planned for 2020 that we know you will be happy to hear about.
The beginning of 2020 will see a release of the Mobile Admin app that will let you manage your schedule on the go with ease. The New API (Rest API that is so much more prevalent these days) It's the API that we have used to create our mobile app, so other developers can also use it to create other integration apps.
We are working on developing functionality to allow clients to view the number of available slots in a specific time slot. If you provide services that people can enjoy together, your clients can book sessions simultaneously for a social experience.
Our developers are working on a way for clients to reschedule appointments once they have paid. This means less likelihood of cancellation, and your client doesn't have to cancel and complete the whole process again. Win-win for you and your customers.
A new website widget is under development that will open as a sidebar on your business website. It's a new look that might fit with your aesthetic better than our current widgets. A new minimalistic theme template called "Dainty" is in the development phase and is coming to you soon.
To help you with marketing, we'll gather all marketing tools together to help you use them more efficiently. Also, we're developing functionality to allow you to track where your clients originate from when they find your business online. So you can focus your marketing efforts in the right place.
If all that isn't enough, we have the new look website and blog coming your way soon.
Stay Tuned!
Don't miss any of our new releases or development updates as we bring you more super-cool tools throughout 2020.