5 Tips on Content Marketing Strategy for Startups and Online Businesses
05/10/2022
822
0

This post is also available in:




You've probably heard that content reigns supreme. It is the foundation of every effective content marketing plan. Every brand is supported by a wealth of relevant material that links them to a specific audience. Using this tutorial, you may learn more about its science and develop your successful content marketing plan.
The term "content strategy" refers to organizing all of your material and reusing or repurposing effective content over time. The prevalence of relevant and reusable content empowers firms to be more adaptable and scale themselves appropriately, which frequently extends beyond content marketing.
Conversely, content marketing for startups refers to creating an audience to achieve commercial objectives, such as higher income or better consumers. You should consider why you are creating any material. Whom are you trying to reach? How profitable can you grow your business with your existing content marketing approach?
Why Does Your Startup Need a Content Marketing Strategy?
Entrepreneurship is a challenging field to break into. You must manage various parts of running a business, including recruiting your target market, fulfilling consumer expectations, monitoring your competition, managing cash flow, and various other complex duties.
That leaves very little time and money for marketing. However, you must spend money on branding and advertising if you want your business to expand and succeed. Although traditional marketing strategies like radio, TV, and billboard advertisements are costly, they aren't necessarily the most effective ways to reach your target demographic.
Even though content marketing is much more cost-efficient and successful at generating leads than other marketing strategies, 63% of companies lack a written plan. Therefore, they are forced to rely on conjecture rather than having a solid grasp of what works and doesn't.
Consequently, if you don't develop a content marketing plan, you risk squandering your money since you won't be able to track your progress or identify the finest strategies to utilize again and again.
There are more factors you should consider in addition to the obvious ones, such as the cost and measurability of your efforts while establishing a content marketing plan.
Tips to Build a Strong Content Marketing Strategy
You'll discover some helpful content marketing advice for startups in this article that will assist you in creating a successful content marketing plan. Here, we'll cover the best methods for producing and distributing information:
1. Set a direction
No matter how big or small your content team will be, you need to consider the various functions each team member will play and whether you'll need to employ or outsource to address any skill gaps. Depending on your company's objectives, these jobs may include marketing strategists, content writers/editors, designers, videographers, etc.
Your objectives must be precise, quantifiable, doable, timely, and relevant. This entails assessing your monthly income and marketing budget, determining whether or not your pricing is competitive, and creating SMART objectives based on your desired state and your definition of success.
For instance, individuals seeking to boost organic website traffic may concentrate more on blogging and SEO. Still, those seeking to increase brand recognition may gain more from investing in video marketing or launching a podcast.
2. Find your audience
The following step is to decide who your audience is. The leads and audience that your content marketing strategy generates for you determine how effective it is. Even if you receive thousands of views every month, if only five of those are from your target demographic, your time and work would have been in vain.
What themes, concepts, and keywords you should focus on will be easier to choose if you strategically understand your content's target. Your content marketing approach has to target two different types of people. The folks who are most likely to buy your goods or service make up your core audience. You should focus your entire content strategy on them.
People who are almost a part of your core audience but don't make the cut should make up your secondary audience. These folks need your material to persuade them more. Thus, your content staff has to be more strategic in the ideas they generate and the content they provide.
3. Pick Your Content Types:
It's now up to you to decide what content you'll create for your target audience. Writing blog articles is only one aspect of content marketing. Your content team has several alternatives at their disposal. As an illustration, consider email newsletters, start a podcast, videos, social media posts, print content (such as brochures, posters, and magazines), ebooks, research summaries, white papers, case studies, and other graphic or visual materials. To connect with your audience and achieve your startup objectives, choose the content kinds that work best for you.
Create the content on platforms like Facebook or Twitter if, for instance, your target audience spends a lot of time there. Making ebooks could be a terrific option if they like reading. To match various content kinds with your target audience's demands and interests, analyze your audience and use survey data.
4. Brainstorm Content Ideas that Resonate with your Audience:
It's time to think of your main points of discussion now. What subjects are most relevant to your goods/services? Focusing on material that helps customers make necessary decisions is one strategy for increasing sales. You can also develop on current subjects that are well-liked by your audience.
To up your content game and beat the competition, consider filling in any content gaps, adding attention-grabbing images, and lengthening your material. The secret to producing high-quality content is mixing professional insight with diverse material. This will put you in good stead with Google.
Then, research which social media platforms are most effective for your type of content and make an effort to interact with your target audience. The influencers you work with will significantly impact the success of your material, how well they respond to your content, and when you post it. 
5. Choose Content distribution channels and Create a Calendar:
How excellent, well-written, and educational your content is doesn't matter. Your startup won't get very far in terms of exposure and brand recognition if no one reads it.
You can't wait for a chance visitor to your website to stumble onto all the fantastic blog posts that you are producing. As a result, you must advertise your material to ensure that your intended audience sees it.
There are many different routes for promotion, and you can split them loosely into paid and unpaid. If you want to succeed and get your content in front of the correct audiences, you must employ both, even if your budget is tight. Every marketing strategy depends on planning, and projects that lack planning often fails.
You won't have to worry about whether you'll have material to share on your website and social media if you have a content schedule. Consistent is essential to maintaining a successful blog because if your readers know that you publish new blog posts every Monday and Thursday, they will start to consider it a habit.
Similarly, your viewership will dwindle if your publication schedule is erratic or you suddenly stop posting.
Conclusion
After analysing their material, you will learn important things about their strengths and weaknesses. You will also be able to see any holes in opportunities that you can use to your advantage. Here are some guidelines to assist you in producing higher-quality content than your rivals because creating high-quality content seems broad and nonspecific.
Although it takes time and resources, creating content may help your business develop and grow an engaged audience. Use these guidelines to build an efficient content marketing plan, draw prospects to your website, and nurture those visitors into paying clients.
Guest Author Bio: Alan S Lui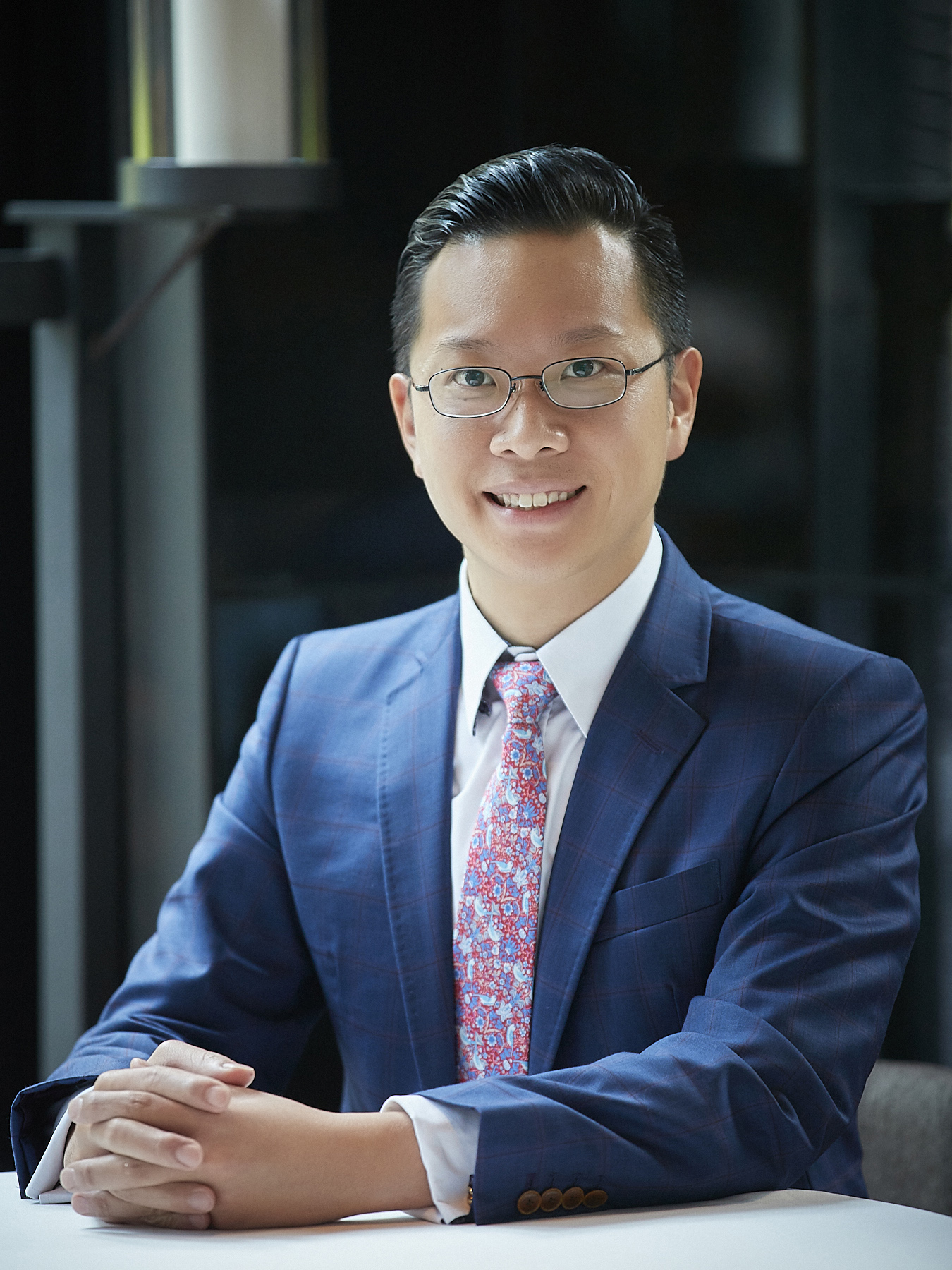 Alan S Lui is a seasoned executive and was previously CMO at Fusion Bank, a digital bank based in Hong Kong, and also COO of Asia Miles, a 12-million-member mileage program of Cathay Pacific Airways. 
He is currently Vice-President and Head of Shangri-La Circle, Shangri-La Group, Asia's leading hospitality group listed in Hong Kong. He shares his views on marketing, operations, and investment trends on his blog alanslui.com.You can connect with him through his LinkedIn and email.