So you want a side hustle. You still have your day job, but you're ready to embark on your own project. It doesn't matter whether you wish to gain experience in a new area, start building your business for the future, or you need extra income. The one thing that you have to do is devote time to your business. If your side hustle is a service business, time management is exponentially more critical.
The one thing you need for a side hustle is one happy, paying customer. Once you have one, you have justified your side business. However, it's better to have more than one.
What is SimplyBook.me?
SimplyBook.me is all about service scheduling and making life easier for business owners and service providers. We have a few tips for you. 
TIME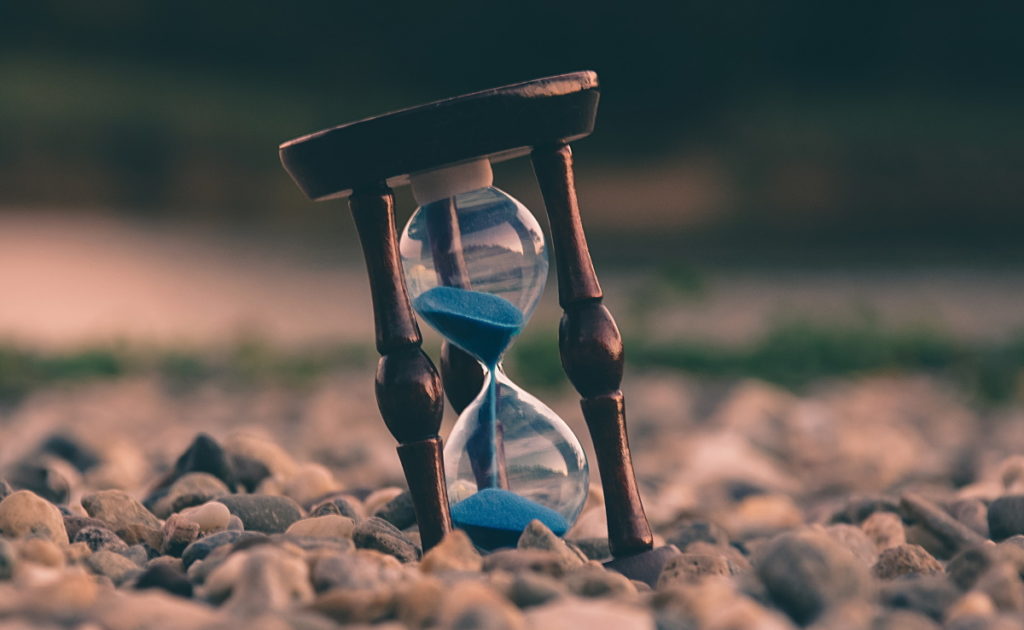 When you account for your "work" time, commuting, family commitments, and any other vitals, how much time do you have left? You don't have to schedule every spare minute of every day into your side gig; you still need some downtime. Otherwise, you will burn out before you get any enjoyment or benefit from it. 
Only you can determine how much time you can and will devote to your clients. 
How do you set your "opening hours"? 
It's not like you can post your working hours on your front door for clients to see as they stroll along. How do you let your clients know when you're available?
SimplyBook.me scheduling software allows you to allocate your time so that you are only available when your schedule permits it. You can link your free time with your calendar, so that your work, home, and side hustle never have to compete or get muddled. When you assign your available time to the scheduling system, you can still change it quickly, to restrict or increase your appointment times on an ad hoc basis. 
If you are a single person enterprise, you will have to figure out how to split your time between paying clients and administration. The boring stuff like sending emails, taking phone calls, advertising all has to happen if you want to attract clients. The trick is to maximise the amount of client time and minimise your admin time. Your clients are the ones that will pay you. The best way to optimise your time is to find as much help as possible to streamline the process. 
If you are still keeping your day job, you can't spend a lot of time answering phone calls, responding to emails or checking FB Messenger. The quickest way for clients to make an appointment with you is to let them choose their time, book it, and get an email confirmation sent. That's two email confirmations, one for them and one for you. By letting your clients book online, you have just eliminated the tedious and time-consuming task of answering calls, emails and IMs. 
When you only have a small window of opportunity, you are better off fitting your clients in when you can, rather than wasting time on admin.
MARKETING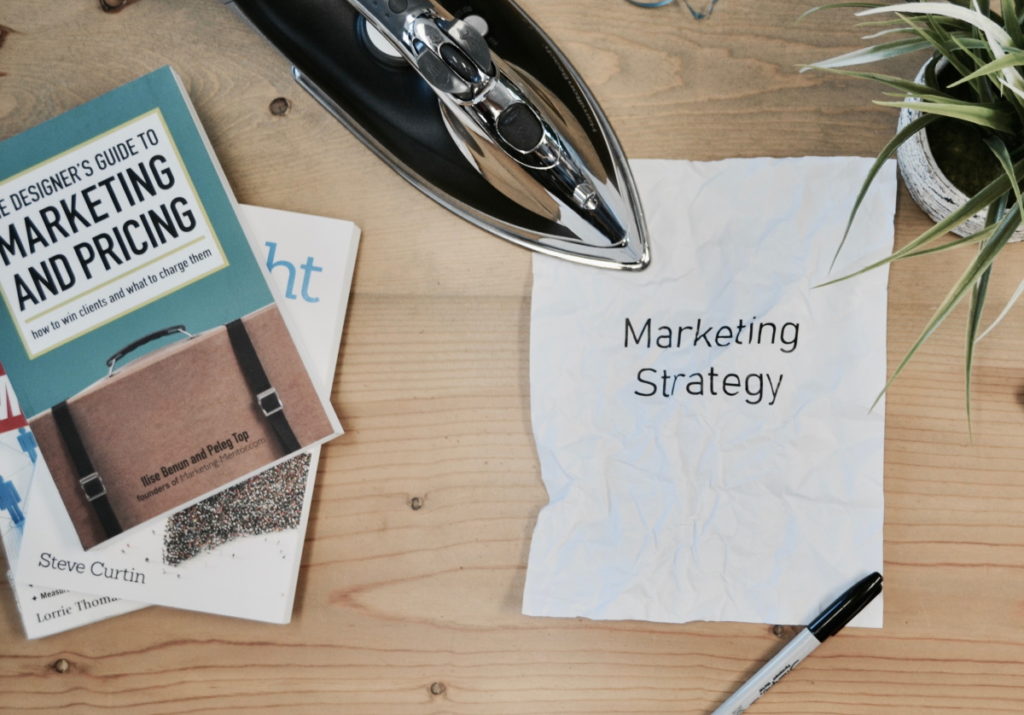 Getting your business in front of the people who want it is the first step. Whether you build a website, make a business Facebook page or another method like posting flyers, you still need to get your name out there to your clients. Once you have attracted clients, attracting more becomes easier, but you need some marketing tools in the beginning. 
Contacting, Booking & Cancelling?
With a dedicated booking website, SimplyBook.me can integrate with a personal or professional website or a Facebook page. Alternatively, you can send your clients directly to the booking page that is an online entity all on its own. In addition to cutting down your admin time, SimplyBook.me clients have their businesses added automatically to an online directory, helping you to find more clients outside your immediate circle of influence. It's a free marketing tool. 
You can put your booking site link on your social media profiles, and add it to business cards and emails. 
Keeping your clients is vital to the success of your venture and maybe eventual creation of a standalone business. Remind your clients that they're due for a refresh, or just remind them that they have an appointment.
When you get to the point of having happy repeat clients, you might want to thank them with a treat or reward them for referring their friends.
MONEY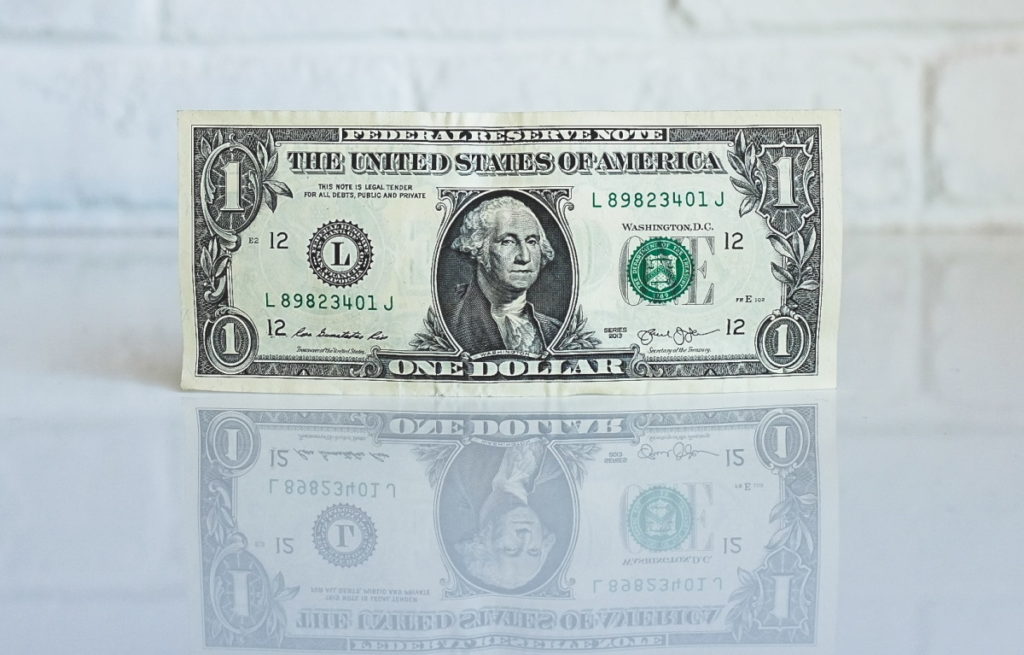 It's a significant part of the whole process. If you are starting a side hustle for the first (or even a second or third) time, you either need an increased income, or you don't have a massive budget with which to work. You don't want or need to spend a large amount of money to get your side gig up and running. 
At set up the best move is to find the tools that give you the greatest advantage. In many cases, the tools that save you time also save you money (or at least let you earn more). The saying "Time is money" is not wrong. Every minute you spend doing the administrative upkeep for your side business is a minute not spent seeing a paying client. 
Online Booking & Scheduling
We already know that making your clients book their own appointment saves time, but it also saves money, too. With fewer phones calls and missed calls to return, your phone bill is smaller. If you use email for confirmations and reminders, you don't need to spend money on SMS messages. 
Online Visibility
It is almost essential, these days, to have an online presence to attract more clients. Having your booking site online increases your visibility. Having your business listed on a directory also improves your online profile. Link your business Facebook page to your booking website, and you have yet another channel to exploit. If you have a booking website for your side gig, you automatically create a website for your business. You didn't have to buy a domain name, pay someone to set up a website (or spend time doing it yourself), or spend the time setting up different web locations. 
Automation
Want to make sure you message your clients to keep them up to date? Maybe you want to remind them of an upcoming appointment or that their next session is due soon. Do you want to ask for a satisfaction survey? All of those things require a lot of organisation if you don't have them automated. How much time, and consequently money, would you lose if you couldn't automate your messages?
Business Analysis
Want to see how your side hustle is doing? Look at the details about your popular services, when do you get the most bookings, and whether there are things you can change for the better. 
A business tool that saves time, and can put most (if not all) of your business management needs in one place, is better than seeking out specific tools for each aspect you need to track. Not only is switching between programs time-consuming, but having a single, efficient tool will be cheaper than the sum of the individual business management apps. 
So now you can get started
You know how much time you have and you know how you can let your clients know about your working times. That's a good start. 
The next step is getting them to come to you without cutting into your client service time. Use online booking software to cut down time-wasting on phone calls and playing email-tag. Use automated email messaging to keep your business in your clients' minds, and keep them coming back to you. 
Make sure you use the best tools available to you. A business management and development tool that keeps your time free for seeing clients is worth so much more than a missed appointment. 
You're just at the beginning of your side hustle journey; you don't want or need to spend much on managing it. However, if your business expands and requires more management, choose your tools so that they can grow and scale with you. 
A final note
Please, unlike the guy in the video, make sure you know what you're doing BEFORE you start taking bookings. Otherwise, not even one customer will be happy. 
Good Luck in your side hustle adventure!