Friday Feature: SimplyBook.me Sales & Marketing Tools [VIDEO]
13/09/2019
948
2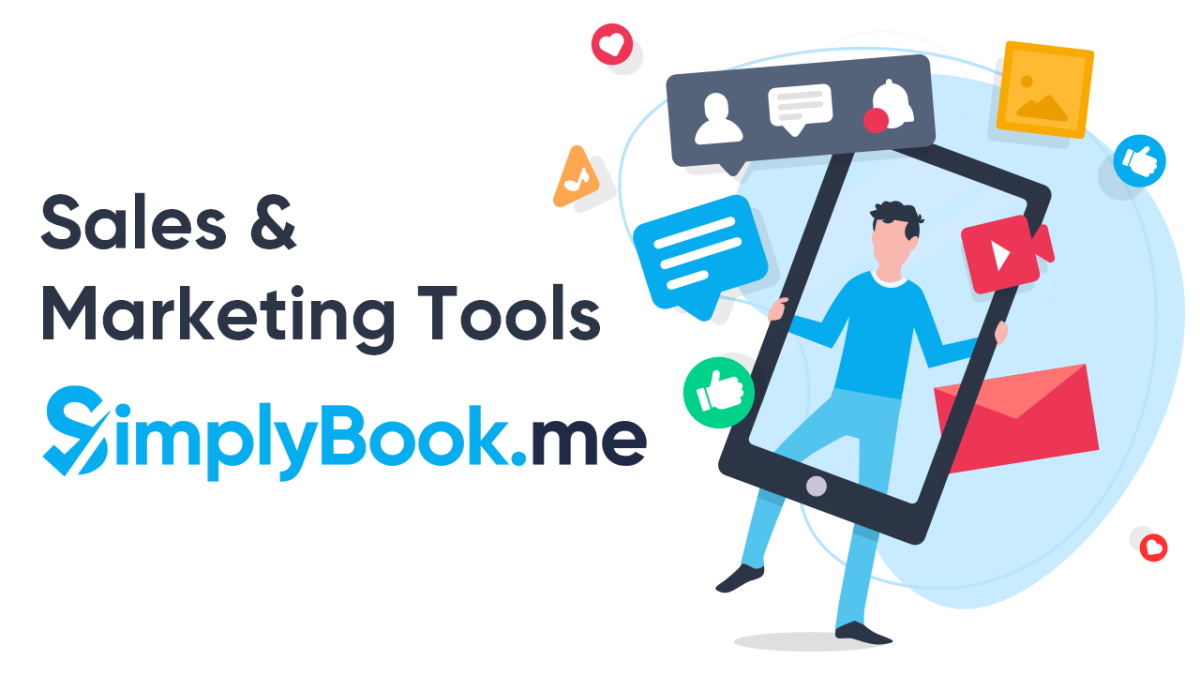 This post is also available in:



No business can hope to survive and grow, without some help from a sales drive or marketing push. Even if are relying on good old word of mouth, it is still considered one of the most powerful marketing tactics, with the most significant positive response. To streamline your business administration, SimplyBook.me has some excellent sales and marketing tools, to fit any approach.
There are several ways that you can reach new customers and expand your business reach, but you need sales and marketing tools. These tools aren't only useful for getting your message out there but also for monitoring the impact your marketing strategies make on your bottom line.
Social Media
While we might get tired of the constant bombardment of the social media machine, there is no doubt that it has had a phenomenal impact on tailored marketing. When I mentioned that word of mouth is a powerful marketing technique, it is still valid even when those words are spread between friends on social media.
Instagram has the best platform for visual storytelling, and if you are in an industry that produces visible results, it is the social medium for you. If you have a company Instagram account, you can share those images on your booking website. No extra work, just let your Insta account share with your booking website and the rest happens by technical wizardry.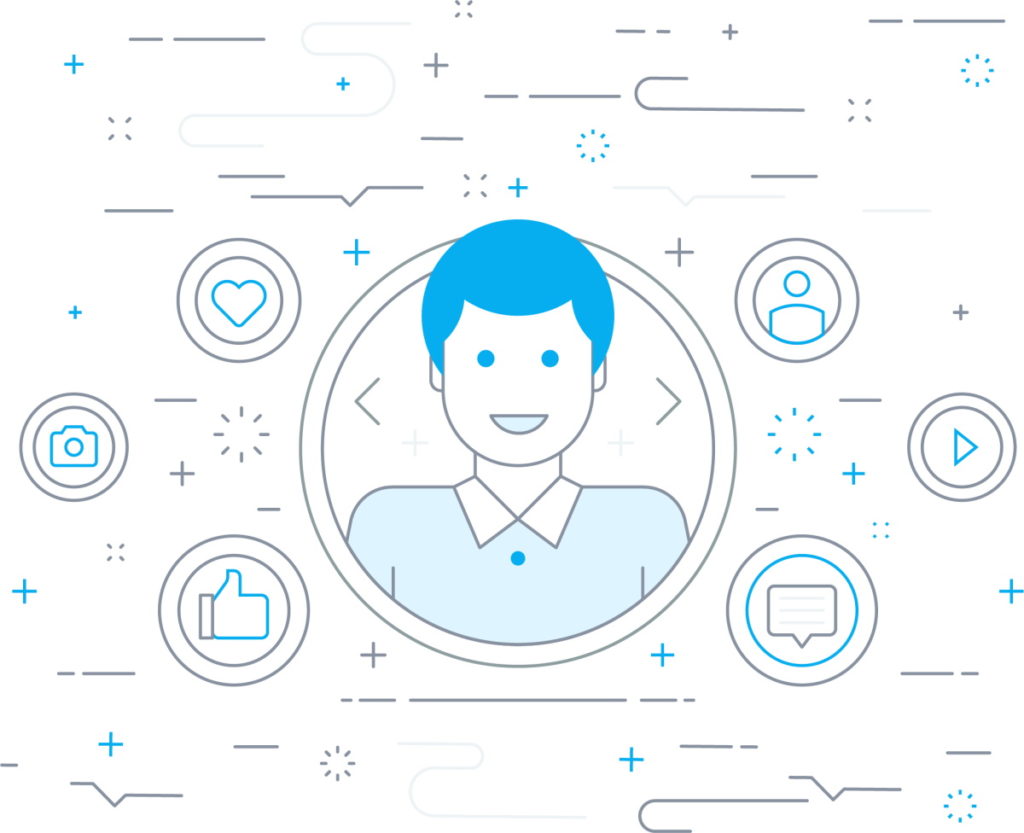 Facebook is another social medium that you can use. Let your clients (and potential clients) know that they can book online on your Facebook page.
Social Sharing & Incentives
Your loyal customers and your most recent converts are the ideal candidates for being brand ambassadors. Social media has made the world smaller and made it easier for people to share their experiences and opinions. Using the versatility of social networks, it has become easier to incentivise referrals and reward customers for their loyalty. Hence the Rewards and Referrals feature in the SimplyBook.me system.
Social proof in the form of reviews is easy to share via social media, and a great review is like gold when you want to publicise your business.
Google
A super-massive example of search engine excellence that has so many marketing channels it could make your head spin. In essence, Google is the pinnacle of sales and marketing tools. Google (my) Business is a prime example of how to get your business on the first page of Google Search. With map location and the ability to get directions, it's a perfect way of getting your business in front of new clients. Synchronising it with your SimplyBook.me booking website cuts down on administration because you only have to tell your booking dashboard what to share with your Google Business Profile. SimplyBook.me also can connect with Google AdWords and Google analytics.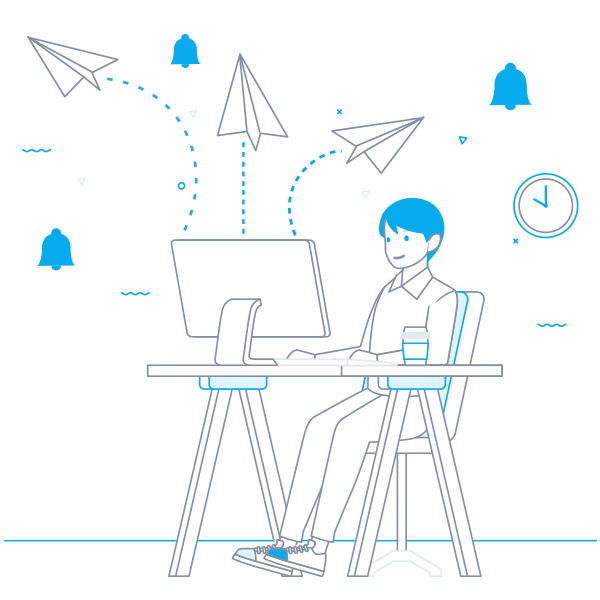 Email
The ultimate gift in personalised marketing is the possession of email addresses for your clients. With client email addresses, you can keep them informed of your company updates, send appointment reminders, and send "book soon" notifications when due for another visit.
Another bonus to collecting client email addresses is the option for sending targeted promotional campaigns. Assign VIP status via the Memberships feature, or even send Coupons and Gift cards as part of a "valued customer" promotion. Keeping Customers informed via email can be a spectacular marketing tool that keeps your company name in the client's mind.
Up-Selling and Extras
Offer your signature products as part of the appointment experience and entice your customers to create a part of their service while at home. Using the Products for Sale feature will allow your clients to take a slice of their service back home to reality. To increase the value of a service, without increasing service time or costs,  allow the addition of luxury add-ons to the booking. Add an aromatherapy treatment to a full body massage and reap a higher return on investment.
Which sales and marketing tools work best for you?
Whichever tools you decide to try out, you will want to monitor the difference before and after you implement your strategy. The admin dashboard and the Insights feature will help you keep track of your bookings. The Visitor counter will help you to track the number of extra visits your website is getting. Make the most of the tools available and get more bookings, more visits, and a more successful marketing strategy.