Packaged Services: How to Use the Packages Feature for your Business
04/04/2020
1577
4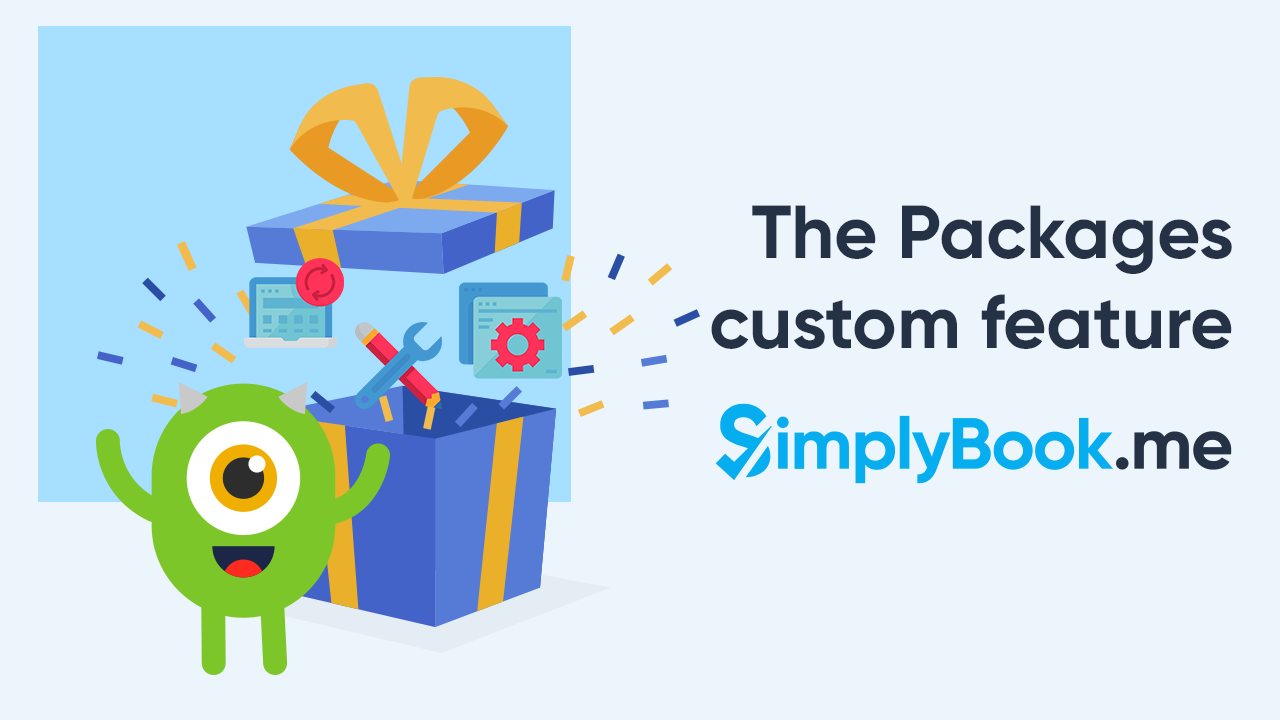 This post is also available in:



Packaged services can come in different forms, for various reasons. Right now, packages could be the way to go if you're offering an adjusted regime of services. Check out the video to see how simple it can be to provide an alternative to membership, but also keep your clients returning.
Sometimes you provide services in person, these days you're more likely to provide services online (if you can) until this whole corona crisis plays out. Services that you might usually provide under a membership scheme, such as on-site fitness classes, you might now provide as interactive online classes, for this unspecified period of restriction.
While memberships usually cover an annual subscription service, most of us fervently hope that it will be months rather than a year of uncertainty. Providing restricted services on a package basis allows for the eventual (and hopefully quick) return to the usual process.
Another reason to use packages now is to bring the promise of a future income. If you can guarantee a future for your business, by selling long-dated packages, run with it!
How you use packaged services depends on the services and how you provide them.
Discount Packages
Creating packages is an excellent way to generate future income in conjunction with giving your clients a great deal on your services. If you work in a service industry that provides continuous application such as a hair salon, spa, or fitness training, your clients will return to you for as long as you provide what they need at a reasonable price. When people purchase a multi-service package – for the sake of this example, we'll make them all the same, a cut-colour & blow-out – you'll get the discounted payment all at once. Still, you can allocate it across the duration of the package validity, guaranteeing income, and keeping your client coming back for more.
Packaged Services as a Gift
Is there a better way for clients to advocate your services, to friends and family, than by gifting your services to them? When you create a heavily discounted package for a gift, you get fantastic exposure to a new client.
With the visibility option in the interface, you can keep these gift packages invisible unless you want to promote them at primary gifting periods (Christmas is the perfect example). Let your loyal clients know about your gift packages, but don't over-promote them because they will lose their value. 
Exposure Packages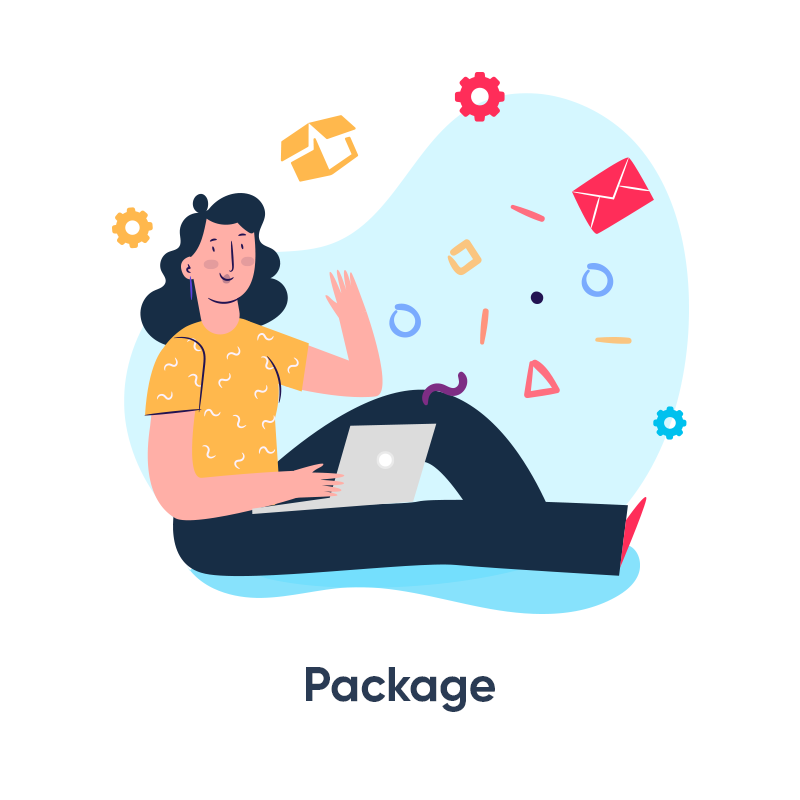 Are you thinking of introducing a new service to your repertoire? A great way to sell the benefits and value of a new service is to offer it amongst other compatible services. An example could be a beauty salon that wants to add nail art to a manicure service. Without a track record or people to recommend you for this service, offering it as part of a discounted package is a perfect way to get exposure for a new service.
Pick 'n' Mix Packages
Do you have a mixture of services that clients like to access at different rates or according to different needs? You can create packaged services that give clients access to a set number of services, which services they access, from an available pool, is entirely up to the client. This type of package is useful for businesses like yoga studios or fitness classes. These types of business tend to offer similar length classes and lessons, but targeting different needs. Giving clients the ability to choose what they need at a specific time shows significant client consideration.
Whatever function you want to perform with the packages feature, it can be great for exposing new products, keeping clients, enticing new ones, and giving excellent customer service. 
For detailed instructions on how to enable the packages feature, you can check out our help centre article.