Modern Music – Taking Music Lessons into the Future
31/03/2020
2006
1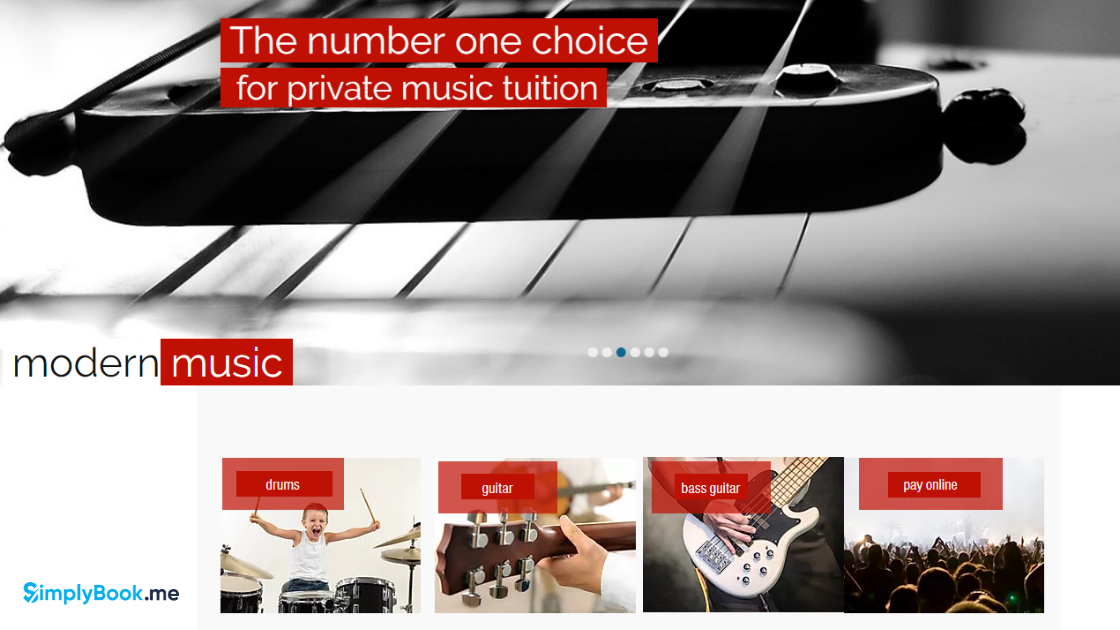 This post is also available in:



We like to keep in touch with our clients, so when we had the opportunity to talk to Tim Bowes at Modern Music, we jumped at the chance.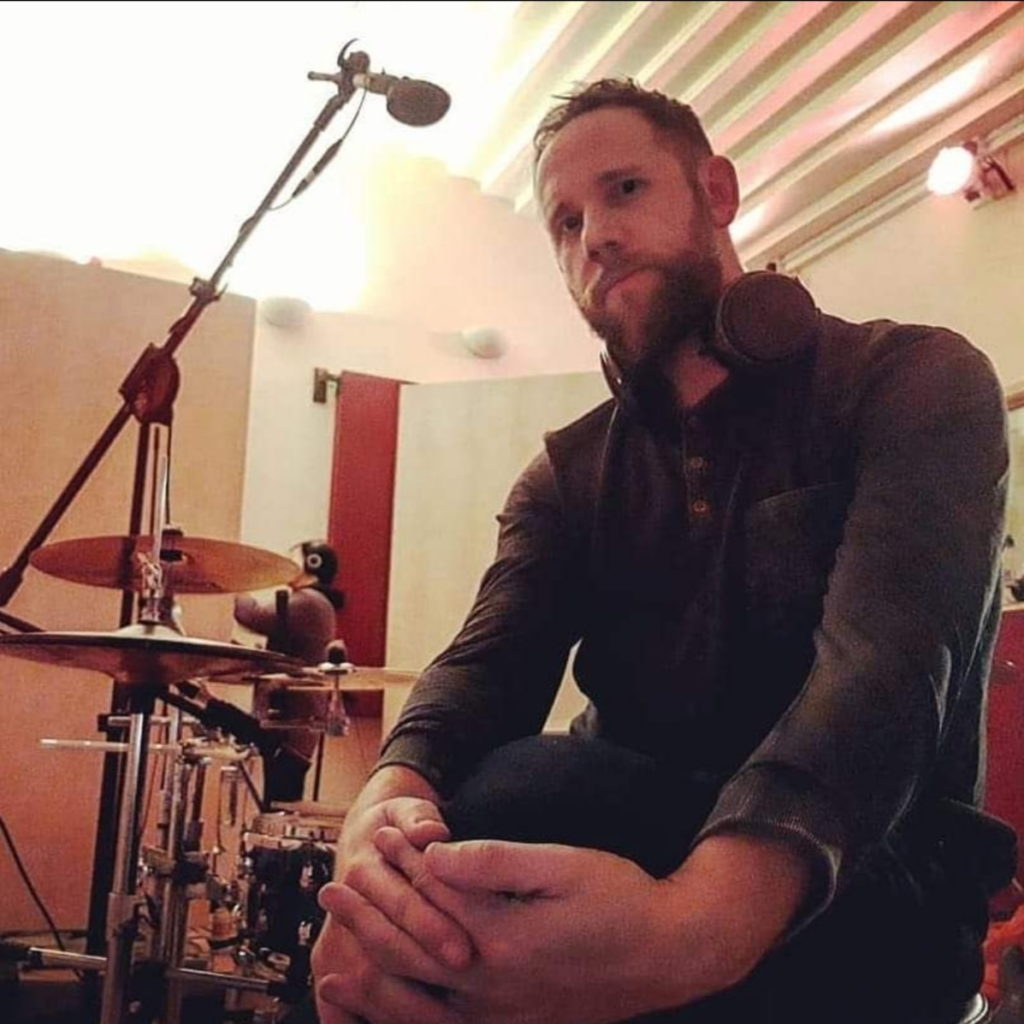 Modern Music is an instrumental school that teaches guitar, drums and bass guitar. Based in Coventry, UK. Tim has been using SimplyBook.me for a while to schedule music lessons in person, but recently they took their classes online. Tim's forethought amazed us in putting his music teaching online at such a convenient time. So we asked him about it…
"With the onset of this global [COVID-19] situation, we soon realised at Modern Music that to continue our business, then we would need to adapt. And a few weeks ago, when the news was travelling around the world about the virus, here in the UK it wasn't being taken as seriously as it should have been.
As countries were locking their citizens down, it became clear that pretty soon we would have to move online. We wanted to be ready for when it happened here, and to be able to offer something top quality that was on par with face-to-face music lessons."
How does teaching music online work, and which software do you use for the video meetings?
"We're beginning with offering online drums and guitar lessons, each of which present issues, such as sound quality, delay, and feedback. So, we opted for electric drum kits/ guitars and mics plugged into an interface then into a laptop, as well as using bass guitars to jam with students!
We looked at many different platforms but settled on Google Meet because of its simplicity. It has no restrictions, and it has cool features like screen sharing and a chat window. We found Google Meet has top-quality sound, with no lag at all, enabling students to use anything from their phone through to iMac with no problems. There are features on a laptop which aren't available on some tablets, however."
How do you arrange your meetings through Google Meet?
"I manually send them an email from the Google Meet window, which is mega simple, although this would be awesome if we could do it through Simplybook.me. Zoom is great, but a bit too complex for our basic needs.
How did you find the experience of setting up the booking system and the online bookings?
"As far as incorporating SimplyBook.me into the process, first, I needed to hide the face-to-face tuition and create the new online services of 1-2-1 lessons and group classes. This meant designing weekly classes, writing instructions for students on the booking site, arranging with tutors as far as their new availability, and updating their time slots. We then needed to change things on our website.
This process of change took a couple of hours and was pretty simple as the SimplyBook.me interface is, well, simple! The biggest task was designing classes and organising tutors."
"…the SimplyBook.me interface is, well, simple!"
What do your students think of online lessons?
"We will begin our online classes properly next week as students are still adjusting to a new way of living and working, but student interest is high. If it works out to be a success for us, who knows, we may go entirely online in the future."
In your opinion, what are the main benefits of SimplyBook.me?
"The fact that we have several tutors means that SimplyBook.me is essential for organising our time slots and services, giving students a safe payment service through Stripe, and displaying a professional point of entry with the SimplyBook.me booking site.
It's a core element of our business now.
"We particularly love how it deals with around 80% of our admin for us!"

We love what Tim and Modern Music are doing with this current situation.
Perhaps in the future, Tim will put all of their lessons online, and maybe they will split lessons between face-to-face lessons and online classes. No one knows what the current climate will bring and how it will change how people interact with their learning, beyond Coronavirus.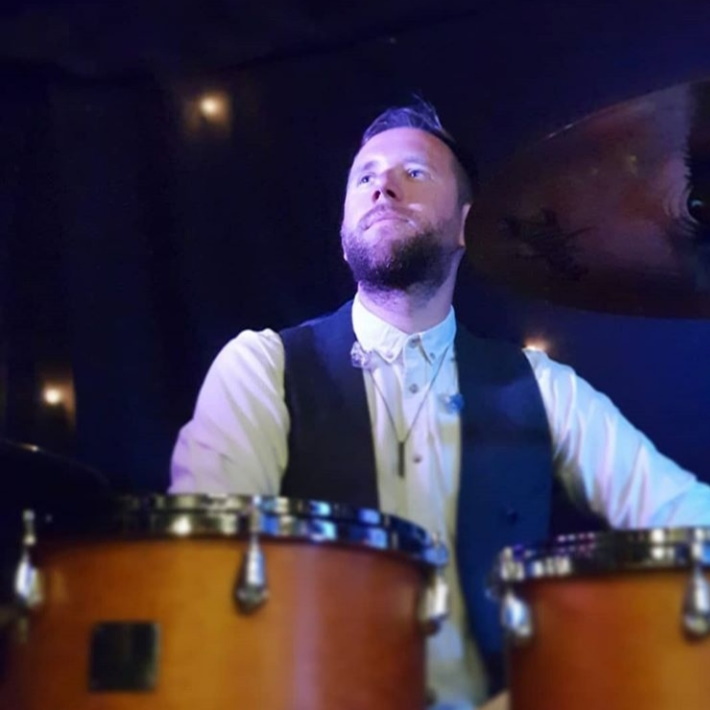 For now, the team at Modern Music are doing something that will let their students keep their lessons going and the business working. It's an excellent example of what some companies can do when circumstances change beyond anyone's control.
If you want to learn to play drums, bass or guitar, and you're in the area (or maybe even if you're not), check out the Modern Music booking site