Membership Management with SimplyBook.me – New features, updates and improvements
21/01/2020
1341
1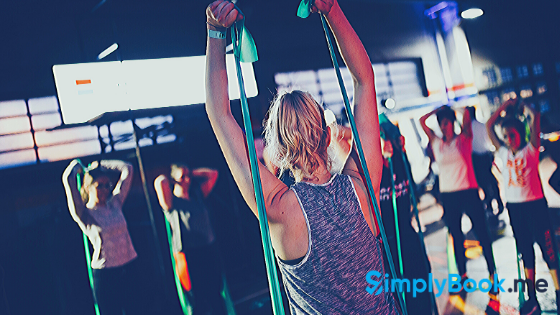 This post is also available in:



While the membership feature of the SimplyBook.me booking system has been around a while, it's had its limitations for use. However, in the last few months, we've been working on improving, updating, and adding new functions to the already popular feature. Now we have more membership management tools and far fewer limitations.
Membership Management & Creation – not just a one-sided thing
Previously, membership purchases were only available for clients to buy online. Sure, you, as the administrator had the option to create the membership access levels and choose what clients could purchase. However, you couldn't create a membership from the admin panel and assign it to a client. As the feature has multiple uses, more than a simple "buy & use", it was important to us that the people administering the membership management could create client access, assign and manage it from the admin interface.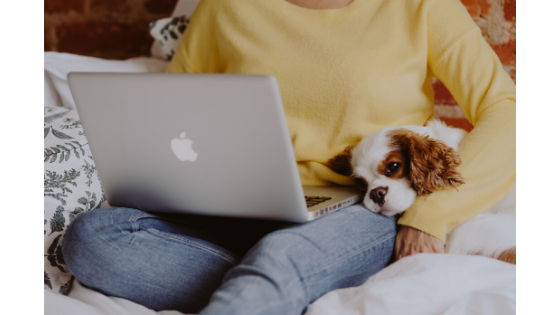 Payment options – Not just an online exclusive
From our customer's feedback and our broad knowledge of payment channels, we decided to allow for on-site payments. Sometimes a client chooses to purchase a membership online. However, they also want to delay payment until they can go to a physical location, where they can pay with either cash or card. At this point, when the client makes the payment, you can authorise the beginning of the membership.
There's another benefit to this function. Usually, when a membership recurs on a regular basis, it requires an available online payment option to create the next cycle of the subscription. However, because of the reasons stated above, the system can create the next membership cycle. This auto-renewal with authorisation gives the customer time to come in and pay their subscription fee.
This solution doesn't work with a business that has no physical site location. However, clients who wish to use online services will have to reconcile that with their views on online payment.
Flexible notifications – Now for managing memberships
We acknowledged the gap in our service provision – and closed it! While the flexible notification feature has always been available for services, we missed the need for notifications to members. Now that we've added the flexible notification feature for memberships, you can keep your clients up to date. The most common examples you might want to use are auto-renewal messages or countdown messages for manual renewal of membership.
In-person membership sales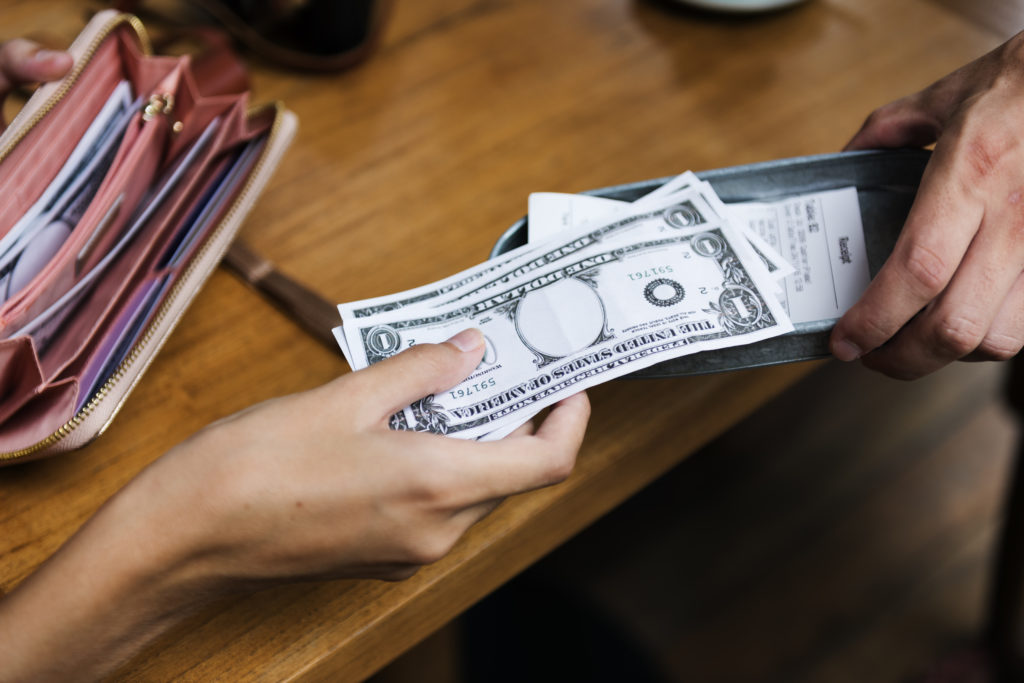 While we often equate membership management with services such as fitness centres and gyms, we can utilise the membership feature for many more industries. Any service business in which paying a membership fee can incentivise use and continued attendance. If a customer shows signs of returning and becoming a loyal regular, you might want to incentivise that return further by offering membership to a VIP "club" that provides cheaper services, limited combinations of services, or "members-only" events. You can set up and create a member profile and take payment via the POS system, without the client ever having to create or login to an account.
Membership specific reporting – ideal for analysis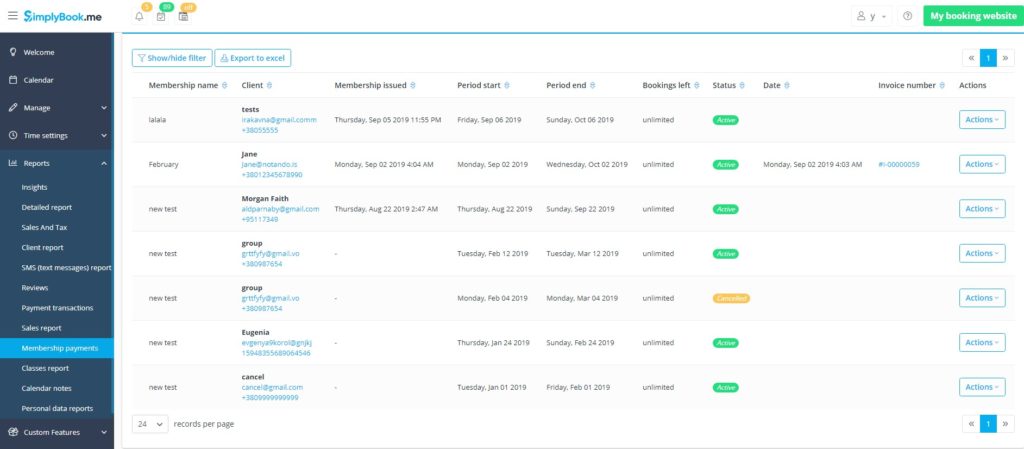 With all of the other updates and improvements, it's easy to forget that we have also upgraded the reporting function to reflect and report on them. In the reports tab, along with all of the other reporting options, is an option to see your membership payments.
Outro
So, if creating a membership scheme for your business has been on your mind, the time has never been better. With enhanced functionality appealing to a broad range of industries and client types, you're in perfect hands with this feature.
Don't forget; you don't need to be a gym owner or fitness centre manager to benefit from offering membership access to your services. Teachers, beauticians, cleaners, anyone that provides a continual benefit from their services, will find something to help them in providing a membership scheme.
You'll find plenty of implementation assistance in our help centre. Alternatively, check out the video and article about the benefits of implementing a membership scheme