Email Marketing to Your Clients – Part 1: Dos, Don'ts, and Personalisation
26/08/2020
4304
10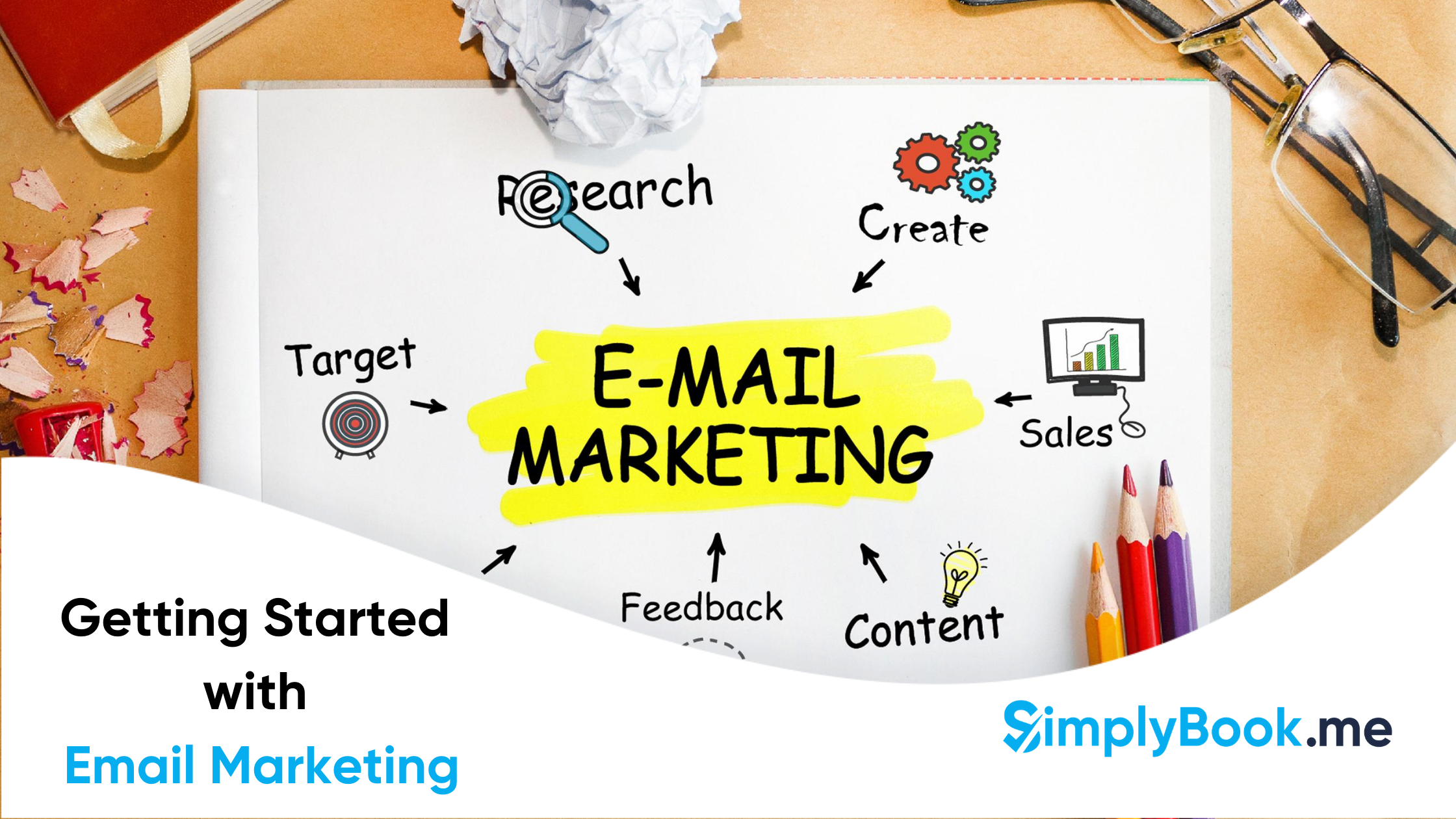 This post is also available in:



Unless you're in the business of selling marketing services and advice to your clients through consultations and coaching, the chances are that your talents and interests lay elsewhere. However, you know you need to get to grips with the whole marketing thing, and email marketing is supposed to have the best return on investment for your modest marketing budget. You've done the reading, and you already know that email-based contact with your clients is the way to go.
Your research has already told you that there are three times as many email accounts than there are social media accounts on Facebook and Twitter combined. You probably already know enough about your own and your acquaintance's email habits to make an educated guess at the reading patterns of your clients. But you still aren't sure how to turn what you've learned into an actionable plan for getting started with email marketing.
Some Interesting Data on Email Marketing Readers
Practically everyone you know has an email address. With the exception of your Great Aunt Edna, who recently celebrated her 102nd birthday, you can be sure that you could contact anyone via email. While some of us think about taking a social media break or completely avoiding the popular platforms, we still maintain the email account to keep communication channels open.
It's probably not news to you, but 58% of adults check their email first thing in the morning. I know I do. A couple more intriguing stats on email reading habits will cement your determination to crack email marketing for your business. A massive 95% of people consider that content from a recognised sender or brand is useful. Think about that number for a moment. If 95% of your subscriber and existing clients find email content from you helpful, how vast are your chances of converting a wavering potential to a paying client or pushing an existing client into the advocacy stage of their customer life-cycle?
Another curious statistic links back to 58% of people who check their email first thing in the morning, and that's 91% of people who check their email on their smartphone at least once a day. The combination of those two immediately gives you an initial idea of how more than half of your clients probably start the day – Wake up, turn off the alarm, check email.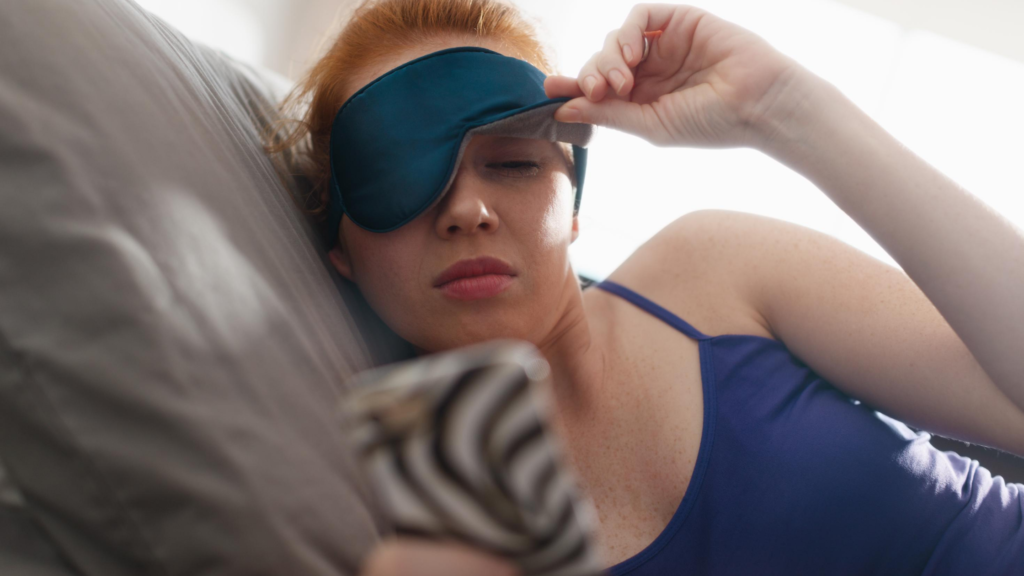 How you use that information will depend on your client base, where they are, and what they do after checking their inbox.
It's also worth mentioning that while many people check their inbox first thing, not so many of them read the emails there and then. That morning check is more of a "wheat from chaff" overview, singling out important, exciting and all the rest.
You could opt to go against the crowd and send your mails in an evening when people have more time to follow links and read about you properly. It's worth exploring.
Dos and Don'ts
DO: The research on the best times for sending mail and when people have the time to open it – the answers differ among separate demographics.
DON'T: Ignore your findings, run different campaigns if you need to, to reach distinct groups of clients.
Making the Most of Subject Lines
While these people wake up in the morning, check their email before throwing back the covers, they are deciding whether your email is even worth opening. When scrolling through a smartphone, there are two things that the readers can see; the sender and the subject line. It's not much to go on, but before a morning jolt of caffeine or daily run, few people will give you the benefit of the doubt.
"'Bye-bye, boring subject from an unknown sender!"
Consequently, there are two things you should ensure are on every message you send to your clients;
That you are the sender (given name or business name)
An engaging or familiar subject line.
If the subject is enough to grab a moment's attention, it's enough to warrant a read.
Effective subject lines need to be punchy and concise. On average, the viewable length of a subject line is 40-50 characters (think closer to 40 on a smartphone). If your subject is too wordy, or you don't get to the point until beyond the 50 characters, you might as well not have bothered.
Some companies and email marketers like to build a rapport and a sense of familiarity with their clients by maintaining a regular heading on their emails. In contrast, others are masters of the catchy tagline.
Nick Cave's Red Hand Files maintain the same subject beginning for all correspondence with his subscribers.
A health, fitness and wellness company I subscribe to has mastered the relationship with clients and subscribers to where you know the individuals involved. Elisa sends healthy recipes, while Tyler sends workouts and nutritional information, and Josie sends out deals and offers. But every time they have a catchy and attractive subject line to grab the reader for a short while.
As the last point on subject lines, which will lead into the next section, is personalisation. While there is a minor discrepancy between surveying agencies and researchers, there is a significant benefit to personalising subject lines. According to Campaign Monitor, emails with a personalised subject line are 26% more likely to be opened than their generic counterparts. Comparatively, Marketing Sherpa claims that emails with personalised subject lines benefit from a 41% increase in open rates.
Dos and Don'ts
DO: Choose an approach for your emails. Whether you go with familiarity or to shake things up with every contact, make your decision in line with your target audience.
DO: Personalise your subject lines to grab attention. Everyone looks up when they hear someone shout their name; it's ingrained into our psyches. It's almost the same when we see our names written down, it calls to us.
DON'T: Use clickbait and trigger words for your email campaigns. When you use misleading clickbait subjects and trigger words to improve your open rates, it can backfire. Readers who leave your email feeling mislead and disappointed will not click on the links, and will probably not want to open another email from you.
Personalisation & Segmentation
A quick hint. These two aren't all the same, even though we use them together when creating an email campaign.
Personalisation is all about acknowledging your client or subscriber as an individual with a unique identity. Simple things like starting your emails with a first name (or salutation and surname) make the client feel like a person rather than just another email on the list.
With addressing clients by name, segmentation allows you to create an email campaign that addresses people of similar tastes and booking histories. You can also segment by age group if you have dates of birth, or even birth months if you want to send a birthday discount. Your segmentation method will depend on the aim of the campaign you want to start.
One thing clear with email marketing, it is not time-efficient or viable to send beautifully crafted individual emails to every client. You'd get no time to see clients. In this way, you need to combine the information you have about your client demographics with the information you have about the individuals.
Dos and Don'ts
DO: Use personalisation to engage the client. We all respond to it, even when we don't want to.
DO: Target segments of your client base with the same campaign. You might only have one client with the name Gertrude, but she and several other female clients enjoyed the hairstyling genius of "Julian", your junior stylist. And you want to improve his booking figures.
DON'T: Overuse it. If you've ever had a salesperson repeat your name over and over throughout a sales pitch, and found it creepy, the same applies to email. It reeks of "Look, we know your name. We are going to keep using it to remind you we are personalising this message." Most of the time, that very overuse turns people off.
Start Easy – it's just the beginning
When you first start your email marketing journey, there is no shame in using a professional email address and creating the emails that you will send out. That's all fine until your client list becomes unmanageably large, and you get more adventurous with automation and marketing methods.
When you have made some discoveries about your clients, and the reception your emails get, then you can start creating new campaigns to reclaim lapsed clients or expand your client base.
Until then, start with baby steps. Find some stunning templates and begin using some things you learned here to increase client engagement with your emails.
Keep your eyes peeled for the next instalment when we create a campaign for your business goals.