Business Automation To Make Or Break Beauty Salons In 2017
13/11/2017
360466
3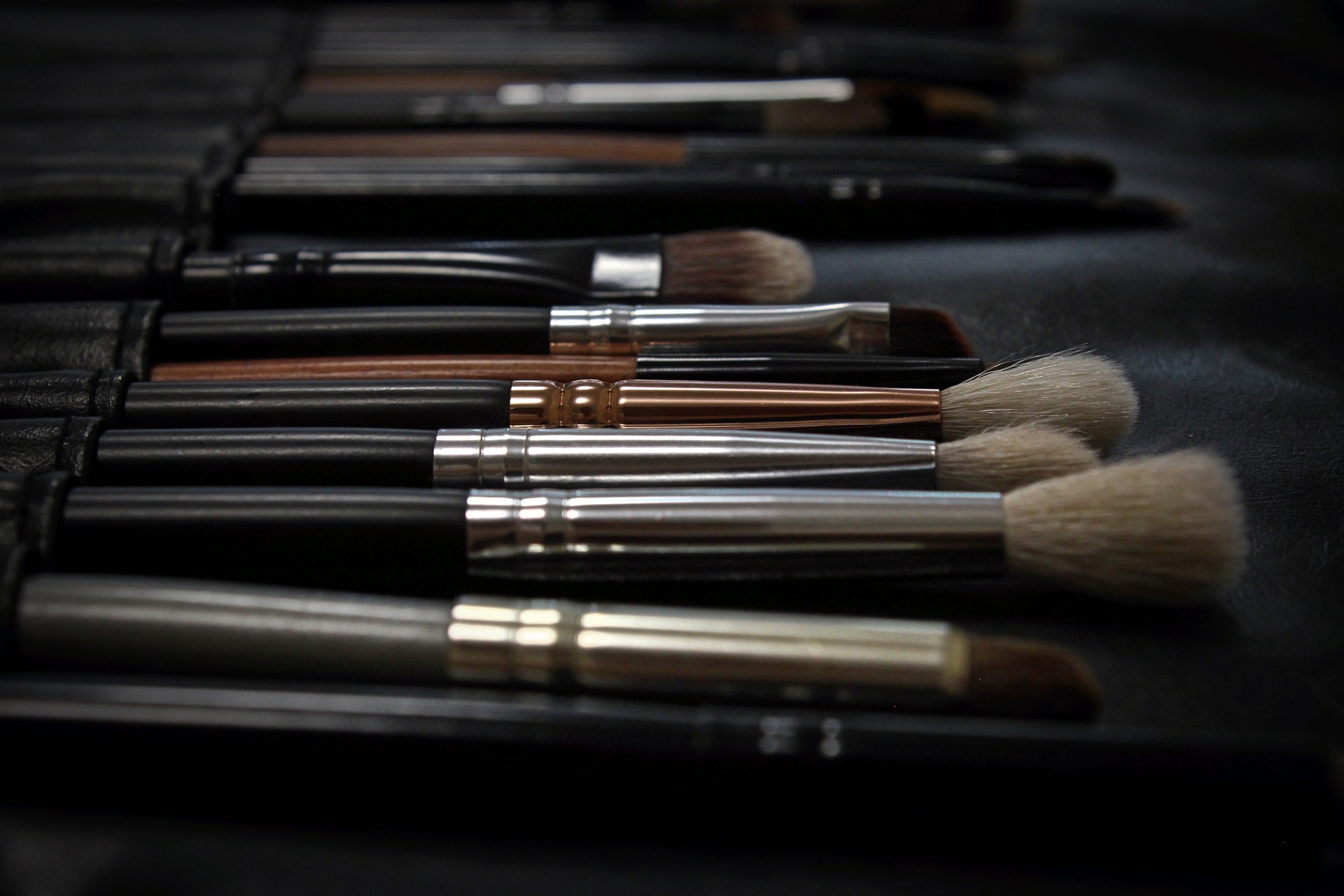 This post is also available in:



What are the tools you have in mind when talking about a beauty salon? I'd bet my arm and leg that scissors or brushes or makeup pop up in your head.
What if I told you that these tools – while being a necessity – are not what makes or breaks a beauty business in 2017? Automation and intelligence apps do.
Just think about it, there are more than 30 millions of small businesses in the US alone. Over 50% of the population work in this industry. Auto repair shops, dry cleaners and beauty salons are the fastest growing ones, according to Forbes.
Imagine the competition!
You have no choice but to stand out from the crowd and, sadly, awesome stylists or experienced hairdressers won't do the trick. Not entirely they won't. You have to stand out through performance and word of mouth feedback clients share. To do so, you really have to shine in every aspect from the welcome mat to the cheesy "come again later".
Business process what now?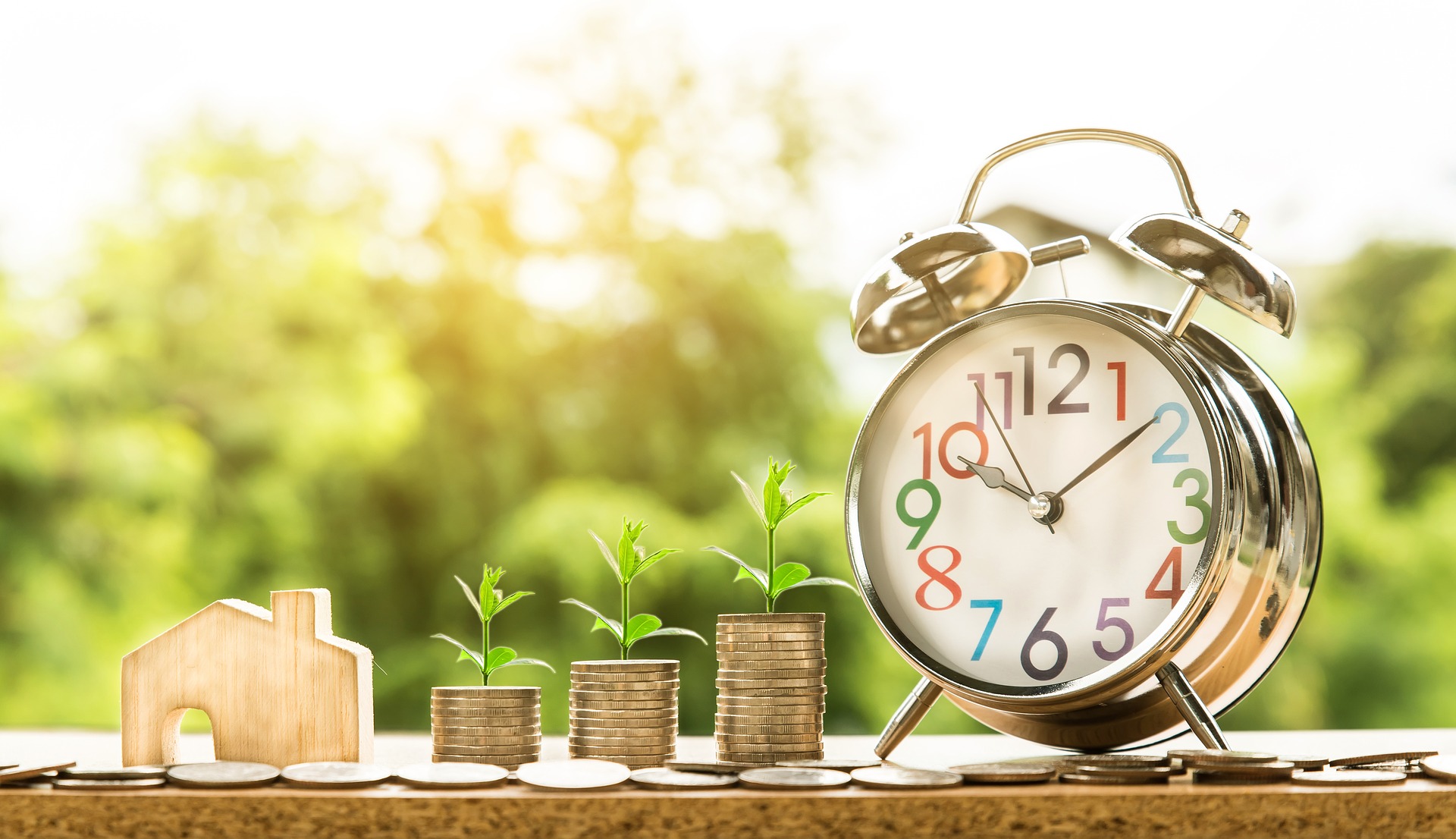 Ok, let's set everything straight. We are not talking about awesome apps your business could use as we've already covered them in the list of 15 tools to use for a beauty salon. We are talking about crucial processes from finance to marketing to service delivery that may be improved to either save time or enhance revenue.
We'll make ourselves an example here: simplybook.me is a booking service that saves you dozens of hours annually in several processes. Appointment scheduling is probably the most obvious one – people book their time in your salon on their own, thus preventing you from being stuck on the phone or answering emails.
You get more time for actually serving your service and your clientele makes reservations on the go or from the comfort of their couch.  
On top of that, your clients will get automatic reminders which will cut the no-shows and hence increase your revenues. Everybody wins!
Here's yet another example for you. This one is a bit less obvious – payments! Your customers can pay for services in advance meaning… well, we could say you'll save time on counting money, but that would be a lie. The real strength of this feature is the amplification of the experience.
People generally don't like spending money. They love shopping and getting services, but reaching out for the wallet and getting rid of hard-earned dollars physically isn't exactly what you call a dream come true. Payments are something evil. Negative!
You don't want to end an otherwise awesome session on a darker note like that.
These kinds of nuances that, when combined, make or break salons are plentiful. That's why we exist: We take the pain of dealing with negatives from you and allow your experts to focus on what matters – the experience.
But we are still but a drop in the sea. Which other processes are desperate for a touch of automation?
The marketing mines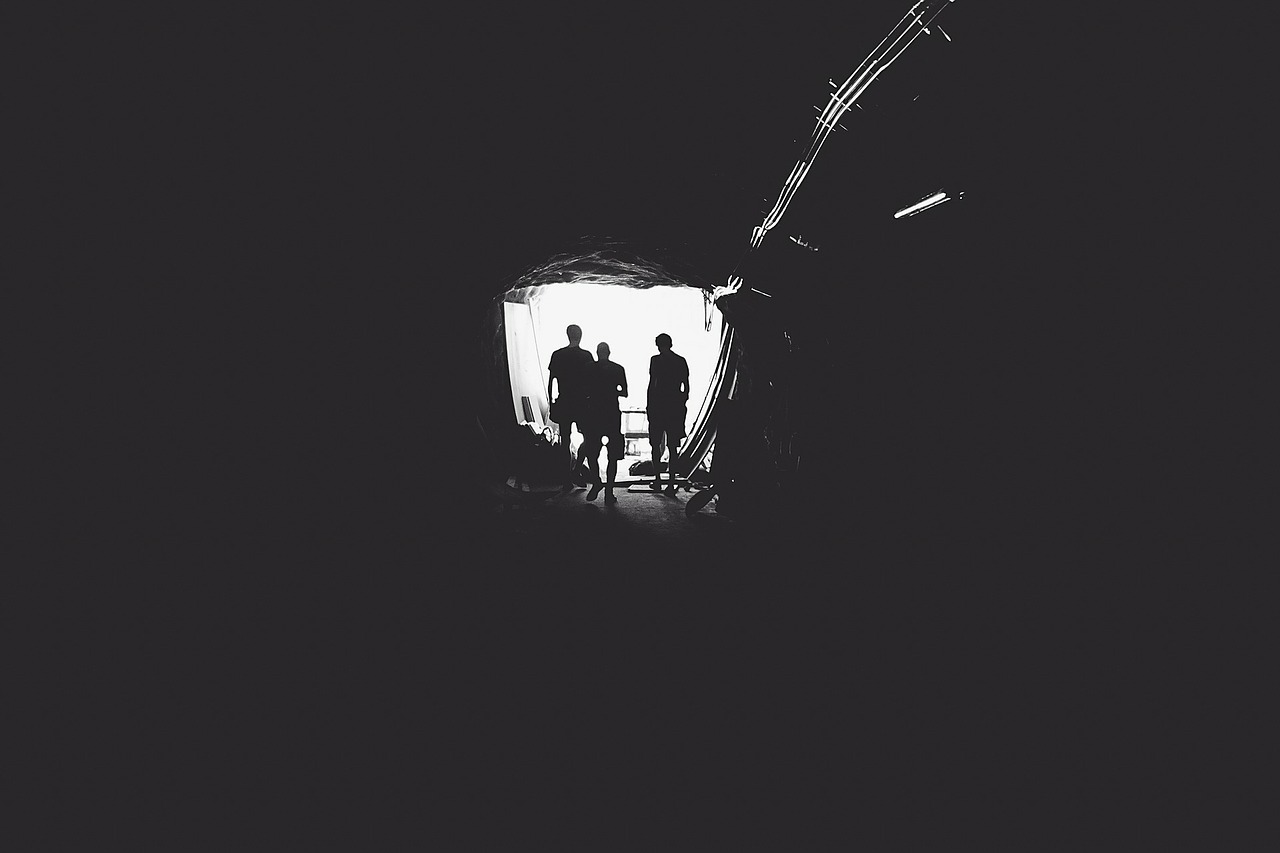 79% of the most successful businesses have used marketing automation for at least 2 years, say the guys from Salesforce. 63% of businesses that outgrow their competitors – you'll never guess where this one is headed – use marketing automation. Maybe you should too?
I mean, if even an Instagram account can be a goldmine, why not use a pickaxe?
With only a handful of tools like Google Analytics, Buzzsumo, Fotor and Buffer you can pick jaw-dropping templates for your posts, gather insights of what is on trend right now, craft amazing feeds of images or even blog posts and analyze the performance of every marketing channel. The whole thing won't take longer than 2 hours per week!
Customer relationships
Social media is great for acquiring new leads or people yet unfamiliar with your brand. But what about your existing clients? Retention is as important to a successful business. Perhaps it is even more important than inputs of fresh blood into the base of clients.
You are, after all, running a local business that's going to run out of entirely new visitors over time.
You either need an app or a CRM for your site. Technology will allow you to store data about your customers from their name and birthday to contact details. A nice touch from your side like an x-mas gift card for services in your salon, discounts as birthday presents, even though digital, is a nice touch.
You will be able to send out hundreds of emails simultaneously at a scheduled time with apps like MailChimp while still including a lot of personalized details in each letter to show that you care about all of your clients.  
Push notifications in apps and emails will also help you to keep your base of prospects up-to-date with promotions and discounts you offer right now.
Give an app like HubSpot a shot and you will see a spike in your revenues. This happens because whatever you post on social media is only seen by an already engaged audience who are already your followers and who will return to you sooner or later. An email will engage a more passive audience and spread your amazing offers to a totally different bunch of people.
Now it's your turn. Are you automating any business processes on your beauty salon or are you planning on it? Please share your experience with us!