9 Ways To Get More Bookings On Your Business Website
04/08/2021
2607
1

This post is also available in:




With most businesses moving online faster than ever due to the pandemic, customers are on the lookout for easy ways to reach you after they like your services. That is where online scheduling systems play such an important role in securing more bookings.
Since the goal of your website is to fetch you a steady stream of customers, what is better than letting potential customers book appointments themselves through the site?
You might want to accept bookings for a consultation call, a spot at an event, a membership in a club, a place on a list for a limited-edition product, and so on.
Plus, you can decrease your administrative workload by automating the entire booking process and focus on offering your customers the best possible service.
Driving a digital transformation of sorts is an effective way for many businesses to stay relevant and approachable to their customers. Here is how you can maximise your convertible traffic on your website, and get more bookings.
1. Have a 'Book Now' option on your business website
Your official website is your primary online presence, which, if managed carefully, can become a 24×7 booking machine for you.
A website that has easy navigation, an attractive layout and compelling product-related information can be what incites your customers to make the call or place the order.
Therefore, make it easy for them by having a clear 'Book Now' button on your homepage and everywhere else on the site.
You should also make sure that the 'Book Now' button is optimised across browsers and devices. In addition, consider having the button as a sticky bar on your web page, so it stays prominent even as the customer scrolls down or up the pages.
2. Design a smart 'Book Now' button
Your 'Book Now' button can, quite literally, make or break the number of bookings you receive. Thus, make it as prominent as possible by using a large-sized font and contrasting colours from the rest of the page, and possibly even having multiple CTA buttons on each page, such as in the bottom bar and the sidebar.
3. Add online booking details to your Google My Business page
If you do not already have a Google My Business page, you absolutely must. A GMB presence boosts your ranking in search engine results and can drive more traffic to your websites, in addition to increasing your booking rate.
You can set the location for your booking option and sign up with your choice of provider from your GMB profile page, after which you can directly accept bookings through hits on GMB. It is that simple or take help from SEO experts if you do not have anyone to handle it. Keeping your GMB page up-to-date is very important for your business.
4. Use email marketing smartly
It may not be fashionable anymore, but email marketing remains one of the most reliable ways to get the word out to your customers and improve your conversions.
By carefully crafting your email headline and content, you can create a sense of urgency about limited-period offers or generate excitement for upcoming launches, depending on what your objective is.
Plus, given that the email open rate is about 21.08% across industries, you have a solid chance of increasing bookings via email marketing. So please leverage the channel as much as you can to boost your booking rate.
5. Optimise your social media business page
While you are likely already aware of the importance of regularly updating your social media feed, you might not know that your profile pages can serve as valuable booking platforms.
Keep your profile page up-to-date with a brief but comprehensive overview of your services and any offers you are currently running. Add a 'Book Now' or 'Call Now' button to redirect customers to the relevant page or dial the number for them.
In fact, Facebook has its booking system synced with Google Calendar to help you manage your bookings right from your Facebook page.
6. Choose a reliable booking service provider
Your booking provider is key to ensuring that your booking details are recorded and confirmed instantly and accurately.
Bugs that do not confirm bookings on time or display available slots correctly can frustrate your customers and seriously damage your business reputation.
It is thus essential to do your homework before finalising on a provider and look for handy features such as email updates and auto-syncing with the customer's calendar.
Use SimplyBook.me if you want a mobile-optimised booking site that accepts bookings via Google, Facebook, Instagram, and your own branded client app and allows online payments through various payment processes like Stripe and PayPal.
7. Let your users know about your online booking options
Your customers should not have to assume that they can book your services online. Particularly if you have recently made changes to your booking strategy, it is essential to update your customers about how they can reach you.
Send out an email informing them of the direct booking features on your social media and Google pages. Include QR codes on all your physical marketing content so that users can scan them and instantly go to the right page.
8. Use display, search and social media ads
Google Ad campaigns through Search Ads or AdWords Display can bump your site up to the top of search results and promote your offerings to a much larger audience.
You can increase direct bookings and quickly see returns on your outlay through smartly optimised and clickable ads.
Platforms like Facebook or Instagram also let you share image or video ads, which give you more scope to be creative and grab eyeballs before offering a direct booking or 'buy now' option by swiping up on the ad.
9. Keep an eye on the booking numbers
It is crucial to have clear visibility into the booking patterns on your website to know what is working and what is not. And it is not just the number of bookings you get each week or month; it's where those bookings are coming from.
Are you seeing that your Instagram ads are bringing the most bookings? Or your Google display ads? Perhaps you see a lot of email clicks? Accordingly, conduct experiments to see how things might work better.
You can also experiment with the size, content and placing of your 'Book Now' button to see how that impacts the numbers. Be sure to give yourself adequate time for each new test so that you have enough data to take a call.
Over to you
Businesses these days are riding high on the digital transformation bandwagon. But they should not stop at integrating digital technology with only their apps and tools. Their website — the face of their business — needs to be transformed as well.
Your business website can do wonders for you — it can promote your products, answer common questions through the FAQ section, engage readers with blog posts and videos, and even accept bookings round the clock.
Yes, that's right. Deploying a booking system is an effective way to upgrade how you deliver services and care for customers.
By increasing the number of booking channels and keeping an eye on what the numbers are saying, you will soon see a jump in booking rates, which means more conversions over time. Try out the tips shared above and find out which ones work best for you.
We would also love to hear your thoughts about driving more bookings on your site. Please feel free to comment below!


Author Bio –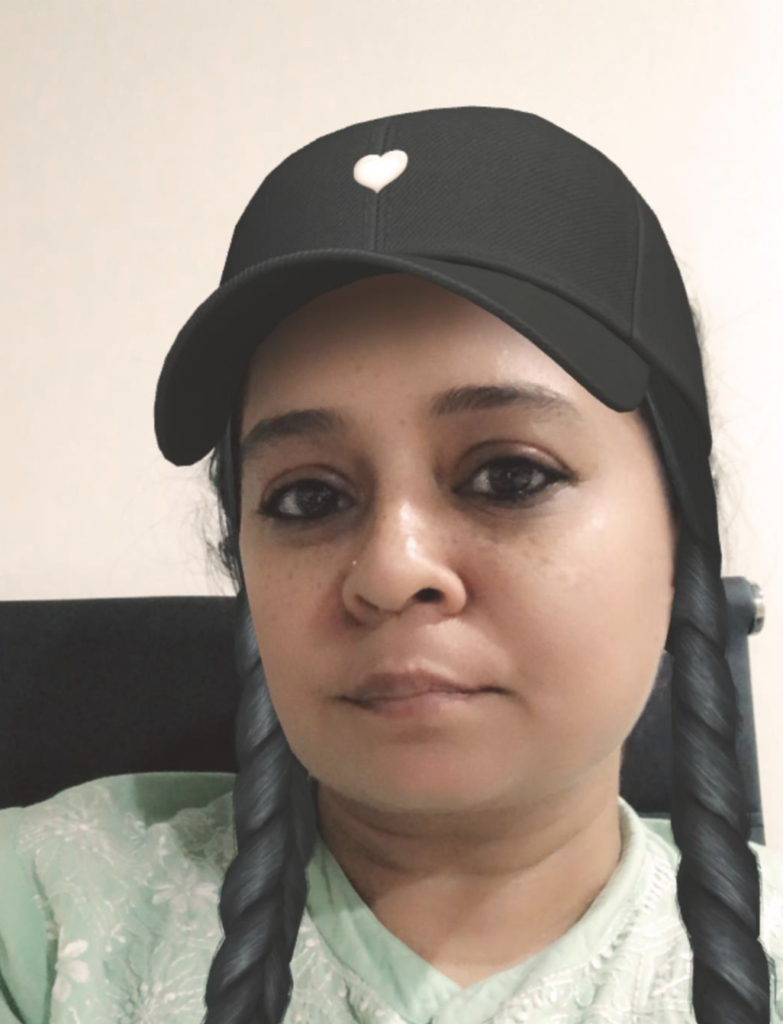 Hazel Raoult is a freelance marketing writer and works with PRmention. She has 6+ years of experience in writing about business, entrepreneurship, marketing and all things SaaS. Hazel loves to split her time between writing, editing, and hanging out with her family.