How to Run a Medical Clinic as a Profitable Business
29/06/2020
4627
3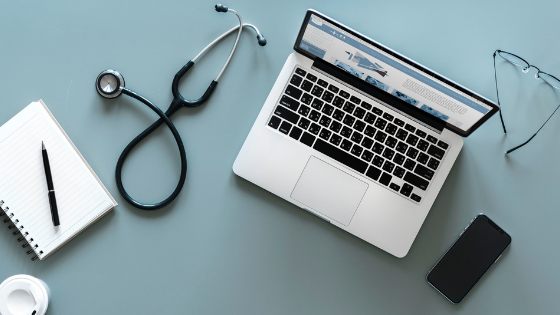 This post is also available in:



When you decide to open a private practice, you need more than a medical degree; you also need an entrepreneurial drive. If you want your practice to succeed, you need to treat it the same as any other business venture. When you use the tools and processes for efficient and profitable business, you can focus more on the patients and clients who pay for the services you provide. Here's how to run your medical clinic like a business.
Hiring the right people
In the same way that you would hire people for any other business, the employees you hire will determine how your practice performs and how satisfied your patients will be. You need to find the right staff members and ensure their work ethic aligns with your vision for your medical clinic.
Medical staff
There are multiple ways you can save on costs when you start a private clinic, but medical staff is not the place to do it. When you find the right medical personnel to work in your clinic, you have to be willing to pay the correct amount too. Aside from hiring qualified, experienced and knowledgable doctors and nurses, at an appropriate salary, you also need to calculate workloads and schedule coverage.
Support personnel
When you run a medical practice, it is a poor use of billable hours if your highly qualified doctors and specialists are doing the admin work or simple procedures like blood pressure, temperatures and blood samples.
Hiring a practice manager when your business is still small might seem unnecessary, but if you're managing everything, you have less time to spend on paying clients. When you delegate the management of your admin and patient management, you will free up time for you and your other medical staff to care for more patients.
On hiring medical support staff, like nurses, you also allow your business to manage incoming clients more efficiently by letting nurses do the basic triage steps before a consultation.
Retaining All Staff 
When you have the right personnel on staff, the next step is to ensure you keep them. It costs so much more in time, recruitment and training a new member of your team than it does to retain your current ones. So, you want to avoid saving on staff hires for two excellent reasons; to ensure you have the right people from the start, and to reduce turnover. 
Investing in continuous development for both medical and support personnel will directly benefit the staff you want to keep, and the patients you also wish to retain. 
Build a Fabulous Website for your Medical Clinic
Like every other business, medical clinics need an online presence for potential clients to find them. Without online visibility, modern patients will not find you; without a website, they won't take your business seriously. In both cases, you're losing out on new business. Creating a basic website, so that patients can find you, is a step in the right direction. However, to run a successful private practice, you need to offer your patients more detailed information, options and build trust in your practice.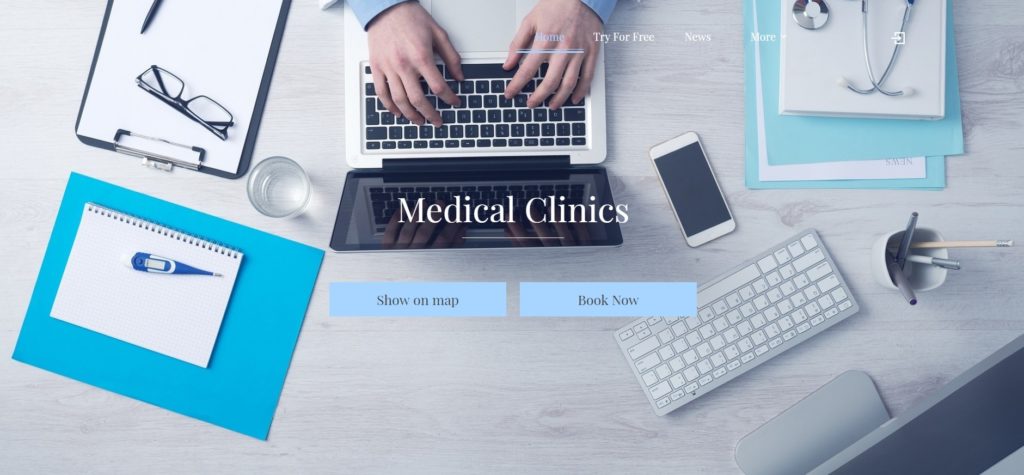 Service Descriptions
If you have all the necessary information on your website, your patients will know 
what to expect from their consultation, 

what preparations they will need to make, 

and how to get the most out of their visit to you
You can avoid lengthy phone calls or pre-appointment visits by including specific information about your clinic's services on your website. If your patients can find the desired knowledge about consultations, treatments, pricing, and answers to common queries (FAQ), they are more inclined to book an appointment.
Online Appointment Scheduling
Did you know that across the globe up to 70% of people want the facility to book their medical appointments online? That's potentially 70% of new patients that might reject your new clinic if you don't have online appointment booking. Make it easy for your patients to schedule their appointments online by using a scheduling tool. Not only will it make it far more straightforward for your patients to schedule consultations, but you will also avoid double bookings, unnecessary phone calls, email trails and no-shows. All that extra well scheduled time can be dedicated to focusing on care for your clients.
Patient and Peer Reviews
Once you have patients visiting your clinic, you can ask for reviews and feedback. Including your positive reviews on your website to show potential clients how well you care for your existing clients.
It's also good to get peer reviews, (as long as you're not competing for patients). If you have colleagues and fellow doctors who can recommend your work, ask and show your patients your standing in the medical community. 
Use technology
Leave the personal touch for your interaction with clients and patients, automate what you can, and let it save you both time and money.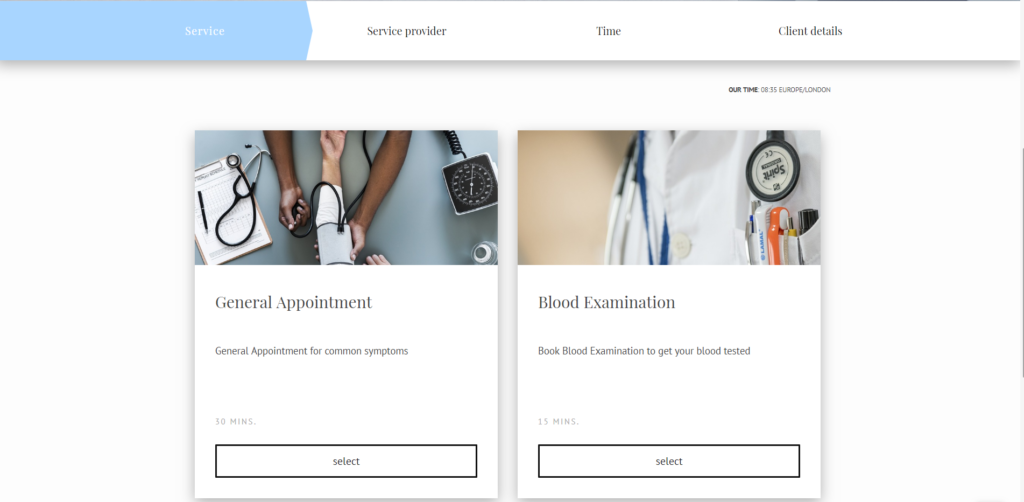 Bookings
Make it easy for your patients to book appointments online. Let them make an appointment when they remember at 02:00 am, or before they start a busy day.
Intake forms
Use intake forms and templates when people book appointments online to gather necessary basic information about your patients. Collect essential information when they first sign in to your portal and ask situational queries on each appointment booking.
Calendar synchronisation
Automatically synchronising online bookings with your calendar will save time in copying and checking information. Let all your colleagues synchronise their private and professional calendars.
Reminder Messages
Don't let patients forget their appointments, by automating booking confirmations, reminders for upcoming consultations and when they are due a check-up. No-shows generally mean a wasted and unpaid appointment slot.
Payments
Online payments save you a lot on time physically handling payments at the clinic and on accounting. It's also safer than keeping a bunch of cash on site. Another reason for online payments is to request a deposit -reducing no-shows to almost nil.
.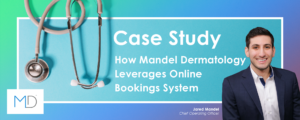 Promote your medical clinic (online)
Local businesses often still depend on local advertising. They put out billboards, ads in local newspapers or magazines, and local commercials. But most of your potential clients will first look online.  
A website will only get you so far. You have to build up credit to run a medical clinic that people trust. Optimise your website for search engines and get on social media. Consider advertising online if you are just starting out, or hire someone to do it for you.
Ask For Help from a Business Consultant.
You might be an excellent doctor with a fantastic clinic concept, but asking someone to excel at medicine and business development is a little too much. I don't expect my GP to do my accounts. 
For situations like these, sometimes the best and even the most fiscally prudent thing to do is use a medical business consultant – like Arkenea—someone experienced in medical business development. They have seen how and why some private practices fail. They can help you choose the software tools that would benefit your automation best, along with all the aspects of setting up your private clinic.