How a Medical Practice Leverages Online Booking System to Increase Bookings
September 18, 2018
392
1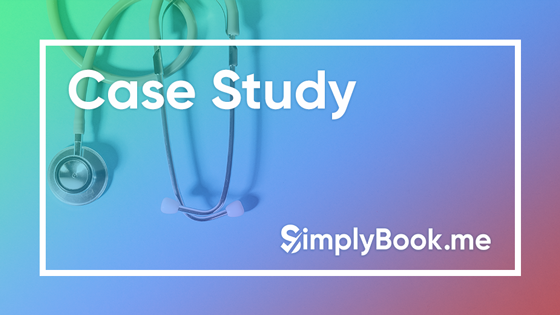 Business Challenge
Running a business requires a total control and overview of all operations, resources, and costs. Moreover, modern companies can't allow themselves to overlook the importance of delivering a consistent and seamless customer experience, which is something that Mandel Dermatology acknowledged.
Mandel Dermatology is New York's premiere medical, cosmetic, and laser dermatology practice. On top of offering a professional medical service they wanted to provide their clients with the best end-to-end customer experience and are constantly re-evaluating every touchpoint along their customer journey – including online appointment booking.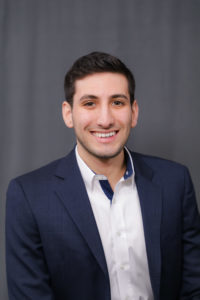 Not so long ago, Mandel Dermatology used a third-party, full-service provider for their appointment booking solution, which left the company with less control, high costs, and limited features.
"No one wants to have an expensive solution that does not offer a clear advantage," states Jared Mandel, Chief Operating Officer, Mandel Dermatology. "We recognized that our patients and clients want a simple booking system that has as much real-time doctors' availability as possible to schedule an appointment online, so we decided to search for the best solution."
Solution
After three months of extensive searching, countless product demos, and customer feedback, Mandel Dermatology's comparison of various online booking tools like VCita, Appointment Plus, Bookeo, and more, demonstrated that truly customizable, easy to use solutions are few and far between.
To deliver consistent, modern, friendly, and effective patient care, the company needed a solution that would check all the boxes in terms of features and customizability in order to take control of online bookings and patient experience. "The fact that SimplyBook.me was HIPAA compliant—which is an absolute must-have as a medical practice—as well as reasonably priced, easy to use, infinitely customizable, had a feature for seemingly every need, and was easy to integrate into our website was what sold us on SimplyBook.me," states Jared.
SimplyBook.me was simple to roll out within the company. "We were set up and live on our website with the booking tool in less than 10 minutes from purchasing," confirms Jared. Extensive online documentation and live chat was very efficient in terms of answering our questions. "The live chat agents are super helpful and are almost always available. When they are not available, they reply within a couple of hours, which is great for running a 24-hour business."
Business Results
One of the biggest accomplishments for Mandel Dermatology is that they now offer their customers a streamlined booking process with a consistent experience along the customer journey from A-Z.  On top of that it gave them the control to customize the user experience as well as implement key business analytics through conversion tracking. SimplyBook.me is a great online booking system that establishes effective communication with patients on multiple locations, with the help of email confirmations, reminders, and SMS messages.
"SimplyBook.me has reduced our monthly costs, increased our number of online bookings, and has helped us better communicate to our patients by customizing the email and notification preferences to suit our needs," states Jared.
Today, Mandel Dermatology can track new patient appointment bookings and real conversions from their marketing initiatives, which delivers significant business value.
"SimplyBook.me made it super easy for our patients to book appointments, and it is even easier for us to manage our bookings in an efficient manner."
Looking for the right appointment scheduling tool for your medical clinic?