The Importance of Client Loyalty – Getting it and keeping it
22/10/2019
1478
1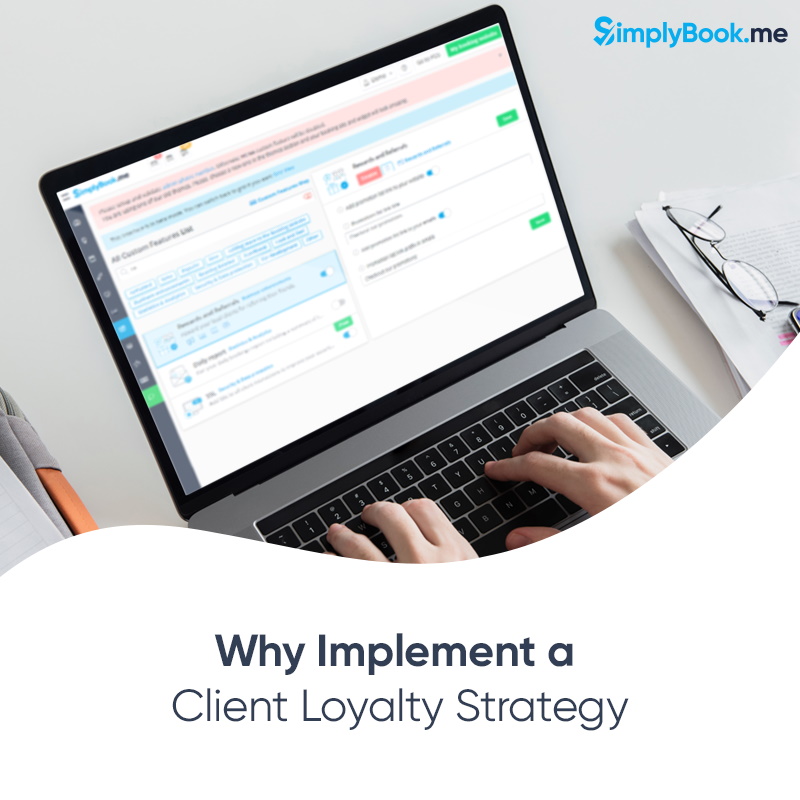 This post is also available in:



Your business relies on getting new customers and getting those customers to come back time and again. This kind of client loyalty is not easy to attain when price comparison has become so easy, and everyone wants the best deal they can get.
Why is client loyalty important?
When you welcome a new client into your business, they are potentially tomorrow's revenue stream. A single visit isn't going to keep your business turning over and growing. A loyal customer is so much more than each individual appointment or session; they are a promise to your future success.
"Why implement a client loyalty strategy?"
A loyal customer isn't just a continuing revenue stream; they are the key to growing your business. A genuinely loyal customer spreads the word and brings in new clientele, becoming an advocate. 
It's an often-used statistic that a new client costs 6x more than retaining an existing one. However, keeping a current client requires more effort. We can all throw money-saving offers at new clients to get them through the door, but keeping them returning without the discount is the key.
Loyalty doesn't just keep your clients coming back; it increases the lifetime value of the client. 
Sowing the seeds
From the first contact your new customer has with you or your business, you need to treat them as if they will be with you forever. Think of them as the future of your business, your marketing stream, and your greatest ally all in one package. 
Engage your customers, tell them what other services you have to offer that compliment the one they are using. If possible, show them what loyalty to your business can give them. 
When your new customers engage with your business brand, they are more likely to give you details about themselves and share contact information. Once you have the tools for contact, you can start to build a relationship.
Communicating and keeping your business 'Front and Centre'
Once your new customer has engaged with you and your business, sharing all those juicy contact details and anecdotal information. You can start creating a communication strategy that will keep your client thinking about you.
With email addresses, you have a direct line to your new clients. While couching the need for an email address or phone number to send appointment reminders, with their permission, you can also remind them about you.
Even with people who don't open promotional emails, you still keep your business in their minds by the emails that you send and the headlines to your messages. 
Can you make the social experience better? 
Your communications lines expand when you take your message to social media. When your clients like or follow your business page on social media, you have another avenue of communication. They don't have to open emails for you to get your message across because it will show in their feed.
It's important to understand that the power of communication brings the responsibility of making the message count. Don't make your clients hate you by bombarding them with promotional spam; bring value to your customers without a discount. 
You can use business tools to automate and customise your mail campaigns and your reminders.
Fun Fact: A business that has a constant stream of promotional prices, is generally considered poor value.
Building a Relationship with Social Proof
When your clients are happy with you, you want them to share the love around. Whether that means checking-in at your business with their social media accounts, leaving a review on your Google Business page, or taking a picture of the results. Encourage photos on your Facebook and Instagram accounts.
Get active and personalised on your social accounts and review pages. If someone mentions your business positively, thank them. Even if you get a negative comment, respond helpfully and professionally.
How you respond to negative feedback from a client is way more important than the positive ones. You can still retain client loyalty, even when they have had a bad experience.
If you have new clients like me, they probably check the 1-star ratings just to see how you responded. 
If you want your clients to give a review, you have to ask. It's a sad state of affairs that we humans are more likely to shout about negative experiences than celebrate the positives. Social proof will spread your business message to new clients, creating the immensely powerful word-of-mouth marketing drive that you just can't buy.
Reward Loyalty, Sharing and Advocacy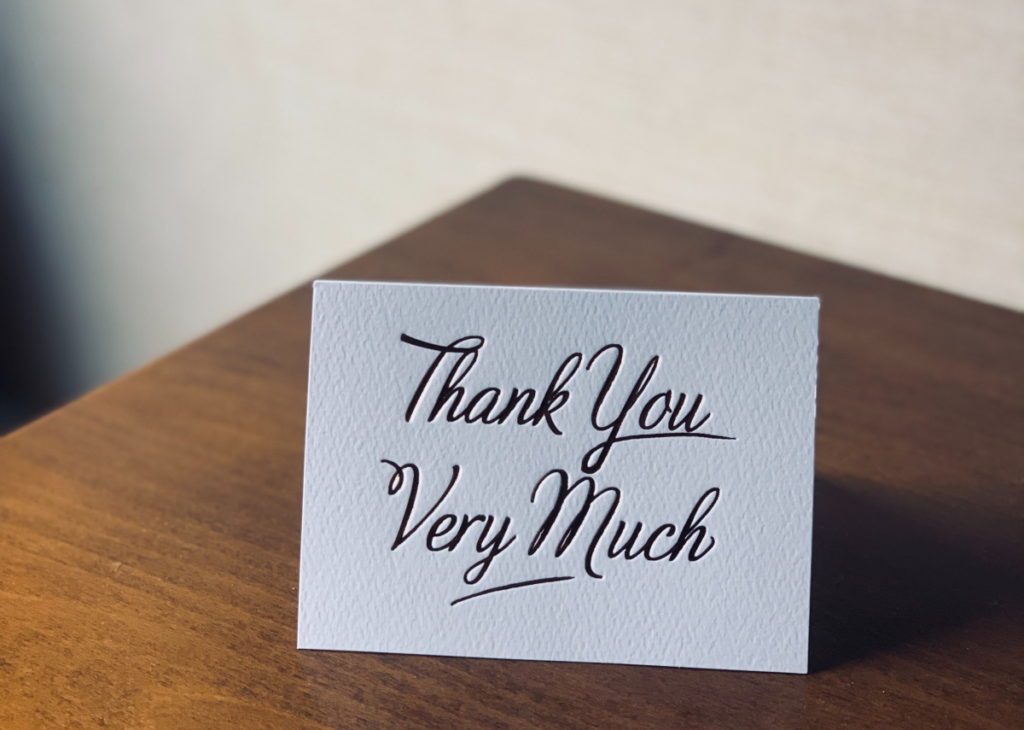 Sharing is caring, and getting your clients to share their opinions about your business is worth a reward. If you have the need to boost your sales at a slow time or you just want to get more clients through the door, you might want to offer a discount coupon. Before providing a discount on an expensive social campaign, think about offering your preferential rates to your regular customers first. Make your loyal clients feel that you value them over the initial rush of one-off visitors that are only there for the discount. 
If you need to grow your customer base, by bringing in more clients that will (fingers crossed) become your future revenue stream, get your current clients to advocate for you to their friends and relations. Share the offered discount between the old and new clients for a two-fold benefit of valuing the old with incentivising the new. If there is something in it for them your customers are more likely to share the benefits of being your client. People are more likely to trust the opinions and references from a friend or relation over the anonymous reviews on a website.
You can use social referral rewards to encourage social sharing and proof, you can use coupons and gift cards in a loyalty scheme. You might even consider a competition to reward the client with the best/most positive images submitted to your social accounts.
Client Loyalty is the finest tool in your business toolbox.
I asked the question at the beginning
"Why implement a client loyalty strategy?"
Because one loyal customer is more valuable and significantly cheaper than every one-off client that wanders through your doors on the promise of a large discount.