How to Organise and Manage Student Events and Activities
12/08/2022
830
0

This post is also available in:




As part of going to University or College besides the education, the best thing is the student life experience. From educational seminars and conferences to parties and social events, as well as activities organised by the student union, which you can join. These make going to College and University a life-changing experience that will be remembered for life.
One of the first things students do when going to University during the orientation week is choosing classes, usually followed by joining clubs or sororities from the student union. Typically, there are many clubs to choose from with many events to schedule into the social calendar. But it can be even more overwhelming for the student union that organises all of the club's activities to keep track of everything. Well, the good news is that we have an easy way to organise all of these events and activities, making the student unions' job so much easier.
From using intake forms to gather more information about the student, booking their place at an upcoming event, and so much more. Read on to find out more!
Booking website
You may be thinking, is a booking system really necessary? But, it could be the solution to all of your issues. The SimplyBook.me system offers a booking website which is fully customisable and takes care of the entire booking process. Having a booking website is a great idea for a student club that hosts many events and activities because everything from the booking to payments is taken care of for you. It makes the process so simple for those wishing to attend events.
The first thing for your student union or sorority is setting up the booking website, which is pretty easy due to the plethora of information on the help centre and walk-through YouTube tutorials. The SimplyBook.me system allows you to choose from a range of website themes and easily customise it to fit your brand. From adding your logo and selecting the website's primary colours, it's simple to set up.
Easy Cancelling and Rescheduling
The booking website is not only easy for you to set up, but also it's simple for the students to use. They can easily visit the website and see all the events, classes and activities they can book. The booking process is easy for them as they must choose the activity or event, select the time and date, and make the booking. If you have enabled the payments features, the students will also be able to pay at the time of booking. For any cancellations or rescheduling, it's easy for the administrators of the booking page and the students to either cancel a booking or reschedule it for a later date.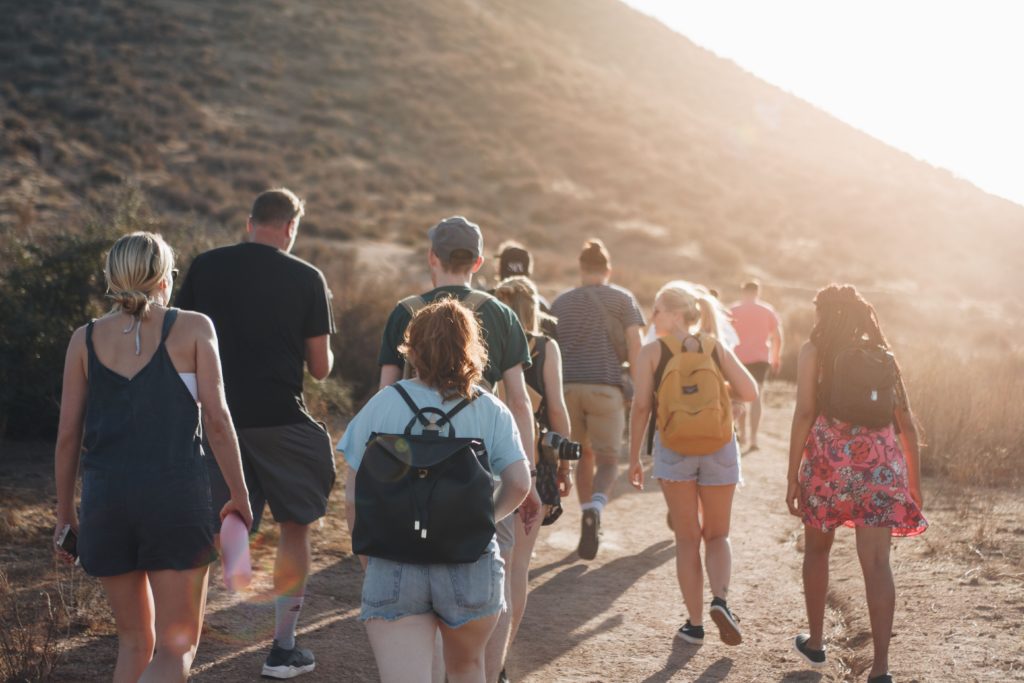 Events
The events feature is a must-have for any student union since one of the main aspects is the events they host. This feature is included in the classes custom feature, which means you can use both for different occasions. For events, you can add a custom schedule which can be a specific day or multiple days, as well as a one-time event or a recurring event. The feature also allows you to add a number of spots, which can be handy for events with a limited number of available spaces.
An example of using the events feature could be for a three-day music festival event, there would be three dates for the students to choose from, or they can attend all if they wish. They would be able to select which option they like, and they can also pay for the event at the time of booking if you enable the payments feature. There could be a capacity at the event of 150 people per day, and so on the event booking page, it would show the remaining available spaces.
Another example could be a "meet the student union" event which reoccurs every second Friday from 20:00 until 22:00. This could be an event where students meet the student union and find out more about the events and activities available, as well as meet other students. It's easy to spread the word by sharing the booking page link or QR code.
Group Bookings
The group bookings feature allows students to book for multiple people at the same time as a group. This feature makes it much easier for groups of friends to register for an event or activity simultaneously, through one booking rather than repeating the process multiple times. It also coincides with payments, so instead of making numerous payments per person, you put the number of people in the group, which will be one payment. When there is a group booking, the system allows you to send a different notification which can be customised as you would like. You can see how to set up group bookings here.
Intake Forms
When hosting an event, there are occasions where you need to know further information about the people attending. The intake forms would allow the student union to ask questions with field types such as text, numbers, dates etc., and these questions can be set to optional or mandatory. In this case, it could be students attending an event where there will be food and drinks, and therefore the student union will need to know of preferences and any allergies, so the questions would need to be mandatory.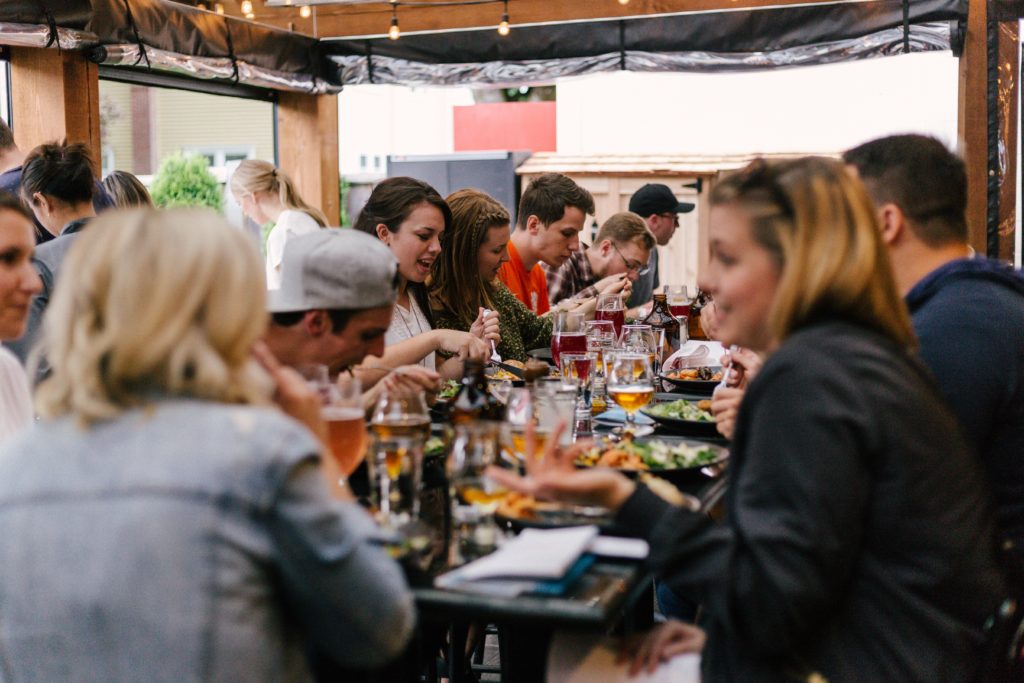 Sharing your Booking Website
Once you've set up your booking page, it's time to share it with students. There are many ways to share the website. One way could be sharing the website URL on the student union's social media pages. Another way could be to print out the QR code and stick it around campus so students can scan it as they walk by.
Integrating the booking page to social media with the 'Facebook & Instagram Booking' feature is also possible. This is a great way to get bookings for student events since they can book straight from the student union's social media page.
Conclusion
These are just a few of how a booking system can help to organise student unions' events and activities. Not only does it make it easy for the student union to take care of, but the use of a booking system also makes it easier for students to find events to attend and book them in a few simple steps. A booking system eliminates the hassle of organising multiple events, which can be highly time-consuming. Now, they will all be easy to manage and schedule, and you can even take advantage of accepting online payments too!