Inner Balance Center: Wellness Booking with SimplyBook.me
28/08/2023
949
0
This post is also available in:




In the world of therapeutic massage and wellness, client accessibility and smooth experiences are essential for growth and retention. Inner Balance Center, a renowned therapeutic massage spa, perfectly illustrates the blend of traditional healing with modern technology. Recognised for their specialised approach towards chronic pain and injuries, Inner Balance values the importance of convenience and clarity for their clients.
Just as they've excelled at providing targeted relief, they've also streamlined an intuitive and straightforward booking process. By effectively implementing SimplyBook.me's suite of features, they've enhanced client interactions, simplified bookings, and boosted their service efficiency.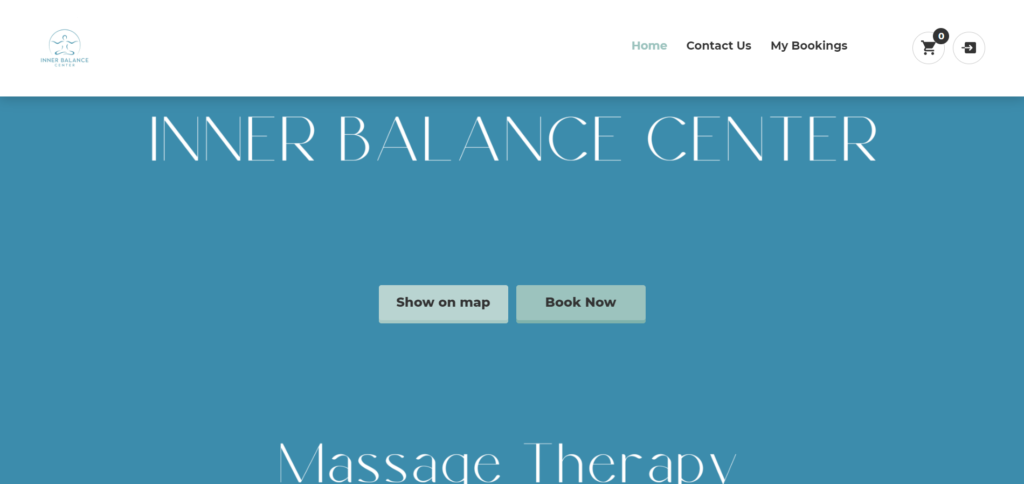 Leveraging the Power of Social Media
Inner Balance Center understands the power and reach of social media platforms in today's digital age. Recognising that many clients spend a considerable amount of their time scrolling through their feeds, Inner Balance has chosen to meet them right there. With the integration of SimplyBook.me's Facebook & Instagram Booking features, they've seamlessly integrated their booking process into these platforms.
This integration doesn't just stop at visibility. All services offered by Inner Balance are neatly listed on their business pages, crafted in Facebook's original design. Clients can conveniently browse services, and with just a click, they're directed to the booking website to finalise their appointment.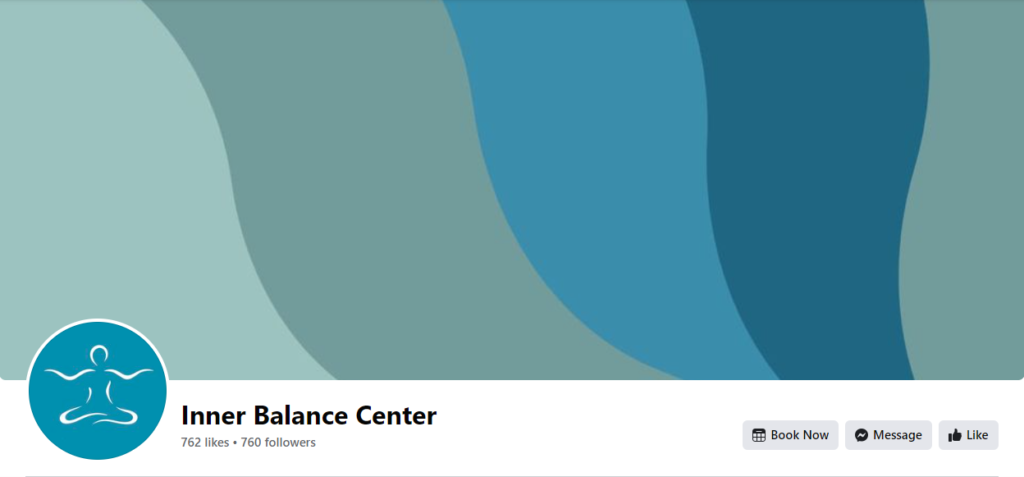 The process is further simplified with the "Book Now" button prominently displayed on both Facebook and Instagram profiles, guiding clients directly to the booking portal. No tedious redirects, no complicated processes; just straightforward booking, mirroring the ease and comfort of liking a post on social media.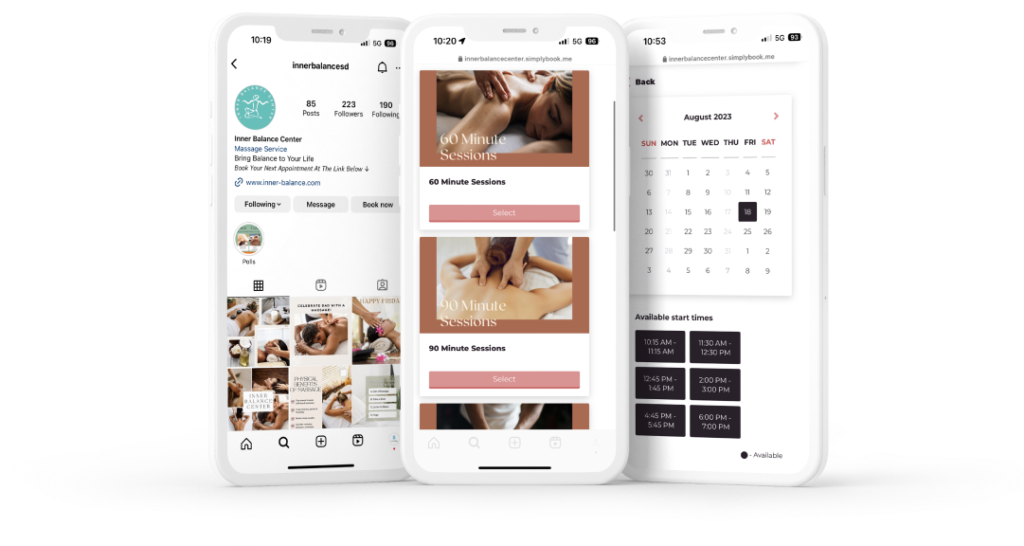 Categorising Services for Ease
With varying treatments tailored for different kinds of pain and injuries, the Service Categories feature proves instrumental. It ensures clients pinpoint exactly what they need or how long they'd like their session to be, streamlining the selection process.
Dedicated Service Providers
Inner Balance is proud to present not just services, but a team of skilled therapists each bringing their unique touch and expertise. Recognising that the relationship between a therapist and client is foundational, they've integrated the Service Providers feature from SimplyBook.me.
This function empowers clients to handpick their preferred massage therapist based on availability or past experiences. By doing so, Inner Balance ensures that clients maintain continuity in their therapeutic journey. This personalised approach fosters trust and heightens the overall spa experience.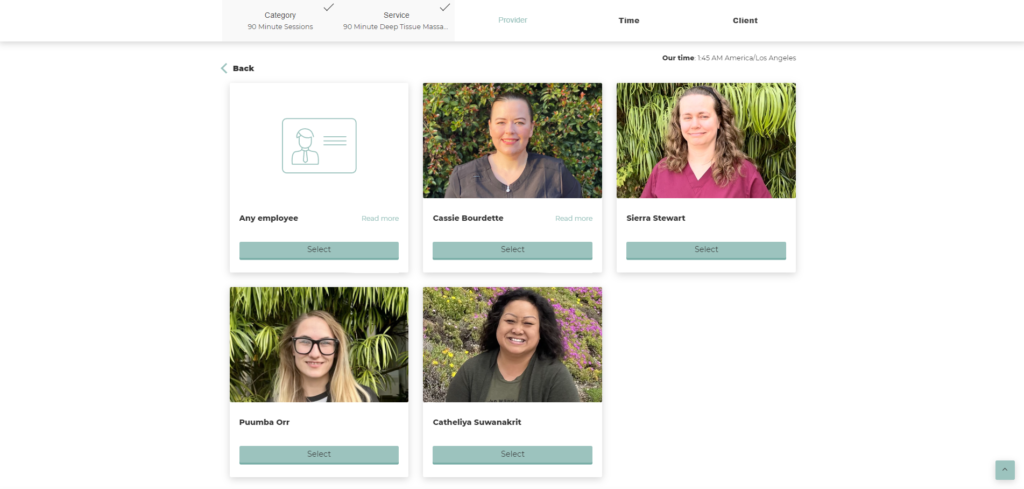 Mobile Accessibility
In today's world convenience is essential for any business looking to succeed. Recognising this, Inner Balance has integrated the Client Mobile App from SimplyBook.me into their operations. Whether clients find themselves on a lunch break, traveling, or just lounging at home, they can swiftly book or reschedule their sessions. Additionally, they can keep an eye on upcoming appointments without any hassle. This user-friendly tool turns a smartphone into a gateway to relaxation and relief.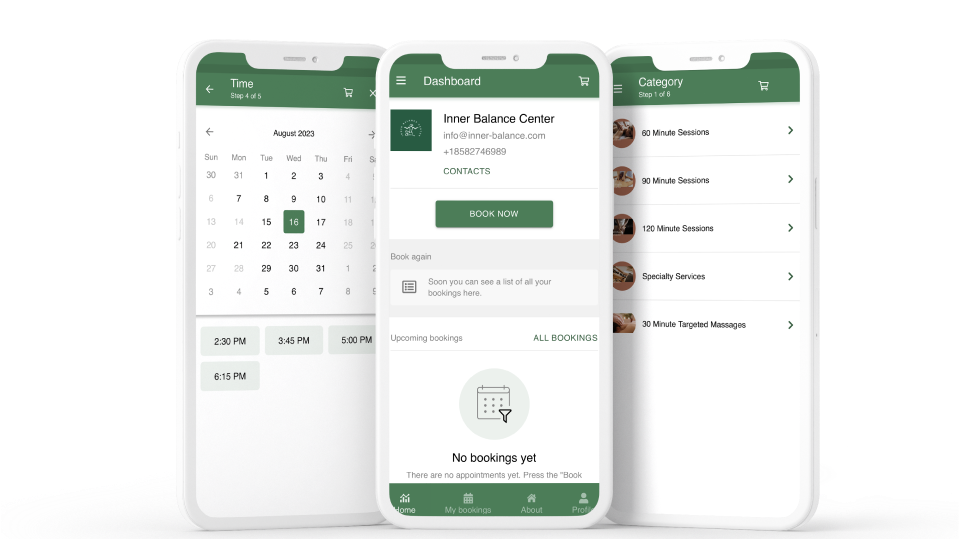 Staying Connected
Staying connected with clients is essential for Inner Balance. The Contact Widget feature seamlessly integrates into their platform, offering an intuitive point of contact. Whether clients have queries, feedback, or special requests, they can effortlessly reach out. This direct communication fosters trust and ensures a smooth client experience every time.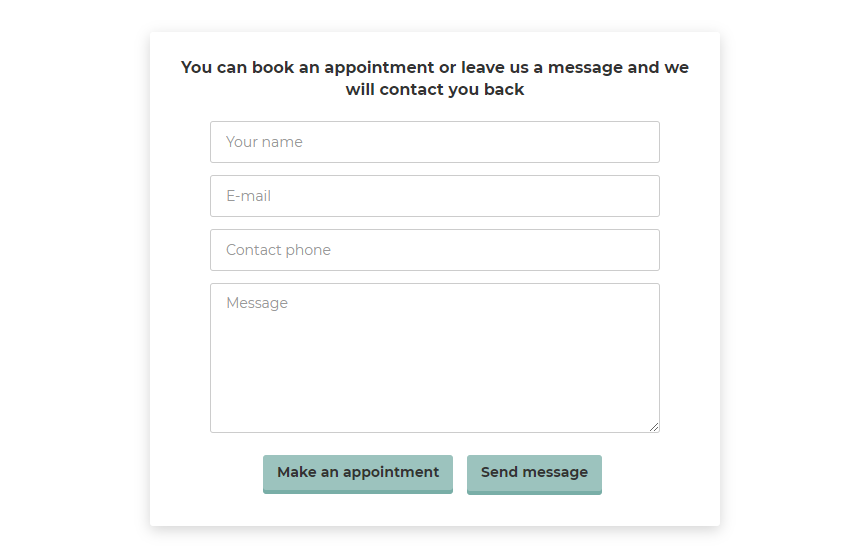 Conclusion
In the world of therapeutic massage, creating a holistic and streamlined experience is essential. Inner Balance Center, with its dedicated commitment to client well-being, has seamlessly integrated SimplyBook.me into its operational framework.
These tailored features not only enrich the booking process but also enhance the overall client experience. It's a clear demonstration of the perfect blend between innovative technology and traditional therapeutic practice. As Inner Balance continues to thrive, it serves as an inspiration for other wellness establishments looking to elevate their service offerings.