Why Companies switch to Enterprise Scheduling Software
14/11/2018
993
0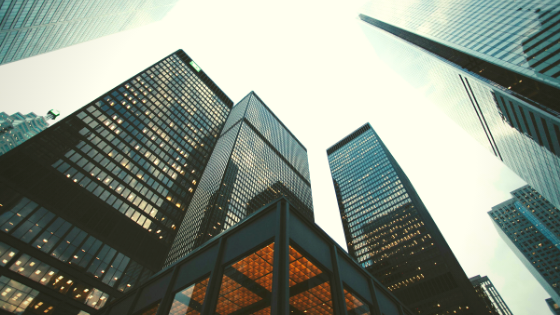 This post is also available in:



Most enterprises still have a form on their website where they ask clients to leave their contact details. Clients then have to wait until they are contacted and before they can the details of the appointment. This creates a lot of tedious back and forth messaging between the business consultant and client. What's worse is that if it takes too long to schedule an appointment, the client may just go elsewhere. It's vital for enterprises to capture their customers at the peak of their interest. That's why companies are implementing enterprise scheduling software.
Enterprises of all shapes and sizes are starting to realize the importance of implementing an omnichannel scheduling solution to maximize their website conversion.
Clients obviously don't like to wait before being contacted but are interested in scheduling an appointment when right away. So enterprises are starting to realize the importance of implementing scheduling software to reduce the client's frustration.
On top of that, there are other vital reasons why enterprise appointment scheduling software benefits enterprises and larger corporations. Here are the main reasons our enterprise clients implemented online scheduling software.
Enterprise Scheduling Software improves Customer Service
Enterprises want to treat their customers like kings and having the king wait to make an arrangement with the enterprise is simply unacceptable. By implementing an online scheduling solution, clients no longer have to wait. and experience a higher level of customer service. The enterprise gets more bookings and is more likely to close the sale. 
Efficient Time Management
A lot of our enterprise users say that clients often don't show up for scheduled appointments. This results in a waste of time and money for the enterprise. By setting up a scheduling software, both client and business consultant can get a notification when the appointment booking is confirmed or canceled. When they also add a reminder before the appointment takes place, no-shows reduce significantly. Another benefit is that an enterprise can actually ask clients questions to fill a form with questings during the booking process. This allows them to prepare better before the meeting takes place and saves more time in the process.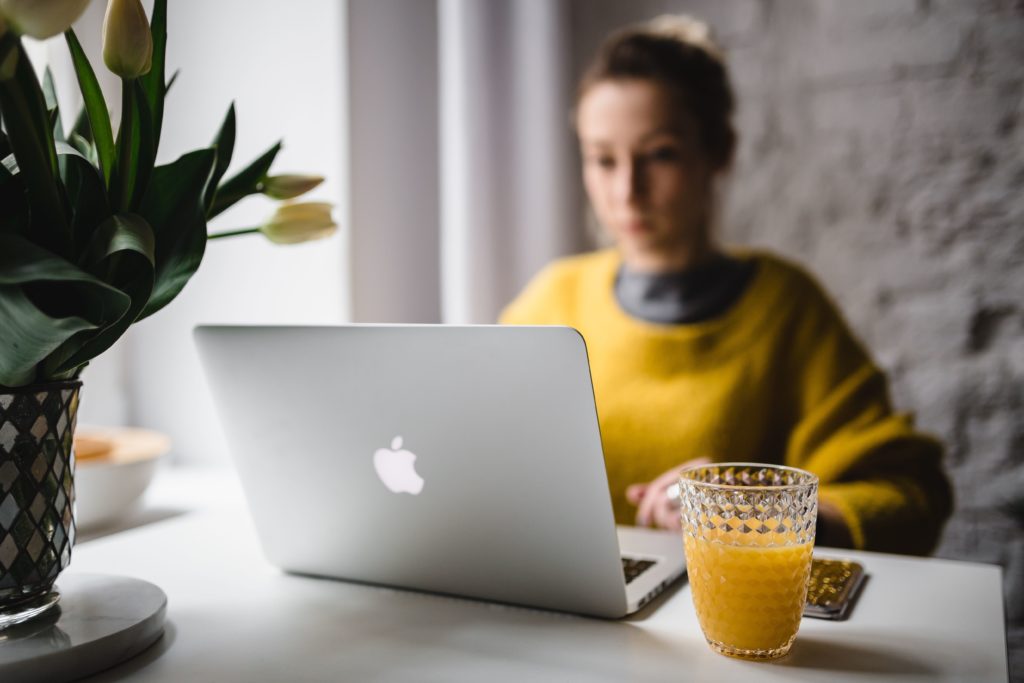 Enterprise Scheduling Software Increases Lead Conversion
According to our enterprise customers, lead conversion goes up considerably after implementing the SimplyBook.me enterprise scheduling software. About 70% of people prefer to schedule appointments online when it's convenient for them. After implementing online booking software, clients can schedule whenever they want, even outside of enterprise business hours.
Collect and Publish Reviews with Enterprise Scheduling Software
People love to hear what others think and value social proof more than any kind of advertising. That is why it is important for enterprises and SMBs to collect reviews from happy clients and showcase them on their website. With an enterprise scheduling software, like SimplyBook.me, you can see a stream of client reviews. You can then feature these reviews on the enterprise website or social media.
Scheduling appointments via AdCampaigns
Some enterprises mentioned that it can be beneficial to use online scheduling directly in advertisements. When running an ad campaign, they insert a booking link directly onto the advertisement in order to capture a potential client. This way, you can track conversions and grow the business further.
Appointment Bookings by Current Clients
The most important reason for some enterprise users was to be able to allow only their currents clients to schedule an appointment with a consultant. With a membership feature, it is possible to have clients log in before they can actually schedule an appointment. 
Headquarter overview
Last but not least, businesses appreciate having a headquarter overview with their scheduling software. Here, they can actually track all incoming bookings down to each branch and tell which branch and which services attract the most bookings. This gives management a better feeling for what is going on in their business and to make better decisions.
There are endless benefits for enterprises adding a flexible online scheduling software to their websites.