Custom Features for the Event Industry
09/06/2022
904
0

This post is also available in:




SimplyBook.me offers many custom features that may apply to your business; however, with over sixty custom features, it can be challenging to choose. This blog post will focus on all the custom features which can be helpful for your event business – including photographers, event planners, tour guides, etc. Custom features can help you attract more customers, promote your services or products, and help you to keep track of everything via detailed reports.
Intake Forms
Intake forms can benefit your business if you need additional customer information during the booking process. Using SimplyBook.me's intake forms you can ask your clients questions to get to know them better before you meet them. It's also an excellent way to gather necessary information from clients all in one place where the booking takes place.
The intake form questions can be set to mandatory or optional for each question, and you can ask several questions, each with different settings.
Once you have written the question you want your clients to answer, you can see the field type for the answer. There are various options available such as digits only, a single line of text, multiple lines of text, checkbox, dropdown selection, date, or a barcode.
For example, if you are an event planner, one of the intake questions you could ask is, "what date would you like the event to be?" The field type could be a date or a single line of text if they have flexible dates. Another could be "What type of event are you planning?" and there could be a dropdown selection of answers such as birthday, wedding, christening, etc.
Coupons & Gift Cards
Coupons and gift card options are particularly good to entice new customers to try out your business. It's an excellent option for promoting your product or service to get more customers during less busy times. You can create and sell gift cards, apply a discount to any service or product, and promote a particular service. You can also keep track of everything in one place.
The discount can be used at a specified period or a particular time of day. During less busy times, you can attract new customers by offering a discount on a specific product or service or all of your services. You also have the option to give a discount to everyone or only to a particular group of clients, which can be used for a loyalty scheme or just rewarding your regular customers.
Offering gift cards is a game-changer for any business which works with events. Whether you are a photographer, wedding planner, or other, your business will surely benefit from selling/using gift cards. The gift card can be in the form of a code sent via email, which can be applied at the booking website, or printed out as a greeting card with a customised design. As a photographer, you can sell gift cards to your clients who can gift a photography session to their friends.
The SimplyBook.me system keeps track of all the issued gift cards, coupons and sent messages, so you don't have to! You'll also be able to see them all in one place in the reports section.
Packages
The packages custom feature allows you to create a package of multiple services, products, add-ons and classes for a reasonable value price. Using such a feature makes it more attractive to customers who would like to try some of your services or products, or for existing customers, it allows them to try more of your offerings.
Having packages set up allows you to use them as a means of promotion for your products or services. You can create a package with the most popular services or products at a discount and add some less popular or newly released ones to promote them.
Multiple Locations
If your business has more than one location, this feature could be the one for you. The multiple Locations feature allows you to create several sites with separate addresses, meaning they can be in different cities or countries. You can add all the information relevant to each location, such as contact details and photos.
Group Bookings
Group bookings are a great feature for businesses that offer sports classes, sightseeing tours, and group tutoring. This feature is helpful for customers who wish to book a service for more than one person, as it allows the customer to input the number of people as one booking per time instead of having multiple bookings. This is also helpful if online payments are enabled, as it means only one payment per time for the entire group. The group bookings feature also allows you to send customisable email and SMS templates specifically for group bookings to notify your customers.
Photo Sharing via Instagram
Social media is vital for any business, so the Instagram Photo Sharing feature is popular for most companies. Keep your booking page up to date with the latest photos from your Instagram feed. You have an option of how many images to display per page. This feature is an excellent way to keep your booking page and Instagram feed concise.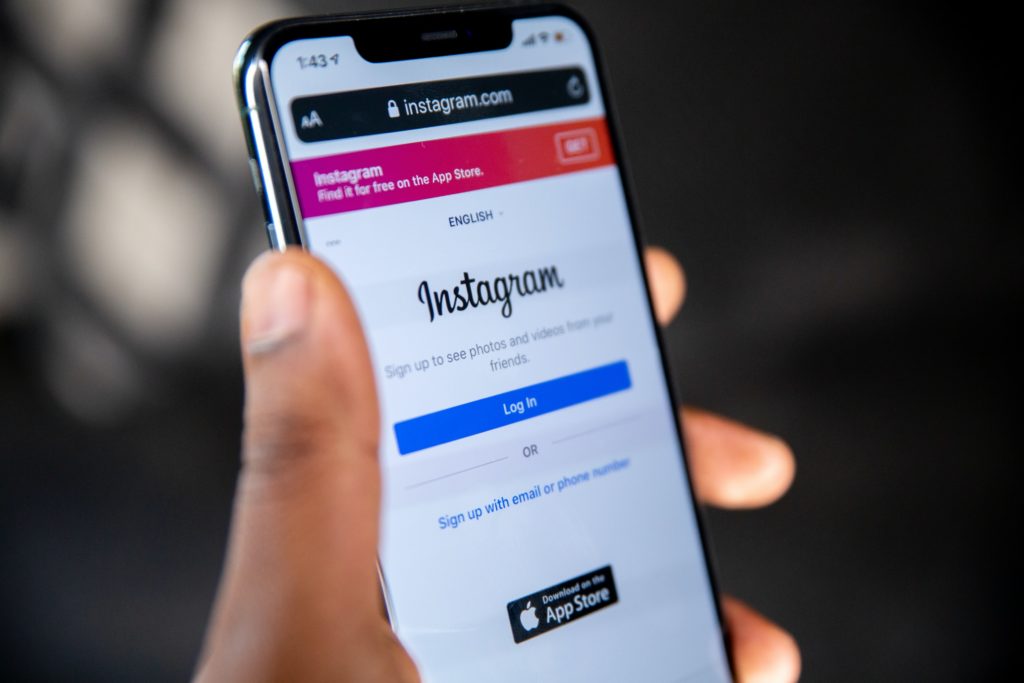 Online Payments
Allowing your customers to pay for your services or products online can be a game-changer for your business. It is straightforward for both you and your customer as the payment is made at the time of booking, making the booking process a lot simpler. You can receive the full payment for the product or service or a deposit for an amount you set. Receiving the online payment beforehand means they're less likely to have no-shows. The payments can be received through popular online payment processors such as PayPal, Stripe, Square and many others.
Some examples of how this feature can be used are for event planners; if they want a deposit for an event, they can do so through the booking page when the customer makes the booking. For a photographer, they would maybe want the full payment at the time of the booking.
Display Remaining Spaces
The display remaining spaces feature can be helpful for businesses that provide services for many clients simultaneously. Some examples are conferences with a limited number of attendees or yoga classes. These are events where people may want to bring their friends or colleagues along, so it's essential they can see how many spaces are available.
There is also the option to set some events as only available with a minimum number of attendees. Doing so is more likely to get more customers to join an event which already has people signed up. Displaying the number of available spaces also has a high chance of increasing your bookings for your event or service.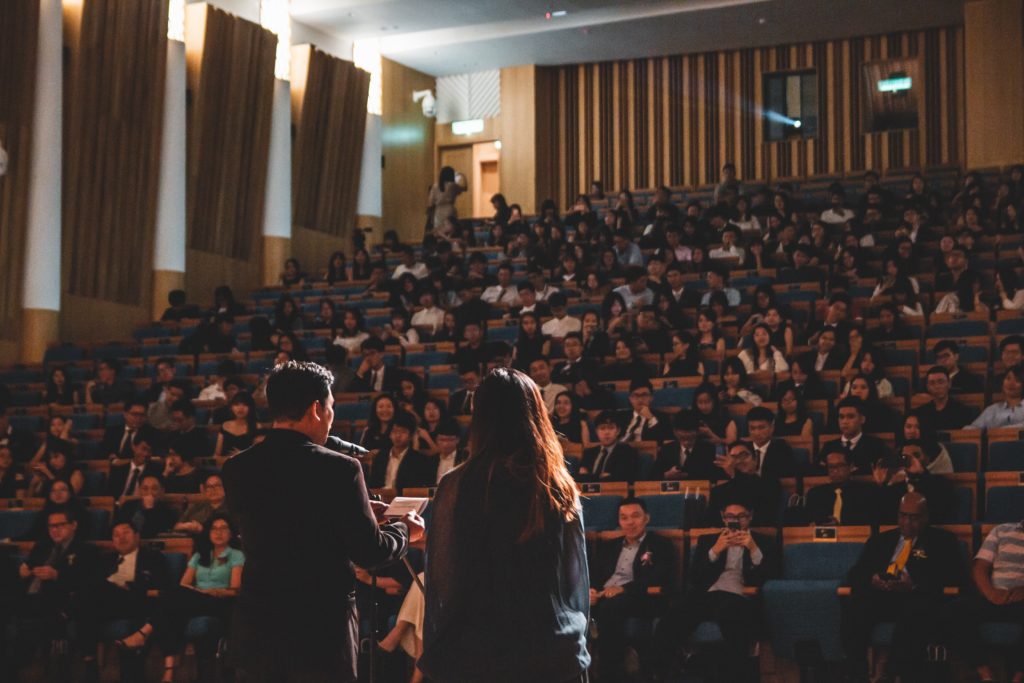 Conclusion
These were some of the most popular custom features of SimplyBook.me; however, you can view a detailed list of features per industry on our website. Implementing one or more of these features can help increase your client base by promoting your business's offering. Overall, using these features can improve your business's bookings and sales. You can also try most of these features in our 14-day free trial, so you can try them out and pick the perfect features for your business.