Betina Moyal talks about SimplyBook.me and Utopia
27/08/2019
1494
1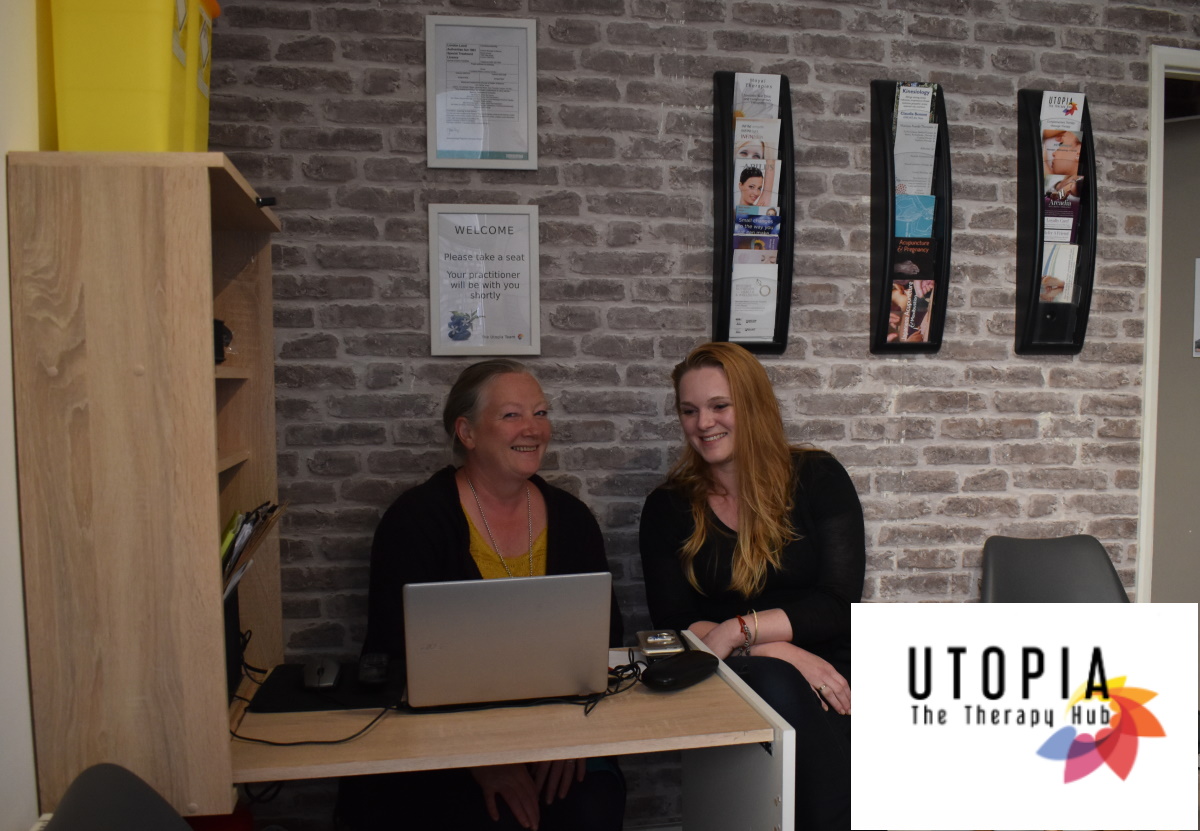 This post is also available in:



While in the UK, we talked to Betina Moyal, the owner of Utopia therapy hub. Utopia is a collective of general therapists operating in a range of specialities, which has recently expanded to include blenching therapies. Betina specialises in blemish removal, while other members of the collective offer cosmetic treatments, foot care, alternative therapies, and weight loss and nutrition.
Tell us, why did you want an online booking system?
When I first took over the business, all of the bookings were over the phone. It only took me two months of taking appointments and handling other business-related queries via phone, to recognise that I needed a better system. Also, I wanted to make the process a little bit easier for both my colleagues and our customers.
While we don't struggle to get clients, we can always be busier and grow our client lists. Making it easier for clients to find us, and book with us is just one way of doing that.
Did you try other solutions before you chose SimplyBook.me?
In the beginning, the previous owner had a WordPress plugin that they had been trying to use, and I did try to continue using it. However, it really didn't work for us. So, I looked for other options for an online booking system. We tried some different solutions, but they either didn't work for this type of business, or we didn't like them.
When I found SimplyBook.me, about four or five years ago, I loved the look of it, and it felt like Utopia was in good hands with the system. It was straightforward to set up, and it's also simple to use. I have used the LiveChat function a few times, and they have always been very helpful.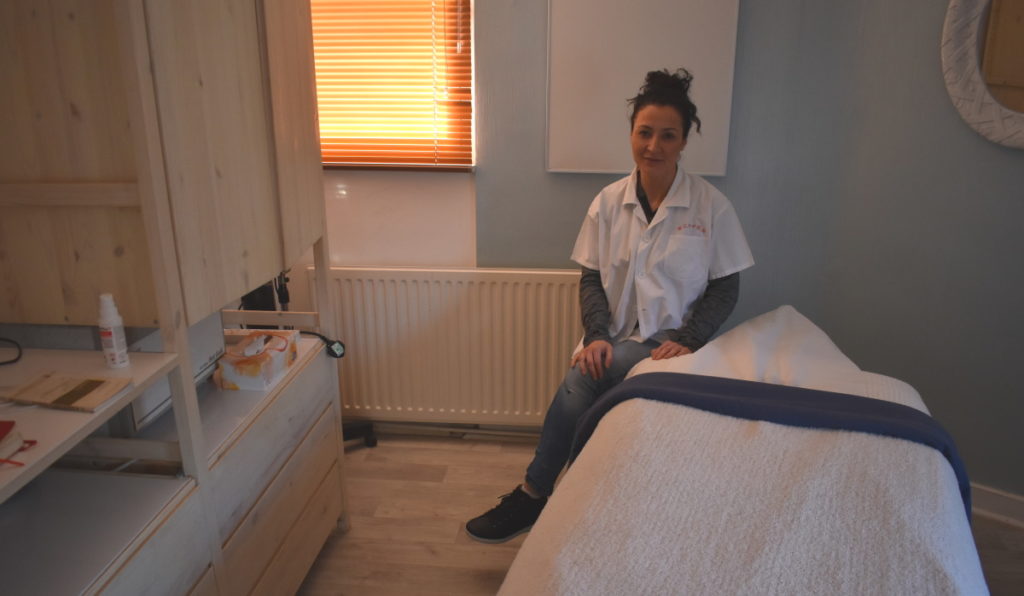 How has the system helped you?
I have noticed that I spend a lot less time doing the administration and customer support aspects. Although I still take other calls for the business so I can't say precisely how much time I've saved, it is significant.
I love the reminders; they are a great help. This business doesn't have many no-shows anyway, but we definitely have less with the reminders. One thing I have noticed is that the clients who do fail to come are usually the ones that book over the phone.
When we tell our clients about the online booking system, they do start to use it. Some of our more elderly customers continue to use the phone, but not many.
As far a getting more clients, we do have several who have found us and booked with us online, even when they haven't been to us before.
We don't actually take payments here, because as a collective it would be an administration nightmare. However, some of us use different features for our parts of the business because various features work well with the nature of the service we're providing. Now that I've heard about packages, I might use those myself.
Do you want a convenient way to simplify your clinic or spa scheduling system, like Betina? Come and try us out free for 14 days.