Most of the world is on some variation of "lockdown", and unless your business is a crucial necessity like healthcare, you need your company to survive the economic effects of the Coronavirus pandemic. What can you do to mitigate the loss of business and ensure you're in prime position to jump back in when isolation ends? SimplyBook.me has several features that can help you to spruce up your services and processes. There are also many other ideas that small businesses and companies are implementing to mitigate their losses, keep their staff, and keep their businesses thriving through rough times.
How much will this period affect your business?
While SimplyBook.me is a system designed for services, there are many ways that you can provide services. For companies that offer advice and expertise in specialised areas, they could easily make a transition from physical meetings to online ones with video meetings. You can say the same for life-coaching, teaching and counselling. For a small investment in video call subscriptions and a bit of marketing, the business can carry on almost as usual.
On the flip side, for services that require hands-on, in-person interaction, there is no substitute for physical meetings. These hands-on businesses are the ones that will need to make the most significant adjustments while clients keep their distance – for everyone's sake.
For both types of business, the goal is surviving the economic effects of the virus. Everyone's goal is to survive.
Where can you find help and financial assistance?
Most developed regions have financial assistance programmes in place to help you keep your business afloat, maintain your staffing levels, and ensure that there is an economy to come back to when the dust has settled. No government wants firms, and consequently the economy, to collapse.
Here are some resources for finding out how your region is planning to assist business throughout lockdown and recovery.
The future may be looking a bit bleak right now, but there is light at the end of the tunnel, as long as we all stay safe and stick to the rules put in place to stifle the spread of the Coronavirus. When the dust has settled, and life gets back to normal, people will need your services.
Hit the Ground Running
If you're going to survive, or even better, thrive in the economic effects of Coronavirus, you need to be ready to grab ALL of the possible business you can. When travel restrictions have ceased, restaurants reopen, kids go back to schools and colleges, and people can gather in groups larger than two, there will be a significant rush to fill the spaces that restricted movement has created. It doesn't matter if it's trivial or something more serious, you want to be the business that keeps all of their previous customers and a few more to make up for the lack of revenue.
There are a few things that you can do with your SimplyBook.me system that will help you to be in tip-top shape for when the clients come rolling back in.
Client List – History and Engagement
Weed and trim your client list – who hasn't been for years? It's more than just clearing out clients that have moved away or blocked your contact. However, while you have a reduced workload, it's a perfect time to get personalised with your clients. Search out common threads and services that your regular clients use.
The key here is not to bombard your clients with services and products they can't use or enjoy. If you keep pushing things that they can't have, you're going to make them resentful and sour.
Online Booking – Simplicity
If you don't already use online booking for your business, do it! You can cut a lot of time and wasted energy by letting clients book their appointments. Even if you're only able to offer online contact, allowing clients to arrange a session that suits their schedule, and yours is a critical ingredient in streamlining business processes.
Review the Reviews – Positive action
With the SimplyBook.me scheduling system, you can auto-schedule requests for reviews from your clients, and you can use them to promote how fantastic your services are. How often do you sit down and review the reviews? When have you taken a step back and take affirmative action on your less-than-stellar reviews? How often have you responded to clients with evidence of your corrective actions?
Income for the future – Packages & Memberships with a long shelf-life
While your business feels like it's leaking money because people can't get to you, can you offer something for tomorrow? People might not be able to get out right now, and probably spending less money while they're doing it, but can you entice your customers to come back with a significant discount to a package that will last long after things get back to normal.
You can do the same thing with memberships, too. Offer a significant incentive to get some revenue, right now.
Beyond the Booking system – Necessity Breeds Innovation
This point is where you get innovative, whether you think of the new ideas or you use other people's thoughts and modify them to the needs of your business. What can you do to bring in revenue? If you can offer more than your current in-person services, what can you do? You don't need to spend a lot (if anything) to mitigate the unfortunate economic effects that are affecting everyone.
Blog, Vlog, Tweet, Facebook & Insta – Talk to your clients!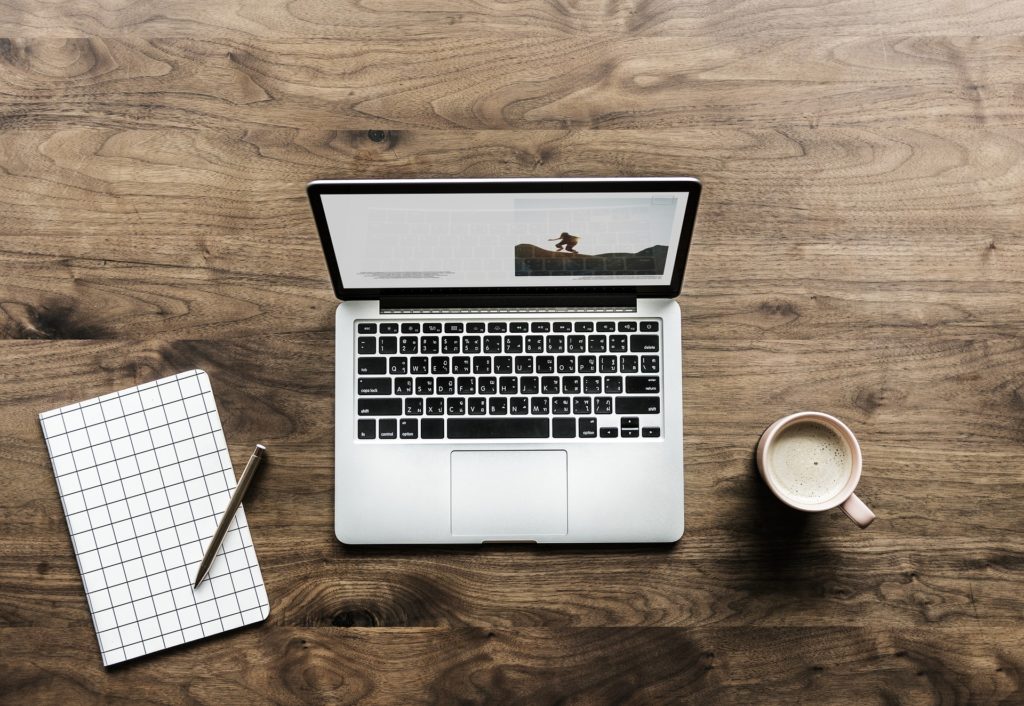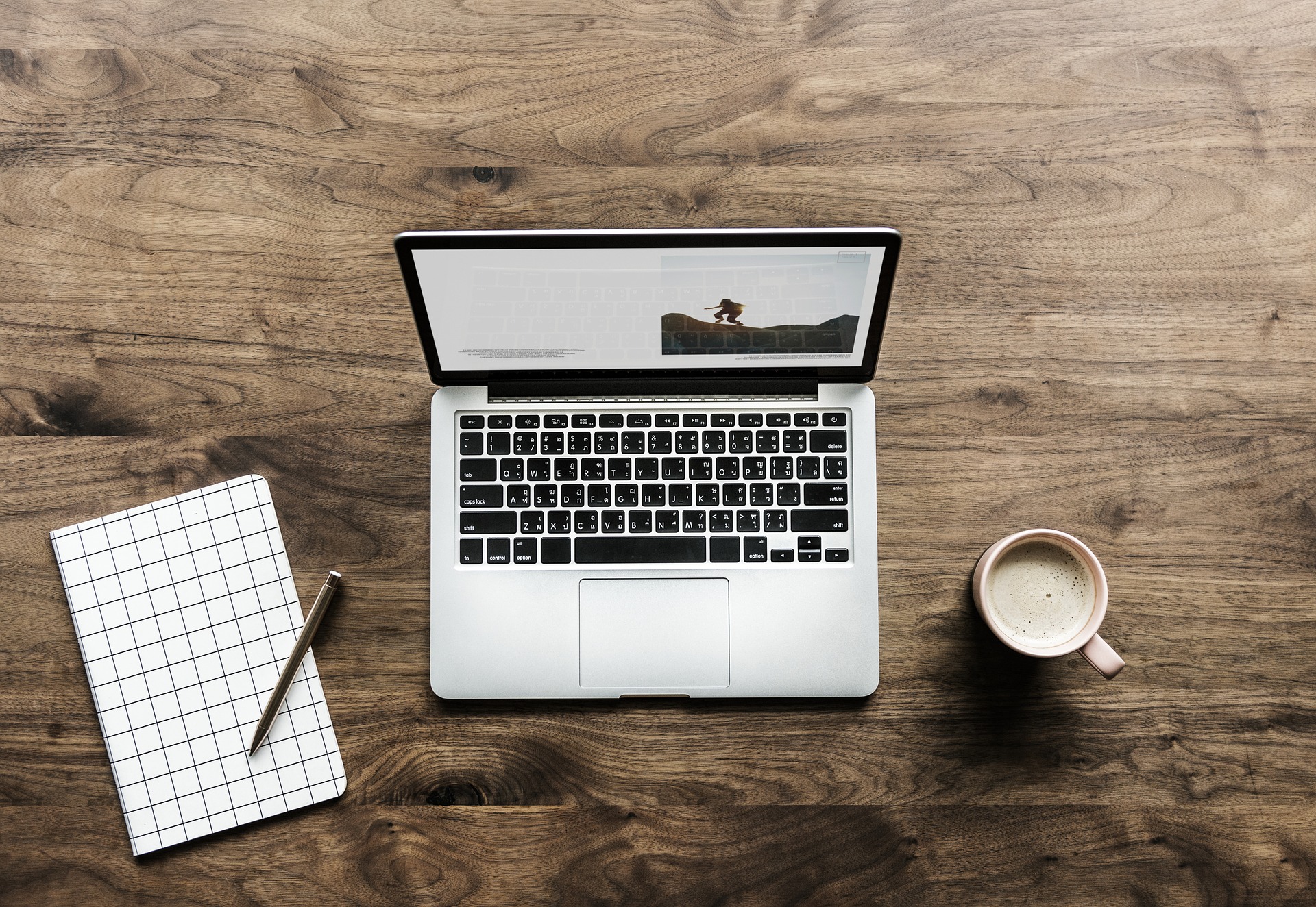 Get your contact on! Even if there is no way to reach your clients with a financial relationship, let them know that you're there. Offer value to their relationship with you, and that they benefit from continuing that relationship. If you provide services with a visually pleasing outcome, show how to achieve it. Show your clients how they can achieve similar care results or service in their enforced isolation. Video blogging is great for displaying the beautiful results your clients can achieve (with your help).
Some examples could be;
How to get an "at-home" facial with the contents of their cabinets, 
How couples can massage each other 
How to massage themselves, 
Hair care for split ends,
A 10-minute yoga sequence 
A guided meditation for dealing with cabin fever – is anyone else there yet?
Any advice you can impart, hope for the future, or methods for self-care, will show your clients how much you care about them.
Take your advice and how-tos to social media. Spread the word of your offering, let your clients know you're keeping up to date, and that you're keeping them up to date. Be funny, be informative, be positive.
Update Your Website or Booking Site – Client experience
What have you meant to do with your website that you just haven't gotten around to? Have you created that "About" page yet? How about the page that lists all of the products you use, complete with ingredients and whether they're vegan (or not)? When your clients can make informed choices like that, it improves their experience.
Exposure!
When word gets out that you are bringing new service approaches and increased value to your business relationships, people will come to you. People share valuable information, and if you offer a better service than another business, their clients will come to you!
As long as you take the assistance available and approach the survival of your business methodically and with as much effort as you gave to starting it, you have every chance of making it through the economic effects of this pandemic.