Think outside the box, they say. Easier said than done, I reply. The human mind is not programmed to work that way. We've evolved thanks to the ability to locate patterns. Cause and effect are the bread and butter of our society. We just are not made for thinking outside the box as a species. It's not in our nature, plain and simple.
However, every now and then there is a genius born whose creativity inspires millions of followers. The business world is not an exception as creative thinking can bring out the unexpected in everyone. Inspiration is a powerful tool that sets the standard for thinking outside the box and, hey, when there is a standard or a pattern, the task doesn't seem that hard for everyone, does it?
Let´s all thank the giants holding the world on their shoulders for their input making our lives easier. And lest use them as an inspiration for ongoing marketing or branding purposes of our own!
1 – Mex Out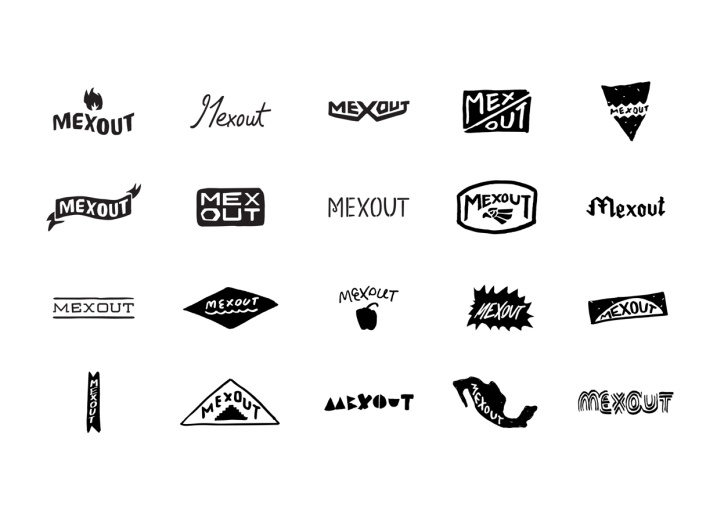 (Source: http://interiorscafe.ru/mexout/)
They say that a brand must have but one logo. It's good for brand identity or so they say. But who is said 'they' and who made them an expert? Consistency is important, true, but in our day and age of various screen sizes, responsive design and brick and mortar interiors who says that consistency is about slapping the same thing everywhere you see?
Mex Out, an incredible Mexican food restaurant shows us the way of balance: they keep their logo in the same black and white gamma while changing the shapes and the fonts of it. This way they have 20 logos fit for any surface, screen or interior while remaining true to a consistent, fresh voice of the brand.
2 – Elo Soap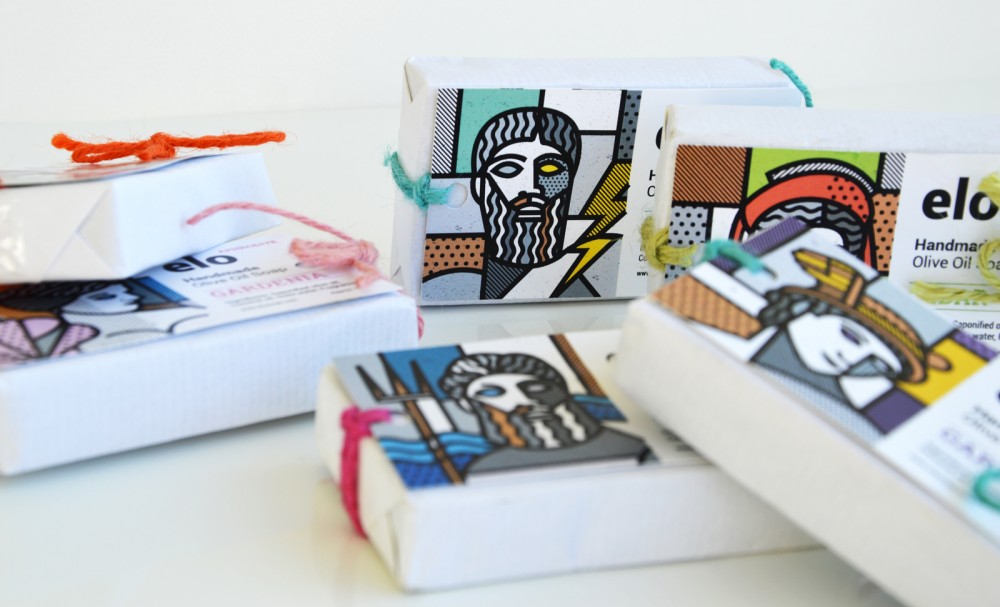 (Source: http://www.thegreekfoundation.com/design/graphic-design/elo-soaps-mike-karolos)
Elo Soap had faced a remarkable challenge – they were selling Greek God-themed products in Greece. This sounds right and logical on paper, but not when you think about the competition of everyone and their grandmother playing the same trump card.
This challenge brought Elo Soap into working with one of my personal favorite designers of all time – Mike Karolos. And wow, just look at the outcome! An unexpected twist and a fresh take on the age-old topic has allowed for the brand to positively differentiate itself from the competition.
"Although the Greek god theme in tourist shops here in Greece is very common, by using my illustration signature style we managed to give a different take on an overused theme. The result was a modern, fresh, and at the same time kind of traditional packaging due to the theme we chose." – Mike Karolos
3 – AND UNION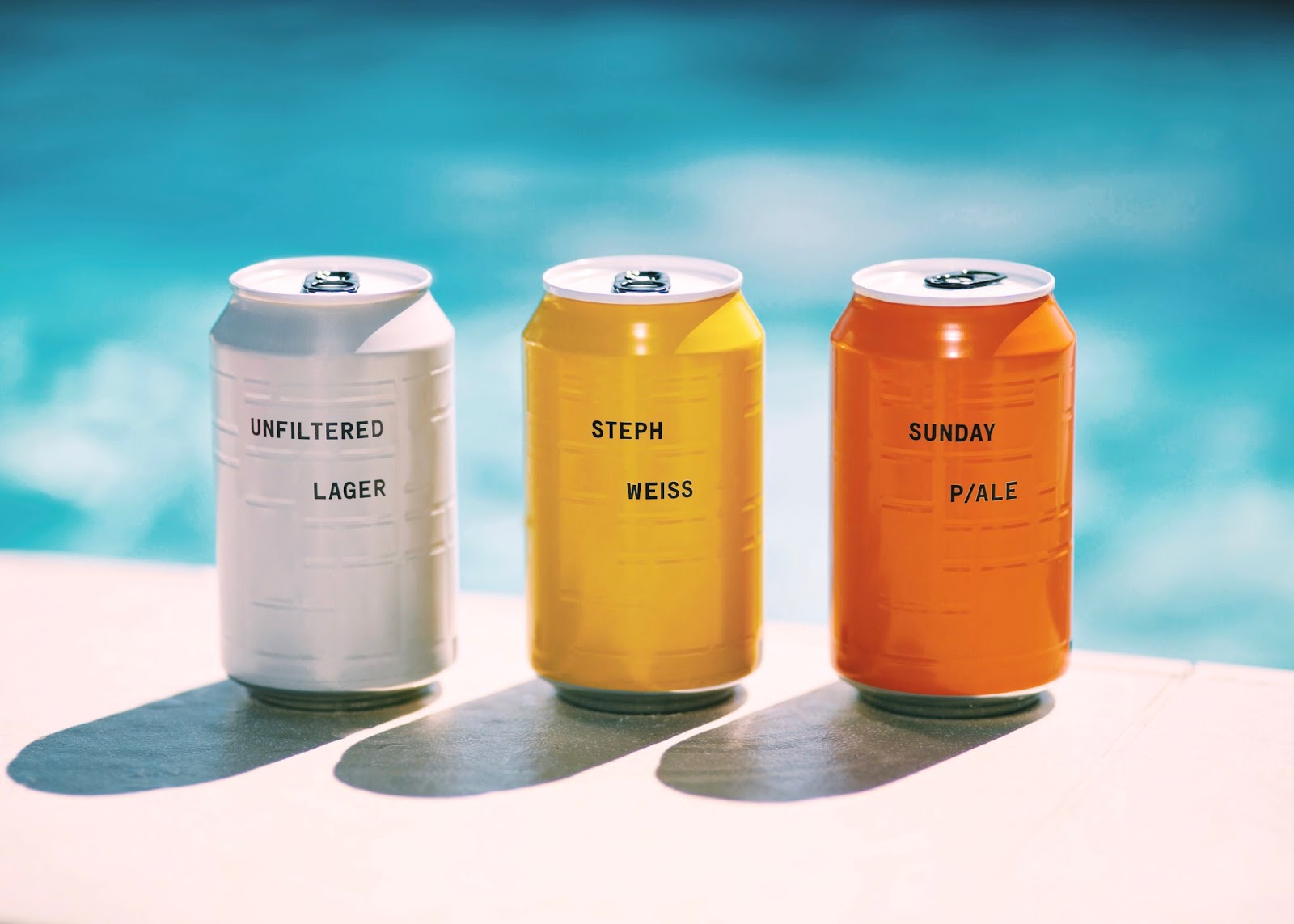 (Source: http://kruche-digest.ru/luchshie-upakovki-nedeli-16/)
Is there a better time for great beer than a Friday night like today? For a beer from the AND UNION brewery in Germany, the answer is yes. In fact, the answer remains the same at any night of the week for these guys.
The brewery, alongside countless brothers in arms, was losing a battle of an established mindset: despite all of the effort draft beer manufacturers have put into educational activities, consumers still believed that a can is for cheap beers alone. Well, you know what they say, "Can't beat them? Join them!"
That's why AND UNION has created the perfect cover for those who judge a book by it – they've made the can gorgeous. Irresistible even. And it worked!