May Newsletter: New themes and a lot more updates coming up
05/06/2019
834
0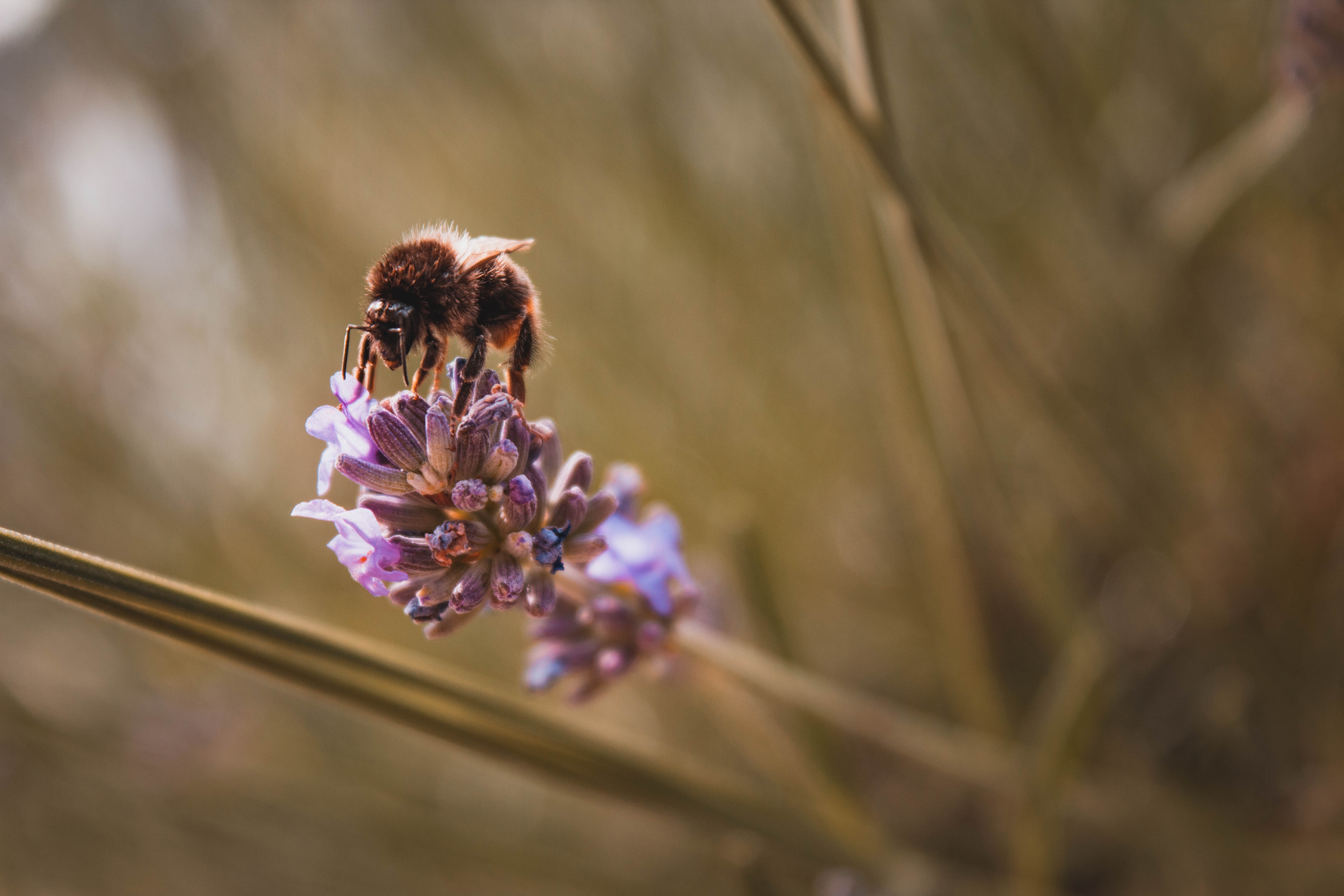 This post is also available in:




May has been a very busy month for the SimplyBook.me team. Some of us have been working hard on helping our loyal users or setting up new ones.
If you're a driving instructor, you might have spotted our busy bees at the Kent Driving Instructor Show. Or you might have received a visit from us, where we asked you what we can do better.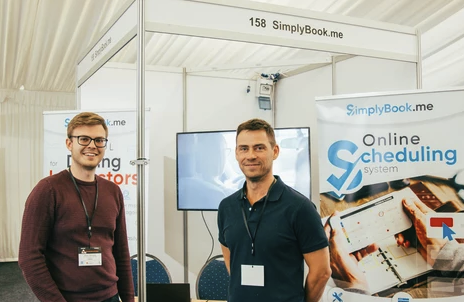 Some team members had exams, a lot of dentist appointments, and some just mostly enjoyed the spring sun. BUT all of course while working hard on the latest updates…
What's new in May
New "Inspiration" Theme
This new theme is our first theme that uses icons which helps your clients to have a better overview. For example, icons show instantly how long a service will take, or how many sessions a package includes etc. You can find the Inspiration Theme in Design Setting.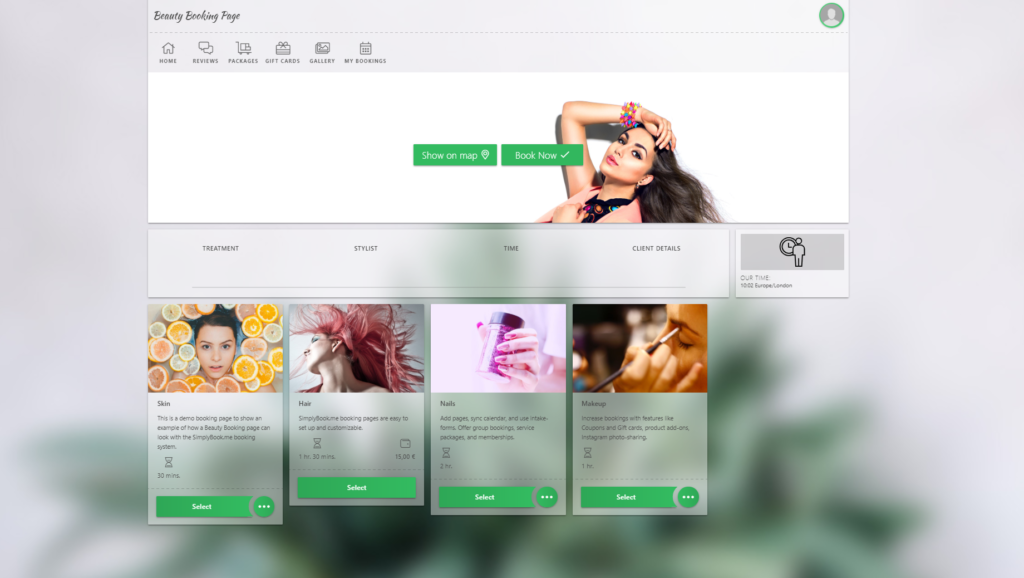 New "minimal" Theme
For those who like a more clean and simple design, our new "Minimal" theme is out now. So to keep the words to a minimum: you can find it in Design Setting or check out the demo.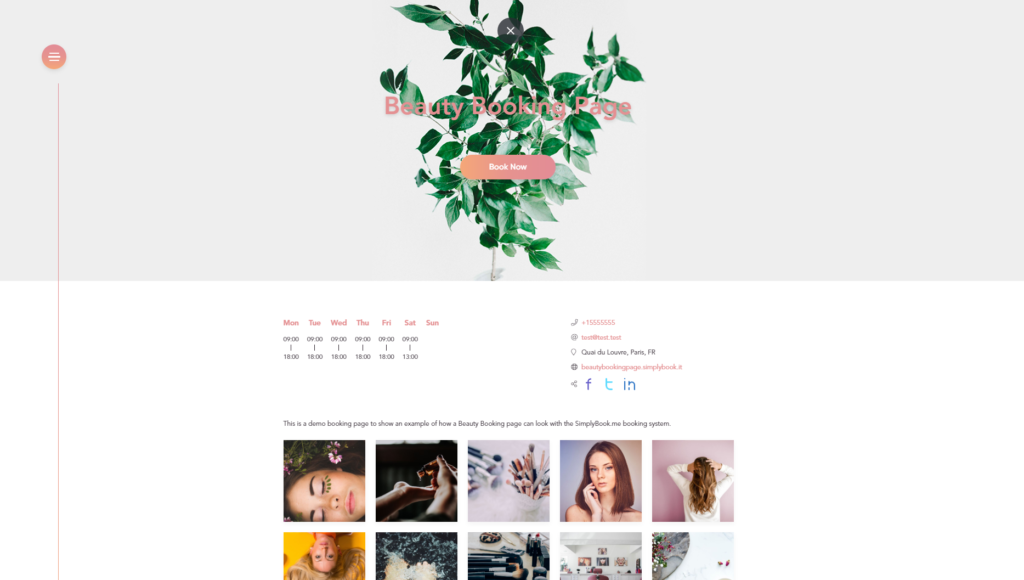 Gift card reports
You're now able to export issued Gift Cards & Coupons in xls.
Admin Interface enhancements
You'll find a couple of updates right in your admin interface:
Detailed reports got an update and so that now you have a better overview

You can now directly crop images in Design Settings to get the right size for images used on your booking page.
More updates are on the way!
New Zapier integration
In June, we're launching an improved Zapier integration. This means better synchronization with a shorter time in between, and more added events.
Driving schools directory & indexing plugin
We talked about the new Driving School directory we're working on in our April newsletter. The new directory will allow driving students to easily search for local driving instructors, and help driving instructors who use our system to be easily found.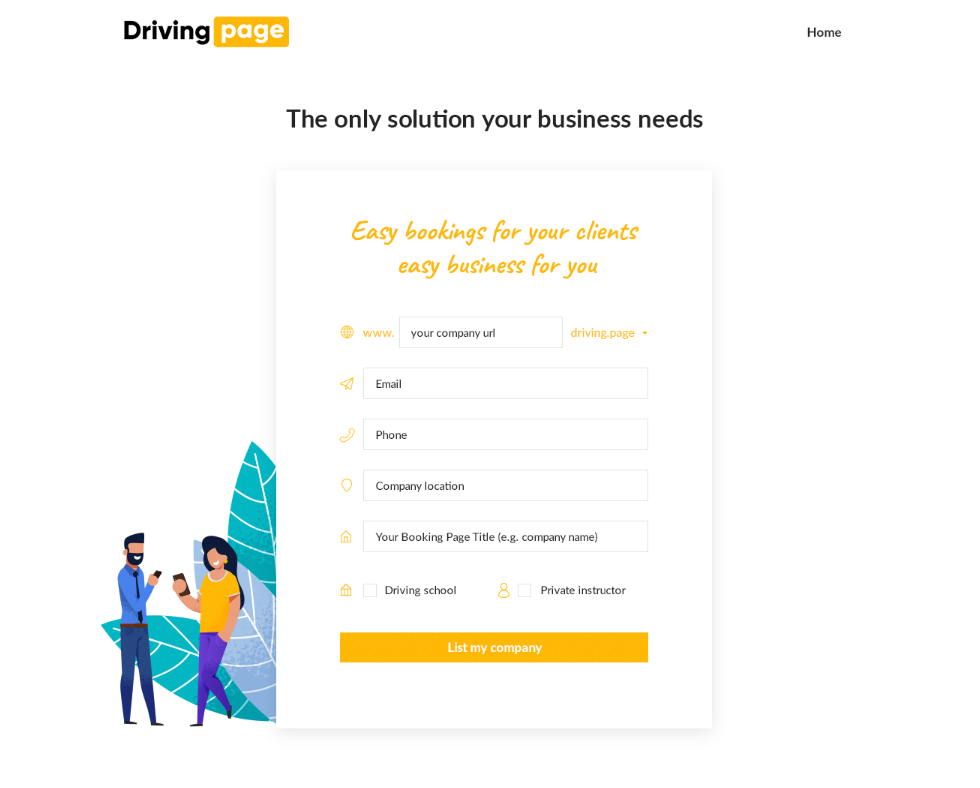 New custom features interface
We know that 56 custom features can be a lot to go through. So we're working n creating a better custom features interface, which will make it easier for you to find custom features and edit settings right on the same page. This way, you'll be able to discover more features and save time updating settings.
New Theme: Widgi
For those of you that use a slightly older theme (with a vertical menu on the left), we're creating an updated theme. You'll be able to keep the same style you're used to, but will also be able to use our newer features like Packages and Memberships.
Booking pages enhancements
Soon, you'll be able to also see items like services and providers in a list view if you prefer it over the current grid view. The list view is particularly interesting for those using group booking and just want to show more services at the same time without too much scrolling.