How to Gain Clients as a Personal Trainer
22/09/2022
854
0

This post is also available in:


Being a personal trainer would be a dream for many fitness fanatics. However, many people don't realise that running a business is not as easy as it sounds and involves a lot of hard work behind the scenes. Unfortunately, it's not as easy as just buying equipment and training clients; a significant amount of time and effort is needed to run a successful business.
As a personal trainer, you have to take care of many aspects of business, including building a clientele, maintaining client relationships, bookings and scheduling appointments, building exercise programs for each client, and so much more.
But, an essential part of having a successful personal training business is to be able to sell yourself. At the end of the day, YOU are your business and your 'product'. Below we will lay out the best tips to gain clients as a personal trainer.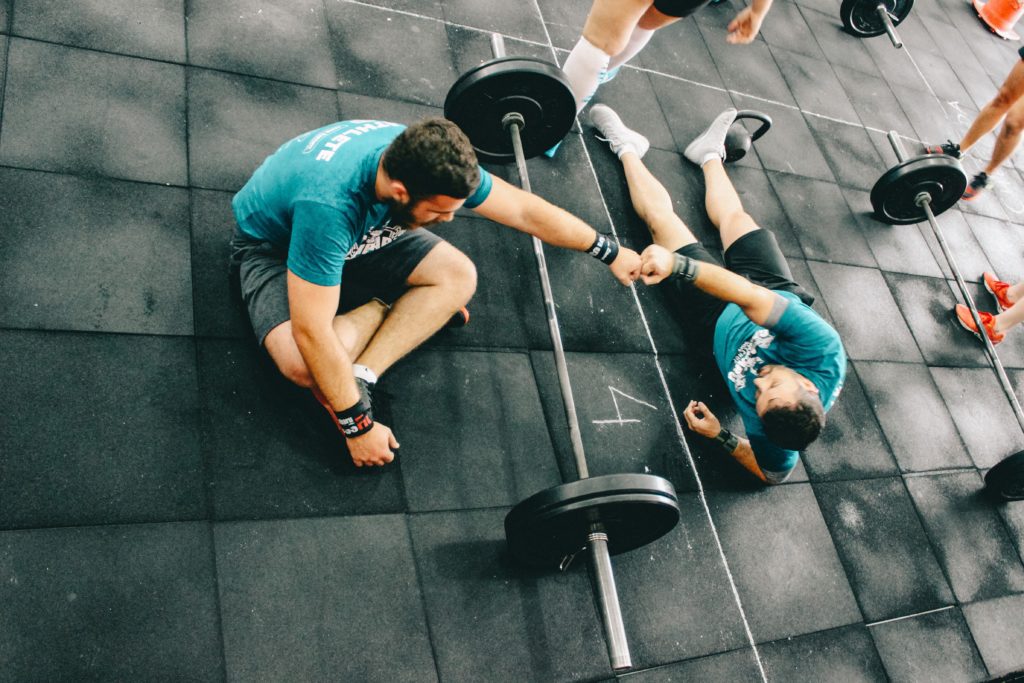 1) Leverage the use of Social Media Platforms
Any business needs to be marketing, no matter how big or small. Doing so helps increase brand awareness and sales and can help bring in potential clients. How much time you dedicate to social media depends on which platforms you should join.
Creating a Facebook account is usually a standard for businesses, especially for smaller businesses, and can help get in touch with locals. A LinkedIn account is optional compared to an Instagram account. If you're keen to get your hands dirty, you can also try your hand at TikTok and create workout videos to get people interested in your personal training.
Using Facebook can be a great way to expand your customer base through groups. Whether it's a group for the locals in the town to post community updates and activities/gatherings, it could be a perfect way to share your business and bring in new customers. Besides this, using Instagram to share some clients' progress shots and behind-the-scenes footage can also go a long way to finding new customers for your business.
The basics of Social Media
One of the first things you need to do is set up your pages on the chosen social media platforms. Once you've filled out the information and bio and added a profile pic or logo, it's time to get following people. An essential step is to follow people you think would be interested in your services.
Create engaging posts
The basics of a social media post should be for your audience to learn something. It could be a fitness tip or how to do an exercise correctly; it could even be a healthy recipe; there are endless options. Other posts could be customers' progress after using your services or some videos of your services in action.
Engage with your audience
Another vital part of social media is interacting and engaging with your audience as much as possible. This means replying to comments and messages, commenting on others' posts, tagging your customers in your photos, etc. It's also essential to utilise the features of each platform. For example, using the Instagram reels feature to post videos, you can also cross-post this to TikTok and vice versa. Use the stories feature on Instagram and Facebook to interact more with your audience and give them real-time updates.
Utilise the 'Book Now' button
With most social media platforms, there is the opportunity to add call-to-action buttons. For Instagram and Facebook, the "Book Now" button allows your customers to book directly from the platform. The button directs to your booking link connected to your booking system, which means all your bookings are in one simple place.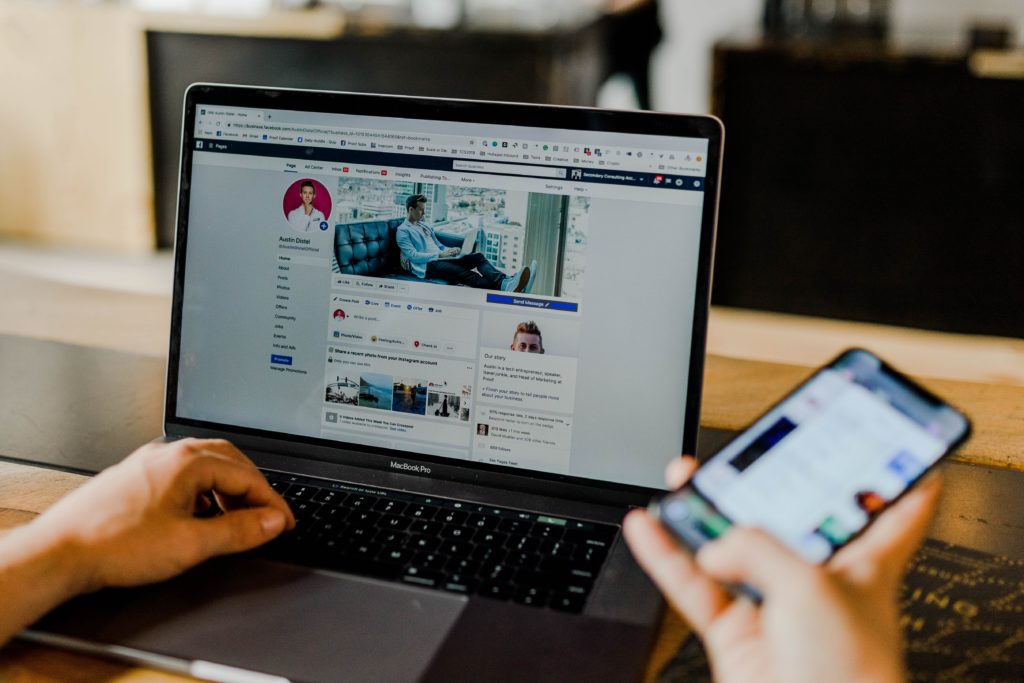 2) Build your Network
An essential part of owning a business is networking. This is important when you are your product; you need to be able to sell yourself. Building your network means not only attending events but also partaking in them. Being present at such events can help grow your business and build a client base.
You should also look at the types of people who attend networking events; even if they may not be your potential clients, look at the bigger picture. There could be professionals who could recommend your business to their clients. These could be Nutritionists, Massage therapists, Physiotherapists, and so many other professions, which could be great to network with as they could refer their clients to your gym business.
3) Implement a Booking System
Being a personal trainer is time-consuming, so why not take some of the load off and automate it with a booking system? Implementing a booking system may not be at the top of your priorities when starting your Personal Training business. But, hear us out! It should be. With SimplyBook.me, you can have a booking website up and running in 30 minutes. The set-up is simple enough with no design skills required; just add your logo, photos, services, and text, choose your colour scheme and your pretty much ready to go.
Having a booking system will lessen your load when running your business, giving you more time to focus on your clients and providing them with quality service. The system offers many features which can help automate parts of your business, such as intake forms, deposits and payments, memberships and more.
Using such a system allows you to input your available times, and your clients can book at a convenient time. It also allows you to accept payments online, and you can take deposits which are proven to reduce no-shows.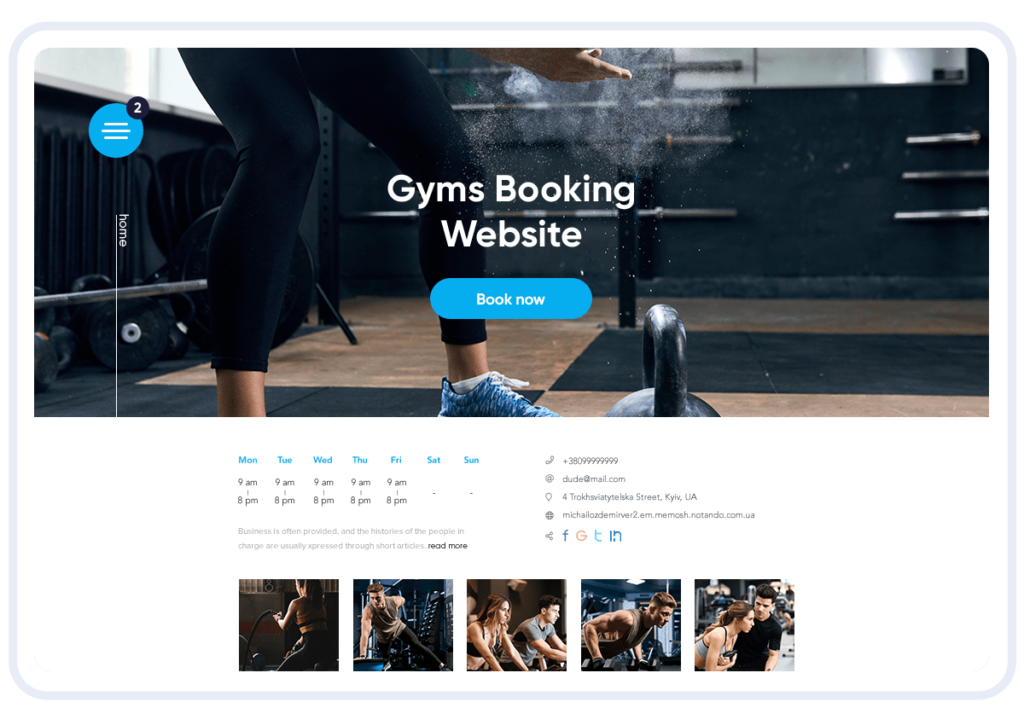 4) Referral Program
As a personal trainer, one of the main ways you will gain customers is through referrals. It's crucial for you to be asking your clients to recommend you to their friends, colleagues etc., as this can build your clientele and your brand. Word of mouth is one of the oldest and most proven marketing techniques, so use it to your advantage.
It's essential to be direct with the person when asking for referrals; there's no point in making it a big deal about it. At the end of the day, the person will probably be more than happy to refer you to their friends because they are satisfied with your services; otherwise, they would no longer be your client.
---
Take a look at our YouTube for more!