Why Green Penny Driver Training Specialists Use SimplyBook.me
30/07/2019
1299
0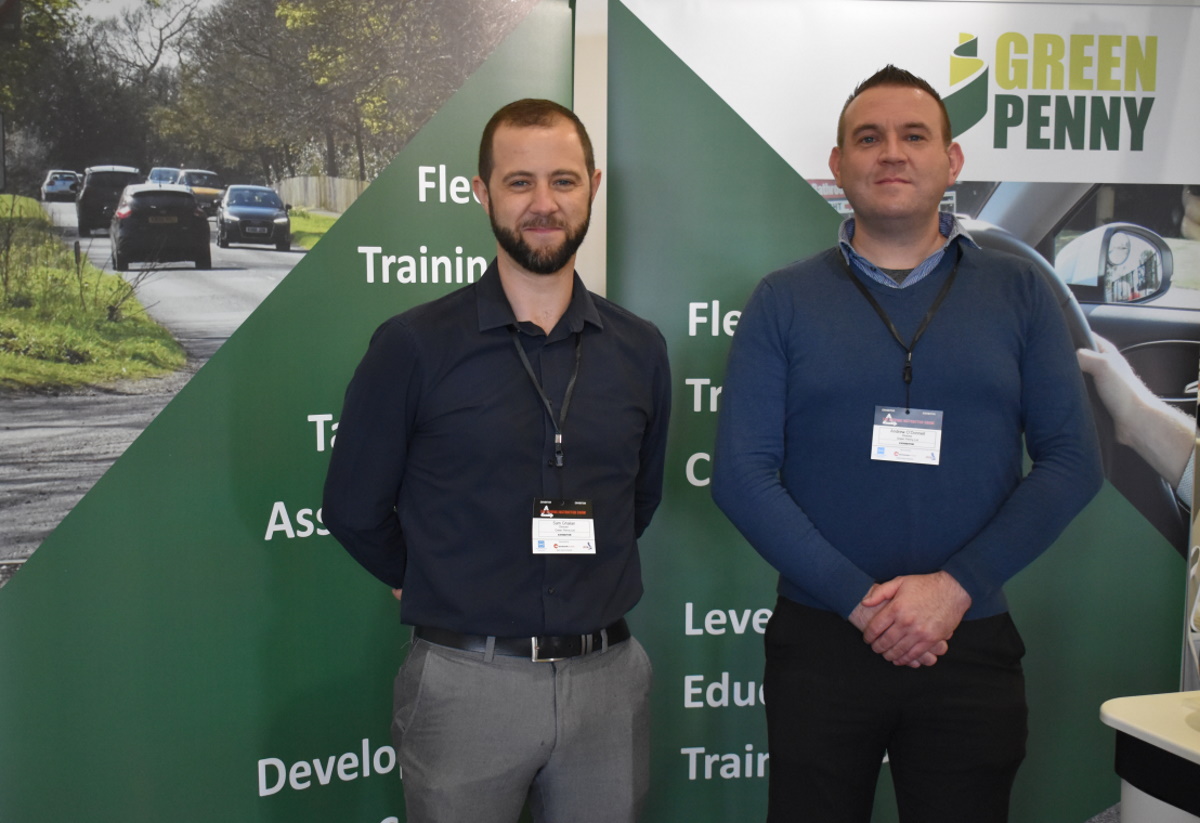 This post is also available in:



Andrew O'Donnell and Sam Ghailan are driving training specialists. Their business, Green Penny, focuses on driving instructor development and fleet driver training.
We talked to Andrew and Sam about Green Penny, and how they use SimplyBook.me to manage their business scheduling needs.

Why did you need a booking system?
There are several reasons, and it's essential for our business. The scale of Green Penny is too big to operate without a booking system. Our competitors already had scheduling software and we needed to keep up with the competition.  Many of our main customers are city councils and government officials (we do a lot of consultations), and scheduling with officials was a nightmare so we thought out that if we made our calendar public and bookable, it would work better – and it does. Additionally, some of our clients wouldn't even consider using us if they couldn't book a slot and pay for it immediately.
Have you tried other solutions besides SimplyBook.me?
We were using a different WordPress plugin, but it just didn't work for us. It was unreliable, and there were a lot of errors and mistakes; bookings, providers, and locations were disappearing, and calendars were disconnecting. We couldn't work like that.
SimplyBook.me is extremely comprehensive and just a better booking system. It took some time because we have a lot of employees, but I like the look of it and I felt like I was in good hands.
Which features of SimplyBook.me do you find most useful?
We download detailed Excel reports, sometimes 2-3 times a day, to transfer to our system. But the best feature for us is the intake form, we need a lot of information for every booking we make, so it cuts down a lot of extra work. Additionally, we get a significant number of specific and individual training requests, so being able to gather information up-front is a real time saver.
How has the booking system improved your business?
We have a lot of staff and work with a lot of councils and government officials. We couldn't do that without our online calendar and booking option, so you basically keep us in business.
When we switched to SimplyBook.me we had just started to expand the business, and the system has helped us to do that.
Check out how SimplyBook.me can help you schedule your driving lessons, even if you're an independent driving instructor –>>