Friday Feature: Gift Card Ideas – SimplyBook.me
26/04/2019
1246
0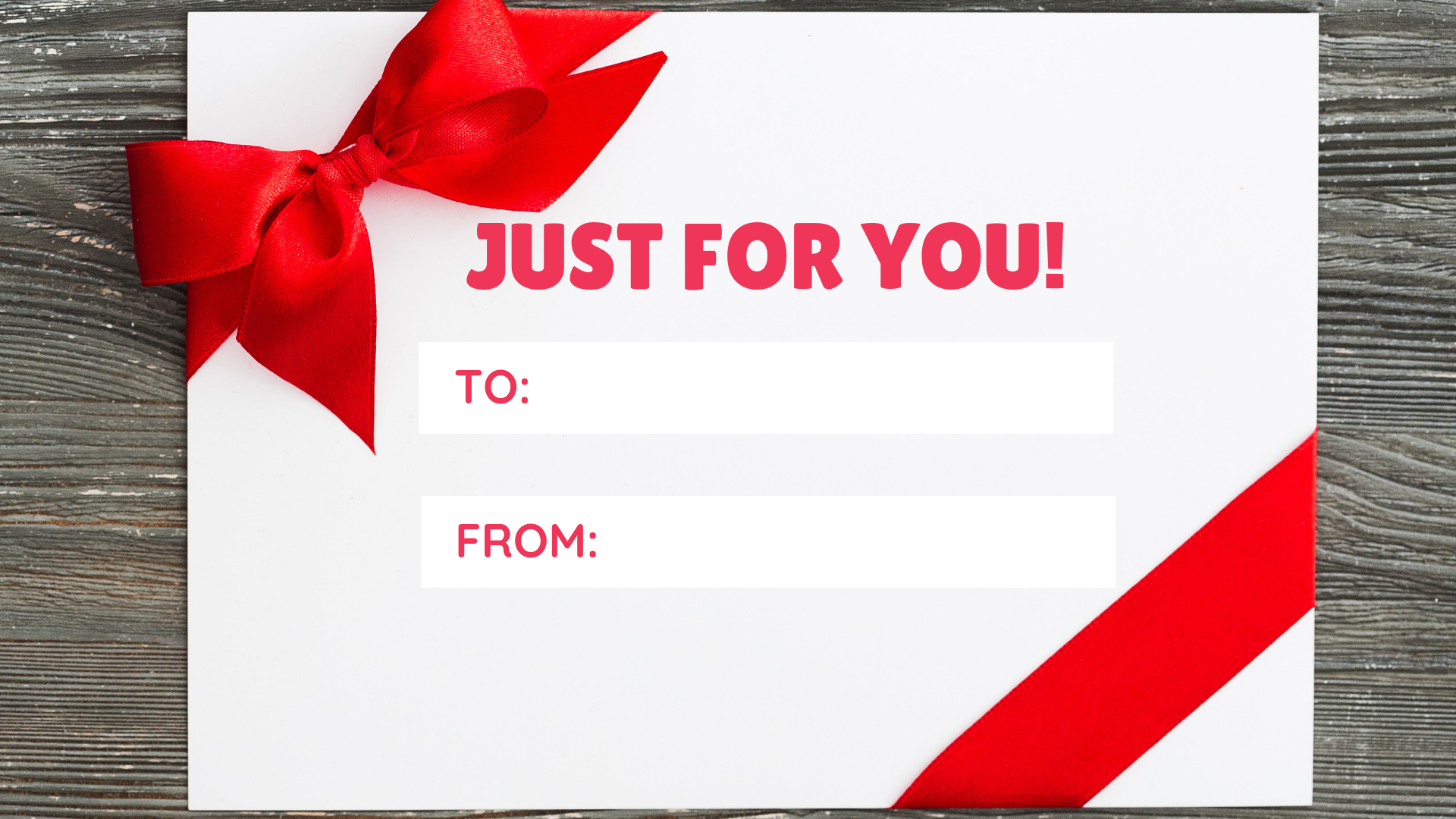 This post is also available in:



Gift Cards are a great way to expand your customer base and get more bookings on slow days. A 2017 survey showed that 92% of respondents gave gift cards to friends and family at least twice a year. And 54% gave even 5 or more yearly. A more recent study showed that most people spend more than the actual value of the gift card. About a third said they visited stores that they would otherwise not.
Whether you run a salon, gym, massage parlor, or driving school, there is no reason to not try out our Gift Cards feature.
Just enable the Coupons & Gift Cards feature and start creating Gift Cards for any occasion.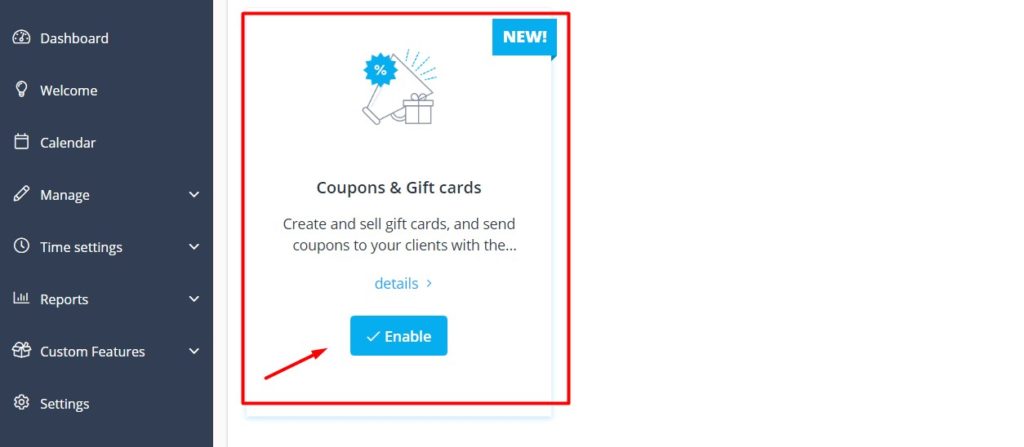 Here are some gift card ideas you can implement right now:
Gift Card ideas for the holidays and special days:
Christmas, Eid, Hannukah
Valentine's Day
Mother's Day,
Father's Day
New Years

Gift Card ideas for Special Occasions:
Wedding
Birthdays
New Baby
Wedding Aniversary
Graduation
New Job
Promotion
Housewarming
First day of/back to school
Other Gift Card Ideas: Thank you for…
Being my friend
Helping me move
Fixing my bike
Your support
Watch the video to see how to implement these Gift Card idea: