Friday Feature: Customizing client messages
19/04/2019
892
1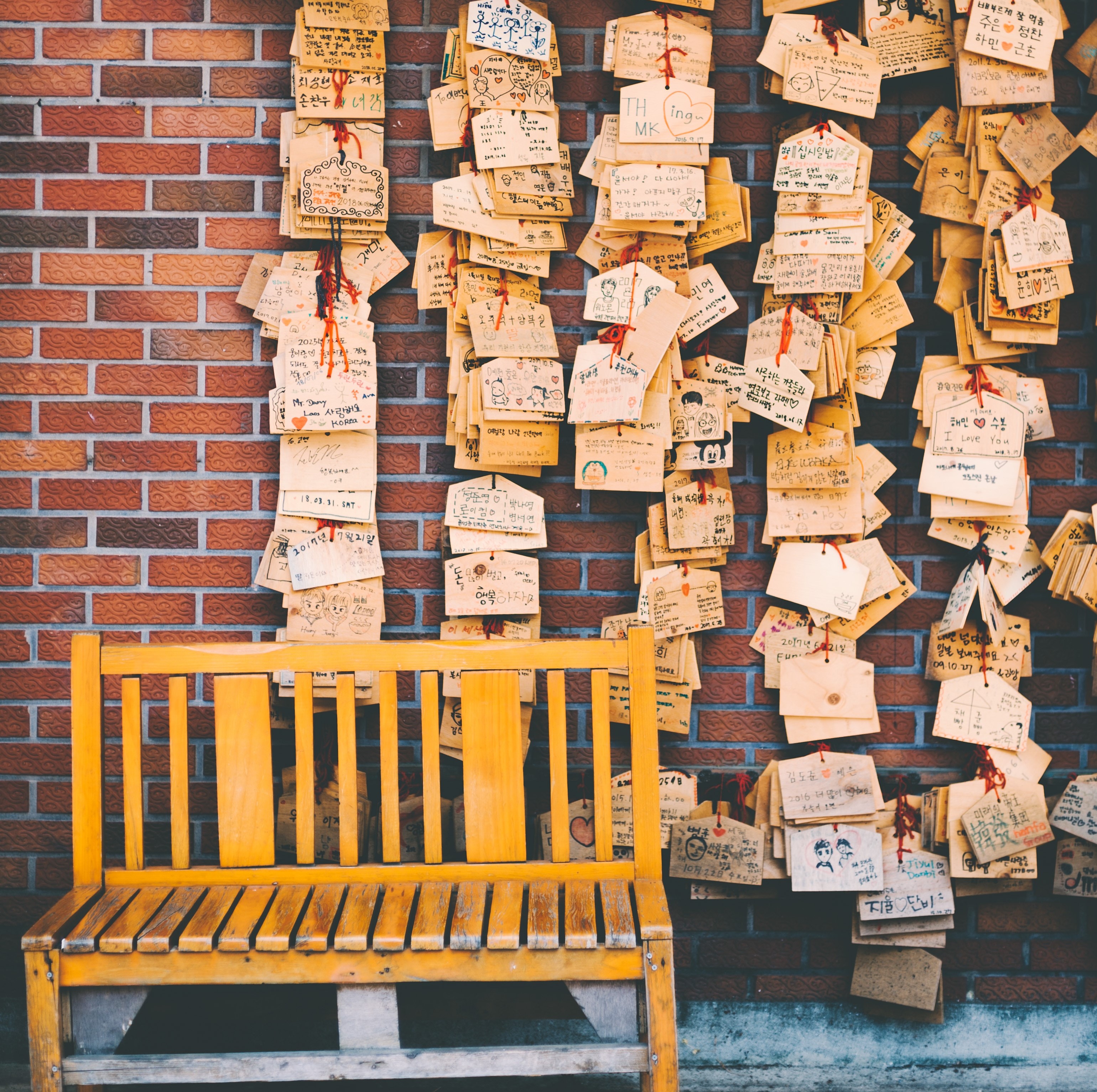 This post is also available in:



Did you know you can customize confirmations and reminders you send to your clients? You might already know you can set WHICH notifications and WHEN reminders are sent. But you can completely change the text in messages too!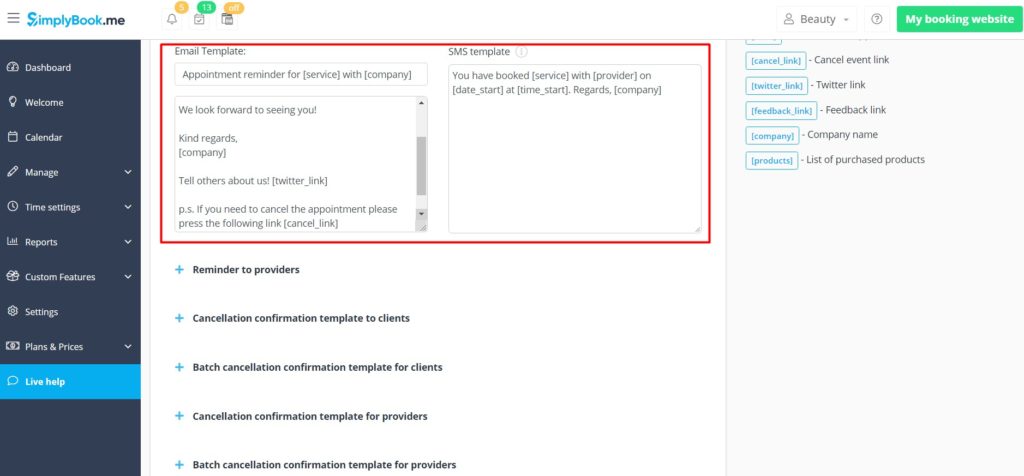 Why customize messages?
Of course, you could just use the handy default templates to send your customers messages. But there are many reasons why you should customize your messages.
In my opinion, the single most important reason why you should customize messages and notifications is to build relationships with your clients. Collecting names is the best way to personalize reminders and notifications. You might also want to adjust the wording to fit your industry or specific business. For example, changing the word "appointment" to meeting, treatment, or lesson can help your customers to easily match the notifications with your business.
Sit down, watch the video below, and start customizing your messages.