6 tips to get more bookings on slow days
22/01/2019
1199
3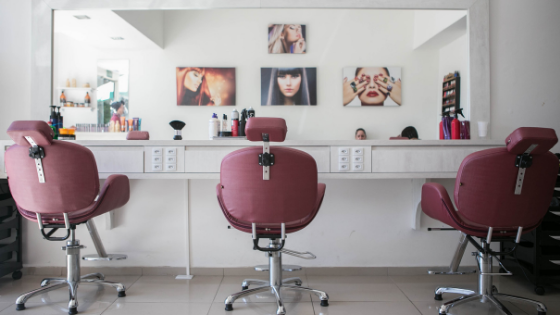 This post is also available in:



Many service business will experience peaks and throughs in bookings. This means that you will have to adjust staff schedules and manage your finances throughout the year. But what if you could just get more bookings on slow days?
Here's how.
Define your low season
Find out which days or seasons are specifically slow for your business and try to write down all the possible factors. Which seasons or days of the week are particularly quiet? Around and on holidays, some businesses experience a peak in bookings while other business owners struggle to fill their calendar. Or it could be that summers are slower even when your services are not necessarily seasonal.
Consider your opening hours: are you only able to answer calls and emails during working hours? A lot of customers work those same hours and are too busy to schedule an appointment. Make it easier for clients to book online. Do you have specific parts of the day with fewer bookings? Try being more flexible and adjust your opening hours.
If you cannot directly pinpoint why certain days are slower than others, try changing your pricing. If you have fewer appointments on weekdays, try to offer lower rates. Or if you suspect you are underpricing, raise rates for weekends.
Once you figured out what a slow period for your business looks like and understand the reasons, you can start tackling them. A good way to start is to improve your overall marketing efforts.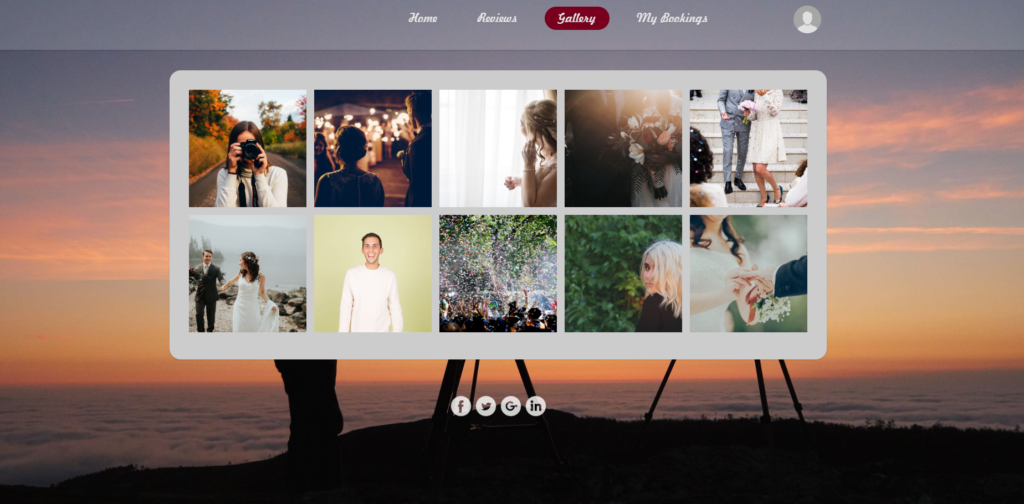 Spruce up your booking site 
Since you own a service business, I'll assume you have a company website. Take a good look at your booking site and ask others to give their impressions. Customers are more likely to book your services if your website looks attractive, professional, and has social proof (reviews). If you offer creative services, you can show off your portfolio in a gallery, or directly share from Instagram. 
If for some reason you don't have a booking website yet, you can try this and create one for free!
Offer discounts to get more bookings on slow days
Encourage customers to book more on slow days or parts of the day by offering discounts on slow times. For example, if mornings on working days are less popular, you can offer lower prices for mornings. Or offer customers coupons that are valid only in Summers if you get fewer bookings in the Summer months.
Offer Packages or Freebies
Not eager to offer customers discounts? Or you tried but it didn't work for your business? Some customers might be more motivated by other incentives. If your service business also sells products, you can try creating packages for certain services and include a free product. For example, you can offer a haircut with a free styling product. Or a package of 5 massages with free massage oil. Experiment with all the possibilities to find what works best for your business.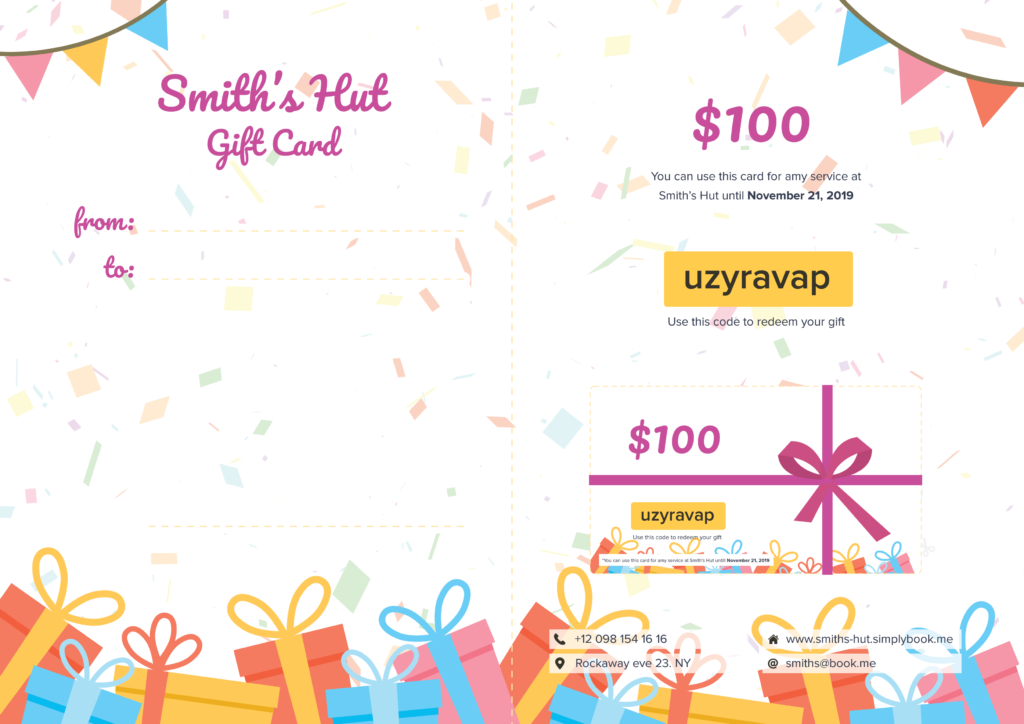 Create an incentive for referrals
When you find a way to generally increase your bookings, your usually available time slots will start filling up.
Social proof is one of the best marketing tools out there. Besides having customers leave reviews on their site, you can let them speak for you in other ways. Kill two birds with one stone by offering an incentive for your current happy customers for referrals.
For example, you can offer current clients a discount on their next service if they refer a friend.  This way, you get more bookings, your loyal customers get rewarded and new customers can try your services (with or without discount).
In the same way, you can increase bookings by letting customers buy gift cards for friends and family.
Stay in touch throughout the year
By the time your slow season starts, it's often already too late to connect with your customers. Stay active on social media throughout the year and update your customers by email on news and offers. Sending reminders to book their next appointments is another way to get more bookings on slow days. Reminder notifications don't just help to increase bookings, but also reduce no-shows. 
Get more bookings on slow days, on the spot
Ask your clients to schedule their next appointment on-site. People are less likely to not forget to schedule their next appointment and you can suggest times when you normally don't have as many bookings. Don't forget to send email or text reminders!
Focus on other activities
Temporarily getting fewer bookings doesn't mean that you should turn to your couch and Netflix on slow days. Sometimes you need to take some distance to refresh your mind and get new ideas. Find some industry or networking events to promote your business and to get tips on how to get more bookings on slow days. If you normally spend a lot of time working, try to enjoy and reconnect with friends and family. And of course, it doesn't hurt to spread the word about your business during those social gatherings.
Do you have other tips? Share them in the comments!