Friday Feature: Adjusting Wording on your Booking Page
05/04/2019
913
1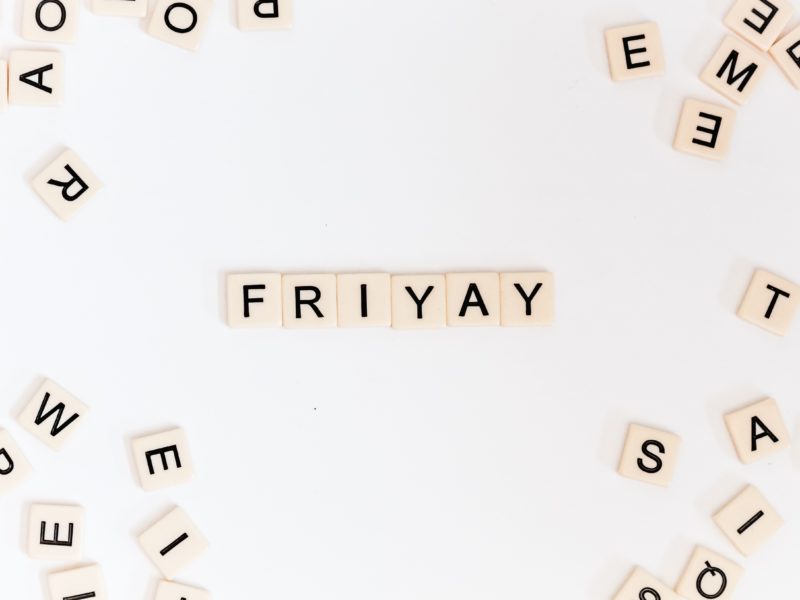 This post is also available in:



So you set up your own beautiful booking site and it works perfectly. But did you know you can fully customize all wording on Headings, buttons, and anywhere else on the page?
For example: does your booking page look like this now? Check how to change it in a few steps, or scroll down for the video

You can adjust any text on your booking page in Settings // General Settings // Custom Translations.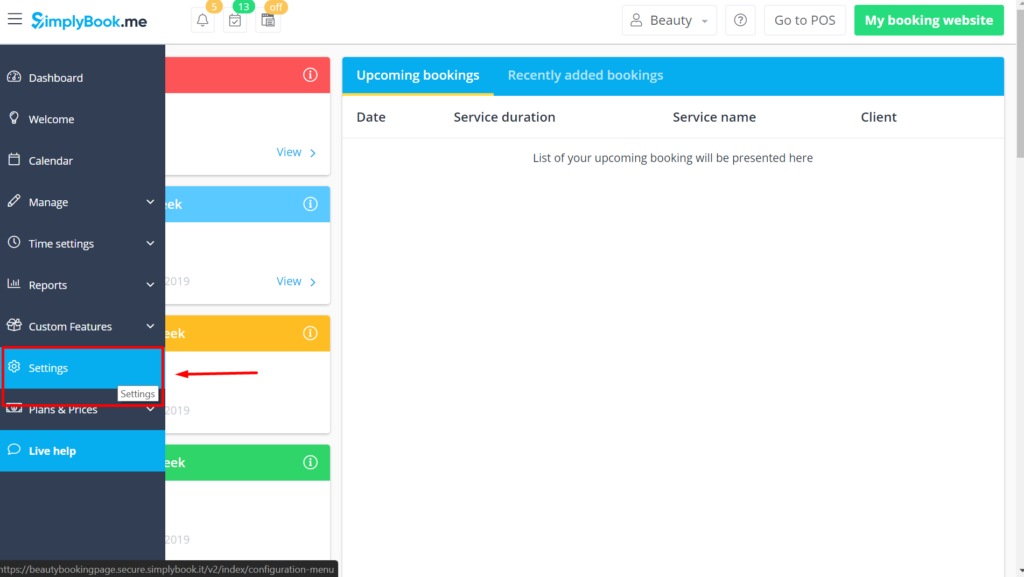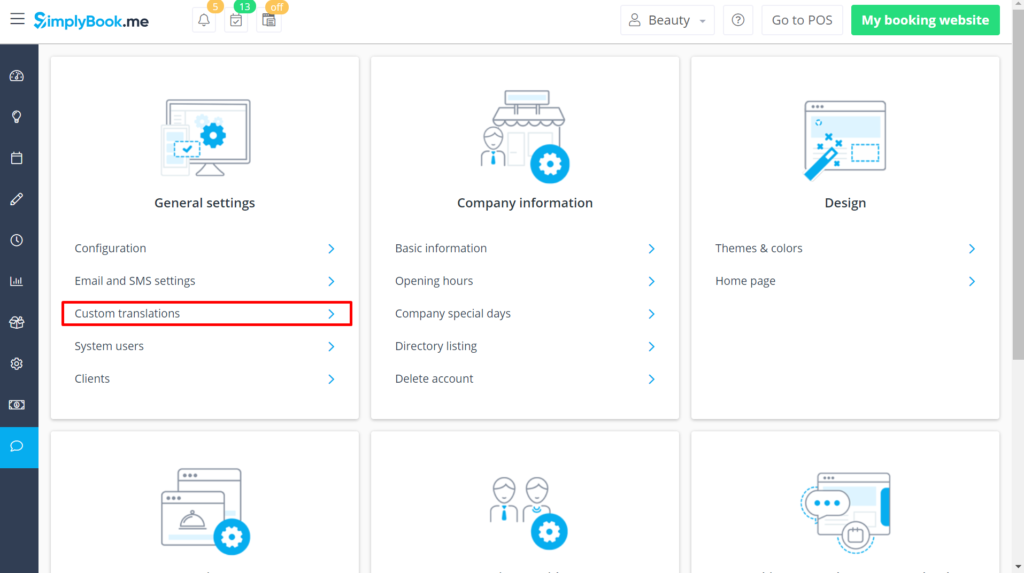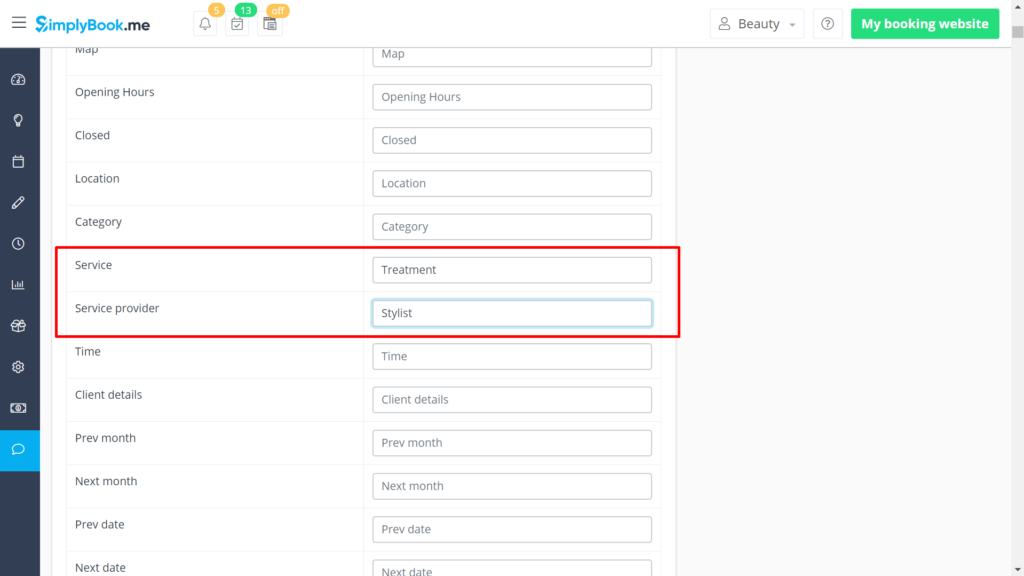 So now it looks like this: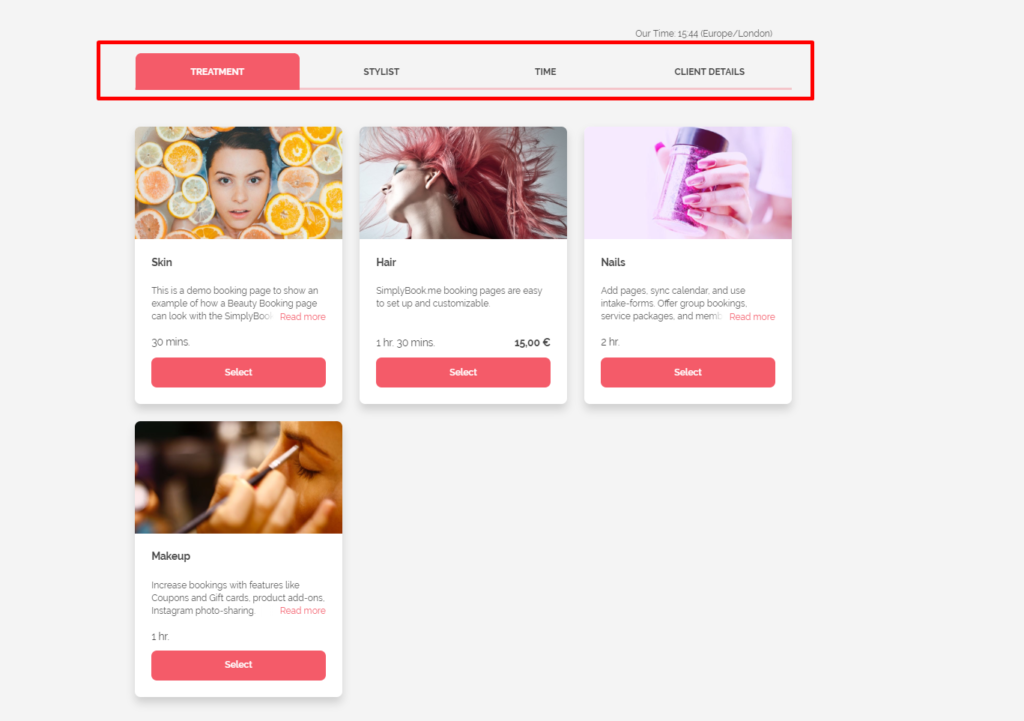 Want to see what else you can change to customize your booking site to fit your business?
Watch the video below.
Which Friday Feature would you like to see next? Let us know in the comments!