8‌ ‌Processes‌ ‌‌Small‌ ‌Business‌ Should‌ Automate‌ ‌to‌ ‌Improve‌ ‌Operations‌
15/09/2020
6610
6
This post is also available in:




Recent years have seen seemingly limitless hype about the technological revolution, and how it's changing the face of business. Certainly, we already see dramatic changes as a result of new technological innovations. AI, in particular, is rapidly reshaping the way all sorts of organizations operate. This is affecting sectors as diverse as retail (by helping businesses understand their customers better) and healthcare. In conjunction with the rise of big data, healthcare AI is helping not just to streamline healthcare delivery but drive better outcomes for patients.
It's not just big business, though, that's reaping the rewards of the trend towards greater automation. Small businesses, too, are hopping aboard the automation train. People often have an image of small businesses as being somewhat sleepy and set in their ways, but this couldn't be further from the truth.
The reality is those small businesses are some of the most forward-thinking firms around. En masse, they're taking full advantage of the opportunities automation has presented. From cutting-edge startups to much-loved mom-and-pop retailers, automation's quiet revolution has radically reshaped small business.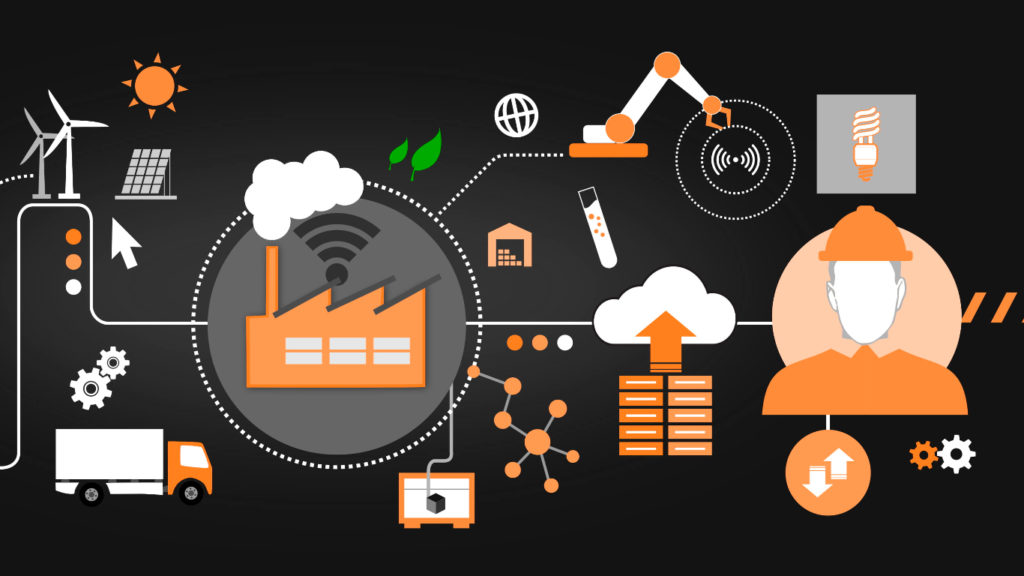 If you run a small business and you're looking to modernise, then you really need to know what automation might do for you. You may not have realised it yet, but there are lots of everyday business processes which could be automated – thereby freeing up resources (both financial and otherwise) which you could put to more efficient use elsewhere.
The benefits to your business could be huge, and more to the point: if you aren't taking advantage of automation, you can rest assured that your competitors will.
So, to help you get a better idea of how you can make automation work for your business, we've produced this list of eight processes that small businesses should automate. Doing so, after all, can improve efficiency, productivity, and – most importantly of all – profitability.
1. Revenue recognition
Revenue recognition is a time-consuming process that's heavy on labour and human resources. It ties people up in complex spreadsheet calculations and, with the best will in the world, people are prone to making errors, which can take up even more time to resolve. Revenue recognition software thus cuts out this problem by automating the entire revenue lifecycle. That allows your employees to spend their time and energy on other things.
2. Call distribution
When you're running a small business, it's vitally important that you're accessible and easy for your customers to reach. But few small businesses can afford to have teams solely dedicated to fielding and sifting through calls. This is a problem, as customers and clients whose calls aren't answered in a prompt manner will probably take their custom elsewhere.
Automatic call distribution software manages call queues and directs calls to the most appropriate agent based on CRM data, the number dialled, and so on. This can save considerable amounts of resources and simplify call centre scheduling.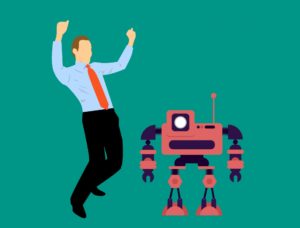 3. Automatic bill payment
You're probably already used to paying bills automatically in your personal life. Direct debits, after all, are used to pay a huge variety of expenses. They save consumers the trouble of having to send payments manually every month (which, when you think about it, would be a real hassle).
Automatic bill payment operates by the same principle. It's a recurring payment scheduled to go out automatically on a particular date (usually monthly, but perhaps also quarterly, for example). Be sure to keep tabs on your outgoing automatic bill payments, however, so that you're not paying out anything you shouldn't be.
4. Recruitment and HR
HR software is already widely used by businesses. It helps make it easier for HR managers to keep track of individuals' records. For instance, with regard to training and development, and disciplinary records, where appropriate.
This has helped to drastically cut down the paperwork and labour hours devoted to menial or administrative HR tasks. Hiring software is also helping to automate recruitment processes. It's making it far easier to manage applications and make more objective, data-based recruitment decisions.
5. Sales and marketing
Automation can help you rationalize your sales processes and render them more efficient. An automated customer relations manager, for example, can keep in touch with both prospective and returning customers, tracking where they are along the sales funnel.
This helps to ensure that prospective leads are sent the right content to keep them progressing along that funnel. SMS marketing tools, similarly, can put your business before a vast audience of consumers, including segmented audiences.
6. Organizing receipts
If you're still reliant on paper receipts, it's definitely time to automate. Any businessperson with experience of fumbling and scraping around in search of physical receipts knows just how time-consuming it is.
There are apps which greatly simplify the process of tracking expenditure and income (including those expenses generated by staff travelling to meet clients and attend meetings). This also reduces the risk of records being mislaid, as entering data as you you go is so much simpler to do using small business accounting software rather than a physical ledger book.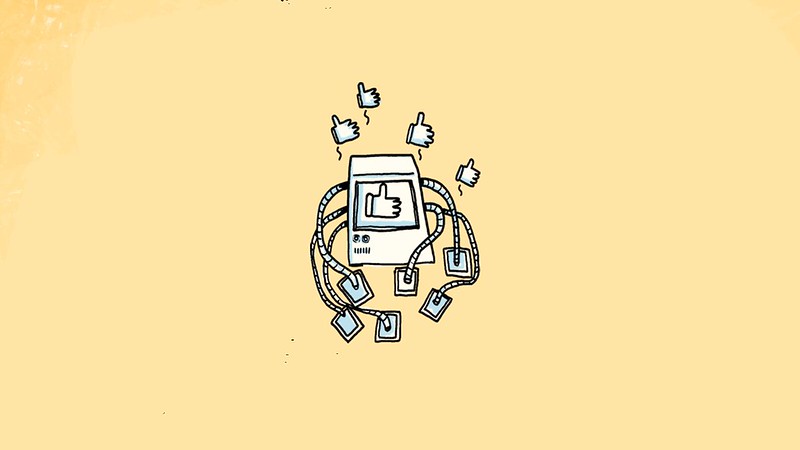 7. Stock ordering
One of the first business processes to be automated was that of stock orders, and with good reason. It's fundamental to how many small businesses, most obviously in the retail sector, operate.
Thanks to automation, stock can be replenished as items are sold, thereby greatly alleviating the danger of running out of products and letting consumers down. Suppliers are generally happy to accommodate automatic stock ordering, not just because it's so widely used, but because it also provides them with additional certainty.
8. Workforce management and scheduling
Another time-consuming task is workforce scheduling. Keeping track of which members of staff should be working at what particular time can be a real drain on resources. And, as we've already discussed, we're only human and it's easy to make mistakes when working out a staff rota manually.
Workforce management software allows you to create schedules for your workforce so that they know where they stand, and you know when they should be at work and what they ought to be doing.
John Allen – RingCentral US
John Allen, Director, Global SEO at RingCentral, a global UCaaS, VoIP and contact centre software provider. He has over 14 years of experience and an extensive background in building and optimizing digital marketing programs. He has written for websites such as Vault and BigCommerce.