11 Tips for Getting more Bookings Online
10/03/2020
2573
3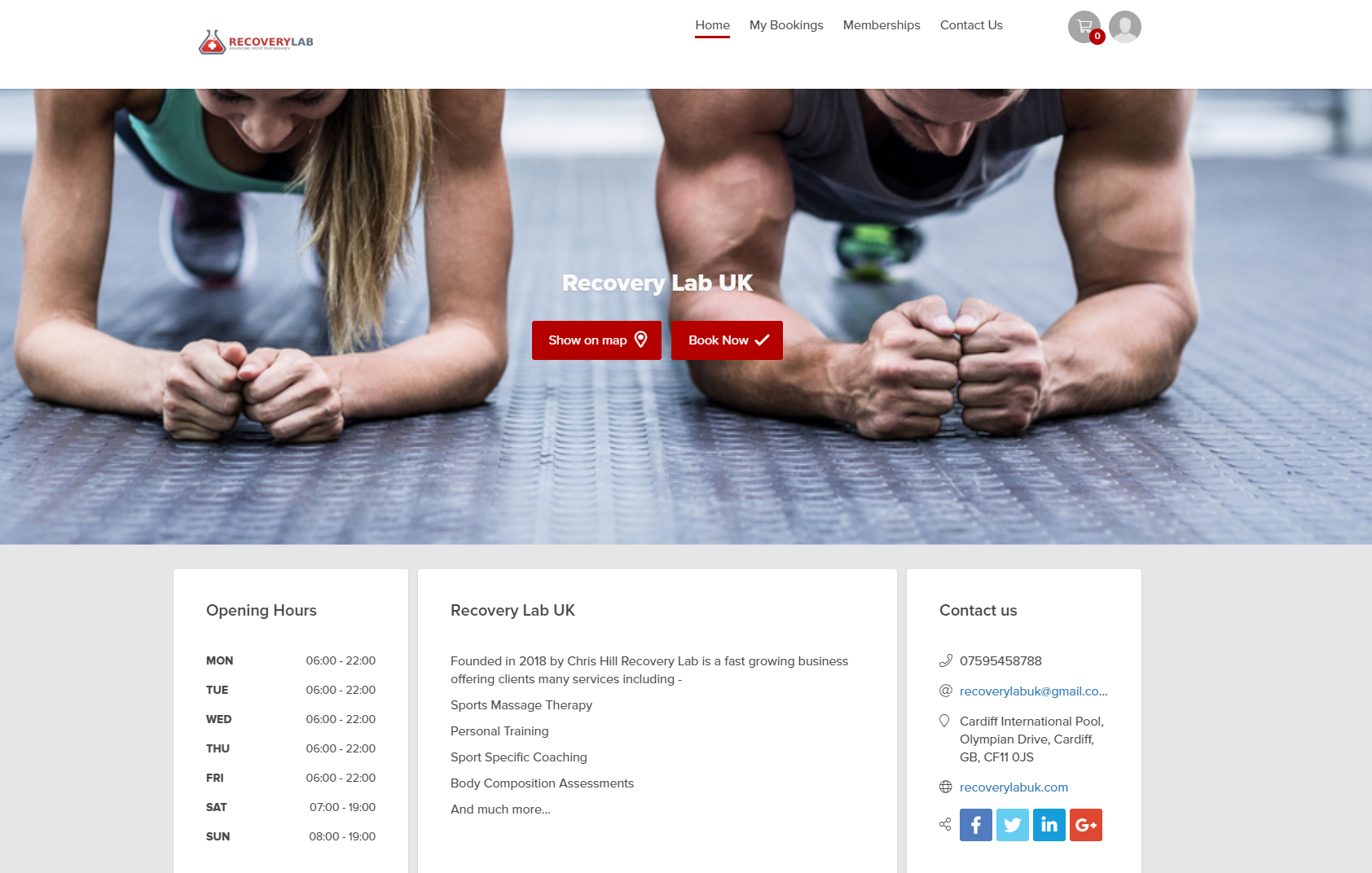 This post is also available in:




Getting your clients to book online has so many benefits for both your clients and you and your business. You can reduce no-shows and increase the value of your customer lifetimes, while the clients get convenience, speed and a measure of control. There's a reason why the research by GetApp shows that up to 70% of customers prefer to book their appointments online. Creating a beautiful website for your clients is the first step, but if you want to get more bookings online, you need more than that. You need to make some noise.
1. Make Sure Google Can Find You!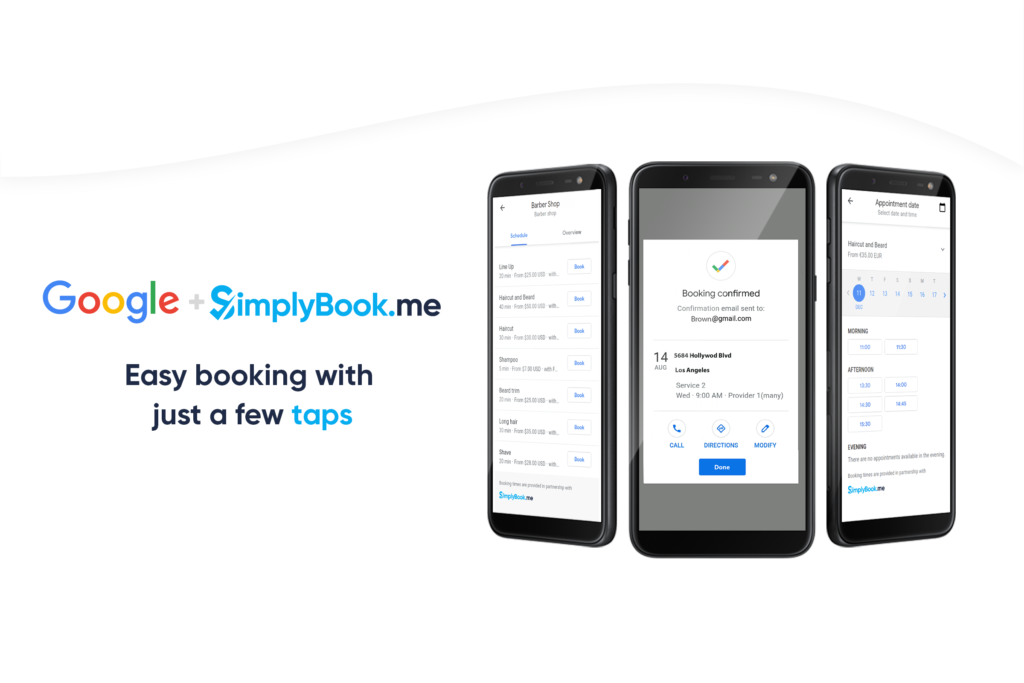 Google – that giant search engine that tops the world's favourite list – is one of the most important tools that clients will use to find your business online. Whenever you make a local or location-specific search for a business, the top result is a Google Map with a list of the closest results that have a Google My Business profile. You can't afford not to have a Google business profile when so many people search Google for the services they need.
With your SimplyBook.me booking system you can link all of the necessary information from your booking site to your Google My Business profile. Images, ratings, opening hours, services and so much more can show on your Google Map listing. In qualifying locations, you can even link the Google Reserve feature directly to your booking system, which means that clients can book straight from the search page. How cool is that?
2. Social Media – Social Sharing and Proof are Vital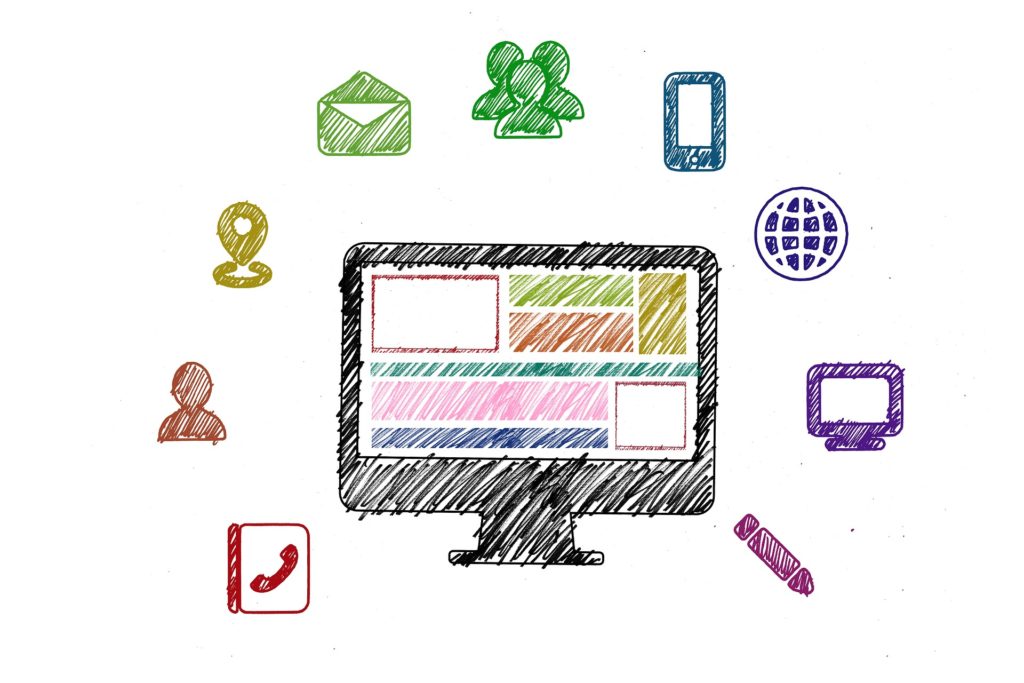 Social media is a hotbed of people looking for new services, recommendations, and ideas. You don't want to let that vast network of potential clients go to waste. You can link your SimplyBook.me system to your Facebook and Instagram business profiles, add booking buttons to your Facebook posts (even promoted ones).
Don't forget the other social media platforms too. Just because there's no direct integration between some of the other social platforms doesn't mean that you can't use them to talk about your online booking system. If you like Twitter to keep your clients updated with business news, do it! Just make sure that you include links to your booking pages.
3.Business Listings on Directories and Marketplaces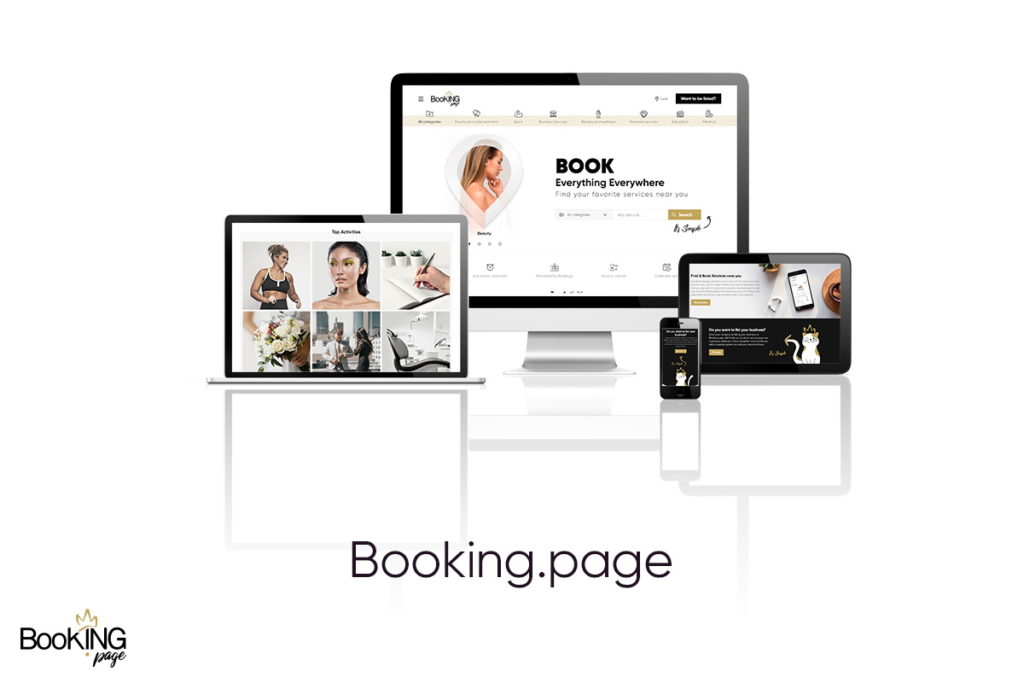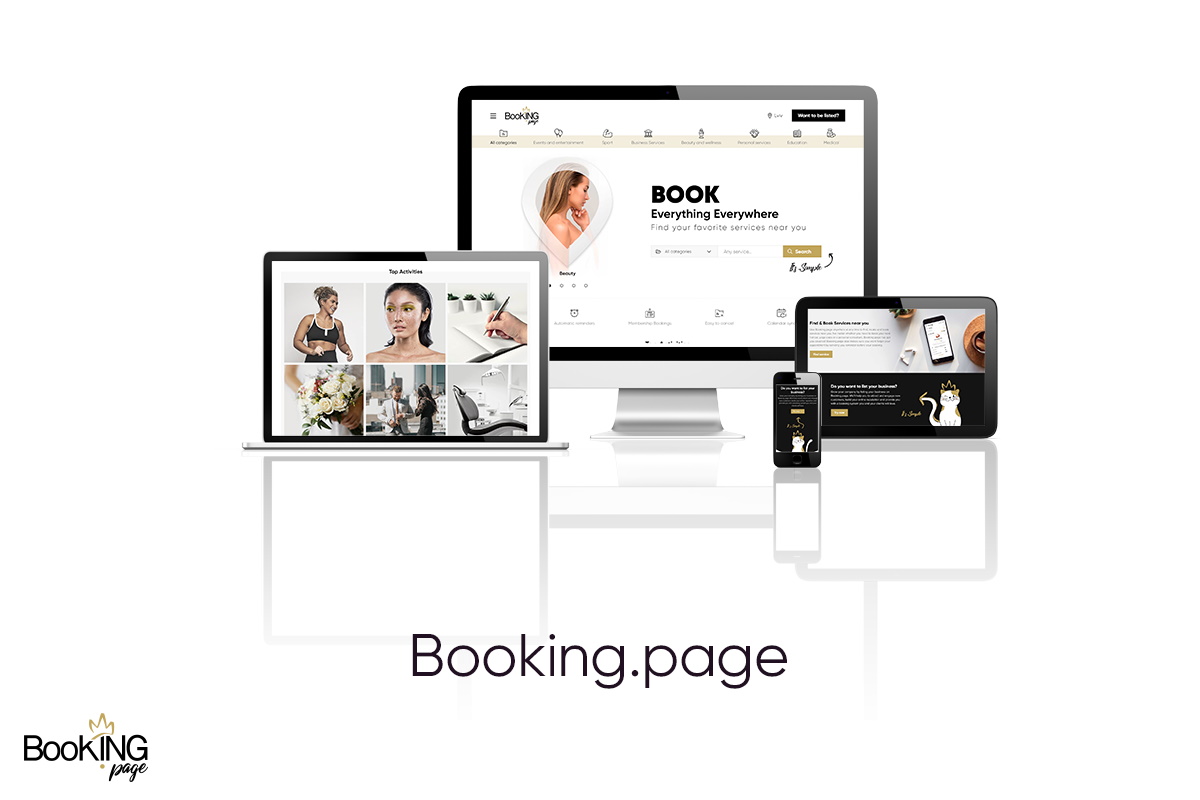 Business directories and marketplaces are valuable places to get your business links out into the world wide web. When clients don't know the specific business they want or are looking for a broad range, they often go to a directory or marketplace.
In addition to being a place where potential clients look for businesses, it's also where potential partners find new investment opportunities, and the location of some fabulously valuable backlinks to help your SEO efforts.
Booking.Page is SimplyBook.me's very own service marketplace for all of our customers, where clients can find a business, choose the one they want and book with them.
4. Call-to-Action – Make your website compelling

Do it! Book Now! Join Us!
Compelling and highly visible calls to action (CTA) are the bread and butter of an online booking system. Make sure you have active, attractive, and compelling CTAs on your website, your emails, and even links on your SMS messages.
5. Make Paying Easy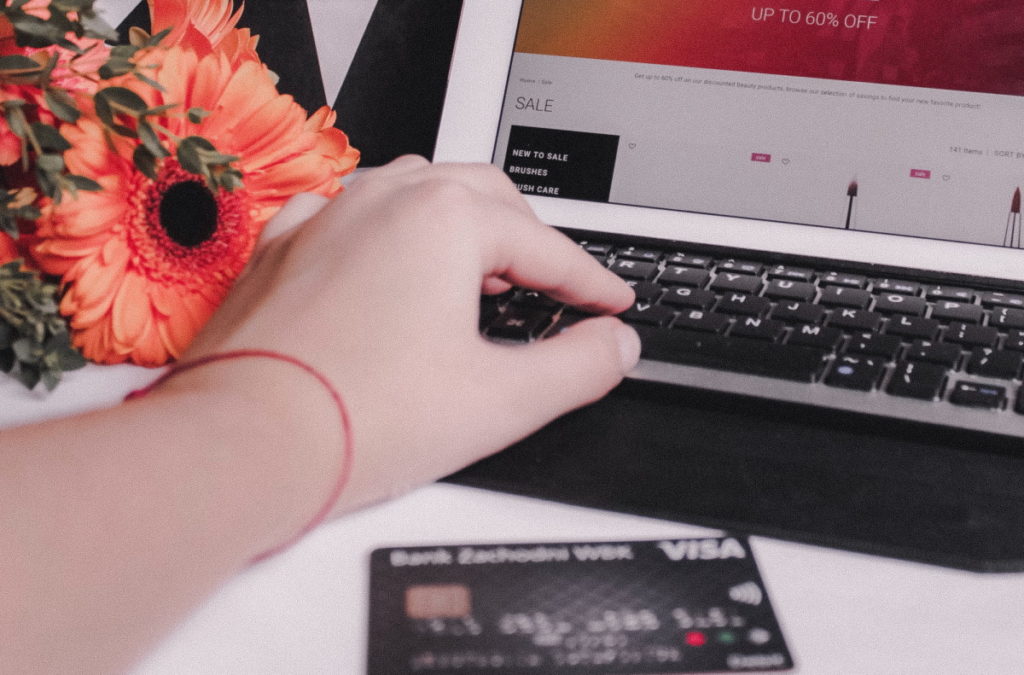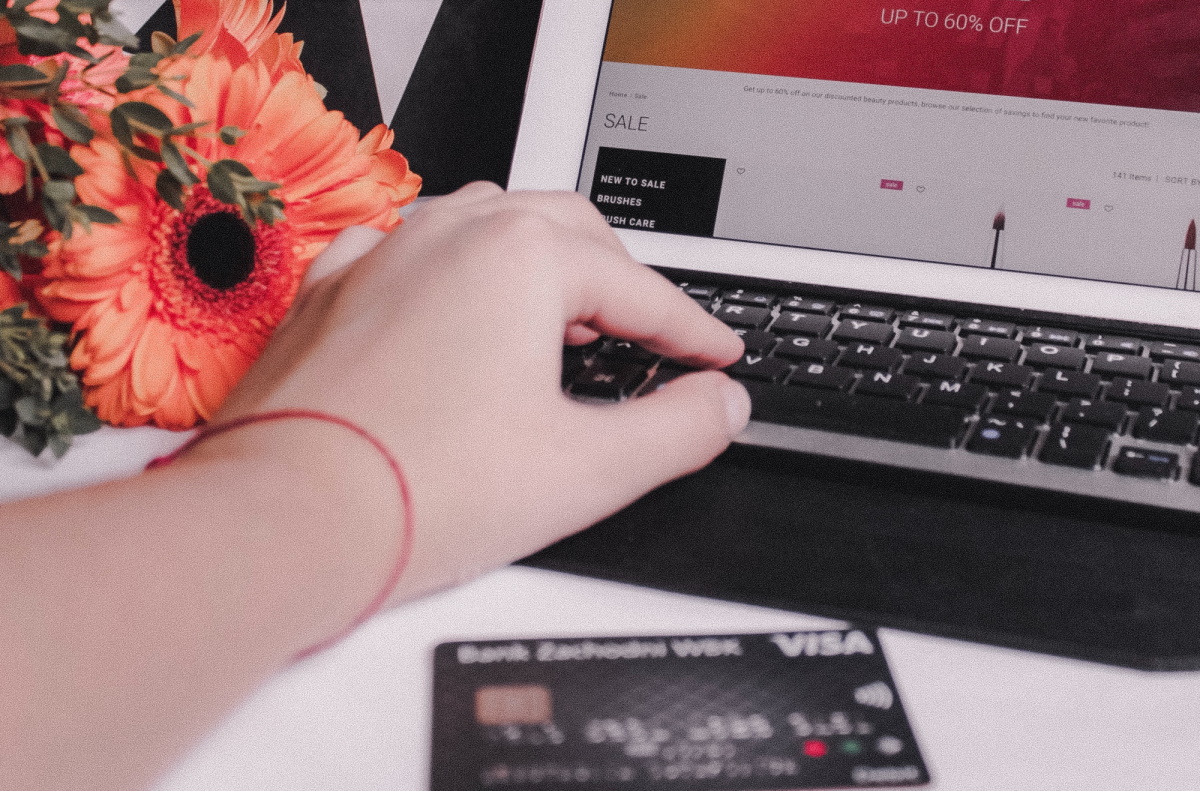 When you make payment easier, you get and keep more clients. Cards, cash, payment portals, or a mixture. When clients can pay in advance, they are incentivised to make sure they turn up for their appointments. In addition, you can let your clients make a deposit in one of the many ways that people like to pay.
6. Send Follow-ups and Reminders
There are more reasons to send reminders than to make sure clients turn up for their appointments or sell them something. You can automate requests for feedback, reviews and ratings. Another reason to keep in touch with your client list is to let them know when they are due to come back. Make sure they have a handy link available when you send a message reminding then that they need another massage or a root touch-up.
7. Offer a Loyalty Program or Subscription
A great way to get more bookings online is to offer an incentive. Implement loyalty schemes which are only valid online or subscriptions that push clients to keep coming back, and book online. If you haven't heard from a client in a while, give them a prompt with an online booking coupon code – the coupon card can only bet used online.
8. Auto-Responses for Quick Turn Around
When clients email or call, but you can't take that call, make sure you have an automated response ready to prompt your clients to make more bookings online.
If they send an email asking for an appointment, make sure they have a handy CTA on the response, letting them know how they can book much more quickly online.
9.Create Content for more bookings on your website
No one said blogging was a simple step, but creating content and encouraging readers and clients to read what you have to say about your business sector is a huge draw. Many clients look for a blog on the websites of the sites they visit.
If you have a website, create a blog. If you can, add pages and talk about your business.
10.Use Pictures
Customers are 65% more inclined to remember information when you pair it with stimulating visuals. Appealing images are an essential part of any website, but that doesn't mean you stop there. Instagram is an excellent way to get your amazing pictures of terrific outcomes in front of your potential clients. With the Instagram Sharing function, you can share those images on your booking website as well as with your Insta followers too. Less work!
Use your own images, or you can find thousands of stock images online.
11. Get The Link to your Booking Website to your Clients
Get your links in the right places. If your clients don't know about your online booking system, they aren't going to use it! Did you know that approximately 18% of your clients want to book before opening hours, and 28% want to schedule after hours? Letting your clients know that they can book your services 24/7. You can offer promotions and discounts when paying/booking online to get them into the habit.
Send a link to your booking website, through your mailing list. If you need any help with that, see this help centre article about how to import client lists.
Send any existing client lists you have and add them to the booking system.
Include your business website link on your business cards and literature, and distribute them whenever your clients pay for your services.
Record a voicemail message which tells people that you have an online booking system available.
Post signs and posters in your storefront, and any other place your clients will linge,r to inform clients that they can schedule an appointment online.