Video Meetings with SimplyBook.me & Gruveo (or how to maintain client contact in times of crisis)
March 17, 2020
149
1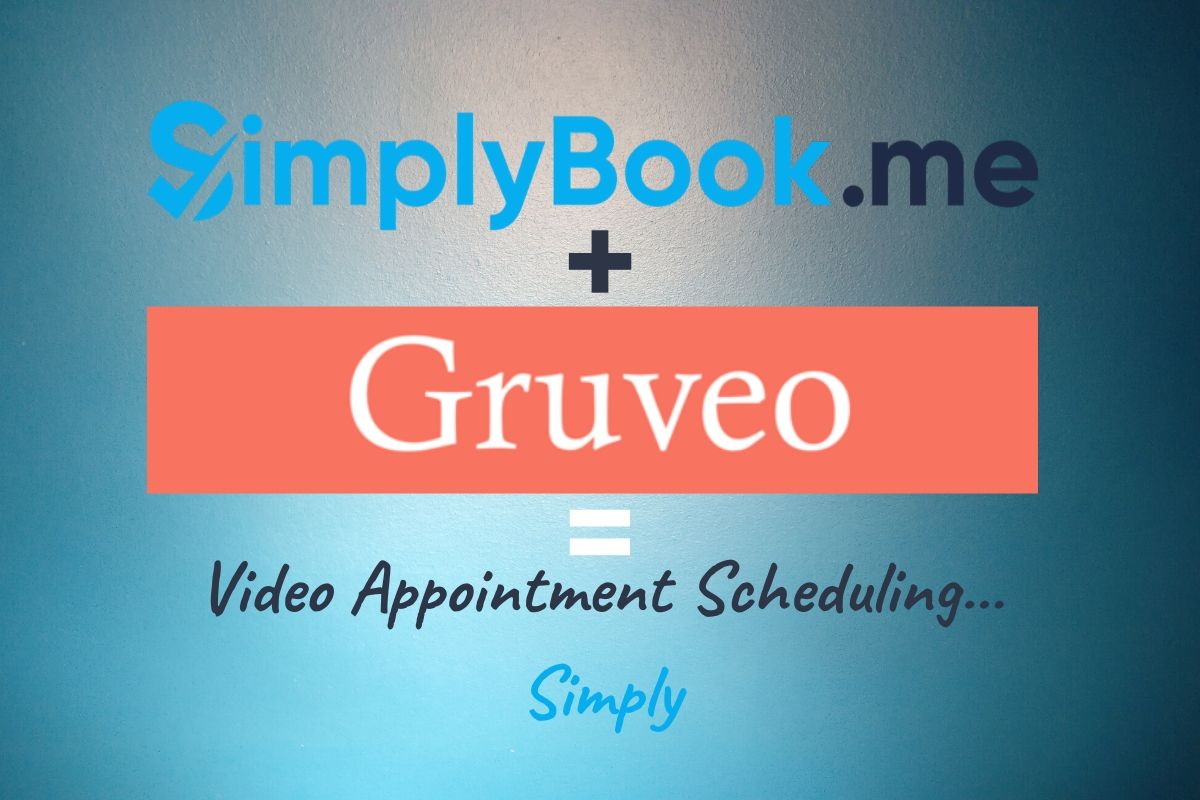 Phone calls are okay, but nothing builds remote trust and connection like a video call. Video meetings and group conferences can bridge the gap between getting everyone together in one place and the convenience of a phone call. Scheduling video meetings and group calls, with Simply Book.me and Gruveo, can transcend distance and time constraints, and even invading "super-bugs" – Hello Covid-19, we're talking about you.
Everything that is happening across the globe is causing problems for businesses, yes, but it is also placing enormous burdens on medical, social, and educational institutions.
Unless you provide literal hands-on services, many consultations, training and counselling sessions can happen remotely. Moreover, you can make them happen with SimplyBook.me and Gruveo video appointments.
How Do I Control Video Meeting Appointments?
It's an understandable question. Until the recent health troubles, many business owners wouldn't have thought remote appointments could work for them, or they didn't need it.
It's easy enough to schedule an appointment and call it a remote video call with something like skype or slack. However, once you give out contact details, you run the risk of having your day overwhelmed with "Just to check with you about this…" or "can you help me with…"
When you have a full schedule of clients who pay for your expertise, advice, and counsel, it is both poor customer service and management to have other clients butting in. You wouldn't pay your therapist if other people kept dropping in for "a quick chat" in the middle of your sessions, would you?
Gruveo video calling has a neat feature that allows you to create one-time video "call rooms". This fabulous function means that you can create unique links to temporary web calls that clients can only use to contact you at their appointed meeting time.
How Does Gruveo Video Meeting work?
If you link the SimplyBook.me scheduling system with Gruveo and create defined remote appointments in your schedule, you can use the flexible notification templates to send automatically generated call-room links for each separate appointment.
Our Help Centre and the Gruveo video calling system have detailed instructions on how you can link the SimplyBook.me scheduling system to arrange these one-time call options.
You can alter your booking confirmation emails to include the link.
This is the text you will need to add to your confirmation and reminder emails:
"Please press the following link at the time and date you booked to start the video appointment: https://www.gruveo.com/#[code]"
The email messages that you will need to modify to add the generated call room link are:
Client's booking confirmation template.
New booking confirmation template for service provider.
Reminder template for clients.
Reminder to providers.
This ensures that both client and provider have the link convenient in time for the video meeting to start.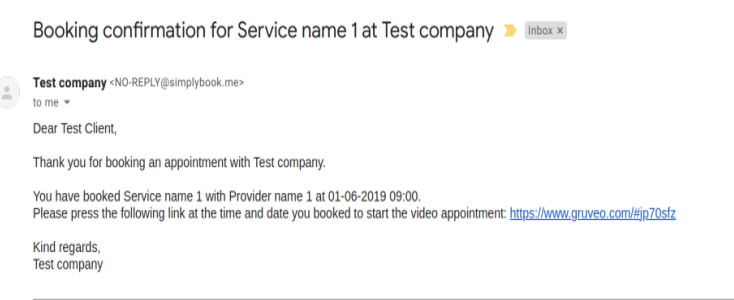 Emergent Business Requirements for Remote Video Meetings and Voice Calls.
We can't ignore the situation that is beginning to affect businesses all over the world. Government lockdowns, preventing face to face business meetings, school closures, and medical services becoming overwhelmed are serious issues. What we can do to mitigate these problems is to find a way around the social distancing required to slow (and eventually halt) the spread of a dangerous illness.
Education & Training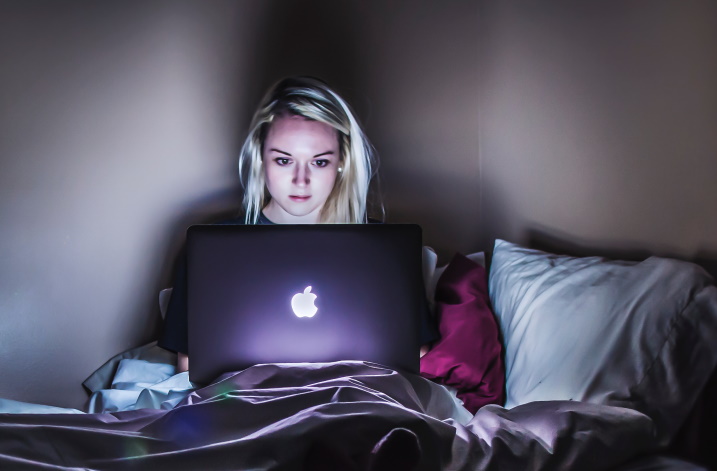 Some of the biggest culprits for having many people in close proximity are educational centres, some of which have hundreds or even thousands of students. School closures have caused problems for working parents, true, but the students are missing out on teacher-led education that they need, especially on the run-up to exam time.
Group video meetings that can create an online virtual classroom could be the answer to students who desperately need to complete their studies. Alternatively, teachers can schedule individual meetings with students who need particular attention in this period of uncertainty.
Business Meetings and Consultations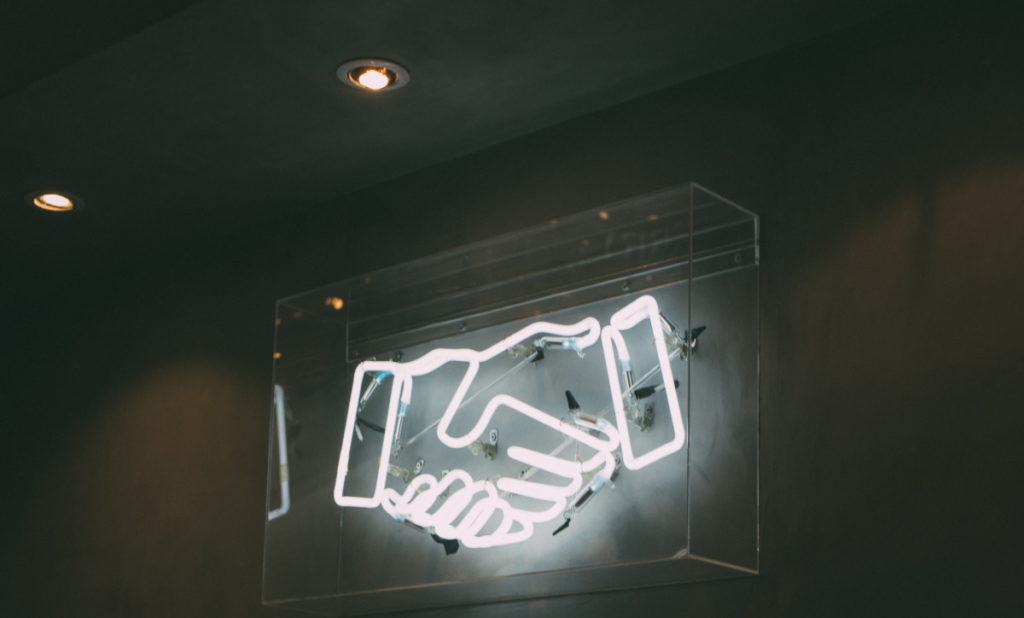 Why put you, your staff or your clients in harm's way by operating through in-person meetings, when you can achieve the same face-to-face encounter over a video meeting? Life and business go on, despite working from home and social distancing.
Cut out the ubiquitous handshake and the disturbing need to drown in hand sanitiser, by making your contact virtual in nature.
Coaching, Counselling, & Supporting
You can't get to everyone all of the time, and now you can barely get to them at all. Scheduled client support calls can streamline the help that clients might need. The ability to plan remote counselling calls, that would otherwise happen in person, will help with clients needing emotional and mental support through the trials of isolation, anxiety and fear that a global pandemic can cause.
Medical Clinic Triage
When trying to keep infected and non-infected people separated, being able to carry out triage video meetings to assess the best course of action for a patient is vital. Data protection and HIPAA compliance are important to the security of patient information. However, patients can give their medical requirements without disclosing personal information in an initial triage video meeting.
Privacy & Security of Video Meetings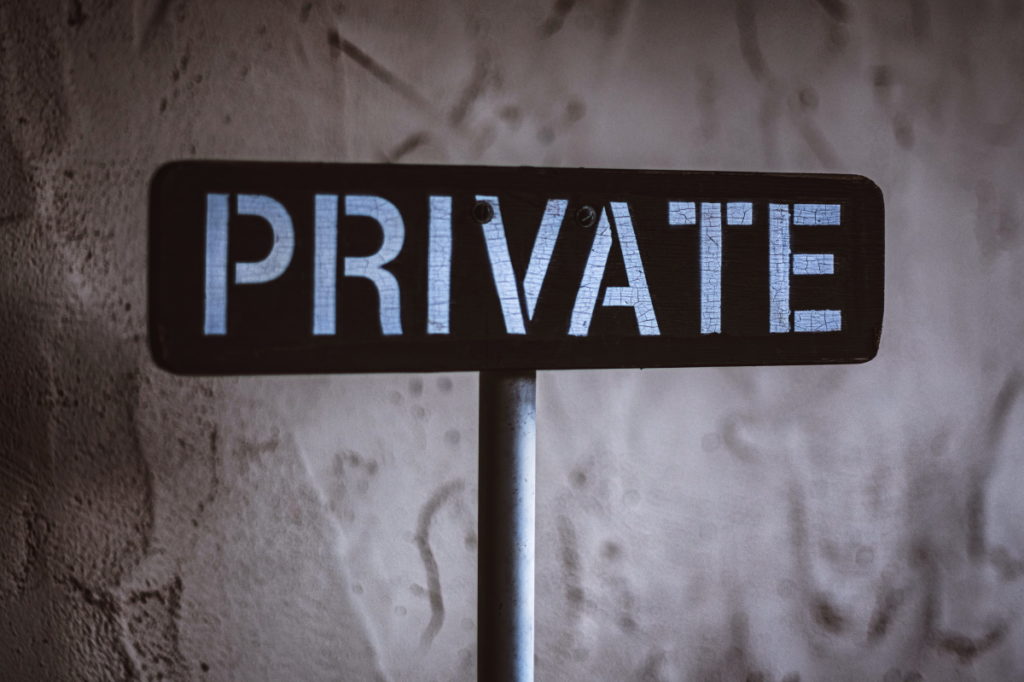 Gruveo makes no claim to HIPAA or GDPR compliance, which would make it ideal for the medical industry and others concerning sensitive information. The Gruveo Privacy Policy is very concise and clear on the information sharing that takes place. Gruveo only collects personal and business data for the subscribing caller (the business providing video meetings in replacement of physical ones). The only information accessed for the calling client is the IP address so that the call is routed through the closest server.
SimplyBook.me IS GDPR complaint, as well as having a HIPAA feature that complies with US medical privacy laws.
Conclusion
Beyond the realms of global pandemics and country-wide lockdowns, remote consultation has fabulous potential for your business. While the Covid-19 pandemic has forced us into keeping our distance, self-isolating and damaging our ability to connect with clients, it has opened the door to show just how effective and useful remote conferencing can be across multiple industries.
When it's all over, mass-panic and isolation are at an end; you might want to consider adding a permanent video meeting aspect to your scheduling system. Expand your geographic reach, reduce travel time, and see more paying clients when you don't have to be in the same physical place.