May Newsletter – Adjusting to "New Norms" and Making a Comeback
28/05/2020
684
0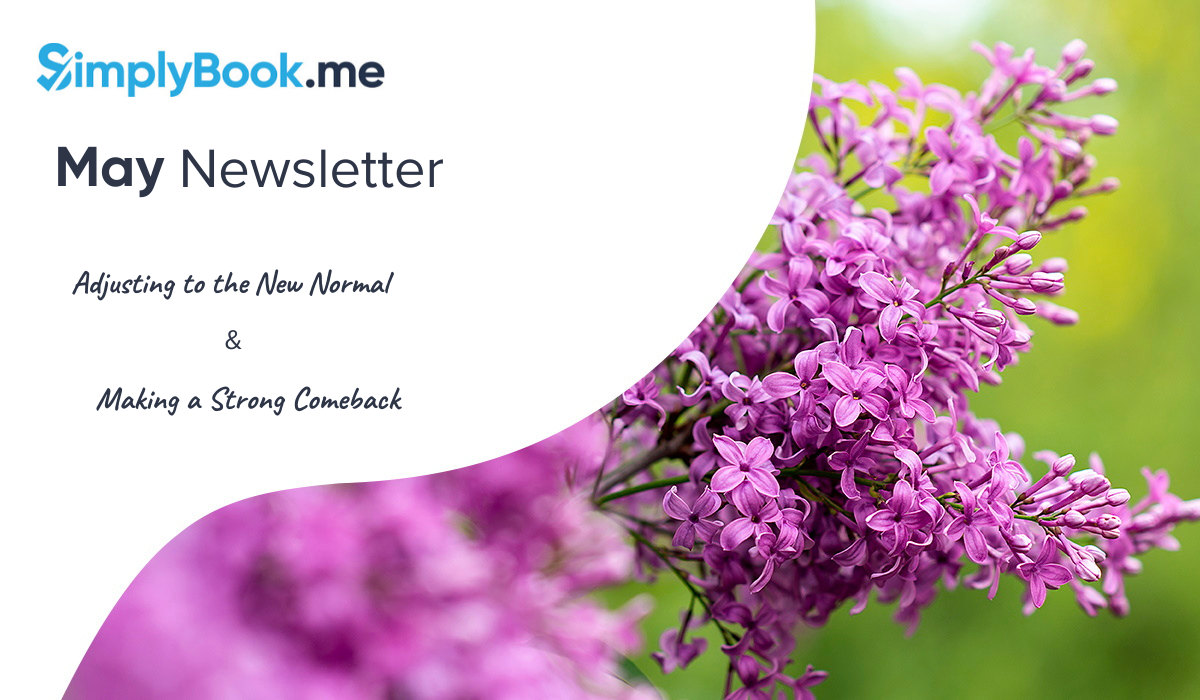 This post is also available in:




What do we have in the May Newsletter, that will bring hope and pleasant news? Lots!
There is a light at the end of the tunnel, and we are right here with you. May has seen some regions easing the tight restrictions of movement and opening some "less-essential" stores. However, what has been happening on the service front? There's excellent news for services too. If you haven't already seen it here is the article on what people REALLY want to do when lockdown ends in their region (after hugging their friends and family).
New in May
On the development side, we have been super busy bringing innovative additions to the SimplyBook.me platform.
Ticket Report
We know you like to keep track of all your sales and performance indicators with our integrated reporting interface, so we ensured that we added the ticketing data to the reports you can run.
You can create detailed reports on all the tickets you have issued. It's also possible to filter by the options or export to excel to check your ticket sales. Alternatively, you can use the ticket reporting to take you to the related item in the Booking Report and manage the booking from there.
Line Pay Integration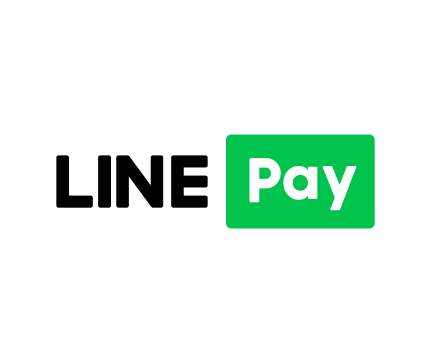 Line integration is essential to our clients in Asia. The SimplyBook.me system already integrates with Line with the Line Bot feature. As of this month, Line Pay is an integrated payment method on the system, and you can use it for payment through the Line Bot Feature – cool stuff, isn't it?
Cyta SMS Gateway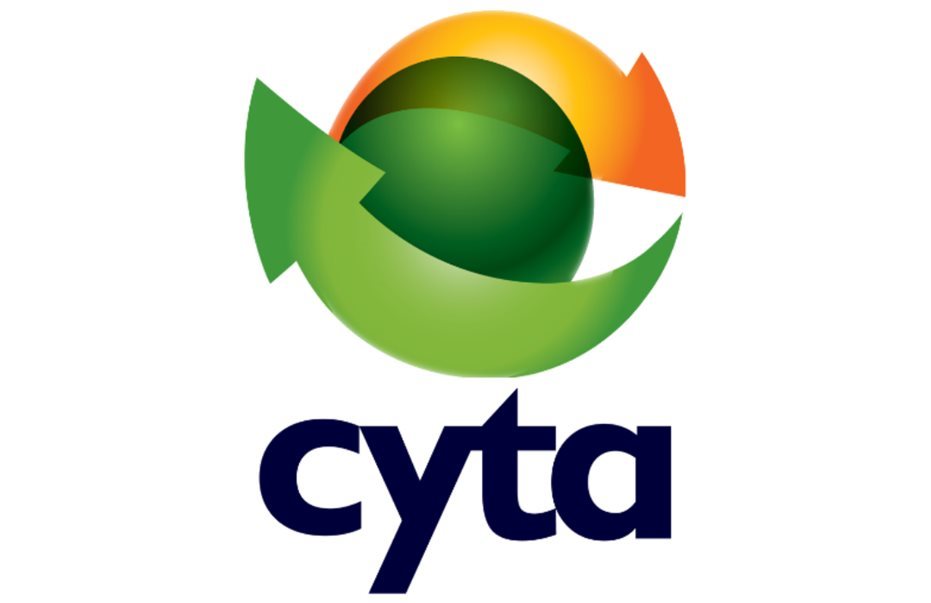 The first of many more to come, we now integrate CYTA as an SMS gateway provider, catering to clients in Cyprus.
Until recently, we have been working with the generic SMS gateways that cover multiple countries and regions. However, to support our customers properly, we have begun working with in-country resources to provide the best SMS service possible.
Coming soon are gateways for HiSMS (Saudi Arabia) and Line – because Line is in everything across the Asian countries.
Calendar Notes – Update
Calendar notes have been around for a while now, but our recent update means that you can create notes on your calendar that will block out time.
You need not have an appointment, a special day, or another calendar event, to create a Calendar note that will block out time. Creating the calendar note will give you the option to block out a time when you add it.
For example, your local power company has let you know there will be a scheduled outage next week. You don't have to block that time actively and then make a note about why that time is blocked out. The note that says "Scheduled power outage 10:00 – 13:00" gives you the option to tick a box that will let you block the time. As below.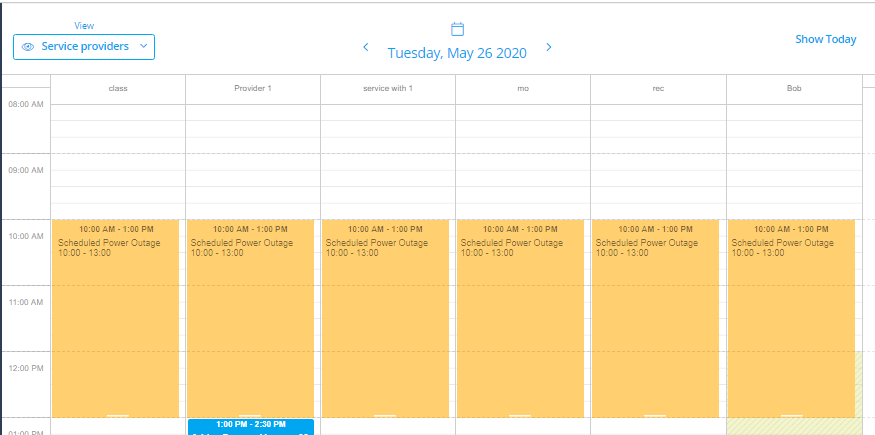 Single Sign-On (SSO/SAML) with MS Azure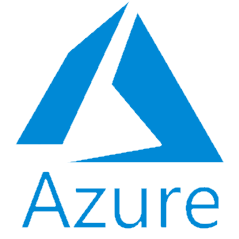 For companies with numerous employees and several integrated systems, a single sign-on point is useful for both staff and management.
MS Azure is just such a system that allows users to log in to multiple systems and accounts via Oauth, by simply using their Azure credentials. Similarly to how you can use Facebook or Google credentials to sign in to online accounts.
Large companies will find this useful because admin staff can create staff member Azure profiles and assign all necessary account logins to that profile. Meanwhile, the new user only needs to remember their Azure password.
We know that not everyone uses Microsoft, so we have MS Azure alternatives for SSO in our development pipeline so our clients can choose their preferred option.
Directory Widget
Large enterprise clients and those with a significant network of salons, stores or offices will find this a useful tool for their website. Businesses can add this widget to their websites and their internal servers.
When our enterprise clients add a business location to the SimplyBook.me system, they add a tag to the listing to ensure that we only show the tagged locations on the map.
Hot for June
We've got some scorching new items coming in the next month, so keep your eyes peeled for the upcoming launches and upgrades to our fabulously flexible folio.
Login with SMS
A fresh addition to our Google Authenticator plugin will be the ability to login with SMS. You can check out our help centre to see the current methods of using the Google Authenticator feature, but soon we will add in the ability to login with SMS.
Booking waiting list
This waiting list is a significant development for us, and we know many of our clients who offer multiple bookings and groups can't wait for it to happen.
If you have super-popular services, classes or events that ALWAYS get booked up as soon as you post them, the chances are that other people are waiting desperately to see if a space becomes free. No one has the time to sit refreshing the screen to see if a spot opens up due to cancellation. The ideal solution is to have a waiting list for those clients who need that specific spot in your schedule.
You'll have two options for how you can arrange your waiting list.
Automatically add the first names on the waiting list to the booking as soon as spaces become available.
Collect a list of names on the waiting list, and when a spot becomes available email those names. The first person to respond and confirm will get the free space.
Company Clusters (for Enterprise)
Company Clusters will be a new admin interface, specifically for enterprise clients. The company cluster administrator will be able to add many companies by merely copying the data. For simplicity, this addition will enable clients to pay the cluster and subscription fees for all accounts, in one click. The Cluster feature will allow top-level admin to have a full overview of companies, names and logins, their payments, and other essential admin information.
This feature will be linked directly to the Directory Widget (that's already live) and users will receive the directory solution specific to the cluster name.
Online meetings (Ms teams, Zoom integration)
If there is one thing that the past couple of months has taught us, it's that remote contact with teammates and clients is an essential part of maintaining a cohesive working environment and keeping some businesses running. While we have had video appointment integration for a while, with Gruveo, we know that you like a choice of video caller. Whether you need a HIPAA compliant provider, greater security or even a simpler interface, you need options.
In the very near future (it's already in further testing and bug-fixing), we will have Zoom and MS Teams integration with the SimplyBook.me appointment scheduling software.
That's All For Now, Folks
However, you can keep in touch with our new releases, business tips, and guidance on how to use our custom features in our blog.
For now stay tuned, stay healthy, and keep working on getting and keeping your business up to date and functioning.