Life After Lockdown – "When this is all over, I'll…"
May 19, 2020
234
1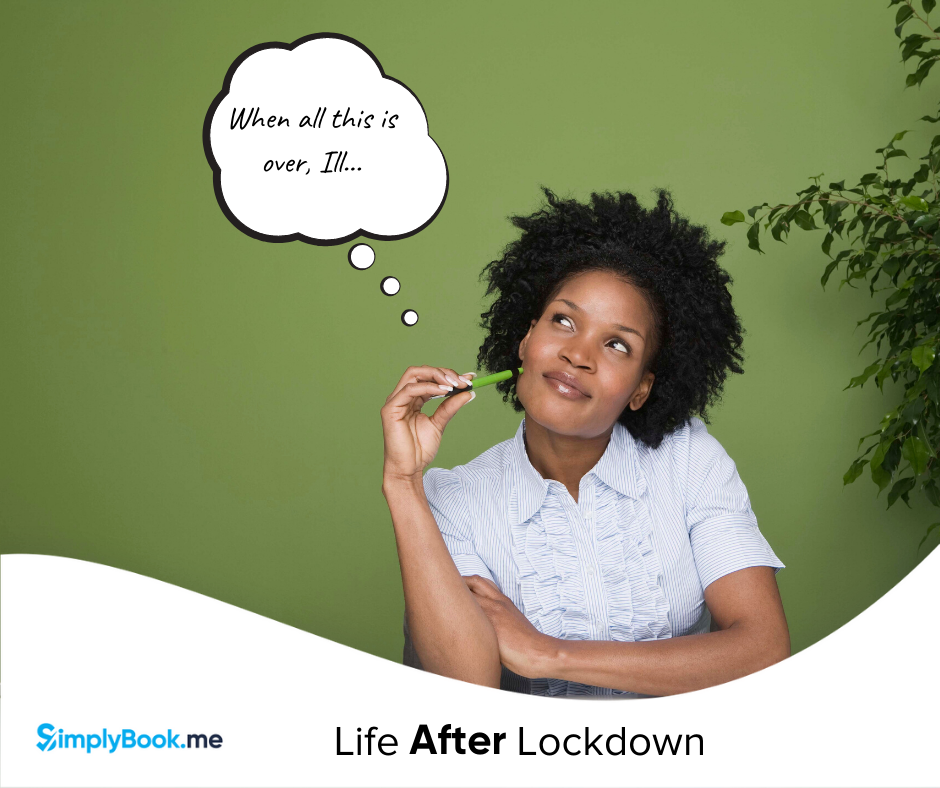 Many businesses all over the world are wondering how they will recover from the lockdown measures that have seen them close their doors. What will life after lockdown bring? When asked directly, "What's the first thing you will do after lockdown/quarantine ends?", most people will answer with purely emotional responses. Some examples are "See my family," "Hug my friends," or "Take my kids to the park." That's all good, but it doesn't say much about how people will spend their time and money when they have the opportunity.
Thankfully, asking direct questions isn't the only way of finding out what people will do with their life after lockdown. A study of English language social media posts by Kantar in the first few weeks of lockdown has shown how people really want to celebrate and welcome the end of their confinement. The significant thing is, it is excellent news for the service industry, with leisure and luxury services at the top of the list!
"When this is all over, I'll…"
It doesn't necessarily have to be "all over" for some of these to happen. The businesses which capitalise on the public desire for their services will be the ones who make it through to "life after lockdown." Lockdown measures might be easing, with tight restrictions around social distancing and sanitisation, but there are ways to work around the problem.
So what is the top of the list of services people will indulge when lockdown lifts? I'll not keep you waiting.
"… get a pampering"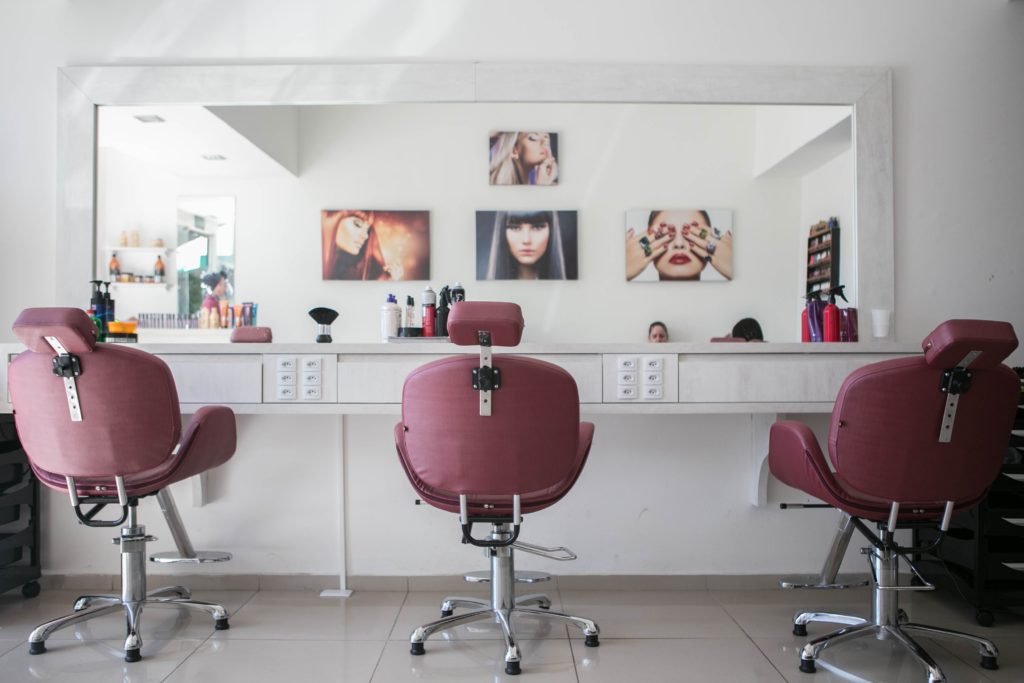 That's right, the top spot (by a substantial margin) is beauty therapy. Whether that's haircare, skincare, Barbery, a mani-pedi, or a desperately needed massage, people are crying out for some pampering attention. Life after lockdown will involve many nail care appointments, haircuts, colours, beard trims, facials, and more than a few stress-induced massages. 
"… eat out"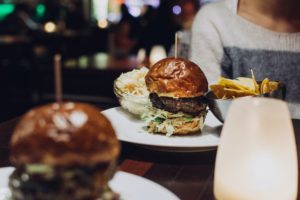 People might have used their enforced seclusion to upgrade their culinary skills, but, if we're honest, sometimes no food tastes as good as the meal you haven't had to cook. Eating out has been off the menu for too long, and people clamour for cuisine from their favourite restaurant. Let's not forget the number of people who eat out as a regular "date night" activity. All those couples with kids at home that haven't had a date night for MONTHS.
"… go to a gig"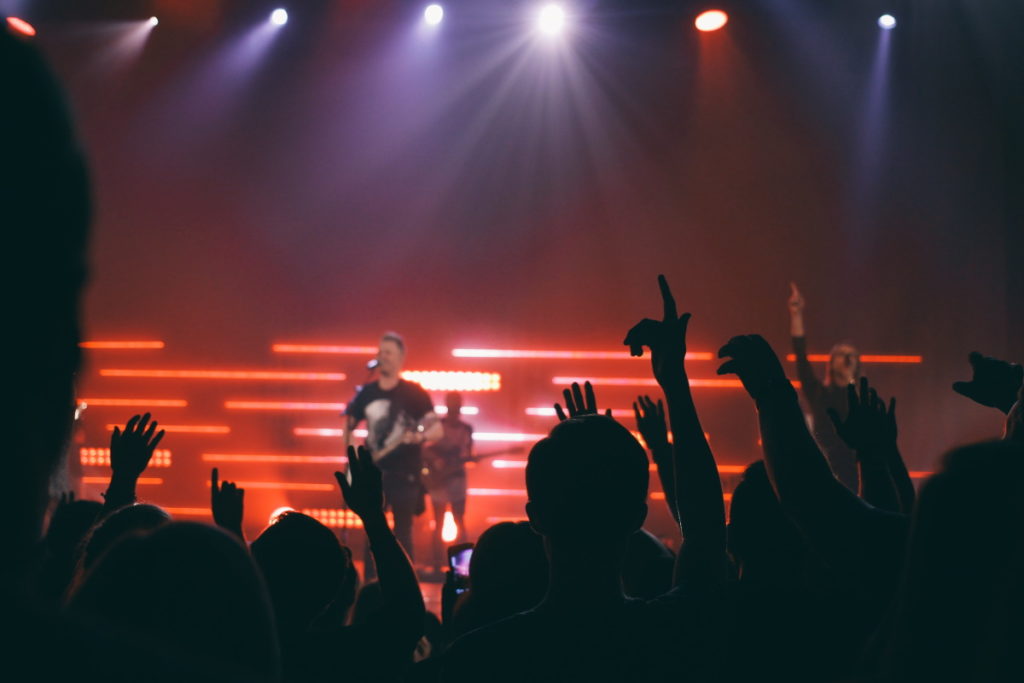 With open-air venues, intimate little "hole-in-the-wall" spots and arenas entirely out of bounds because large gatherings are a cesspool of germs and infection, those who enjoy regular live entertainment can't wait to get back to see their favourite bands and acts. It's not just music either, any of the performing arts such as theatre, dance, and even seeing a movie have been made inaccessible by social distancing and "Stay home!" orders.
"… watch a sporting event"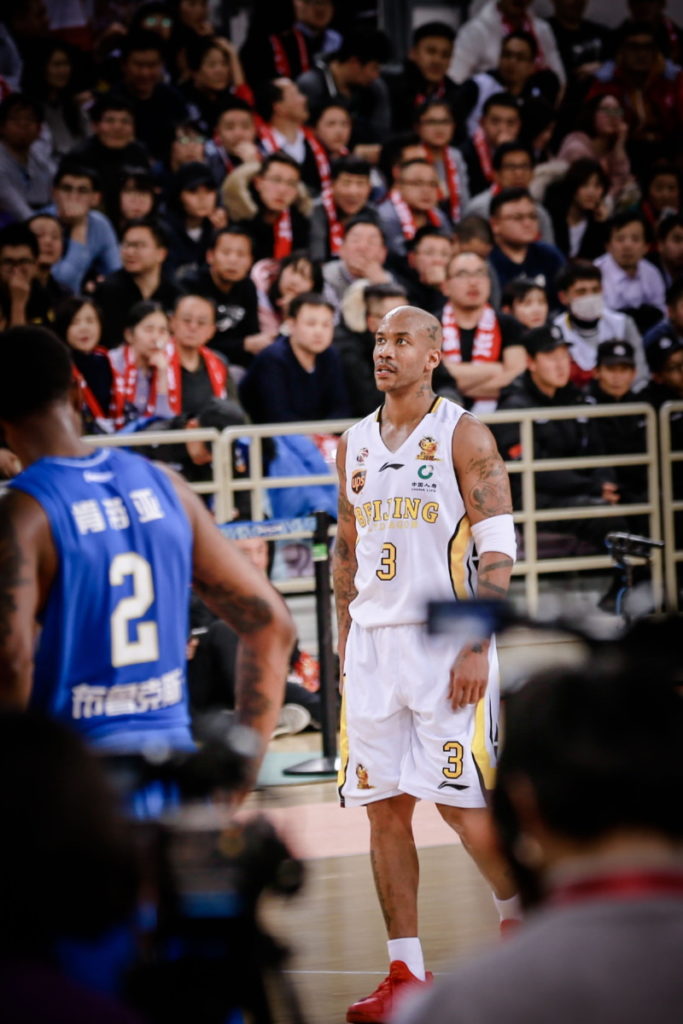 Most team sports have seen their annual seasons abandoned considering the lockdown – yet another large gathering of people to spread that nasty little virus far and wide. For many people, sporting seasons are their pastime, the reason for families to get together, and cheer on their favourites. The lack of sporting events, not just live events either, has left a massive hole in the lives of people who follow sports almost religiously.  
"… get to a gym/play sport"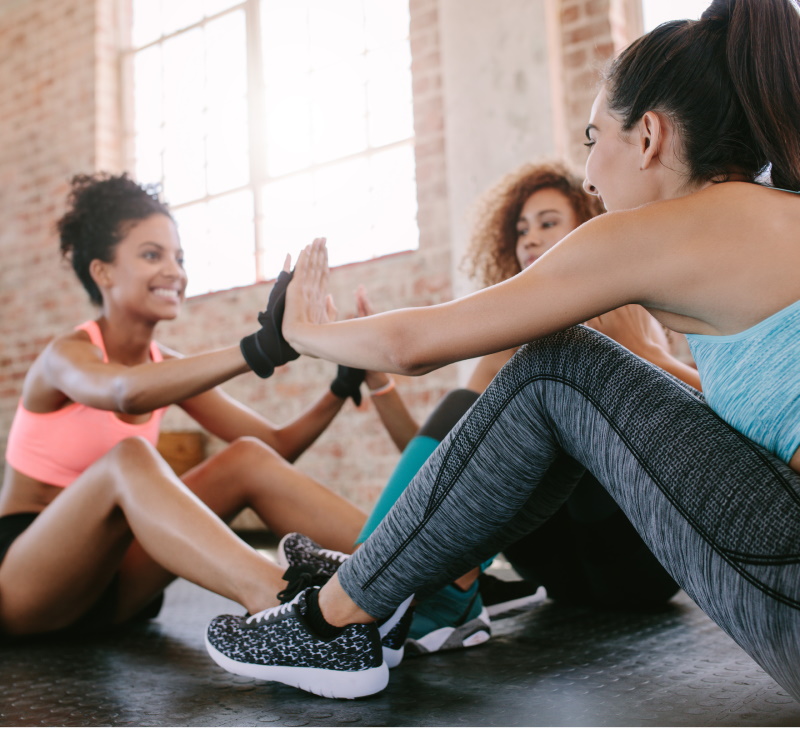 I think many of us can relate to this. Whether we're hardened gym-bunnies or lockdown has turned us into sedentary carb-addicts with more excess pounds than we'd care to admit, many of us want or need to get back to the gym.
While they have allowed daily exercise, doing so with friends, has not been an option. Unfortunately, many people prefer to exercise with friends or motivational frenemies. For many of us, the social aspect of exercise keeps us going back. For others, their preferred exercise regime is team sports, and that is a big no-no.
It's not "life after lockdown," yet
However, those who have been paying attention know that restriction easing is starting in their region or just on the horizon. No one wants to see a return to the current environment of fear and restriction, so it's up to us to ensure that doesn't happen. The quicker we get economies moving and safety procedures in place, the more likely we are to weather any future storms. To take advantage of this broad range of desperately desired services, you need your business to implement every safety and sanitation measure possible to qualify for the business opening during the easing stages. The more people you attract while still working under restricted measures, the better position you will find your business when you come out of the other side of COVID-19.