According to Capital One, 76% of small business owners face various marketing challenges on their path. At the same time, they are often overlooking opportunities that are right in front of them. So, if you are looking to boost your sales, enhance brand engagement or just get some weight off your shoulders, our marketing tools might be just what your business needs.
SimplyBook.me's Marketing Tools to Scale your Small Business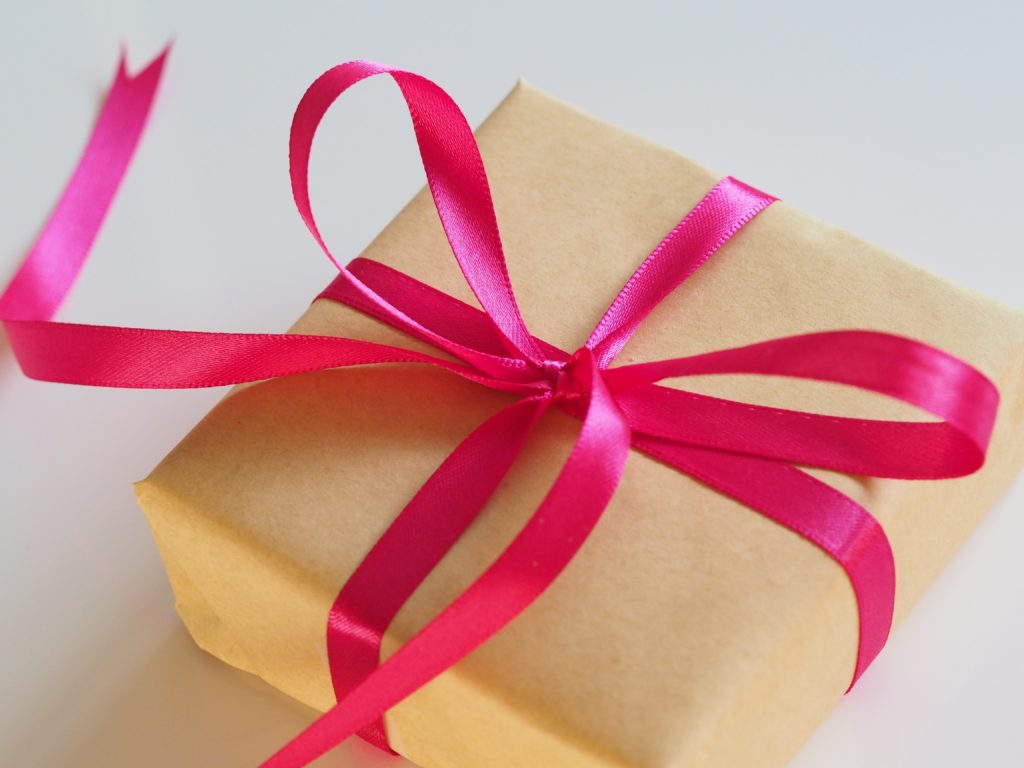 Gift Cards and Coupons
Gift cards, coupons, and vouchers are a marketing tool for small businesses to reach larger audiences and introduce their product.
With this feature, your customers can purchase gift cards, at a price that you define, to offer to their friends and family. They can then use these to pay for or get a discount on your services. Gift cards can be printed or sent by email.
You can also run sophisticated promotion programs for any service you provide. Choose a fixed discount amount or percentage and define validity (specific days or even parts of the day). Additionally, based on your needs, you can decide whether you want to offer discounts to all your clients or create exclusive deals for members of your loyalty program.
Rewards and Referrals
Attracting customers in the first place can be challenging, especially with a limited budget. In this case, introducing a referral program for your existing customers could be a magic potion. A client, who had a positive experience with you, will be happy to come back and recommend your service to his or her friends, relatives or even colleagues. Let your clients create a buzz around you and become your brand ambassadors.
This is a win-win investment for both sides! Your current clients are rewarded for their referral, new customers can book your services at a great price, and you grow your business.
Come-back-soon Reminders
If you provide services, which people can use on a regular basis, then reminders could be a great option for you. Our Book Soon custom feature allows you to send automated come-back-soon messages with your customized wording to your clients at a set time after their last service, encouraging them to schedule a new booking. This makes it a great marketing tool for small business to scale and encourage customer loyalty.
Reviews
A 2018 study shows that over 90% of people research a company and read reviews online before deciding on a purchase.
In order to convince potential clients, you can use SimplyBook.me's Reviews feature. By enabling this feature, an automatic email with a feedback request gets sent to your customers after they used your service. This feedback is then published on your booking website as a review, thereby giving you valuable social proof and helping your future clients in making a decision. And the best part of this: This marketing tool is free for all subscription plans!
Instagram Photo Sharing
According to Blue Corona, 48% of people cited a website's general feel and touch as the number one factor in deciding the credibility of a business. Here, introducing social media feeds can play a crucial role in promoting service businesses. Using SimplyBook.me and its Instagram Photo Sharing feature, in particular, your Instagram photos are shared automatically with your booking website making it more appealing for visitors. So, if you're looking for an eye-catching booking page, all you need it is to catch the best moments on camera and post them to your Instagram account
News
Never take customers for granted! Publish news or blog on your booking website to let your clients know what is happening in the business and update them on the latest trends. You'll build meaningful relationships with your customer that will make them want to choose you over your competitors.