The Facebook 10-year-challenge last month got us thinking how far we've come since 2009. We now have over 50 custom features making the booking system a one-stop solution for service businesses.
That doesn't mean we just sit around on our office couch, sipping our coffee (well, sometimes we do). Most of the time, we work very hard on the next update and new requests and this first month 2019, we released some pretty big updates.
What's new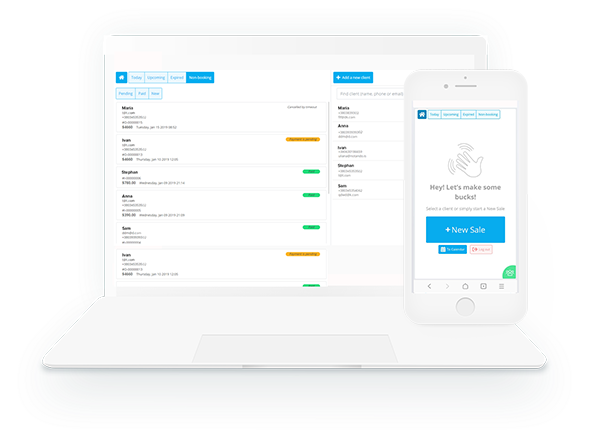 POS
Our year started out with the release of our Point of Sale. You can now accept payments online and on-site, create invoices, and use insights to grow your business.
Read more about POS or try it right now in your admin interface.
New Gift Card design
We added one more Gift Card design that you can choose from. This neutral, but stylish design can be used for several occasions and you can find it now in your settings.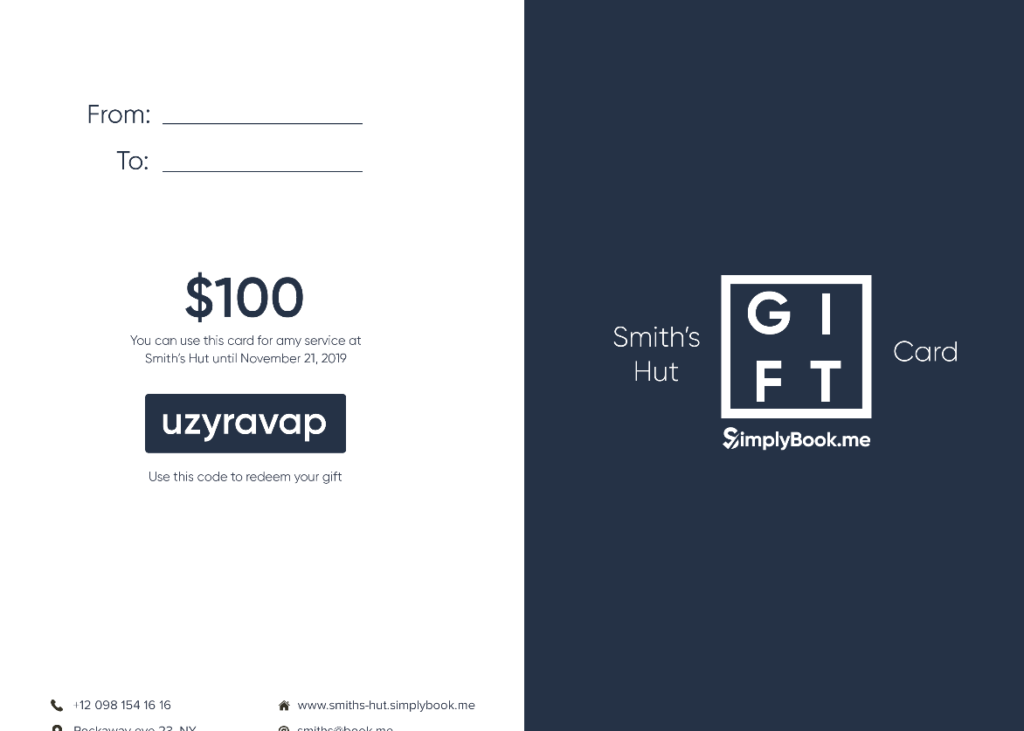 Calendar Filter
For usability purposes, we have changed the calendar filter, so now if you choose a specific category, location or provider, this filter information will be saved. Next time you access your calendar it will show the same as your last preferred view.
Sales report
The new Sales Report includes graphic charts and detailed info on all sales (bookings, products, gift cards, memberships, packages). It provides you with insights on the most sold products, most popular providers, and loyal customers.
New News interface
We heard you and we agree, it didn't look good… But now we updated the settings interface for the News feature. Check it out in your admin interface!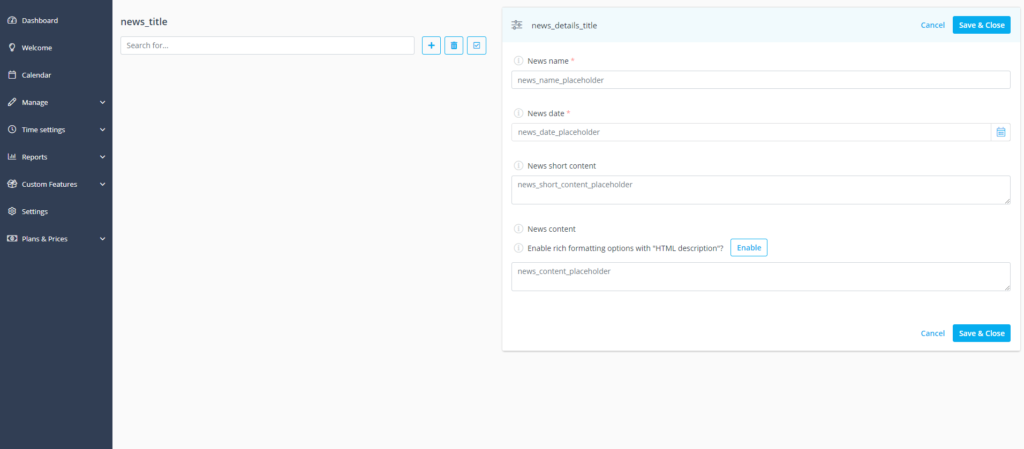 Coming Up
Packages custom feature
Another important custom feature we're planning to release in the next few weeks is Packages. With this custom feature, you can create and sell multiple services and/or products. Clients will be able to buy packages and use services from the package at any later point when they book their next appointment.
New Reports
We are working on new detailed reports where you'll be able to choose exactly which data you need and export it to excel. You'll also find new Classes reports very soon.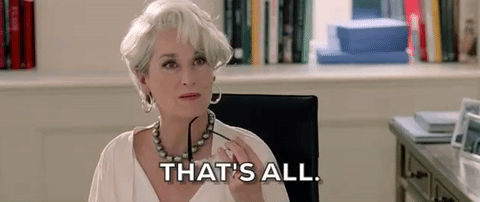 We get a lot of requests for new features and work very hard to answer all requests.  We try to look for features that are sought after by many companies. Sometimes it can take a lot of time and hard work, but it definitely pays off when we hear from happy users.
If you have any suggestions or questions, leave a comment.