Four beauty salon marketing blogs!
25/04/2017
2197
18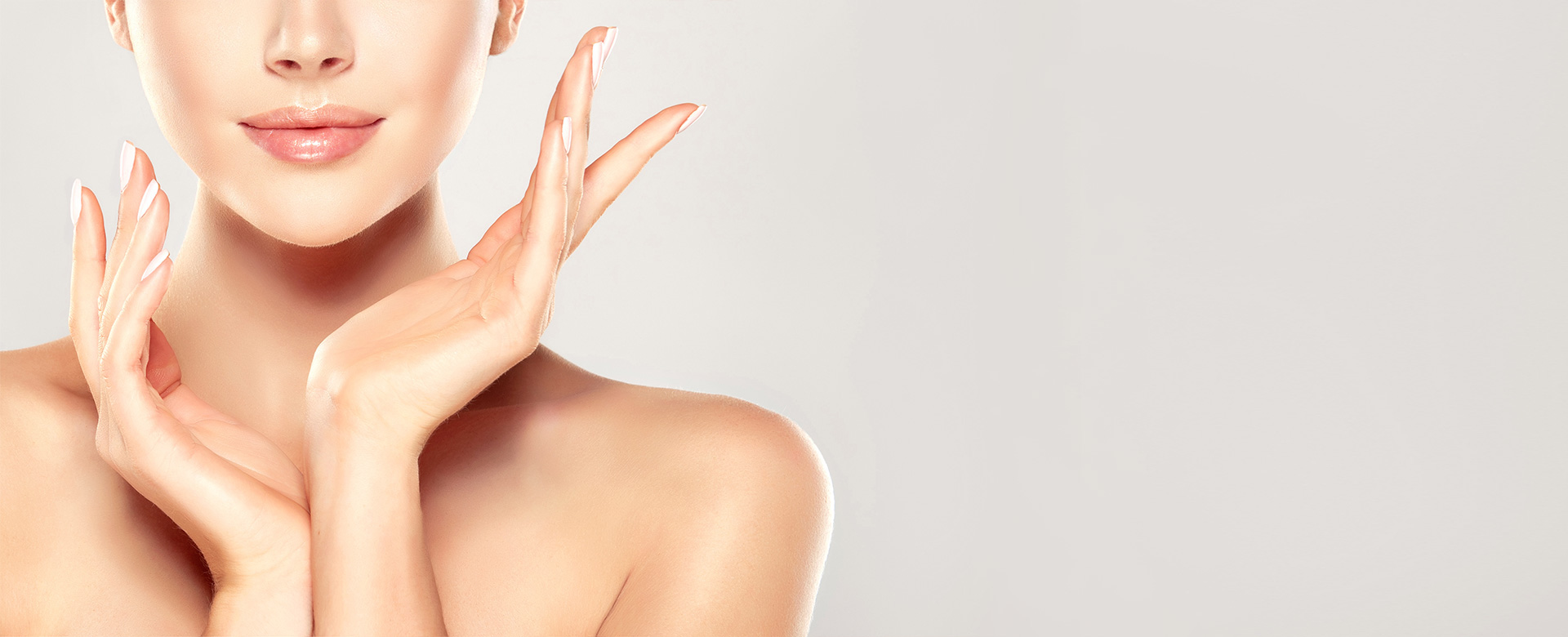 This post is also available in:




A lot of our clients here at SimplyBook.me are in the beauty services business: beauty salons, hair salons, nail salons, eyelash extension technicians and so on. We wanted to know more about their businesses so that we could be better able to help them build them.
One of the things a business always wants more of is … well, business. More clients, clients coming again and again, and clients buying more each time. And the key to that is marketing.
There are tons of marketing blogs out there, but we wanted to find something particularly relevant to our beauty clients. So we went digging to see whether we couldn't find some good blogs about marketing for beauty services in particular.
We found a few blogs that we think could be very helpful for our beauty clients. We also found quite a few that are useful for beauty service businesses in general, and we've shared those in another blog post here.
Below you will find 4 blogs we've found specifically on beauty services marketing. We hope you find them useful.
Check them out to help get the bookings flowing into your business! 😉
BeautyMark Marketing
beautymarkmarketing.com
T: @BeautyMarkM
I:@beautymarkmarketing
BeautyMark Marketing is a beauty marketing agency with a blog full of tips and advice on how to market your beauty business. From posts to help you choose the social media to focus on to advice regarding your retail space, from how to get more of the lucrative wedding business out there to client retention strategies, their blog is well worth reading. You can sign up to get the blog to your inbox which will give you a regular dose of marketing advice to implement for your beauty business.
BeautyMark Marketing has also published a collection of their blog articles in a beautiful book called Beauty of a Book, which is available as an instant dowload from their website.
Lockhart Meyer Salon Marketing
lockhart-meyer.co.uk/blog
T: @LockartMeyer
T: growyoursalon
Lockhart Meyer is a specialist marketing and PR agency that works for the beauty and hair industries. Their Grow Your Salon blog has a wealth of information related to running a salon, ranging from social and online marketing to retailing, attracting and retaining clients, as well as business development and articles on how to manage your team.
Their "Free Tools" section has more good stuff like a guide to creating your salon marketing plan and a glossary of marketing jargon (always a useful thing!).
Engage Online Marketing
pages.engageonlinemarketing.com.au/blog
Engage Online Marketing is a marketing agency specializing in the aesthetic and beauty industries. Although they cross over to medical marketing (for plastic/cosmetics surgery and tattoo removal) a lot of their articles are very relevant to beauty services in general.
Their blog has some great articles about marketing strategy, online marketing strategies, pay-per-click advertising, Facebook advertising, SEO, social media and more.
Worldwide Salon Marketing
worldwidesalonmarketing.com/blog/
Worldwide Salon Marketing is a digital marketing agency in Australia. On their blog you will find a range of blog posts about various areas of digital marketing such as social media, how to create ads that work as well as resources such as a marketing calendar and business plan that you can use.
Do you know of more good blogs about marketing for beauty salons? We'd love to know about them and add them to this list. Share them with us in the comments below!