Blogging Tips: How To Get Your Salon Off The Ground Through Quality Content?
18/05/2018
1436
1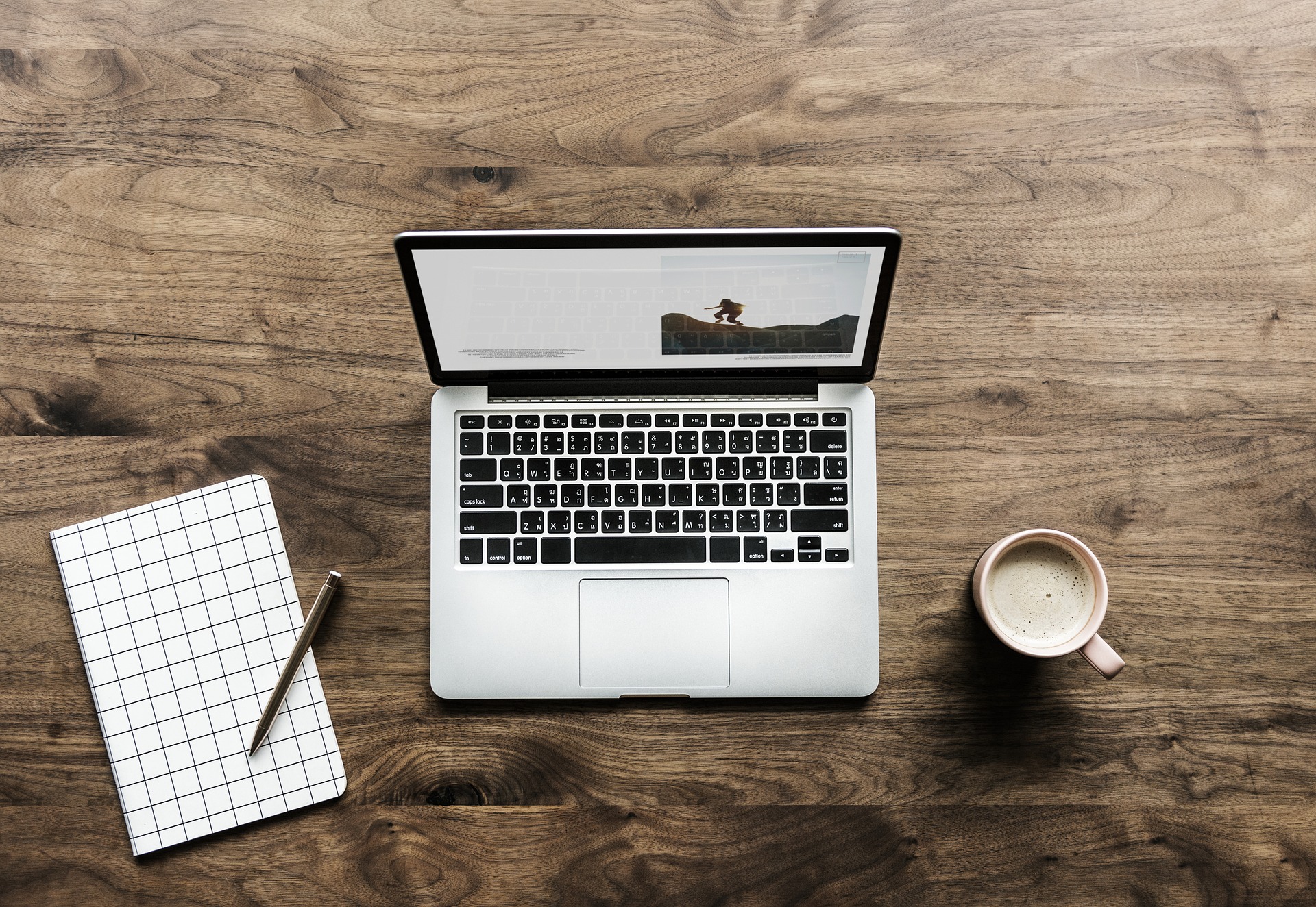 This post is also available in:



Ok, all of us here know the importance of blogging. It increases the search engine rankings of your site, boosts awareness, generates a reason for people to return to your website, builds a community and so on and so forth. But you already know that. You know the "why" and you came here specifically for the "how".
And that, my friend, is what I am going to deliver starting with tip number one: don't trust the internet.
Don't trust the internet
The internet seems like a handy place with all kinds of content that covers a wide plethora of subjects. Or so it seems. Sadly, most of the content on the internet is complete and utter bullshit. A catchy headline is by far more important to countless publishers than the insides of the piece.
Even greater issue than clickbait, however, is the misguided use of data. There are a lot of websites about blogging that create content based on stats without exploring it further. But of what good is data when it is generalized? Pick a number. Any number from 1 to 100. I'd choose 97 and my prediction that 97% of businesses who blog have more leads than the ones that do not will be as correct as the real deal stats (67% by the way) in every unique case. Why? Just ask yourself the following questions:
–    Who are the 67% of marketers? Are they all of the marketers from all over the world or are they just 67% of a website's audience that took part in a survey?
–    If that 67 % is the website's audience and the website focuses on producing content for bloggers – isn't their opinion a bit biased?
–    If their opinion is biased, how can it be applied to your unique business structure?
Damn, those are some hard-hitting questions, are they not?  
Don't get me wrong, there are a lot of great tips on the internet you are to follow, but you have to tend to them carefully. Double-check any piece of advice and make sure it is applicable to your business. This is why I didn't write this piece as a general blogging tips list that gets no one nowhere but as a focused set of hacks that have proven to work for hair salon owners.
Types of content
What should I write? I'd bet my last trousers that this is the most frequent question popping up in a blogger's mind. Well, for a hair salon owner the answer is a bit too obvious to be true, yet it is nonetheless. Write about what works for you.
For once, feel free to write reviews about the latest hair and beauty products. This will show your audience that you keep your finger on the pulse of the industry and it will provide value to them in the form of educational content.
Have you had many pregnant visitors lately? Write about how their hair changes or about hair products that are harmless when inhaled, etc. The opportunities are limitless.
Note that I never said that you should write about how great your salon is with the latest hair products. "Me-me-me" talks are not a great fit for any blog.
Frequency of posts
Quality over quantity. Please remember these words if you wish that people and not Google read your blog.
Search Engine rankings are important, I get it. And all the studies state that the more content you have, the better your position will be in search. As true as both these facts may be, you are writing content for an audience, not the search results page.
Just think about what happens when you click on a page from Google and see that the content on it is garbage? You click away and forget that website or blog ever existed.
Tons of content without fitting quality in them is nothing but a bounce rate increase. You don't want that for your business, do you?
Rather than focusing on frequency, pay attention to consistency. If you are 100% sure you can make 4 or even 1 post per month – do just that and never miss a scheduled publication date.
A picture says a thousand words
What can I say here? You are writing a blog on behalf of the beauty industry. Make sure that the visuals on your blog are gorgeous.
I don't mean photos alone. Everything from the interface, to the navigation menus and to the fonts has to be pretty. Beauty isn't something you can compromise on.
What about the lengths of the posts?
Google firmly believes that people are absolute reading addicts and it boosts longer content. That noted, there are only so few words one may say about a new hairstyle trend or a new know-how from the makeup industry.
Don't force people to dive into a pool of water that conceals the treasure at the bottom. And don't force yourself to construct 2000 words long monstrosities when the point of the story is 200 words long.  Write with your reader in mind.
Do you have any questions left? Feel free to ask them in the comments below;)