Wait I Can Do That? Unexpected Ways to Use Social Media For Business
04/05/2018
1021
1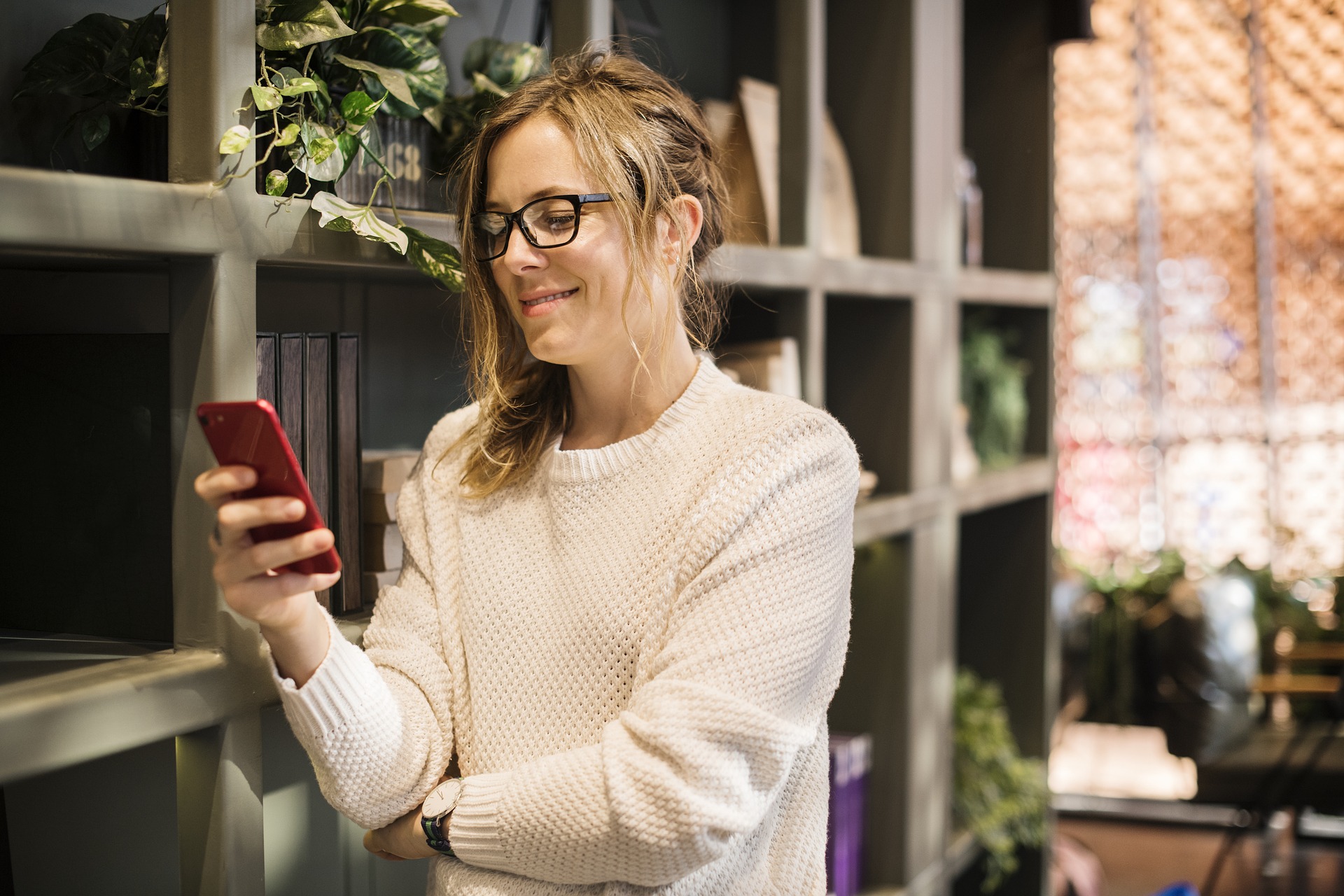 This post is also available in:



Social Media offers many benefits to business owners and yet we choose to only use them as an advertisement platform. Why? Because it works for business. You have to spend to earn. That's how the world works. But does it, really?
I mean, there are many people on social media. Billions of users log into their favorite media platforms like Facebook or YouTube on a daily basis. They engage. Chat, have fun and learn new stuff there. And wherever there is a large audience, there is also a chance to earn money through pushing your business through ads. This logic is simple.
What will happen if you think harder? Sure, there is an audience, but why did they log in? Surely not to see an advisement. They've seen plenty of those throughout the day. Why bother people in their "me time" and in their comfort zone when you can do so much more?
Pinterest
Did you know that you can use Pinterest for recruiting and it may even work better than LinkedIn for this cause?
The engaging, visually driven nature of the medium implies that a lot of eye-candy content is shared there. But who says that only fancy cake recipes can be an eye-candy? Your office desk or Halloween party decorations also deserve their place under the spotlights, don't they?
Share your stories through visuals on Pinterest and you'll share quite the deal of your company's business culture and lifestyle with an audience who wishes to have the same level of "pretty" in their life.
It's benefits like these that attract A-tier talent into the company and not the salary. A premium employee will be paid anywhere, but he will be treated with kittens and punch at your place alone. And that's one hell of a motivator!
Instagram
How to videos are not the prerogative of YouTube alone. You can make guides that are as successful – if not more – on Instagram and here is why: YouTube is filled with this kind of content and Instagram is filled with fancy photos and jaw-dropping visuals. Twist the two and you'll have less competition to beat while surprising your fans with a fresh idea.
This method falls perfectly under the textbook use of the MAYA or the Most Advanced yet Acceptable approach.
Originally designed by Raymond Loewy, the marketer behind such iconic brands as Coca-Cola, Shell, and TWA, this is a method that relies on two whales:
–          Consumers are neophilic: their heart craves for something new,
–          Consumers are neophobic: they fear of anything too new at the same time.
The "how to" content is both a reliable source your audience is used to and, at the same time, it is relatively new to photo-first media like Instagram meaning it has an unexpected twist.
Facebook
Talk to people. Wow, that was a shocker, wasn't it? We, as marketers, are often lost between data analysis, choosing the best types of content that work, engaging with audiences through overly complicated contests and voting polls. That's because we need a lot at once.
That noted, have anyone of you simply tried talking to the fans of your page? A simple direct message saying "Hi, thanks for being a fan of our page. How are you doing lately" does actual miracles, builds loyalty to your brand on a personal level and creates a lot of evangelists.
Why not give simple talking a shot?