July Newsletter: Updating Stripe & Personal Account Managers
06/08/2019
768
0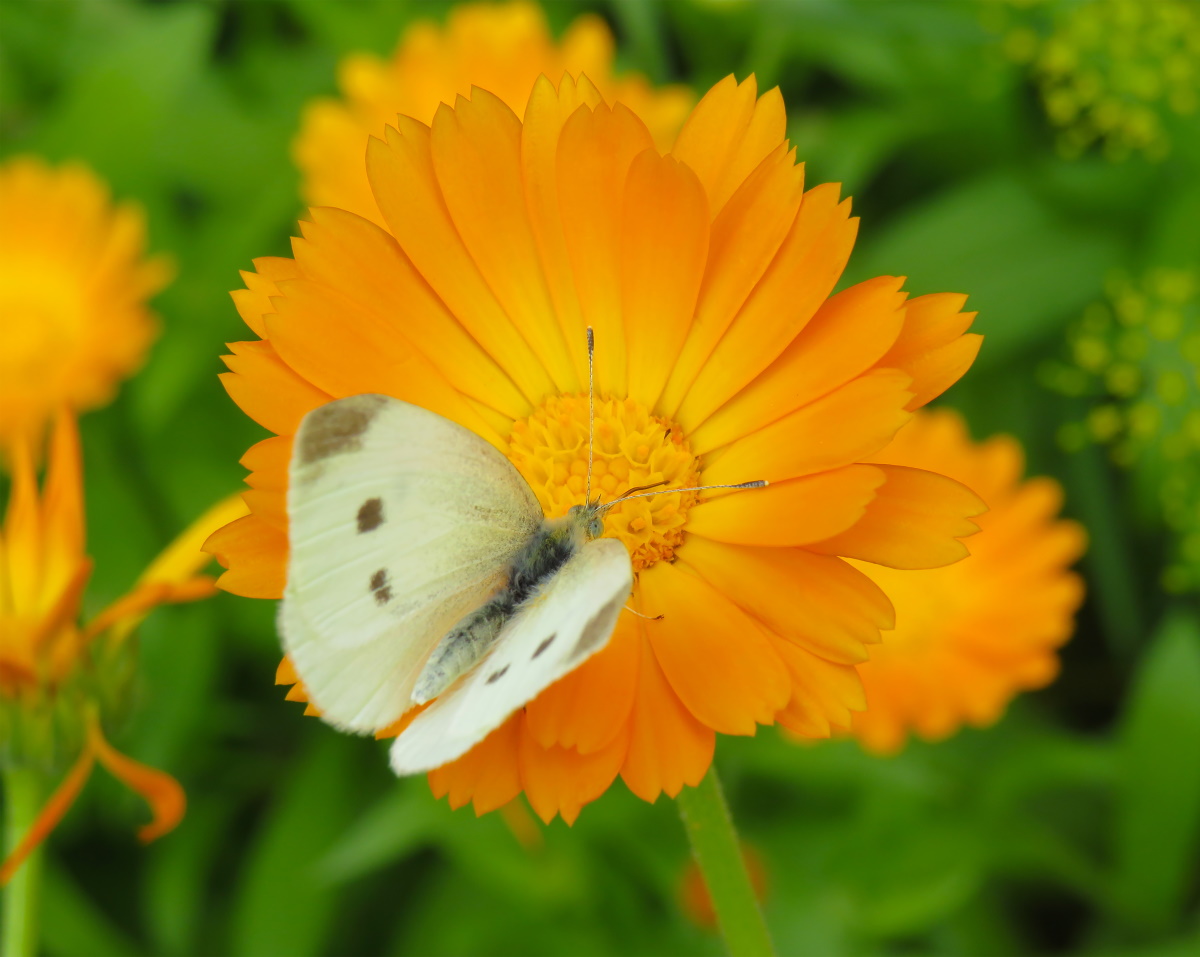 This post is also available in:




Just because the Summer months can be a bit slow for business, that doesn't mean that we can sit back and enjoy the sunshine. It might be summertime, but living is definitely not easy; our developers have stepped up the pace to bring us all of their improvements as quickly as they can manage.
While many of you are "feeling hot, hot, hot" we have some super-cool new and improved developments to share with you
What's new?
Meet with an account manager
For first time subscribers to the Standard and Premium packages, we are offering the ability to book an appointment with a personal account manager. Discuss your business needs and how to make the most of your booking website.
Moreover, because we practice what we preach, the booking with the account manager can be made from a button on your admin interface that will take you to an integrated booking system.
Second Integration of Stripe

Some recent EU legal updates surrounding payment systems have made an OLD version of Stripe's API illegal, and it will be banned. Stripe has already released an updated API, but as with any new integrations, there is a period of adjustment and bug finding.
As Stripe is one of our most popular payment gateways, we have integrated the updated version of Stripe as a separate payment type, so that our users can test it without causing any severe problems to their business.
ECPay update
We have enhanced our ECPay integration by including the option to use Traditional Chinese language.
Rebook Button added
We're always coming up with new things, and we take suggestions to heart. We have added "Rebook" button for clients to check their booking history and book the same service. A great time saver for businesses with a wide range of services and customers who always book the same service every time.
Google My Business is here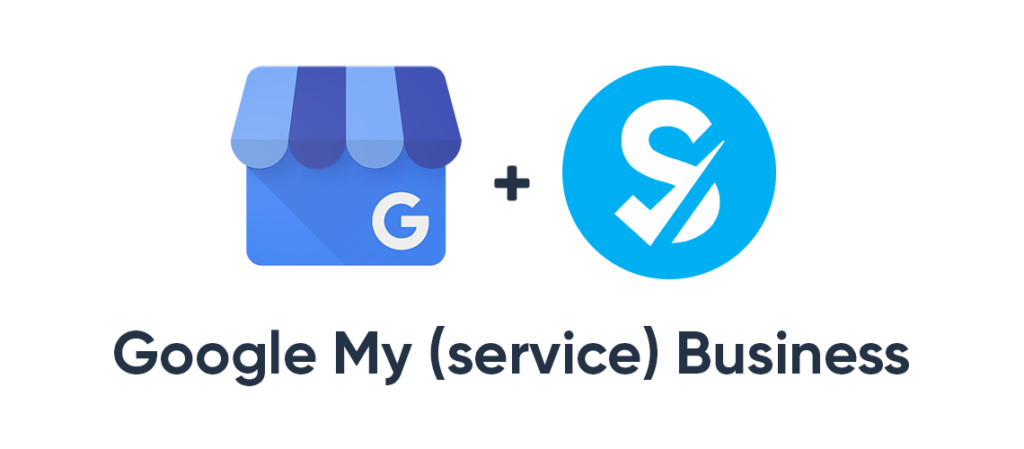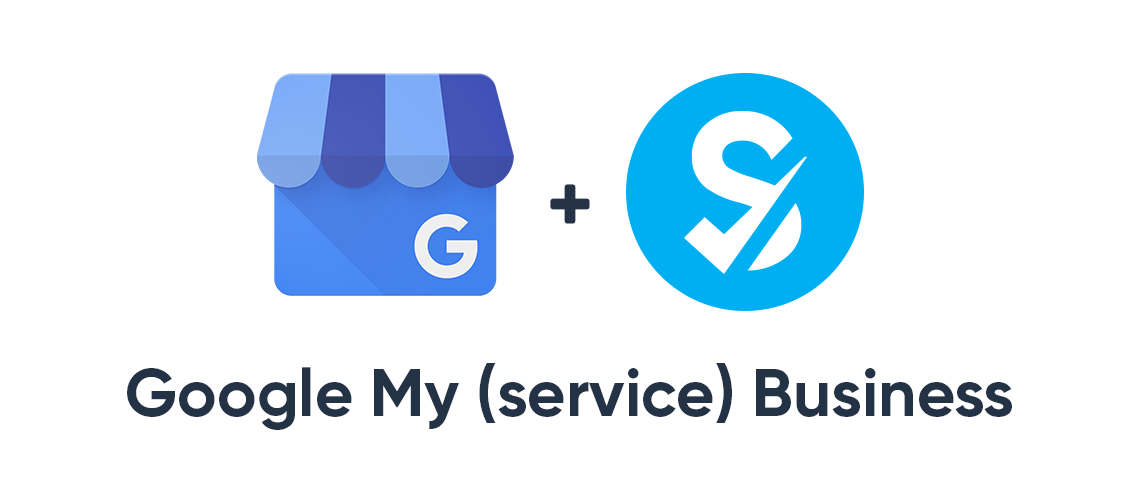 If you've been looking for a way to increase your local search returns, Google My Business is a winner. The SimplyBook.me integration means that you can import all the information you want displayed on your Google Business listing directly from your booking system interface. Pictures, reviews, opening hours, and contact details, as well as the all-important link to your booking website. There is more information here.
Membership form Admin side
Previously, client attached memberships have only been available from the customer side. Now, you can allocate membership status to specific clients from the admin side. This new feature is useful for clients who prefer to pay in person, prefer to use cash (some people still do) and also businesses who offer free memberships or VIP status to loyal clients.
Non-personalised gift card & coupons from Admin side
Running a Raffle? Giving Christmas gifts to faithful customers? Does someone want to buy a gift for a friend? The reason for creating non-client attached gift cards is irrelevant, but the fact that you can opens up exciting options for your business. You can create these gift cards from the admin interface, simply by specifying the number of cards you wish to generate.
Improved Image Uploader
Creating a dynamic and exciting site shouldn't require a lot of work, so we have enhanced the image uploader for maximum uploading ease. We all love Drag-n-Drop image transfer for its simplicity, so that's how ours works, too.
What's Hot?
It may not be new, but everyone loves a freebie. From this month onward, we are adding two of our custom features to the freebie list
Client Import –
As our clients only ever use this feature once, we think this is an important feature to add to our freebies. Not only do you not waste a custom feature for a one-time import, but you can use it as a tool to let your clients know about your online appointment scheduling.
Custom CSS –
Many of our clients solve their preference and appearance problems using CSS. If our flexible frameworks don't fit with your booking site needs, the least we can do is offer you the ability to make it right with custom CSS code.
What's To Come?
Line Messenger integration
Line is a messenger service for the Chinese market. In the same way we created a booking bot that works with Facebook Messenger, we have created one for Line Messenger without the Dialogflow aspect.
Booking Page Directory
We're still working hard on this directory feature that will list businesses with online appointment scheduling. Keep your eyes peeled for some teasing looks at the directory and what it could do for your business to be listed here.
New booking page template "Widgi."
If you're one of our older customers and prefer the old-style themes with the vertical menu on the left, this new theme is for you. As we updated our software and added new features, some of these new features wouldn't work with the old templates. With "Widgi" you can have your preferred theme back, but still take advantage of new features such as Packages and Memberships. We'll keep you posted for Widgi's arrival
Booking with Google (Reserve with Google Business)
We've finished the Google My Business integration, and now we're just waiting on Google Reserve. SimplyBook.me clients who use the Google My Business feature will already have their company information and booking site displayed in the search return. With Google reserve, clicking on the booking link will bring up a Google booking widget, integrated with the SimplyBook.me API. Keep watching for more updates on Google Reserve
New custom features interface
Our improved custom features interface is so close now, and we're looking forward to the enhanced user experience it will provide:
Easier to search for features (56 and increasing is a lot to explore)
Ability to edit settings directly in the page
Full feature descriptions to ease configuration and client set-up;
That's all for now! Keep checking back for new updates and features coming soon. Enjoy the rest of the summer, and we'll be back with more feature updates, and current developments next month.
Keep Calm and Stay Cool!