Friday Feature: Troubleshooting booking availibity [VIDEO]
17/05/2019
806
0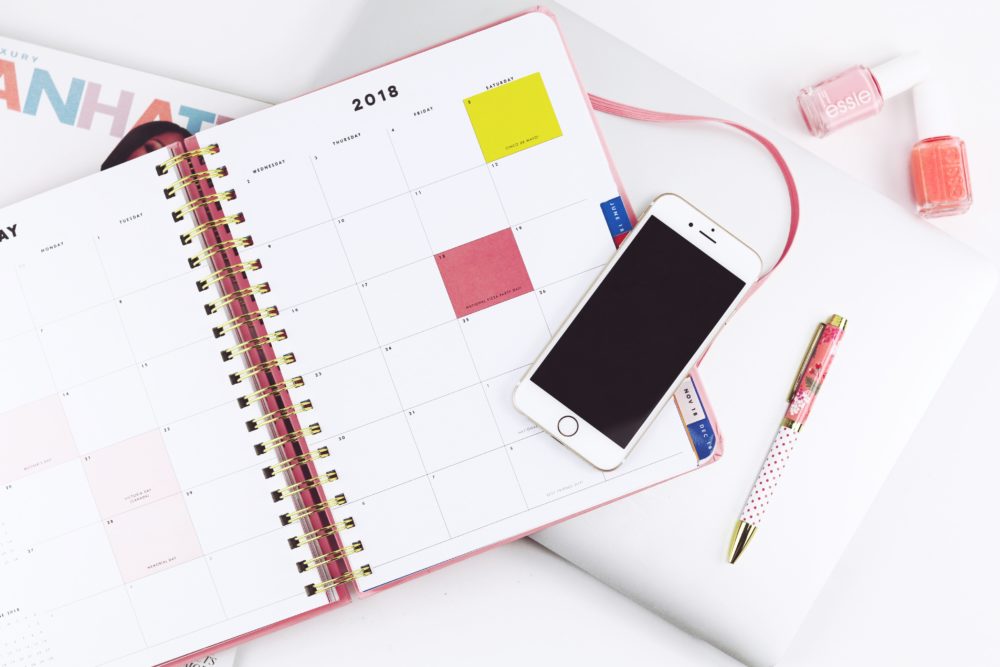 This post is also available in:



With so many new features coming out over the years, it can be overwhelming sometimes. And after exploring all these features, you might have forgotten to check some basic settings.
If you are experiencing issues with availability, watch the video to solve the most probable causes.
And of course, if you don't find your answer here, you can also check our help center or contact our live chat.