In this day and age, the success of freelancers hinges on their ability to make the most of available technology. After all, they are forced to take care of everything on their own, including finances, projects, schedule, and other priorities related to running and managing a business. The good news is that there is a wealth of affordable and free tools for freelancers, regardless of the industry sector or geographical location.
The sheer scope of choice is a double-edged sword because you have to figure out where to start. But, fear not: we have compiled a list of some versatile platforms that are sure to add value to your business pursuits.
6 Tools for Freelancers
ConceptShare

Communication with clients is the bread and butter of freelancing. Designed with creative type freelancers in mind, ConceptShare streamlines this process by simplifying review, feedback collection, and appraisal. Besides that, it features various automation capabilities that make your life much easier. You no longer have to rely on a whole bunch of different communication channels and lose time in the perpetual back and forth. With this tool, you have everything consolidated in one place.
Flow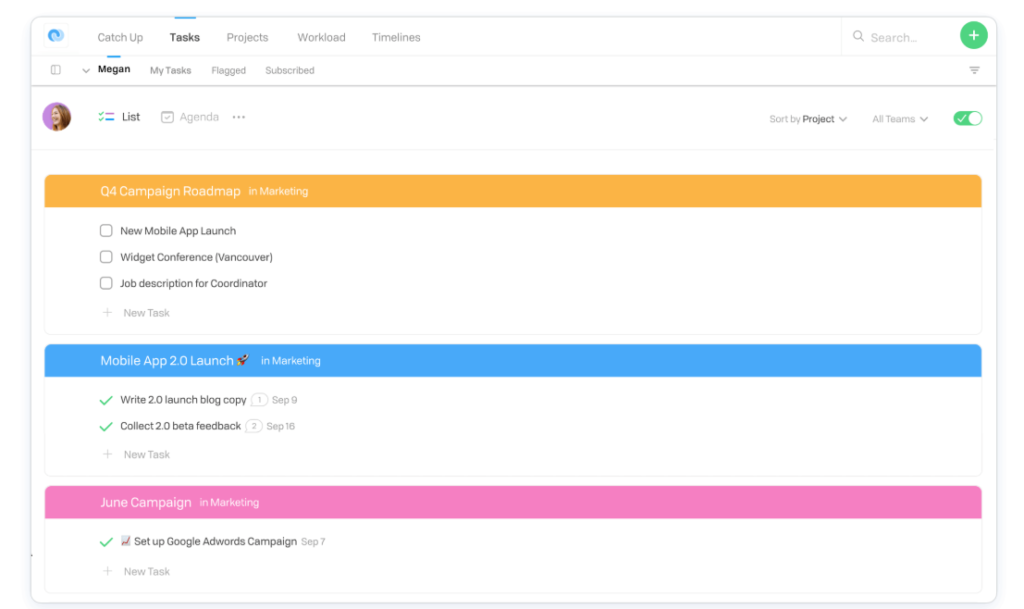 If you really mean business, having a digital productivity tool in your arsenal is the absolute must. Flow is an excellent choice because it acts as a virtual workspace, which is in many ways superior to paper-based to-do lists. It enables freelancers to organize tasks, refine the workflow, and nail important projects. It is even possible to work with team members via chat and assignment features. In other words, Flow doubles as a collaboration and project management tool.
SimplyBook.me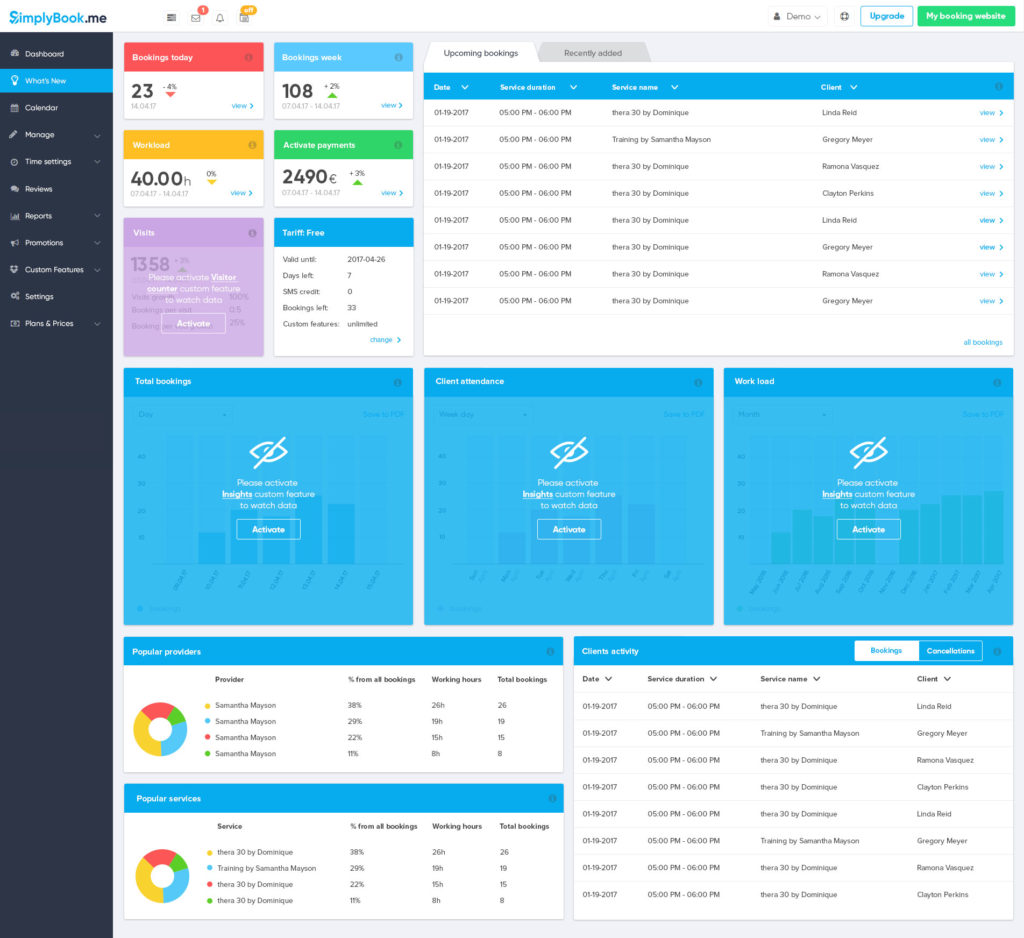 Sometimes, it is best to opt for specialized tools tailored to various professionals. SimplyBook.me is an appointment scheduling and booking management framework for all service businesses like hair and beauty salons, personal coaches, consultants, etc. It integrates multiple payment gateways, as well as custom features such as membership, classes, coupons, pos, invoices, packages, and intake forms. On top of that, you can take advantage of marketing functionalities for attracting business. It also has integrations with tools mentioned here and hundreds more.
MailChimp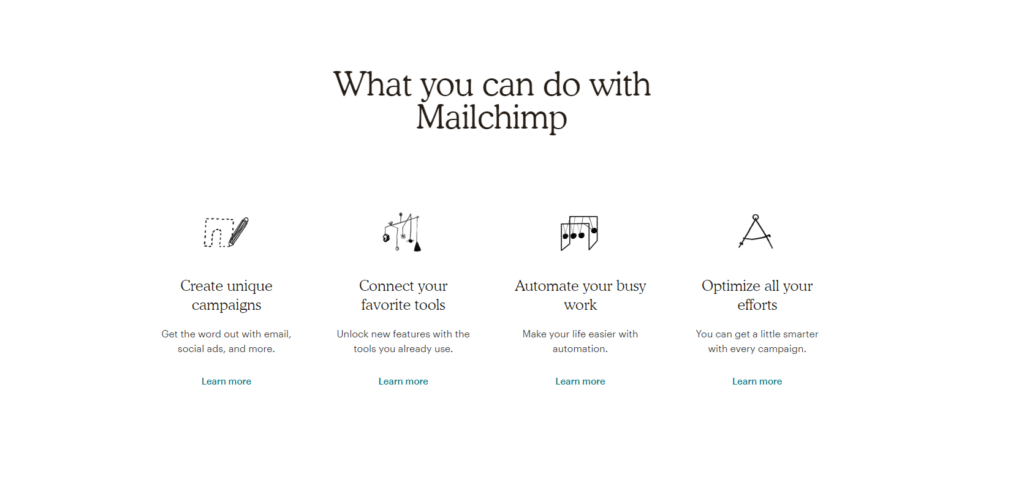 Speaking of marketing, most freelancers face one daunting challenge: making a name for themselves. MailChimp is worth noting because it represents a highly-effective email marketing vehicle. If you have up to 2,000 subscribers and as long as you do not exceed 12,000 emails, the tool is free. So, start building a personal brand now and gain a powerful edge over the competition.
Freshbooks

Handling finances is one of the most tedious aspects of being your own boss. But, there is no going around it. To get on top of the numbers game, you can utilize one amazing free tool for freelancers— Freshbooks. This accounting software can be used to manage the budget, track bills, accept payments, process invoices, sync financial accounts, etc. All in all, it provides you with a complete financial picture (money coming in and out) spares you the trouble of getting drowned in paperwork.
Xtensio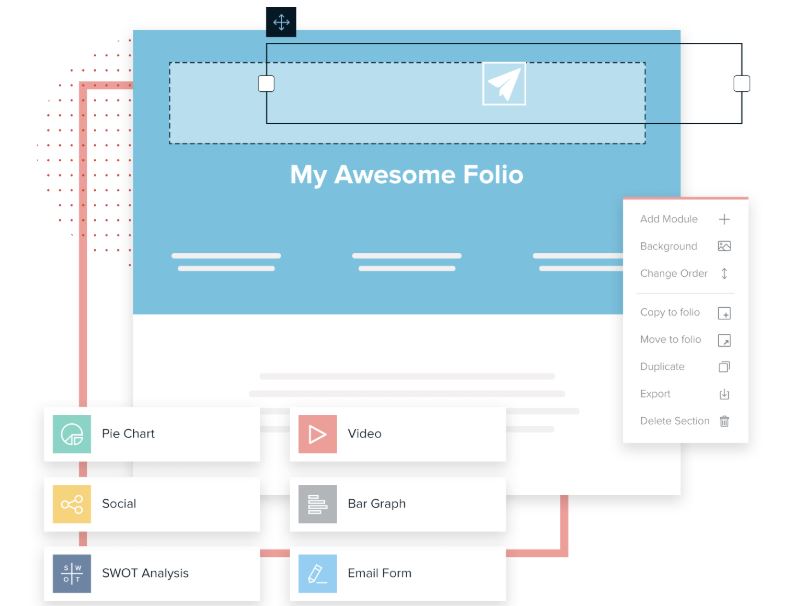 Xtensio is a platform where teams can collaborate on documents, presentations, proposals, reports, sales sheets and other strategic exercises in real-time. It works like a web builder so it's easy to add images, videos, tables and other interactive modules. Public links can be shared with everyone so it's always up-to-date and makes workflow runs smoothly.
Conclusion
Freelancing can be a rough path to take, a path that forces you to wear many different hats. It is hard to imagine doing so without business tools for freelancers. Whether you want to get your financial house in order, plan the workload, or stay in touch with clients, there is a product out there to make it happen.