Your Scheduling and Booking System – 11 things you NEED
15/10/2019
860
0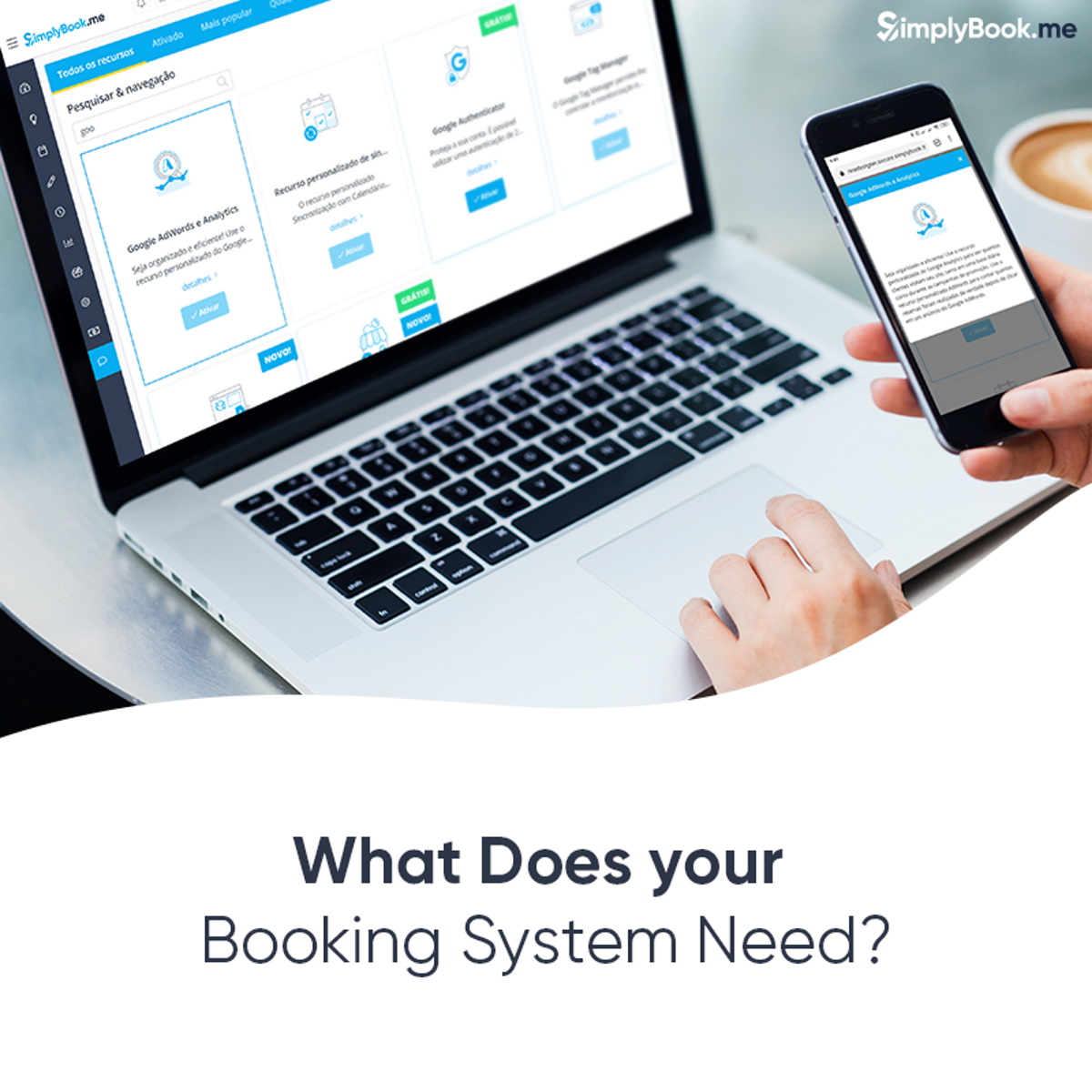 This post is also available in:



When you decide you need a scheduling and booking system for your service business, you have an idea of what you want to suit your business. However, do you know everything that your booking system needs to meet all of your business requirements? 
So, here I'm going to talk about the things you need for your booking system, and a few bits that it would be nice to have. 
Booking System Must-haves
1. Calendar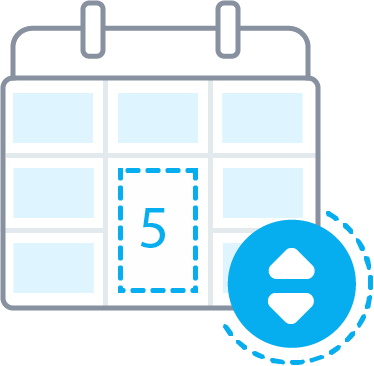 You can't have a booking system without a schedule; it just doesn't work. You need a calendar that you can check from the business side, and alter according to business requirements. However, you also need a schedule that you can show to your clients, so they can see when you are available for the service they require. If you are a single person venture, you only need one calendar. However, if you run a cooperative or manage a team of service providers, each provider needs a separate calendar on which to schedule their services.
2. Real-time Booking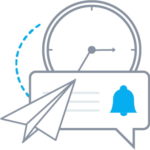 If a user wants to book a service online, they want it instantly. Gone are the days when online appointment booking was sending an email or an IM. Now, users want to know that when they book an appointment at 11 pm (when they remembered), they don't have to wait for someone to confirm it.  
3. Automated Notifications

Following on from real-time booking, your clients also want confirmation of their appointments. If you aren't able to confirm a session without actively being available to approve the requested date and time, that user is going to go elsewhere. 
At the same time, automated confirmations work in your favour too. When a client schedules an appointment, automated messages to both client and service provider keep both on the ball with their appointment schedules.
Automate reminders to prompt your clients when their appointment is imminent or when they are due for another one. It's one less thing you have to fit into your day. For a busy business, automating messages whether they're email or SMS, is a necessity more than a luxury. 
4. Omnichannel Management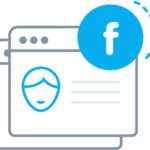 Omni-channel is the term of the moment. People find your business through many different channels, and you need to be sure that all of your online contacts compile into a single system. Otherwise, you will end up with double bookings and poor customer experience, and you don't want that. If your clients find you via Facebook, you want to send them to your booking site. If they locate you via your website, you would like to embed your booking site into your web page. Likewise, if your users find you via Google, you want to give the option to book there and then. 
Every channel needs to filter into the same booking system to ensure that every appointment is scheduled on a live calendar.
5. Multi-device Access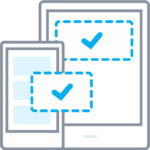 An app is great if you only want to access your booking system through your android tablet (or Apple) or phone, but maybe not so great for a PC. Likewise, PC or Mac software is not convenient or very portable for checking things on the run. You want a software system that can run on all of your devices, depending on your immediate needs. 
6. Payment Channels

Advance payment for many services is gaining headway. Not only does securing advance payment practically eliminate no-shows, but it also improves customer experience. This is especially true in facilities that centre around self-care such as salons, spas, fitness, and specific therapy clinics, by taking away the pain-point of payment. Having a selection of available payment channels allows your clients to choose how they pay. Giving choices makes your customers feel valued in their right to choose.
7. Language Options

It depends entirely on where your business calls home. Whether you offer online services or entirely physical location-based. It also depends on which languages you can utilise for services and support. However, if you base your business in a city or country with a multilingual, or multinational population, providing their native language could help you to gain more clients. 
8. Images

You need pictures. Whichever service you're proving, the people who want it want to know what they're getting. If you hire our boats or meeting rooms, your clients want to know how big they are, what they look like and decide appropriately. If you provide cosmetic beauty treatments, such as facials, eyebrow shaping or waxing, a flawless complexion or a skillfully sculpted pair of brows are useful selling techniques. You need to show what you provide.
9. Reporting options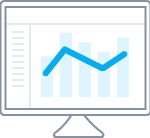 When it comes down to it, you are running a business; you need to know how it's doing. Reporting is essential for you to keep track of your business. You need to understand how your services are performing, how many clients you see, when are your quietest times, and the list goes on. 
If all of your appointments come through your booking system (go back and see omnichannel management), everything you need to analyse the business performance is there. Then you can act on the information.
10. Third-party integration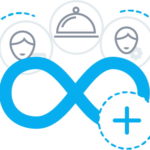 No one has a monopoly on providing every single aspect of running a business. Even if they had, the chances are that you already have something you prefer. Alternatively, you might want to keep some data information in a separate place for security. Whatever your reasons, having the ability to integrate with other software is necessary.
Functions such as synchronising your professional calendar with your personal one, and sending your client data to an external CRM are everyday needs. You either need specific software integrations, third-party facilitation (like Zapier) or a good API. 
11. Flexibility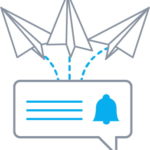 No two services businesses are the same, nor are any two salons, clinics, gyms, yoga studios, etc. So you need a booking system that is flexible enough to adjust to your business needs, reflect the heart of your business and look professional. A tough call, but flexibility os what will keep the same software working for you, even when you go through periods of adjustment, expansion or even a change of direction. If you want to remove any third-party branding and have only your brand visible, you might like a system that has a white label option.
NB. A little extra in the must-haves is 

Regular Updates and Bug fixes

. It might not seem so significant in comparison to other factors you need for your business. However, keeping your software up to date, relevant, and continually upgrading to ensure it stays at the top of its game is essential. 
Booking Bonuses 
Scalability – 
If you want to grow your business, such as new branches, new locations, or diversifying your service provision, you need a booking system that will grow with your business. If you want to expand into new areas and branches, the ability to access every location site from a single dashboard is a handy tool.
CRM – 
Keeping track of your clients can be important for several reasons. Depending on the type of service you provide, you might need to keep financial records or KYC information. Likewise, if you have a medical clinic, keeping track of vital client information is essential.
Multiple access levels –
If you have a business with many service providers, with different levels or areas of expertise or even different levels of authority, you want to let them have appropriate access to the system. Yes, you want them to maintain their calendars and clients, but maybe you don't want them able to change business-level details. The ability to accommodate complex service/staff parameters would be very cool.
Marketing Functions – 
Tracking website visitors and comparing it to the number of bookings you get. Using CRM and mail campaigns for email marketing. Can you use Google Analytics and Tag manager to track marketing campaign success? If you can manage your marketing from your booking system, it's one less thing to concern you.
Website Launch –
Many entrepreneurs start by using a social media platform to give them online visibility. What if you could have an online booking system that also functions as your business website?
Discounts, Gift Vouchers & Packages – 
Whether you like the idea of discounting your services or not, at some point, it happens. It might be a one-off deal for a loyal customer or a reward program for new referrals. However, the ability to create discount vouchers, package a range of services, or even let your clients give the gift of your services, it's a useful tool to have.
Virtual Receptionist – 
If booking online isn't enough for you, you might want to add phone and text messenger conversational bots. A system that can offer both, and effectively act as your virtual receptionist would be amazing, not to mention cheaper than employing a receptionist.
If you know what you need from your booking system, maybe you need a few extras to really make your business fly. Have a look at the SimplyBook.me system and see how well it stacks up. Alternatively, you can see what other people think of us at Capterra.