October Newsletter: Marketplaces, Payments & Partnerships
06/11/2019
979
0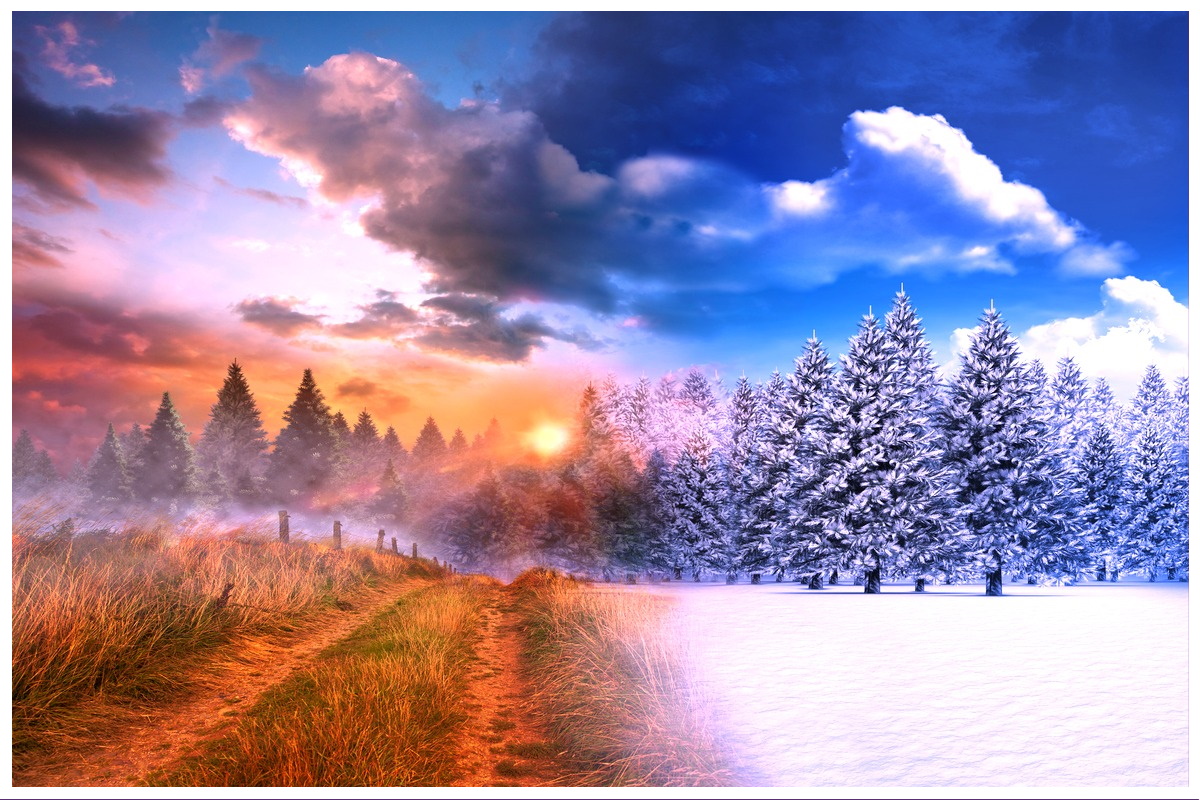 This post is also available in:




Autumn is turning to winter, the gorgeous fall leaves have started falling, and it's the time of year when people start to get the festive vibe (or "Bah, Humbug!"). The holiday season is just around the corner, and we have a couple of early gifts for your business stocking. October has been a busy month for developing and launching some of our most beneficial features yet.
What's New In October?
Booking.page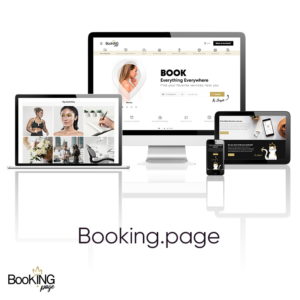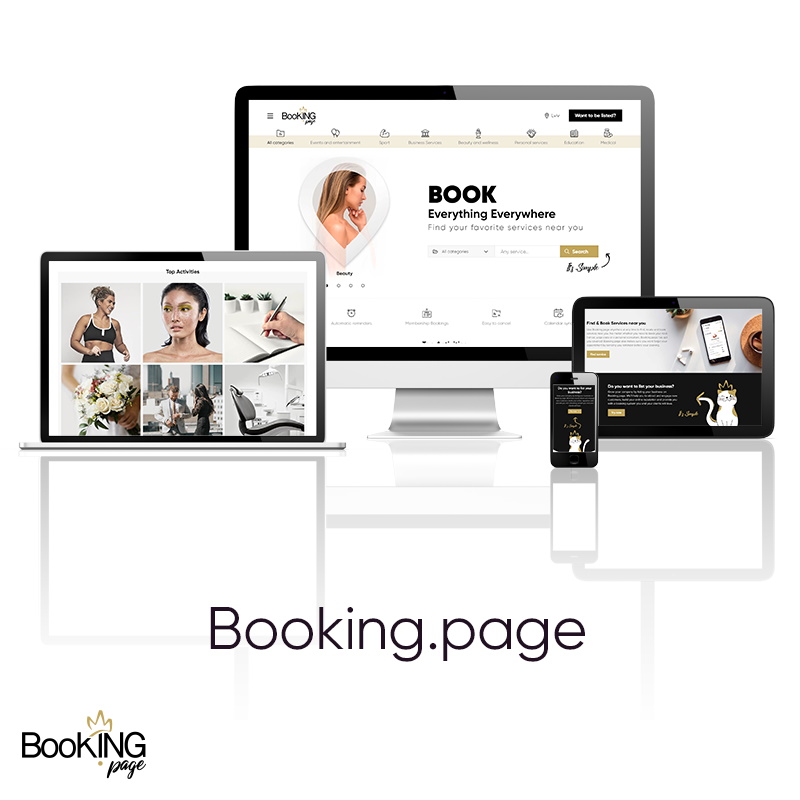 You mean you haven't seen it yet?
We have launched our very own online Global Marketplace for service businesses, Booking.page. With all the benefits of listing your business on a web directory, Booking.page allows clients to search, find and book appointments directly from the search result.
All you need to do is ensure that your booking page stays up to date and active, and Booking.page will do the rest. Sit back and let more clients come to you without having to do anything.
And we have super cute kittens.
Braintree
Braintree is a new payment portal integration that works with the SimplyBook.me platform. This payment system is prevalent in the US, and as well as working within the PayPal network, Google also supports Braintree.
What's Coming Soon
Developments to Booking.page
While we soft-launched the Booking.page marketplace in October, there are still many things we can do to improve the service. Marketing promotions through Booking.page will allow clients to search the businesses in their area for promotional deals in the business industry they want.
Also, we have improvements to the admin interface in progress. The ability to add titles, images, descriptions, and specify in which category you want your business to appear. You'll even be able to set indexes for your company services so that your clients can get down to the specifics of the service they want.
Admin Calendar Notes
While you've always been able to schedule your providers and mark in holiday times and special days, the new notes feature will allow you to insert notes and comments to keep track of your business scheduling better.
Why is there a random day booked off in the middle of the busiest week of the year? Being able to add a note to that otherwise erroneous day off, will prevent confusion, or even worse rescinding the holiday.
New Blog Design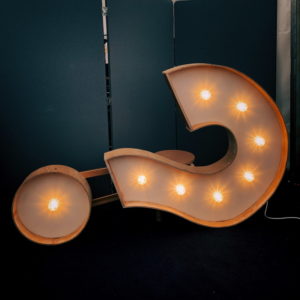 I'm excited about this, too. While I've had some design input, even I'm not sure how the final blog design will look. From the initial images and mock-ups, it's going to be modern, sleek and super-easy to navigate – just what I've always wanted!
Deposits
We know that many of you have been asking for the ability to take deposits for a while now. The great news is that it's in development and has just started the first round of testing. We're hoping that pretty soon you can all start taking deposits and significantly reducing your no-shows because your clients have paid a deposit.
It always stings to cancel an appointment when you've already paid a deposit.
And something so close …
Okay, it's officially not an October release, but it's so close to launch we couldn't resist telling you about it. Facebook & Instagram Booking is coming to a Business page near you, and it's mere days away.
Instead of our widget and contact button on Facebook, we will soon launch a fully integrated business service that allows your clients to book directly from Instagram and Facebook.
That's all the great news from October, but make sure to keep your eyes peeled for news of the Facebook & Instagram Booking feature. It really won't be far away, and it has a host of benefits.
See you soon, and we'll be back with some festive cheer next month, and some new goodies for your booking system.